Usually on Saturdays, I share 3-5 book deals for the week, but this week, the best deal out there is on Audible and it would be wrong for me not to share it.
As you know, I love Audible with all my heart – it's for SURE the best audiobook platform out there – and they have VERY few sales so when one does come along, you gotta grab it.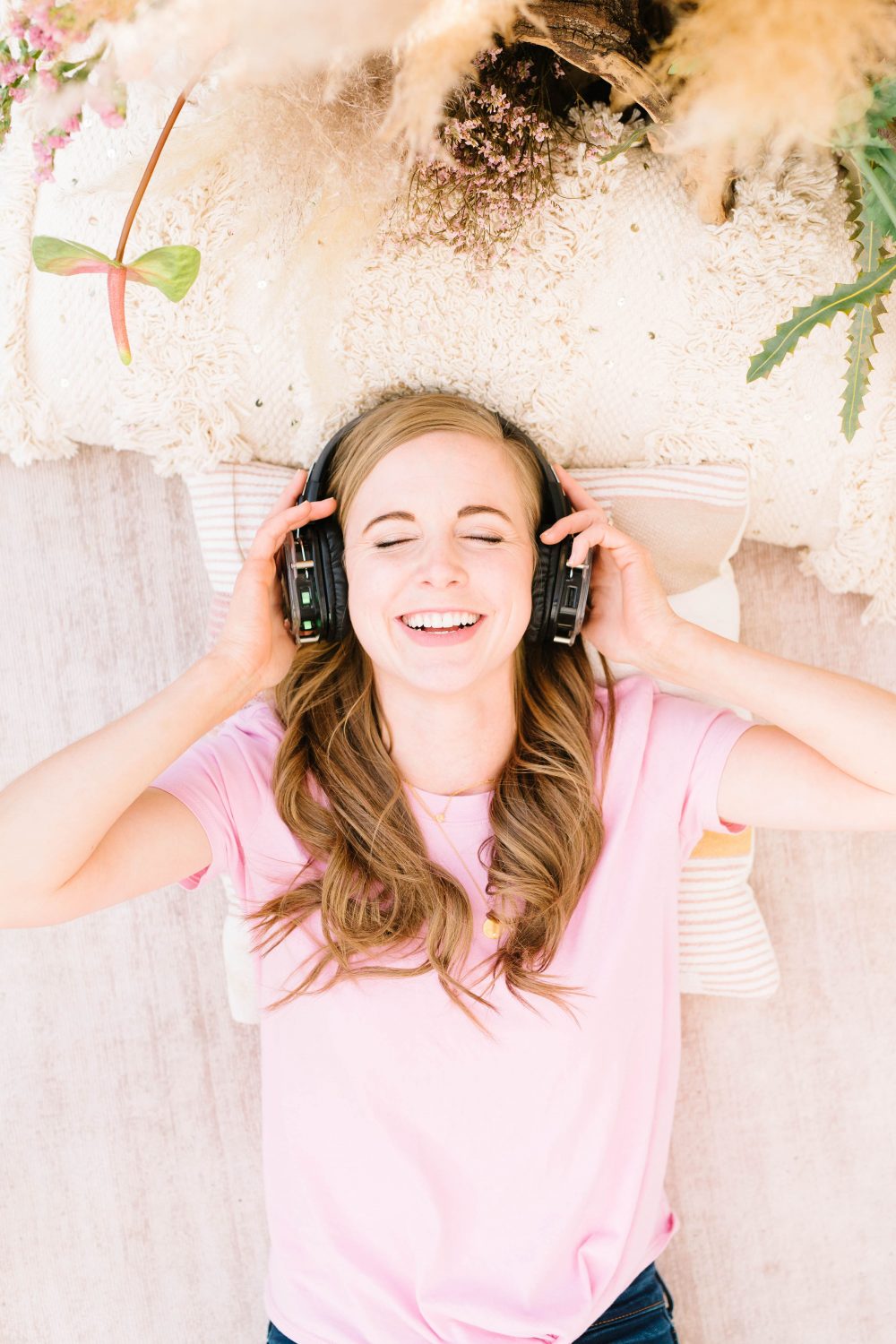 For President's Day, you can get 4 months of Audible for $7.95 per month instead of the normal $14.95 per month (so nearly 50% off).
Each month, you'll get to pick any book from Audible's unmatched collection, PLUS 2 of their Audible Originals titles.
And even if you cancel your Audible subscription after those four months, those 12 books are yours for life.
If you've been considering giving Audible a spin, this is one of the best times of the year to try it.
And, of course, if you have questions about Audible, let me know in the comments and I'll do my best to answer, plus I have a whole post here all about the ways you can use Audible!