A few years ago, a couple of my friends started RAVING about Hey June jewelry.
I'm a little slow on the uptake, so it took me a couple of years to finally place an order (don't make my mistake!) and now I'm equally gushy about them.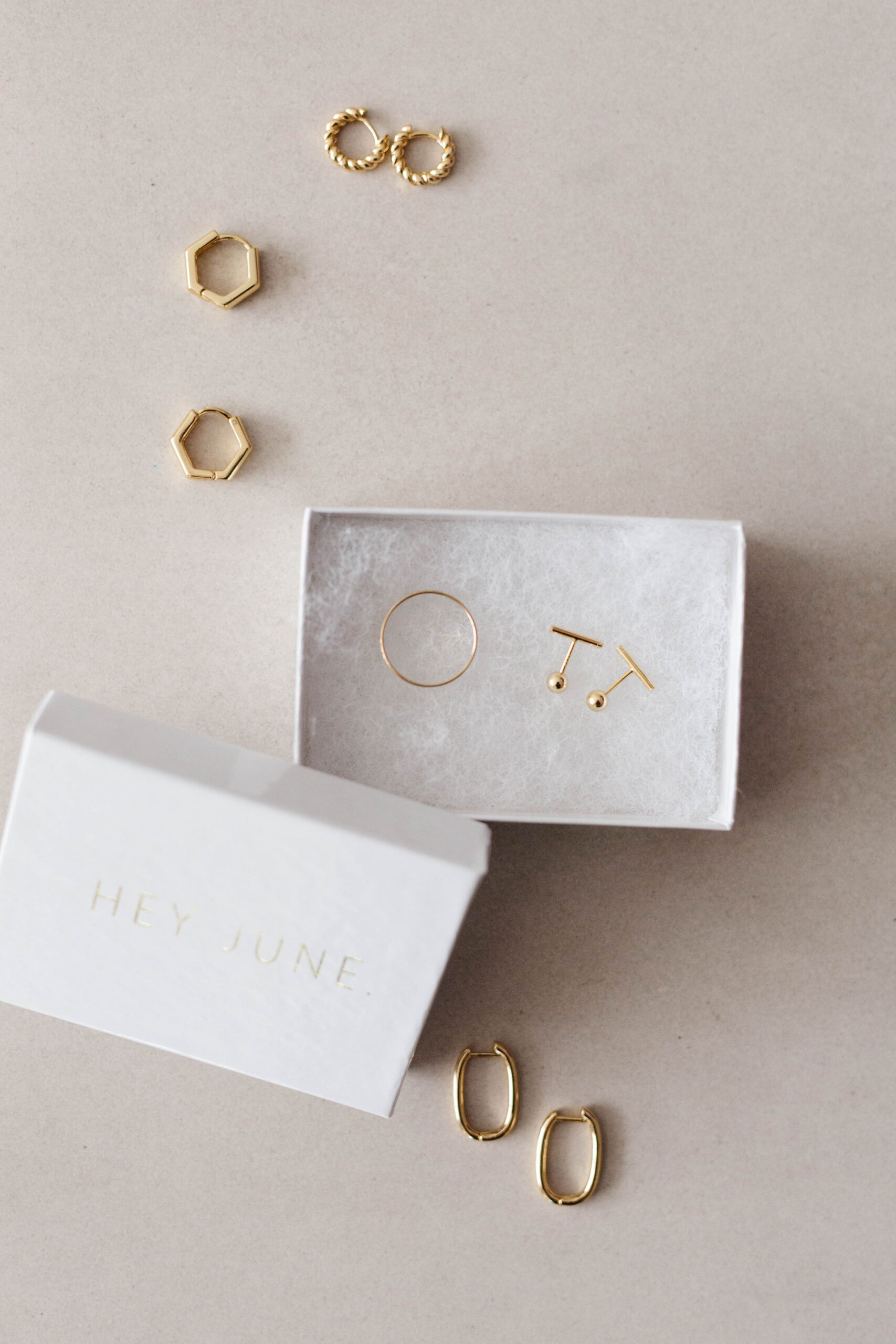 Here are a few reasons I love Hey June jewelry:
It's so beautiful! I love the minimalist and delicate designs AND that it's also fun!
Hey June jewelry is so affordable – I literally have no idea how it's possible to make such lovely pieces with gold and silver filled materials (meaning it's not plated jewelry where the top layer can eventually wear off).
It's a woman/mom-owned business – I love seeing and supporting women who are going after their dreams and I'm so inspired by Bonnie's work to support her family as a single mom.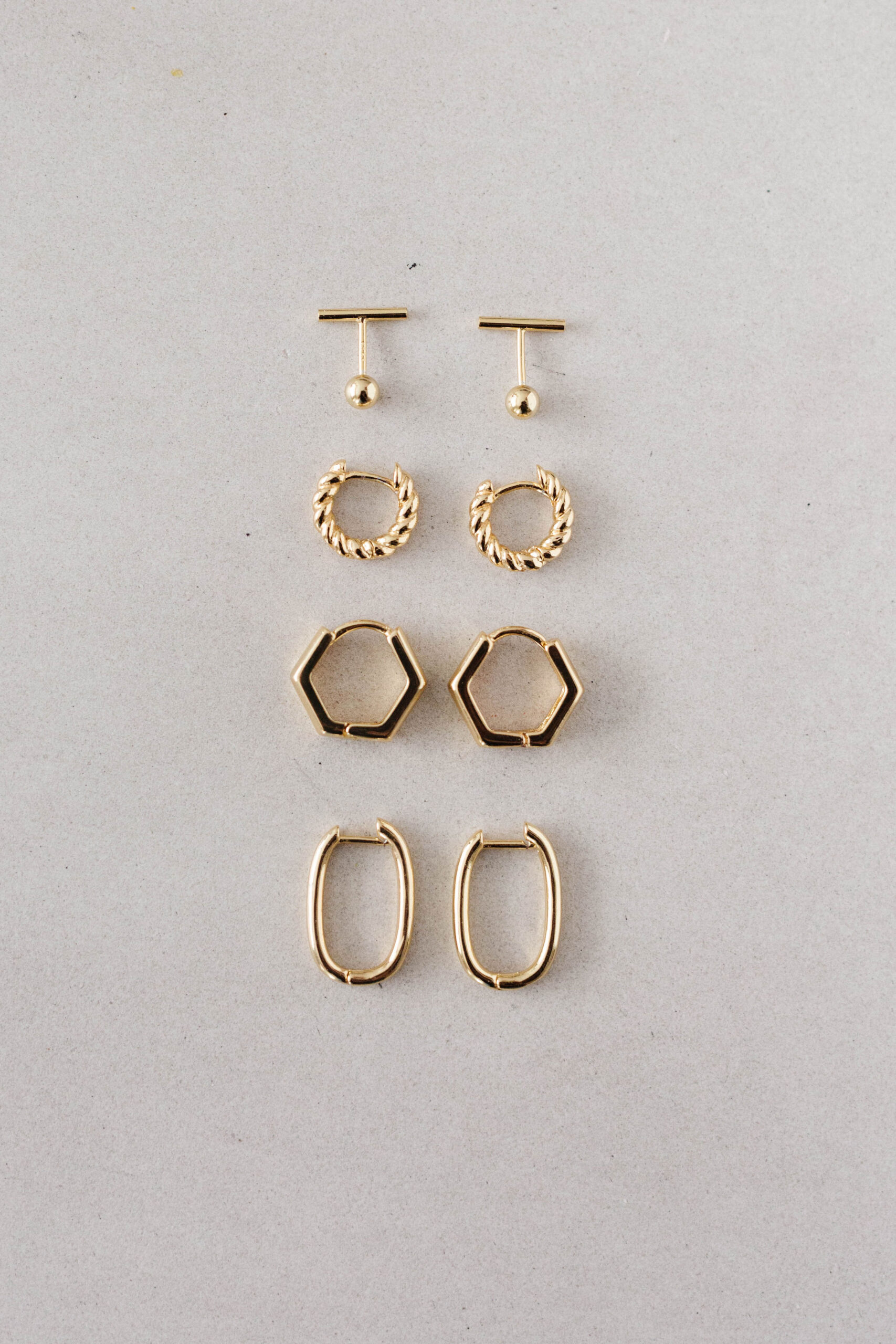 These are my favorite Hey June jewelry pieces: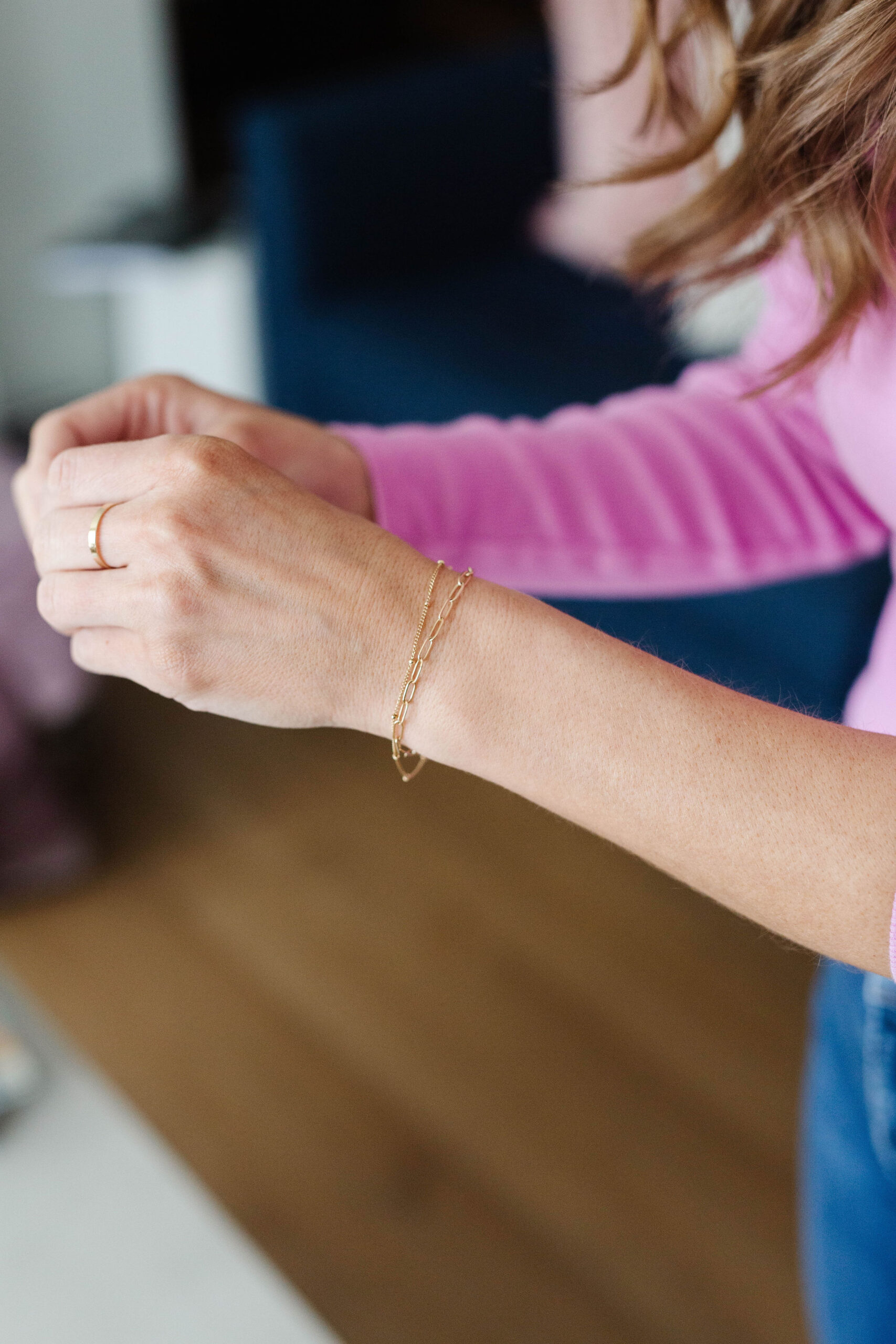 A few things on my Hey June wish list: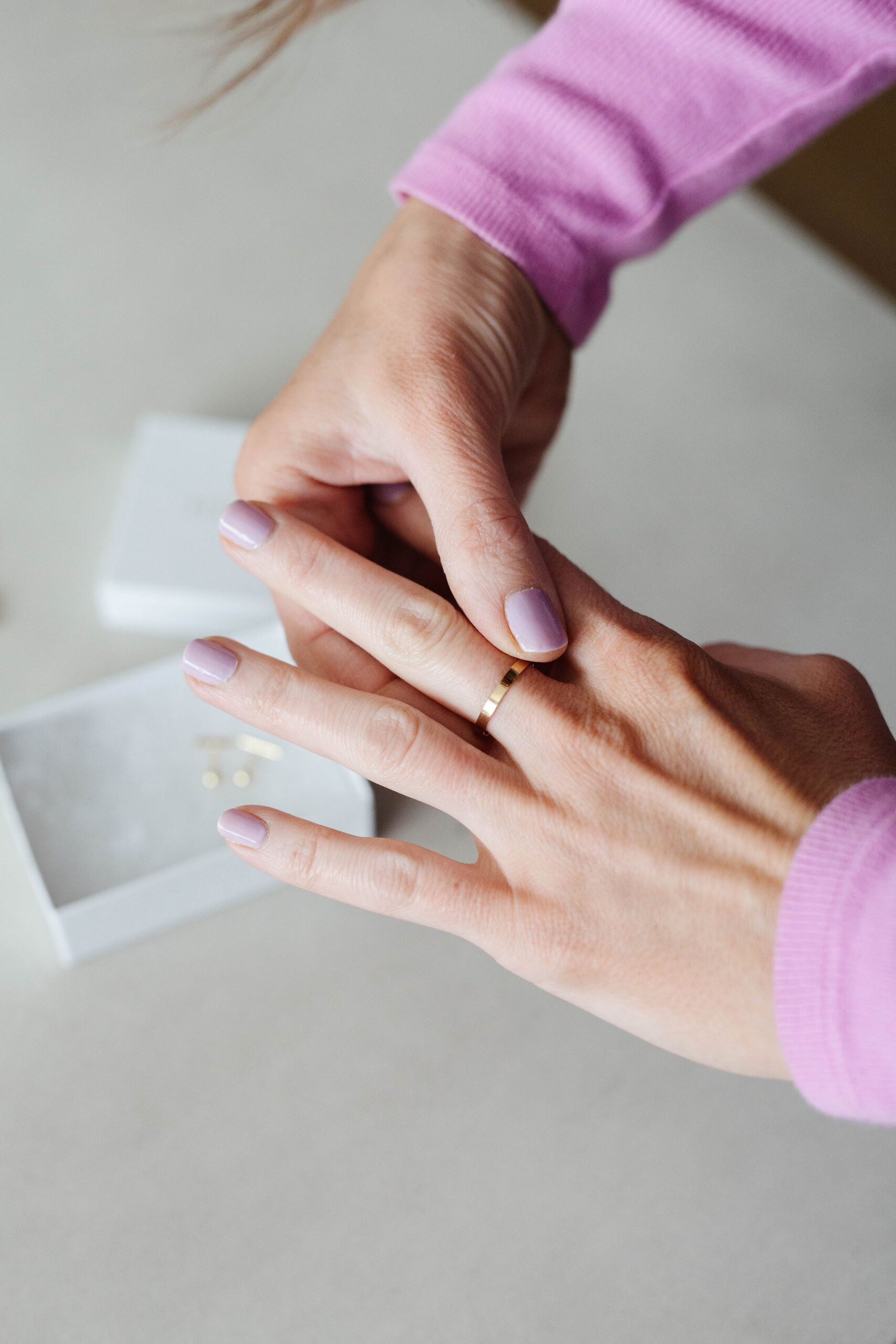 What's that, you ask? Do I have a Hey June coupon code? You bet I do! Use JANSSEN for 15% off!
Have you tried Hey June jewelry? I'd love to hear your favorites! And if you have any questions, let me know and I'm happy to try to answer!
if you liked this post about hey june JEWELRY, you might also like these other posts: