October is absolutely flying by.
I cannot believe our fall break trip is over and that Halloween is just around the corner. My parents are coming up which will make it extra fun (plus it's my dad's birthday while they're here!).
Basically, I just can't get enough of October – I need it to slow down!
Here are some things I'm loving lately: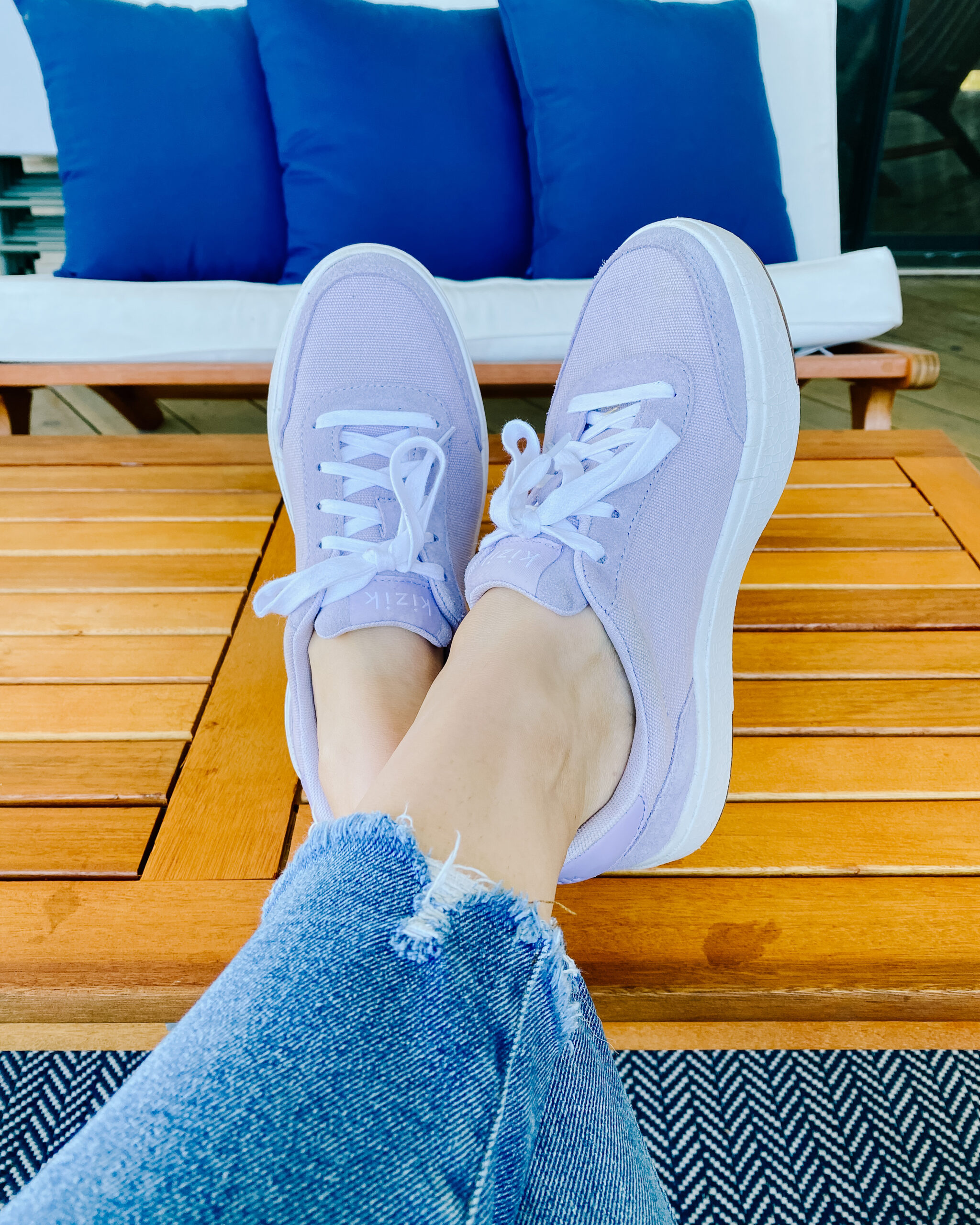 4 Favorites Things for October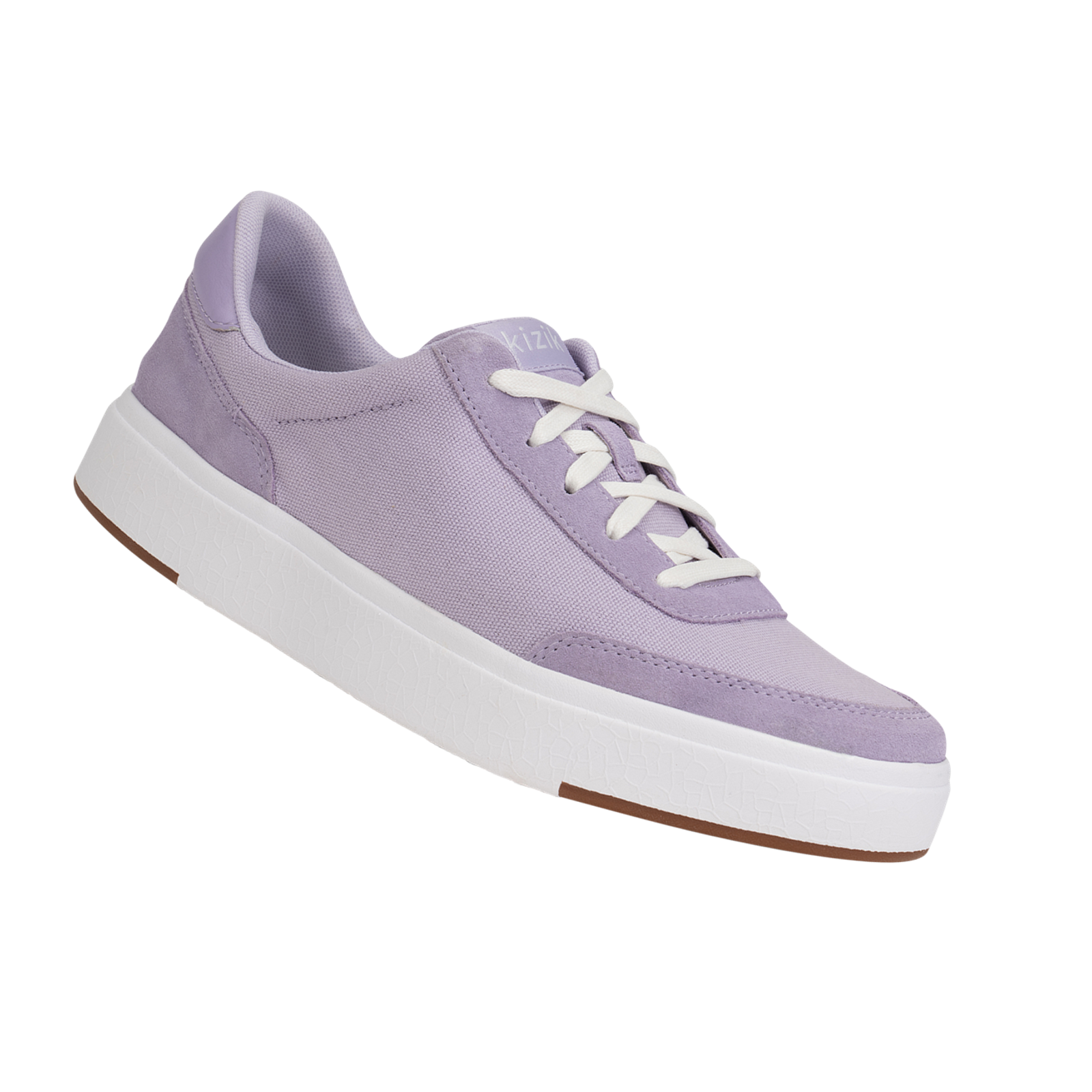 KIZIK SNEAKERS
I got these purple sneakers last month and was dubious that they could even come close to my beloved Ecco Sneakers and . . . they passed the test! I LOVE them. They're super comfortable right out of the box (I wore them on a several mile walk without any breaking in and didn't even notice them) and they're simple to put on and take off without having to tie or untie them. They live up to the hype and I'm definitely eyeing a second pair. Use the code JANSSEN.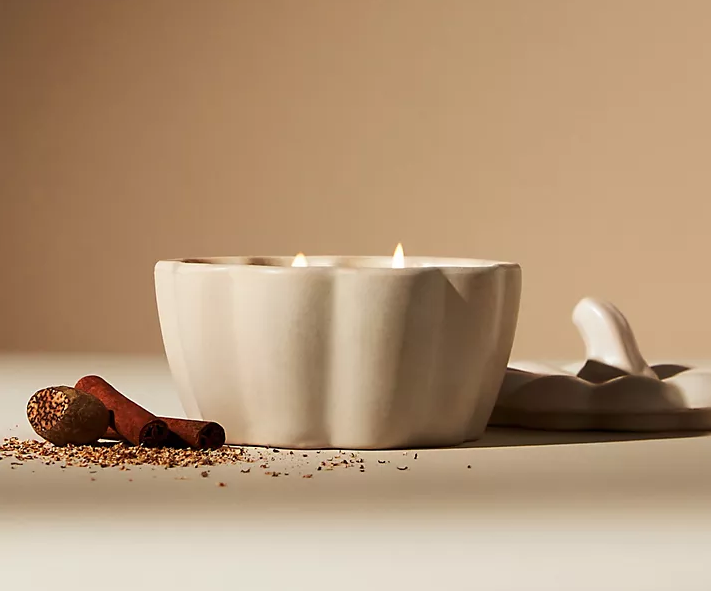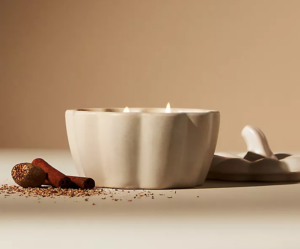 CERAMIC PUMPKIN CANDLE
My brother and his wife sent me this candle for my birthday and the moment I opened the box (nobody hates opening an Anthropologie box on their birthday), I was madly in love. It smells AMAZING and every single person in my house, from Bart to Tally has commented individually on how good it makes the whole house smell. Plus, the ceramic dish is so pretty. Highly, highly recommend.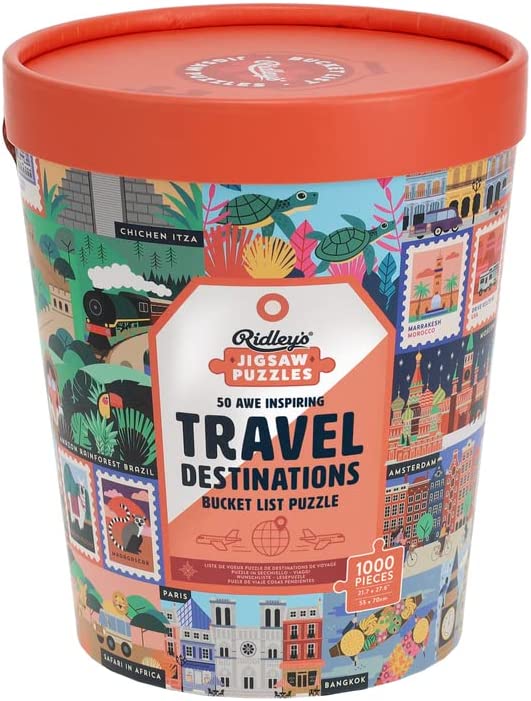 50 AWE INSPIRING TRAVEL DESTINATIONS 1000-PIECE PUZZLE
I did this puzzle a few weekends ago and it was an absolute DELIGHT (I borrowed it from my friend Jenny who keeps me well stocked with puzzles from her collection). I'd never done a puzzle by this brand, but I was all in on it. Now I need to do their Must Read Books version!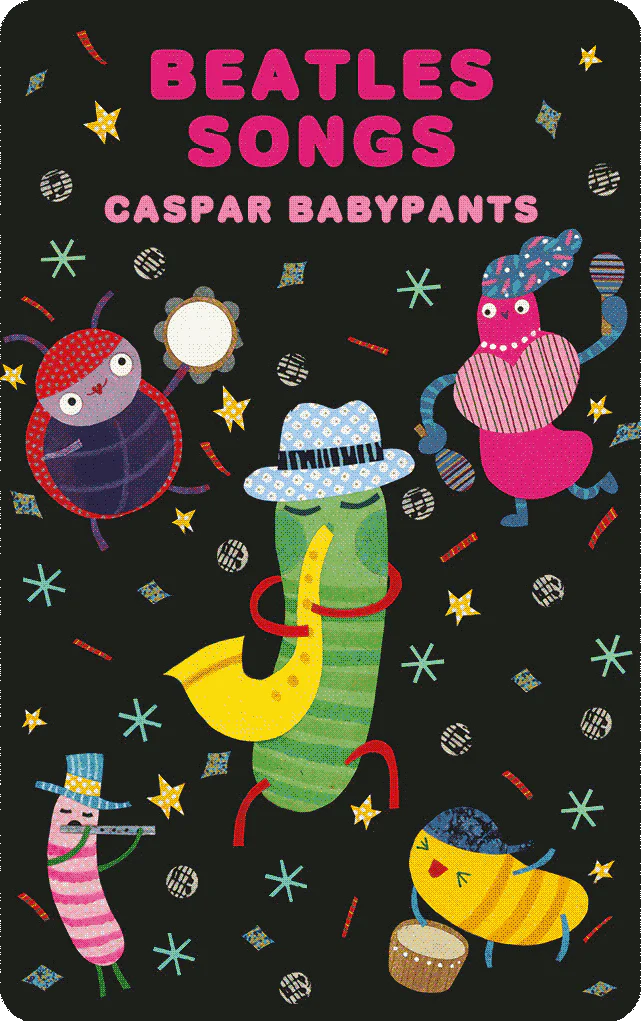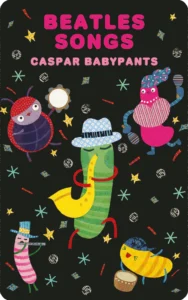 CASPER BABYPANTS BEATLES SONGS YOTO CARD
We've pretty much only done story cards for our Yoto Players, but on a whim, I ordered this one of Beatles songs and to my surprise and delight, Tally has LOVED it. Now every night she asks for "that song card" and I love hearing her listen to it (P.S. If you're new to Yoto, I have a whole post about it here!)
And here are the things the Everyday Reading team are loving this month:
analese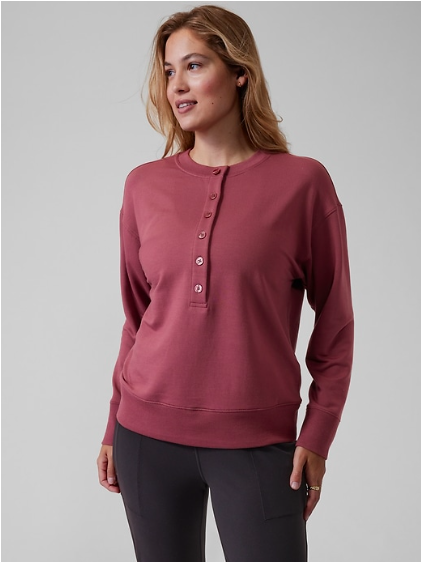 Balance Henley Sweatshirt
I can't take credit for this amazing sweatshirt purchase. My sister sent it to me as a surprise and I wear it as much as I possibly can. It hits all of the high notes for me. Incredibly soft, super cozy, goes with everything and I love that the buttons make it more than a plain sweatshirt. I loved it so much, I bought the other color. It does run quite big – for example, I'm regularly a pretty solid small, but I own the XXS and it's perfect.
JENNIFER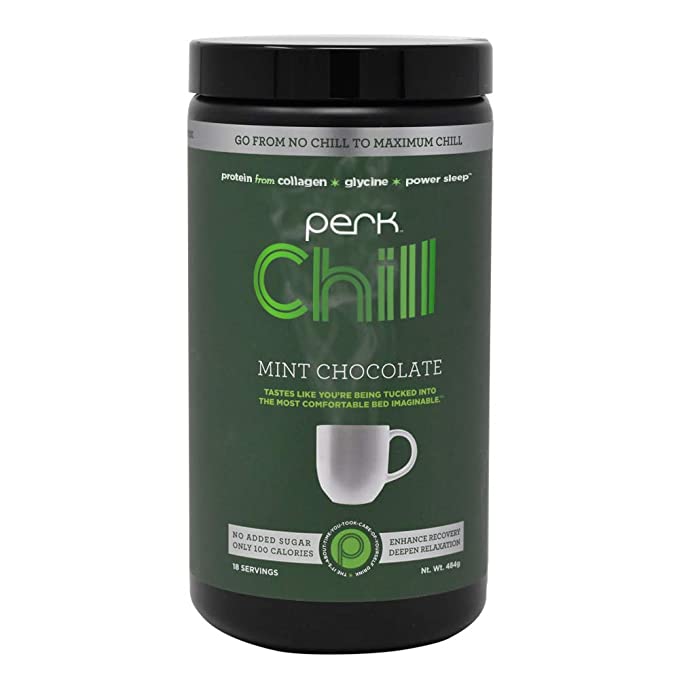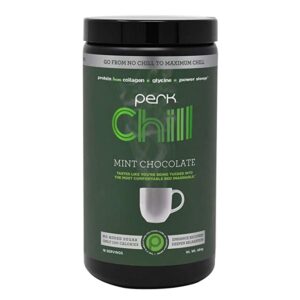 Perk Chill
I love enjoying a treat at night after my kids are in bed and my husband and I are watching a show to unwind. We try to choose "healthier" options and we recently discovered Perk Chill. We have been drinking the Mint Chocolate flavor and it is just so cozy and warm and so perfect for the cool fall evenings. It has some protein and collagen and is a little better option that a cup of regular hot chocolate. It might be a placebo effect, but my husband and I both have felt that it helps us relax and have a great night's sleep. I'm excited to try some of the other flavors too! You can use this code for a discount: DnKyqnLg
KELSEY
Tinkle Dermaplaning Razor
I know dermaplaning has become a popular facial procedure, but the $100+ price tag was a little daunting. So, I found these dermaplaning razors to try in the meantime to see if it was something that I would want to invest in. I was definitely nervous the first time I used them, but using them has been completely painless. I was shocked how much hair and dead skin was actually on my face…you'd think I had a full beard! I have really noticed a difference in how well my skincare soaks in and how smoothly my makeup goes on.
if you liked this post about October favorites, You might also like these other posts: