Gifts are hard for me.
It's pretty stressful for me to pick out the perfect gift for someone else and, frankly, it's hard for me to come up with ideas for what I want (I dread it when my mom or Bart asks for a Christmas wish list each year).
I'm just not much of a shopper and I usually can't think of anything I REALLY need.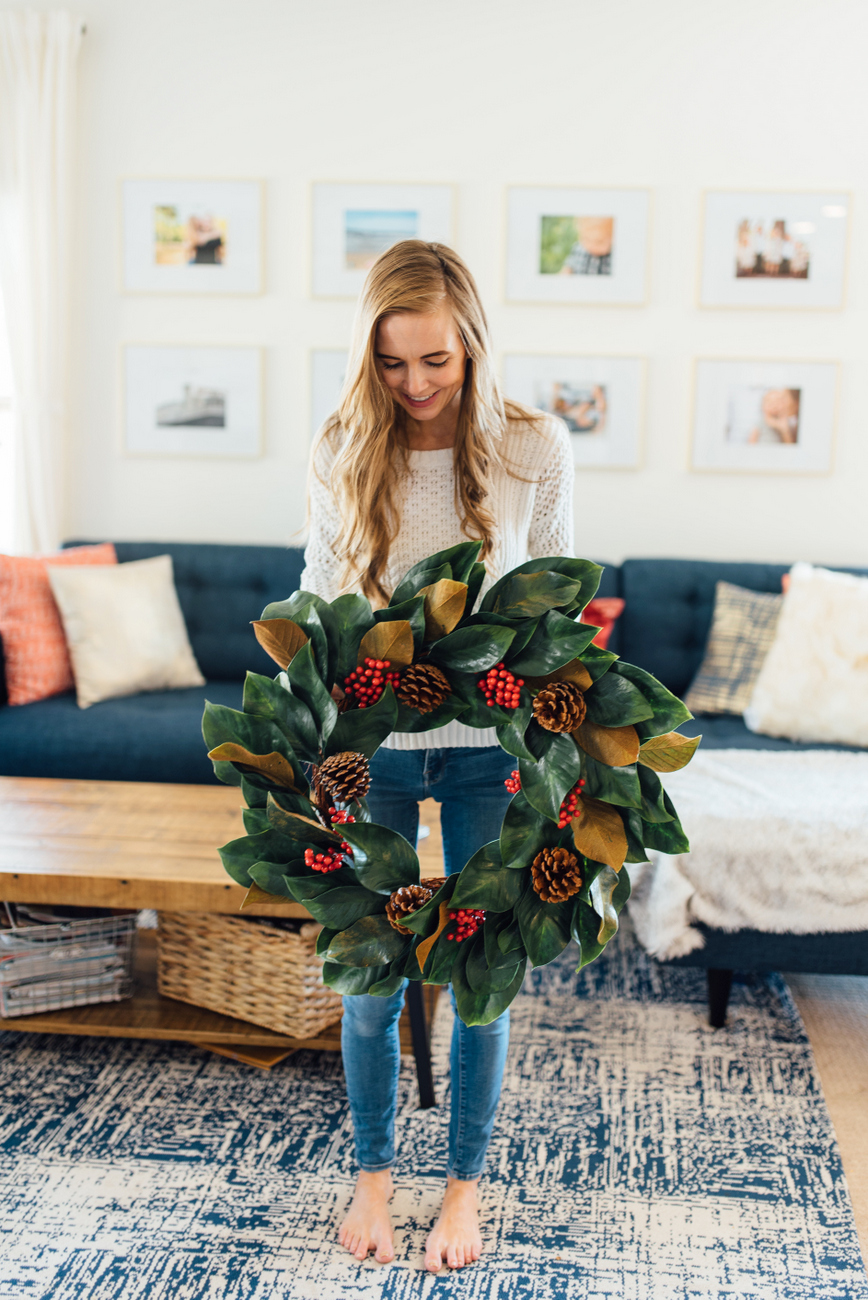 But this year, I've made a bigger effort to keep a list of things that I'd really enjoy and get a lot of use out of.
Here are eight things on my Christmas wish list this year:
And here are a few things I'd love to find in my stocking:
Book Darts. Because they're so pretty and useful, which is my favorite combination. (This was one of the most popular items on my book lover's gift guide this year!)
Trader Joe's Coconut Cashews. I first discovered these when my friend Jessica, who knows EVERY GOOD THING from Trader Joe's bought these for one of our trips to the Outer Banks. And I've been obsessed ever since.
Silicone Whisk. We have these ceramic coated pots and pans, so I use my silicone whisk constantly to keep from scraping them, but ours fell apart this year, so I need a replacement and this one is darn cute.
Essie Gel Couture nail polish. I bought my first one of these earlier this year and I LOVE it. I'd love to get another color like this deep maroon (the one I currently own is this Fairy Tailor).
Electronics Cleaning Brush. You guys, my keyboard is just so filthy. I need this. Also, you know you're a boring adult when you really want a tool to clean your keyboard. And I'm okay with that.
I'd love to hear what's on your Christmas wish list this year!