I can hardly believe that tomorrow is Christmas Day.
Last year, we were celebrating Christmas in Arizona and now, we have a whole different life here in Utah.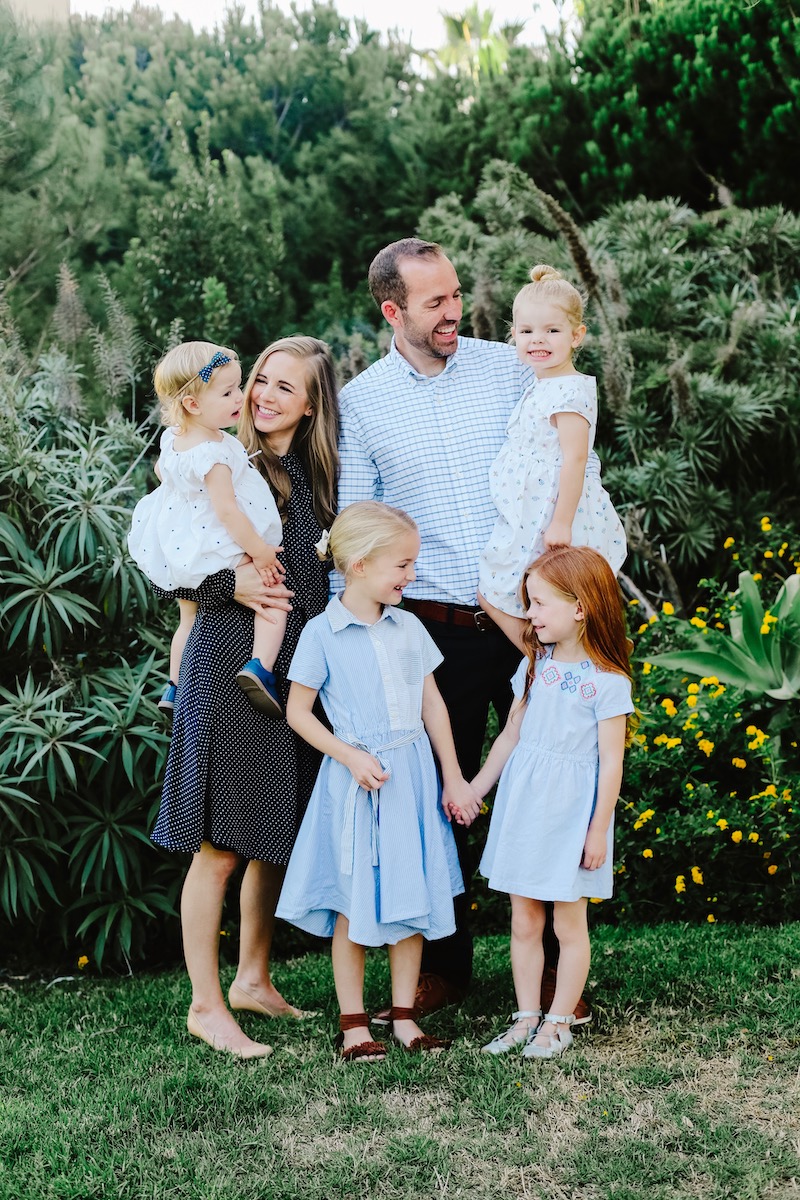 I'm so looking forward to the next few weeks with my girls while they're out of school and I've been working hard to get things finished up so I can take a little time off and savor the holiday season as a family.
It really is the best time of the year.
And I couldn't wrap up without telling you thank you, thank you, thank you for being the best readers in the world.
More than I can ever say, I appreciate you being here. Thank you for your many kind comments and emails (or just quietly following along!) – I'm grateful for every single one of you.
Merry Christmas!