Basically, I'm only qualified to put together gift guides for things under $5 . . . or some of the best gifts for book lovers.
And boy do I love finding book-related gifts.
Any of these are perfect for pairing with a book or on their own for someone who you know probably already owns every book you've ever thought of buying them.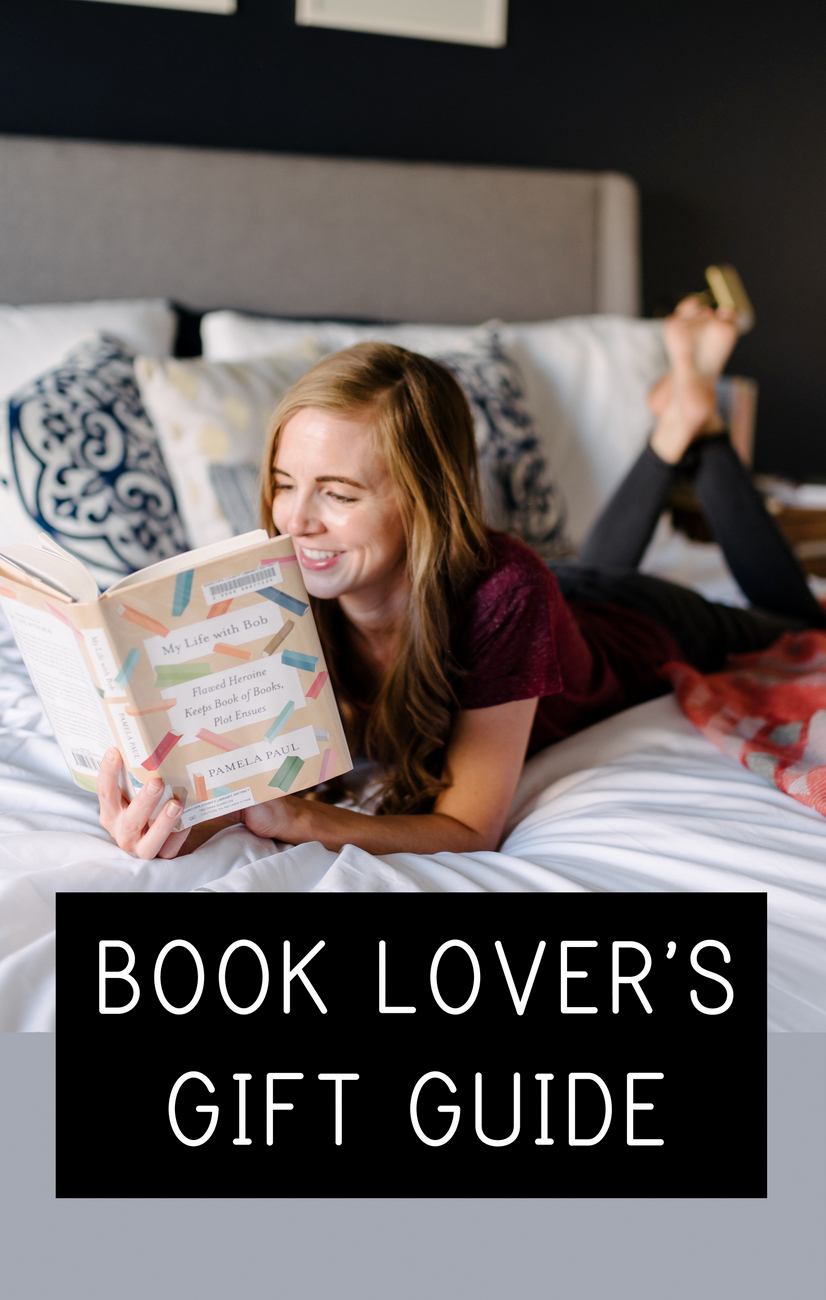 And would it be weird if I emailed this list to Bart with a few (ahem, all) of the items starred?
Nope, not weird at all.
best gifts for book lovers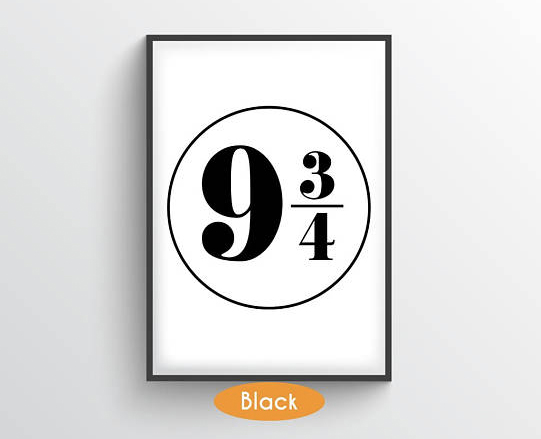 Platform 9 ¾ print 
I'm in mega Harry Potter mode right now, as I'm finishing up Harry Potter and the Prisoner of Azkaban with my girls. So of course I was gunning for something Harry Potter-related on this list. I love that this print is modern and crisp and will look good forever (and that it comes in a bunch of colors).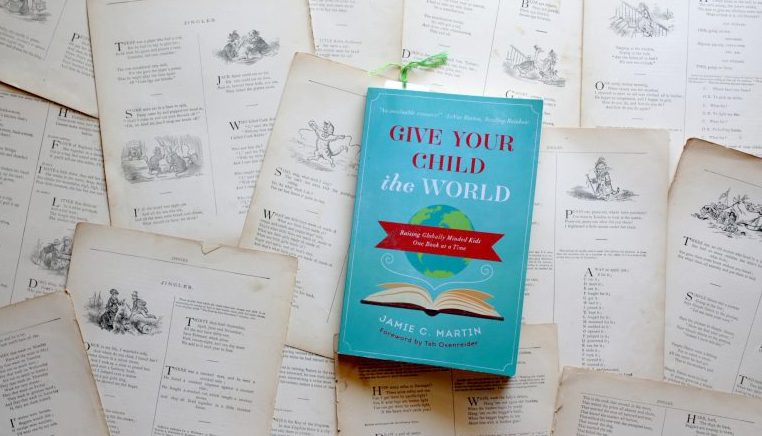 Give Your Child the World: Raising Globally Minded Kids One Book at a Time by Jamie C. Martin
If you're looking for multi-cultural books on every reading level picked by someone with excellent taste, this book is a treasure trove. (If you want to pre-order and don't mind it coming out after Christmas, I also have my eye on The Read-Aloud Family: Making Meaningful and Lasting Connections with Your Kids).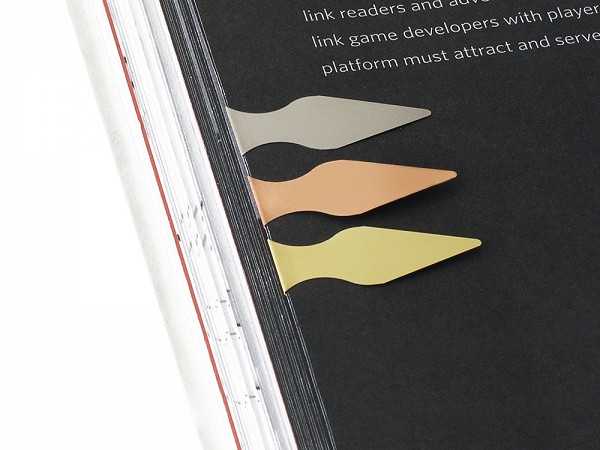 Book Darts
I drank the book dart koolaid this year when I got some with a new planner and they are just the best things ever. When Bart saw me using them, he asked if he could have a couple too. They don't damage your page, you can add a ton of them to mark exact lines, and they are gorgeous. A whole tin of them is a perfect stocking stuffer or addition to a gifted book you know they'll want to mark up!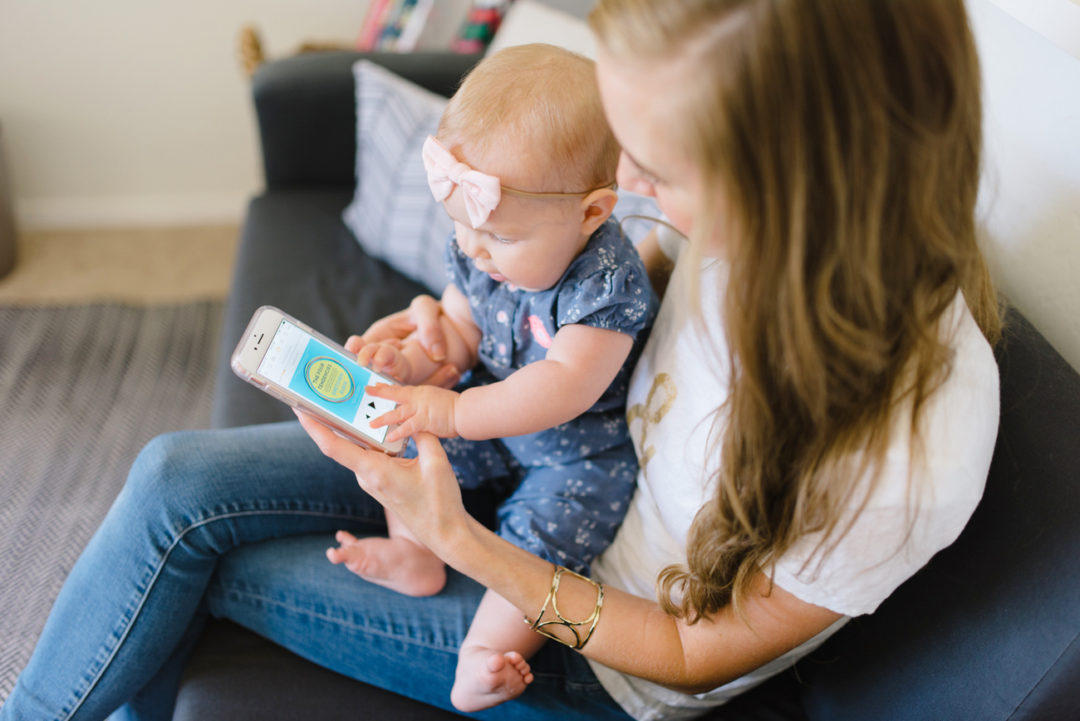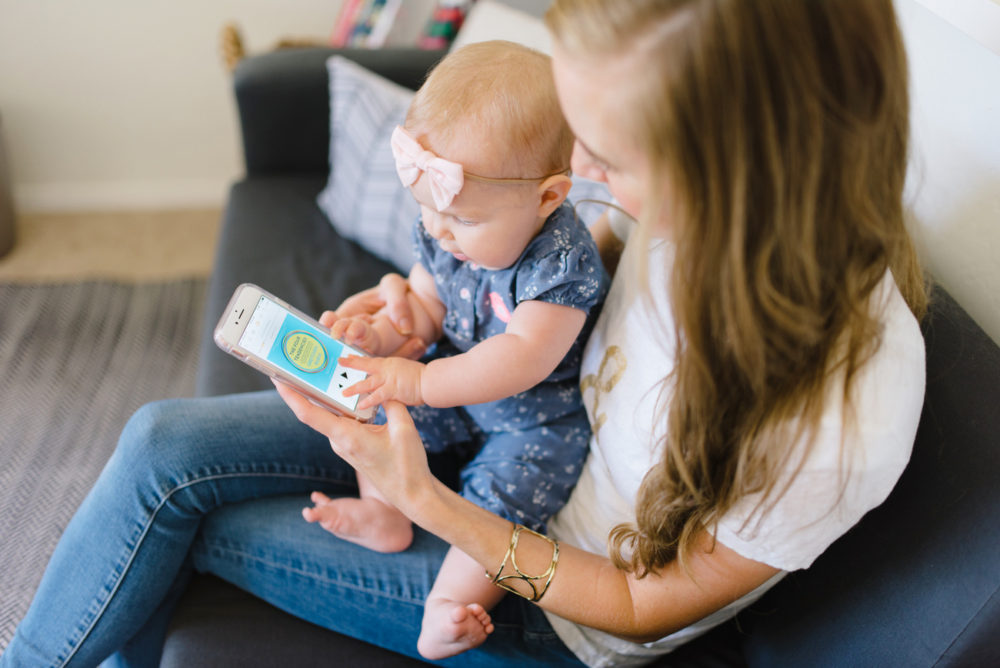 Audible Subscription
I know I say this every year, but I can't leave it off because it's SUCH a great gift for everyone. Nobody has a better collection, the app is super easy to use, and audiobooks make it possible for even super busy people to get through a lot of books.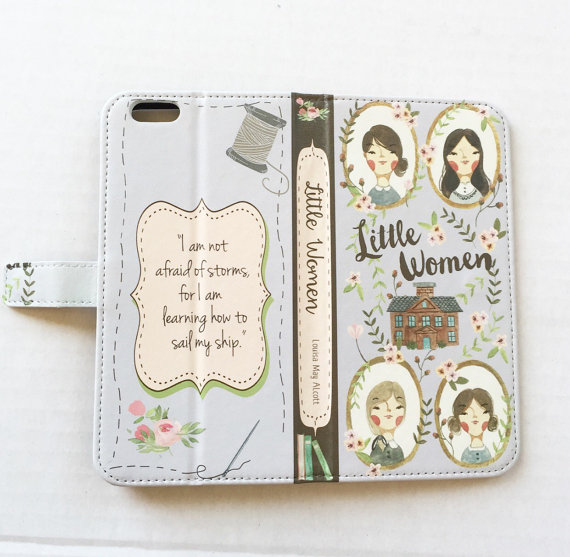 Classic Books Phone Case
These phone cases are the prettiest things and they feature tons of different classic books. Obviously, with four little girls, I'm favoring this one.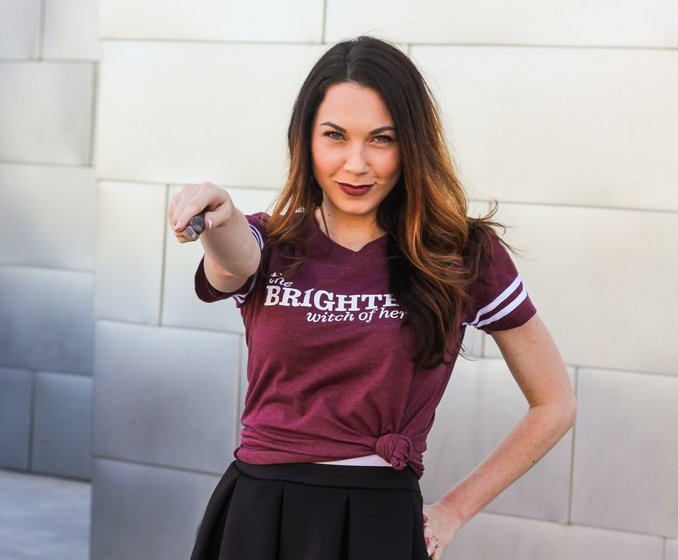 The Brightest Witch of Her Age Tee 
I love this tee-shirt because it's actually cute, not just clever. Everything in her shop is amazing – I also love Party at Gatsby's and the Austen Boys squad tee. (Oh fine, I love them all).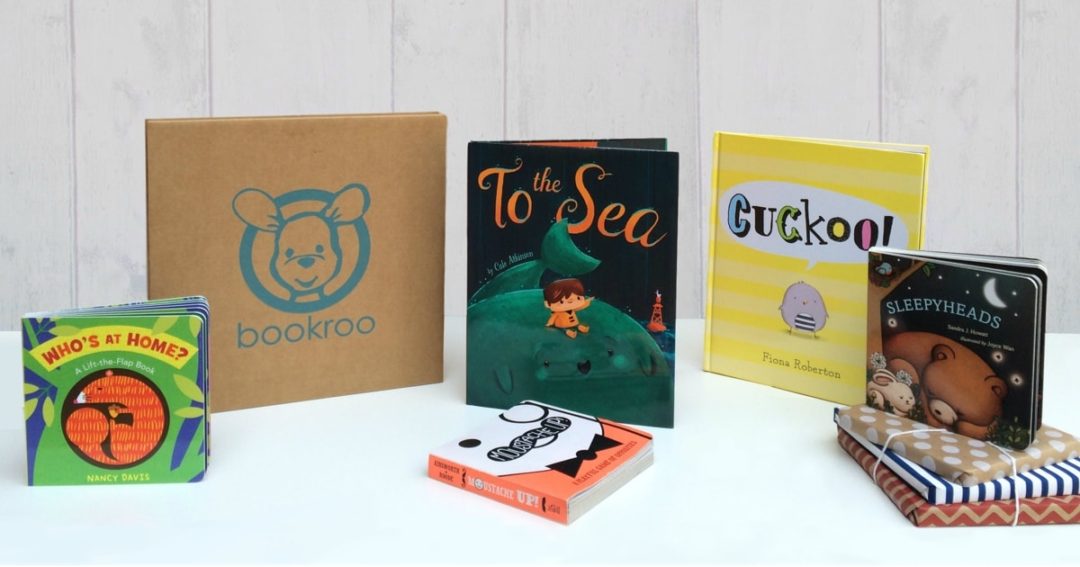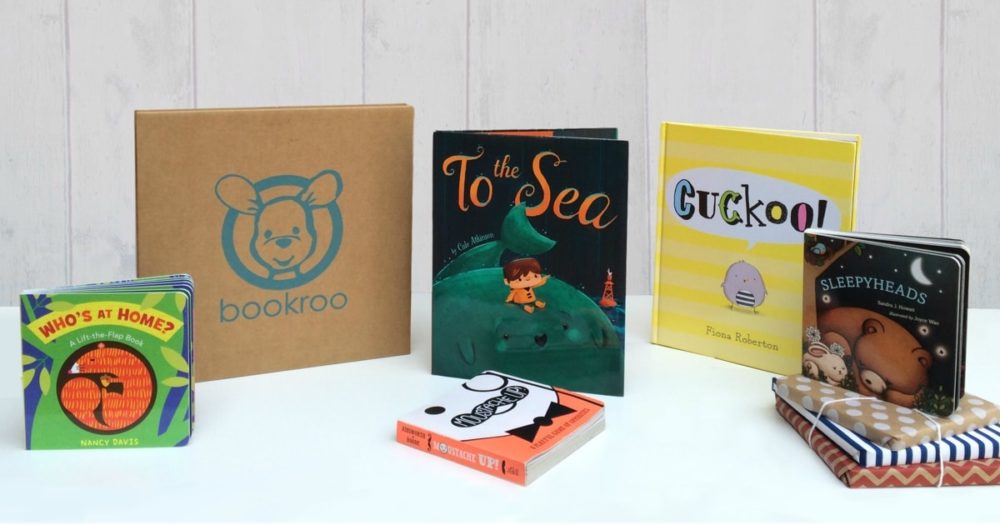 Bookroo Subscription
I love BookRoo because they pick fantastic books – you can choose from a board book or picture book subscription – and they come wrapped so it feels like a fun surprise. This is the perfect gift from an aunt or uncle or grandparent, I think, because it lasts for months and helps build up a permanent library (and it's just so dang fun).  I also love that they only include the book so the focus is on the book, not a bunch of other little trinkets. They also just recently launched a Bookroo Junior box, which has novels for readers between 7-10, and I've been very impressed so far.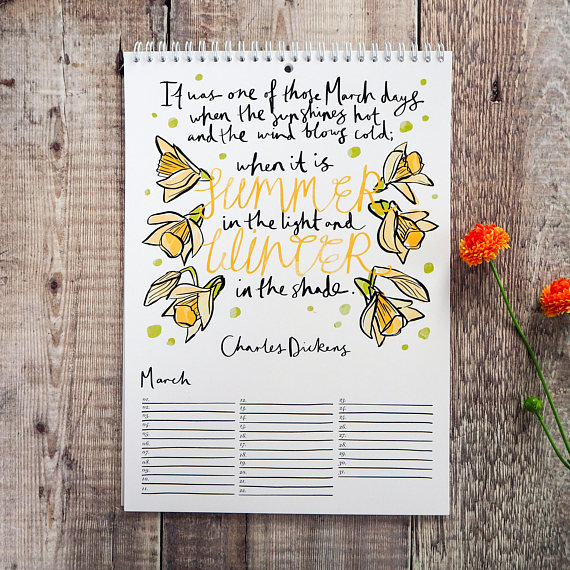 Little Women Literary Quotes Calendar
My mom bought me a birthday calendar a couple of years ago and it's so nice to see every month at a glance who has a big day coming up. This one is so pretty, with hand-drawn illustrations and lettering from Little Women.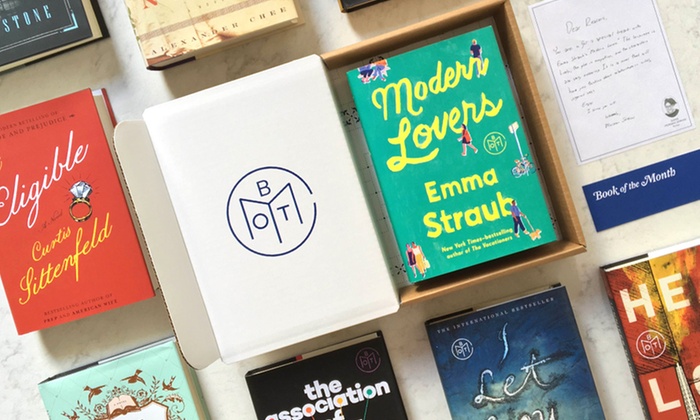 Book of the Month subscription
I've tried a bunch of book subscriptions and this is the one for adults that I think makes the best gift. They sort through hundreds of new releases each month, pick the best five across a variety of genres and then you get an email with a brief description of those five and why they picked it, and you can select which book you want sent to you that month. Genius. I've also loved Hello Book Lover which is aimed at women and gives you a choice of two books each month, with a few related items (and I've been impressed by how good those items are in the boxes I've gotten!).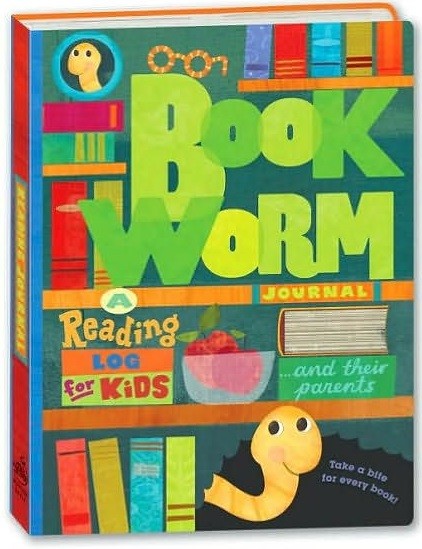 Bookworm Journal: A Reading Log for Kids (and Their Parents)
How amazing would it be to have a record of all the books you read as a child? Pretty amazing. And if you're a grown up who wants to record their reading, this is a gorgeous little version.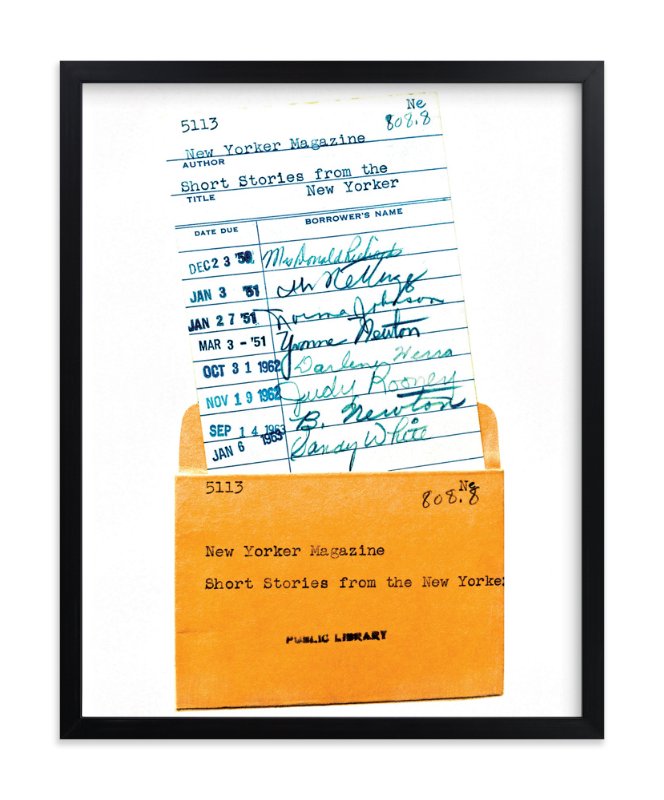 Something Borrowed print
I am such a sucker for those old library pockets and due date cards, and this print just makes me happy. A small version would be perfect on a bookshelf and a bigger version on the wall would be amazing.
That's my list for the best gifts for book lovers, but I'd love to hear if YOU have any other ideas!!
If you liked this list of the best gifts for book lovers, you might also like these posts: