Have you ever used Engineer Prints?
They've been a staple in my decorating for the last 10 years because they're so inexpensive!
If you want something fun to print really big for you and your kids, pop in your email address and I'll send you my most popular free printable!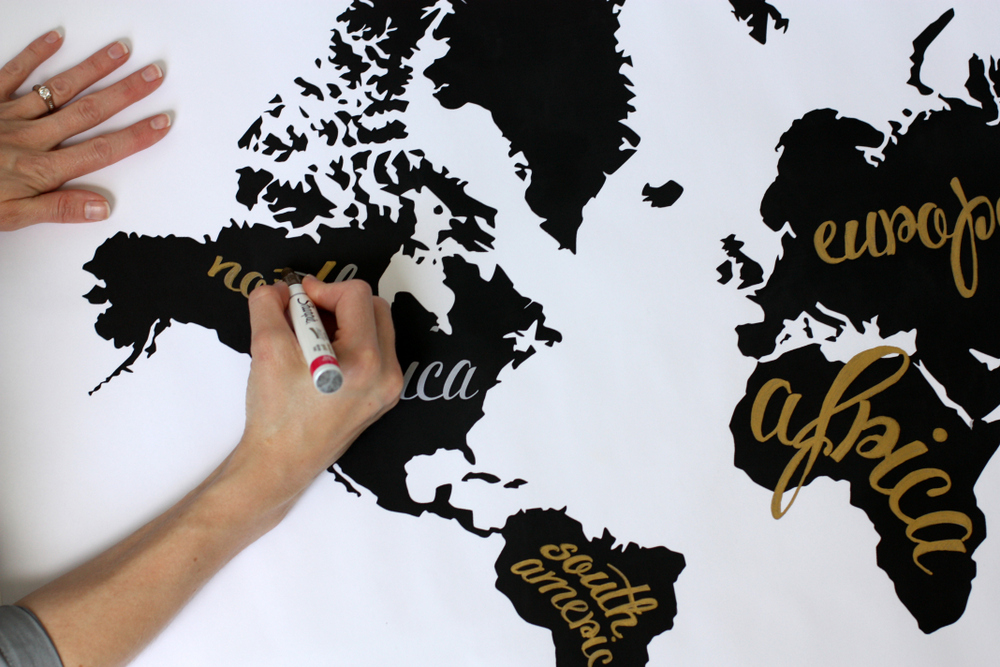 What is an Engineer Print?
They're printed on large piece of regular paper (no thick card stock or beautiful matte paper here – we're talking thin printer paper here) and they cost only a few dollars. They're available in black and white, which is a little cheaper, or color for a few dollars more.
In the past, you've been able to use engineer prints for photos – I printed the print in the photo below as an engineering print and it cost me a whopping $12 for that full color engineer print, but many places like Staples are coming down on printing photos on engineering prints because it takes so much ink and ends up being really expensive for them.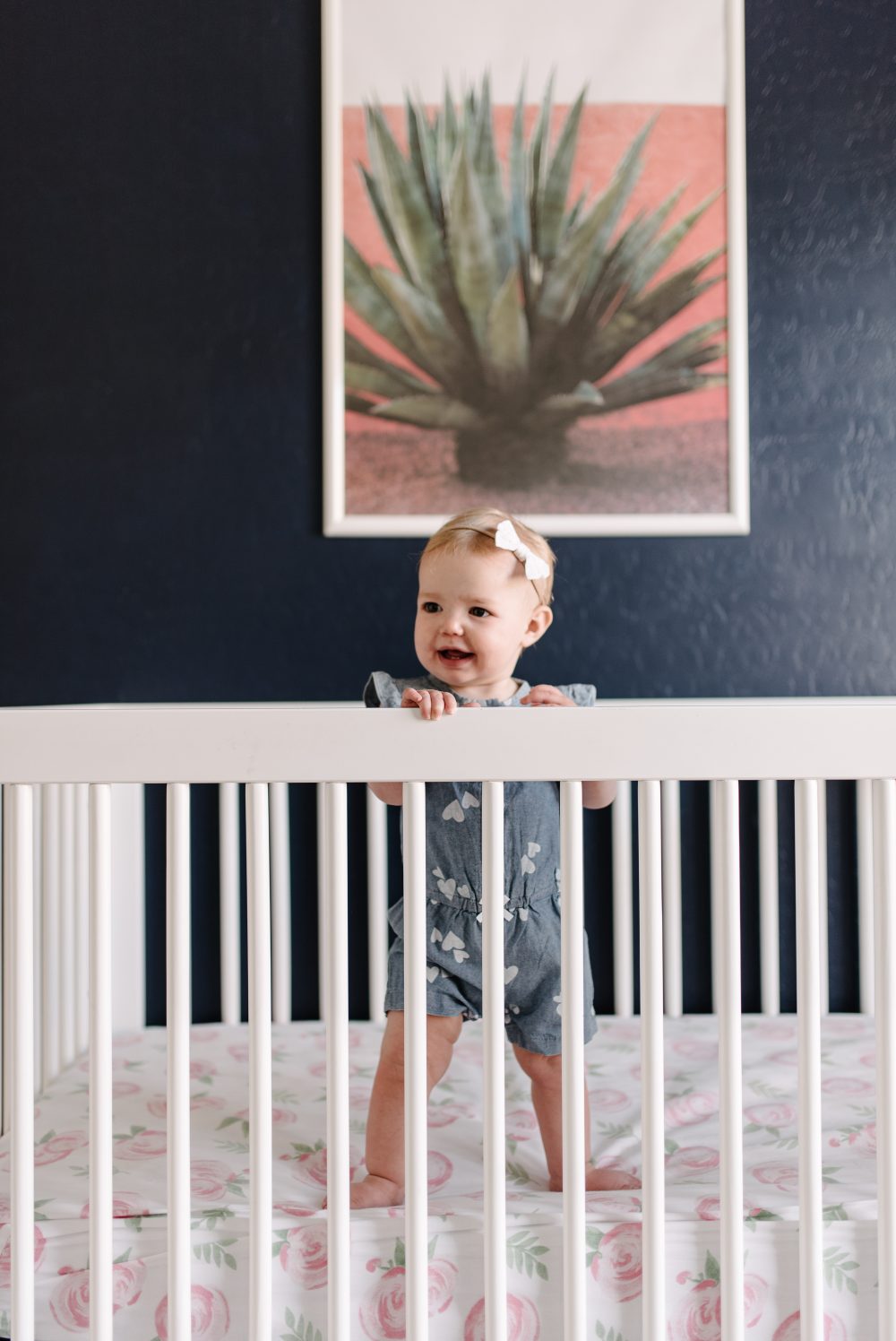 It's not consistent across the board, so it's worth calling your local Staples or other office supply store and see if they'll still do it for you.
If they'll let you print engineer prints for photos, that's fantastic. 
If not, there are a million other uses for engineer prints. For more simple art (say, any of the free book quote art prints here!), engineer prints are perfect.
I used Staples Engineering prints for my black and white world map and then added gold lettering with a gold sharpie, I used it to print a US map that I hung in our play space in our North Carolina house (I used metallic sharpies on top of the text at the top to add some color) , and I used an engineer print as a stencil to make this colorful world map.
I've printed holiday prints with engineer prints (you can see a big Christmas one here that I did a few years ago in the first photo) and to print big summer calendars.
The point is, I LOVE engineer prints.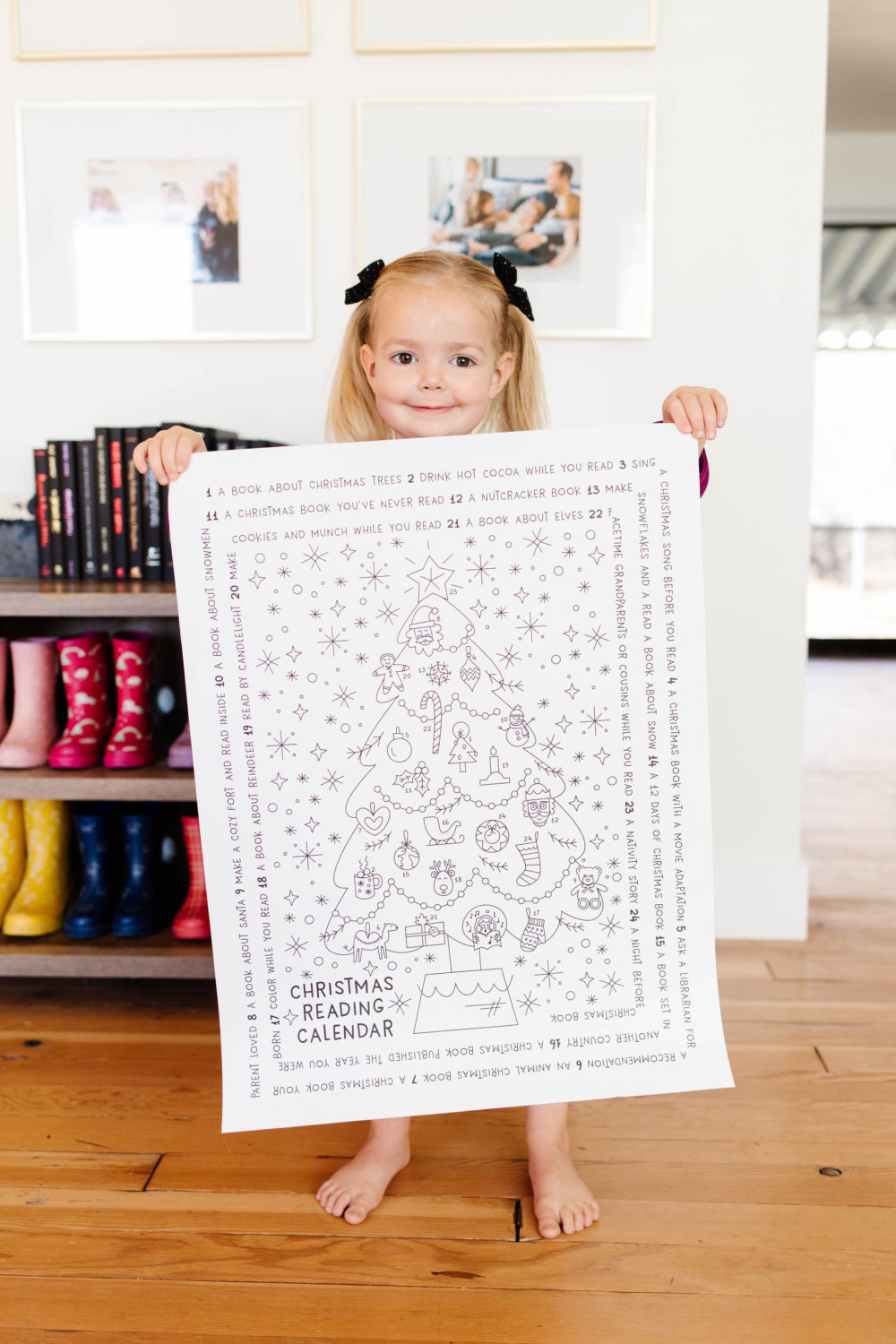 Where to Order Engineer Prints
I've always used Staples Engineering Prints, but Office Depot also has them for the same price (although for a 24×36, you only have the option to get it delivered – they won't do it in store for you).
FedEx Kinkos will also do engineer prints, although they're slightly more expensive (about $11 for a 24×36 black and white, instead of $7-8 like a Staples Engineering Print).
Also, I've linked to each of the correct pages for those stores, but some of them call them Blueprints or Construction Prints or Architectural Prints instead of Engineering Prints if you're having a hard time finding them.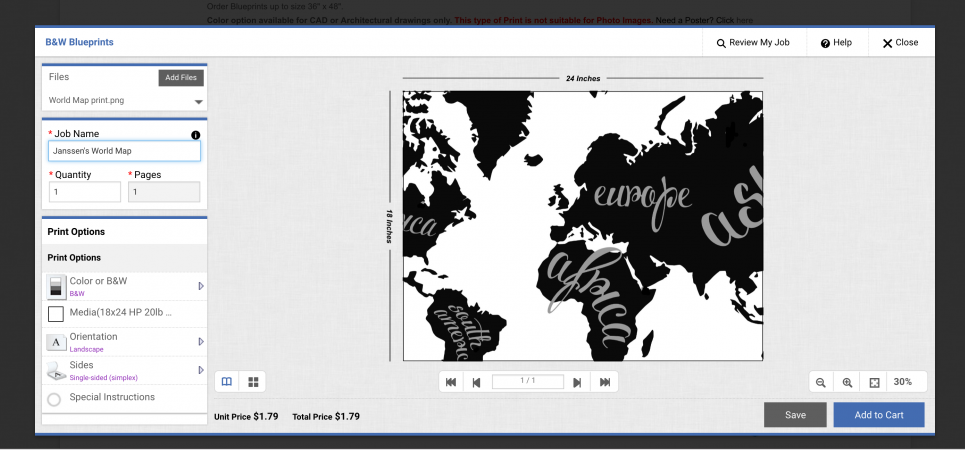 A step by step guide to ordering a Staples Engineering Print
Go to the Staples Engineering Print page. At the bottom, select the size you want (the price will change depending on what size you choose).
Choose whether you want color or black & white and click "Buy Now."
On the screen that pops up, choose "Add Files" from the top left corner and then select "Upload files." Choose your image (you can use a PDF or a JPG), then press "Upload." When it's completely uploaded, choose "Done."
Your image may look wonky on the display. On the left menu bar, choose "Orientation" and change to portrait or landscape, depending on the orientation of your file. If it's still not looking right, choose "Media" from that same toolbar and then select the right size of printing and then click the "Fit Content to Paper" option and then click "Done."
Name your Job in the left hand toolbar (the name doesn't really matter – I usually do something like "Janssen's World Map").
Choose "Add to Cart" in the bottom right hand corner.
If everything in your cart looks good, click "proceed to checkout" and select "Pick Up in Store."
Choose your date for pickup (it'll usually charge you a rush fee for same-day, so I always choose the first free day and then call in after my order has been placed and ask if they can do it that day for me. They've never said no) and then your store.
I choose "Pay at Store" but you can also pay online if you'd rather.
When it's ready, go pick it up and you're ready to roll!
Any other questions about Engineer Prints?
Stay tuned because I have a really fun way to use these engineering prints coming on Monday – I can hardly wait to show you!
If you liked this post about how to order Staples engineering prints, you might like these posts too: