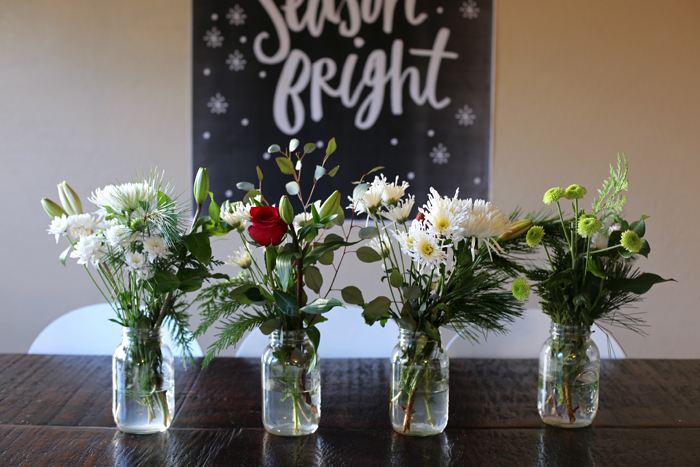 Isn't Christmas the best?
Last year, there was a fair amount of whining (I won't mention names here. . . ) and complaining about not enough gifts or that someone got different gifts.
I really wanted to avoid that this year, and we had many many conversations about being pleasant, grateful, and happy about what we got and not worried about other people's gifts during November and December.
Happily, we had a basically whine-free day, and everyone was so delightful and sweet on Christmas morning. It was pretty much a parent's dream come true. So so much better than last year.
Also, matching jammies. I have been waiting for this since the moment I found out Star was a girl.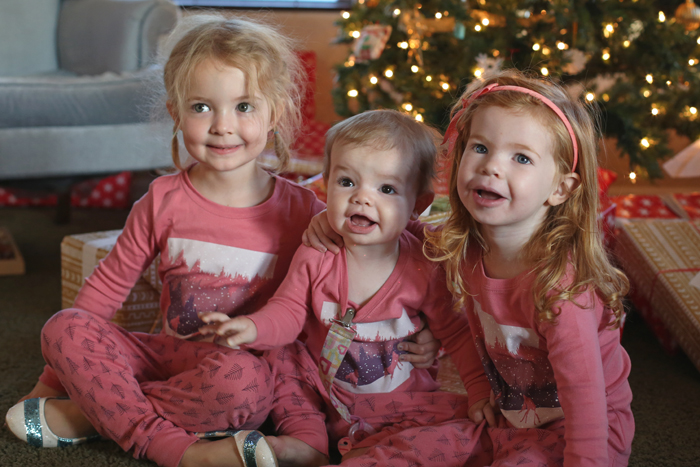 We also had my parents here which made for a really fantastic couple of days. I just wish they could have stayed longer.
All the gifts were a good mix of things people had asked for and surprises – Ella and Ani were delighted with their pogo sticks, and over the moon about the two gifts they most wanted, which were high heels for Ella and a doctor kit for Ani.
(On Christmas Eve, just before we went to bed, I pulled up my blog post about what we'd bought the girls to remind Bart what we were giving them and realized I'd neglected to ever actually pick up hula hoops at the store. So . . .they each got four gifts. No one seemed to feel like they got shortchanged. Also, the reusable sticker kits I'd intended to put in their stockings were SO much bigger than I anticipated and would never have fit inside their stockings, so I just stashed them away and I'll give them as Valentine's or Easter gifts instead).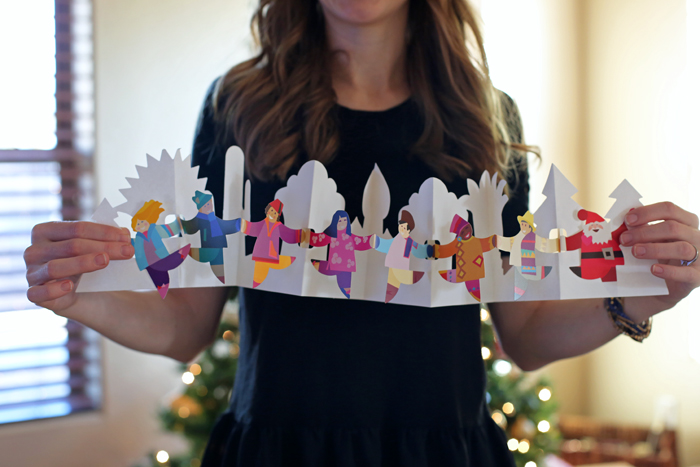 Bart bought me the baking dish (it's so pretty – I'm embarrassed by how much I love it) and cheese board I'd asked for, and surprised me with a calligraphy kit and class, which is something I'd mentioned I wanted to learn in 2016.
I got him a new watch (the girls picked out a $15 watch from Amazon last year which, predictably, broke by April) so this time I went much higher-quality with a Daniel Wellington one. (You can get 15% off any order with the code EVERYDAYREADING through the end of January).
I also bought him a new iron because I am just that sort of fun wife. Also, a day of snowboarding in January. Because sometimes I am fun.
Of course, the cutest was the tiny stuffed dog that Ella had picked out for Star. She was BESIDE herself when she opened it and has carried it around for the last three days. Babies at Christmas are my favorite.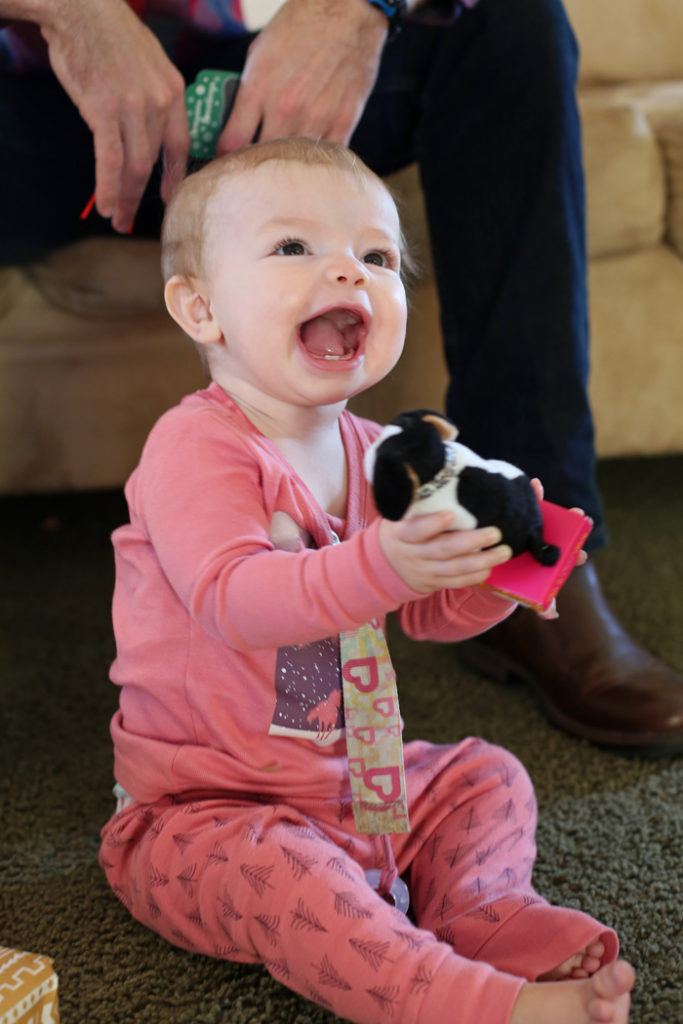 I hope your Christmas was equally magical and spent with the people you love.