Does it feel like the weekends are getting crazy now with Christmas just a few weeks away?
I'm hoping for a little quiet amidst the chaos to read – one of my favorite things right now is snuggling up with a blanket on the couch once the girls are in bed and reading for a bit by the fireplace and the Christmas tree!
Here are some great books to pick up this weekend!

A Weekend of December Book Deals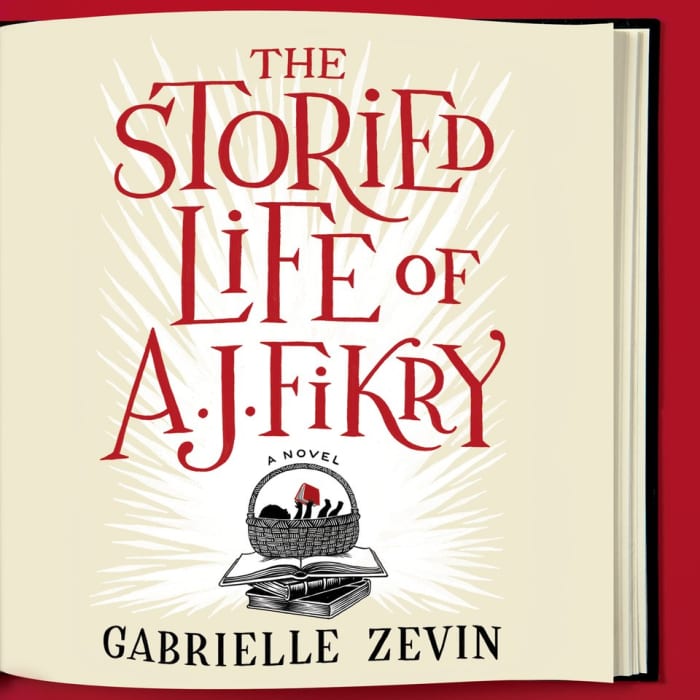 The Storied Life of A. J. Fikry by Gabrielle Zevin – audiobook
This was the September book for the 2022 Everyday Reading Book Club and I loved reading it again! AJ Fikry is a grumpy bookshop owner who is losing money, has his rarest book stolen, and then finds a baby left on his doorstep. This book is a reader's DELIGHT. (Full review here)

From the Desk of Zoe Washington by Janae Marks – ebook
This book got recommended after I read Just Mercy and then I saw it compared favorably to Front Desk (one of my favorite books from 2019) and it happened to already be on my shelf, so there was no way I couldn't pick it up. It's a quick read and I loved it. 

The Henry Huggins Audio Collection by Beverly Cleary – audiobook
In our family, the Beverly Cleary books on audio are definitely in our top 5. We've listened to many of them together, and my girls love listening on their own. And I just love Henry Huggins. This is a steal of a deal for 15+ hours of audio runtime. (Also, this is a Libro.fm deal, so you can use it to make Yoto cards!).
Beauty: A Retelling of the Story of Beauty and the Beast by Robin McKinley – ebook
This fairy tale retelling of Beauty and the Beast was on the 2022 Summer Reading Guide. I love that this one gives you way more backstory for Beauty's family and I really love her sisters and their sweet relationship. It has such great character development and it's just a delight all around.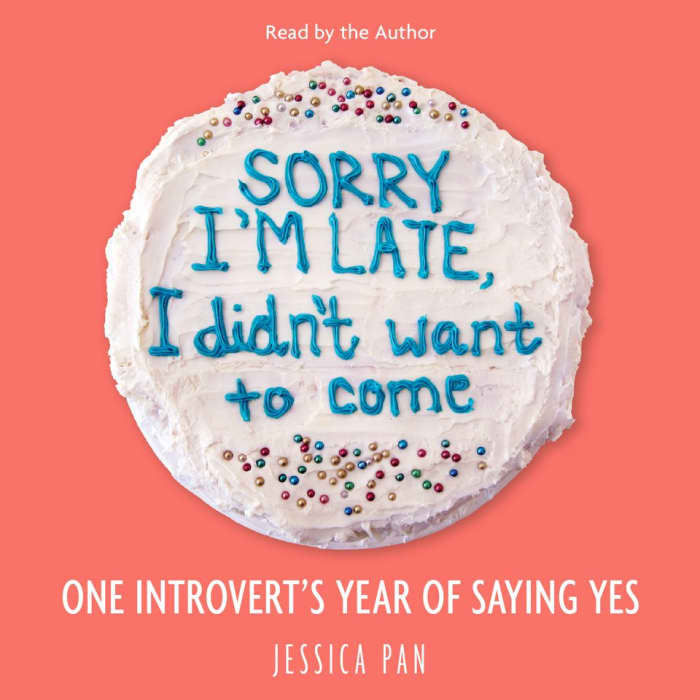 Sorry I'm Late, I Didn't Want to Come: One Introvert's Year of Saying Yes by Jessica Pan – audiobook
I think lots of us introverts can relate to the title of this book. We want to be invited, but when the moment arrives, we don't actually want to leave the house or put ourselves out there. This book, all about saying yes as an introvert, skyrocketed to the top of my to-read list as soon as I saw it.