One of the things I love most about homeschool is that it doesn't have to look like public school.
You can make homeschool look like whatever you want, whether that means shorter days, more outdoor time, focus on topics that interest you and your children, or add in daily or weekly routines that make learning really fun.
And if your children are doing distance or hybrid learning this fall, these are some fun homeschool ideas that you can add to your routine to add some fun and variety to their days while you're home.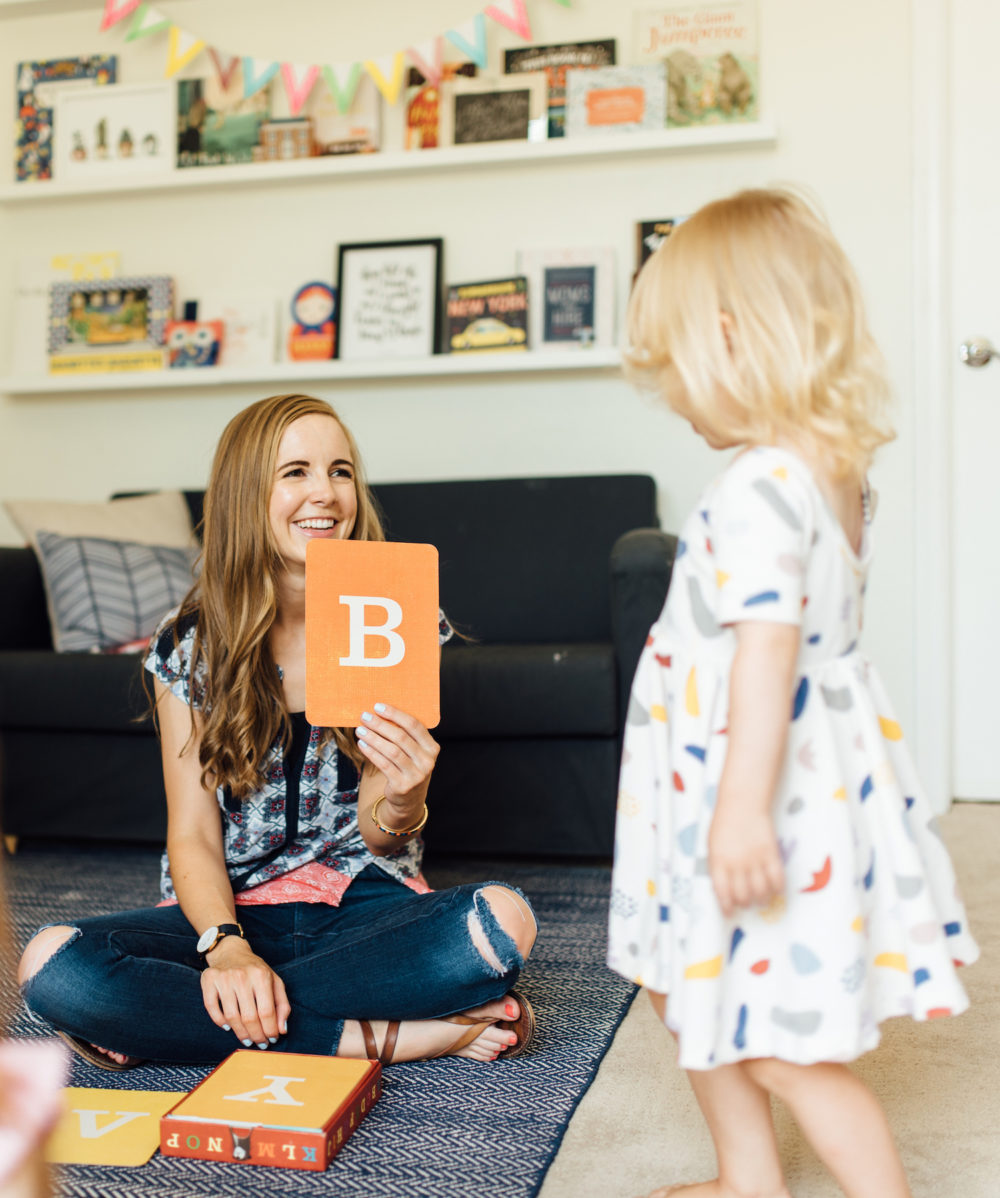 Of course, I can't imagine any family doing ALL of these homeschool ideas – pick one or two that fit your personality, your child's interests and your capacity and go from there.
I hope you'll find these homeschool ideas are helpful as you prepare for an unusual school year!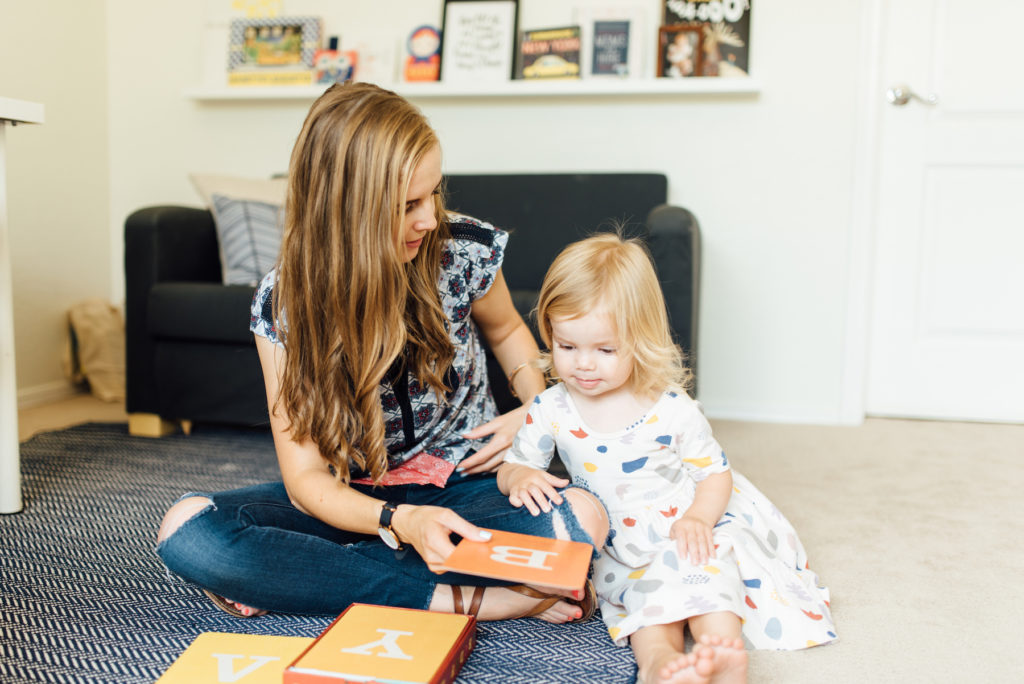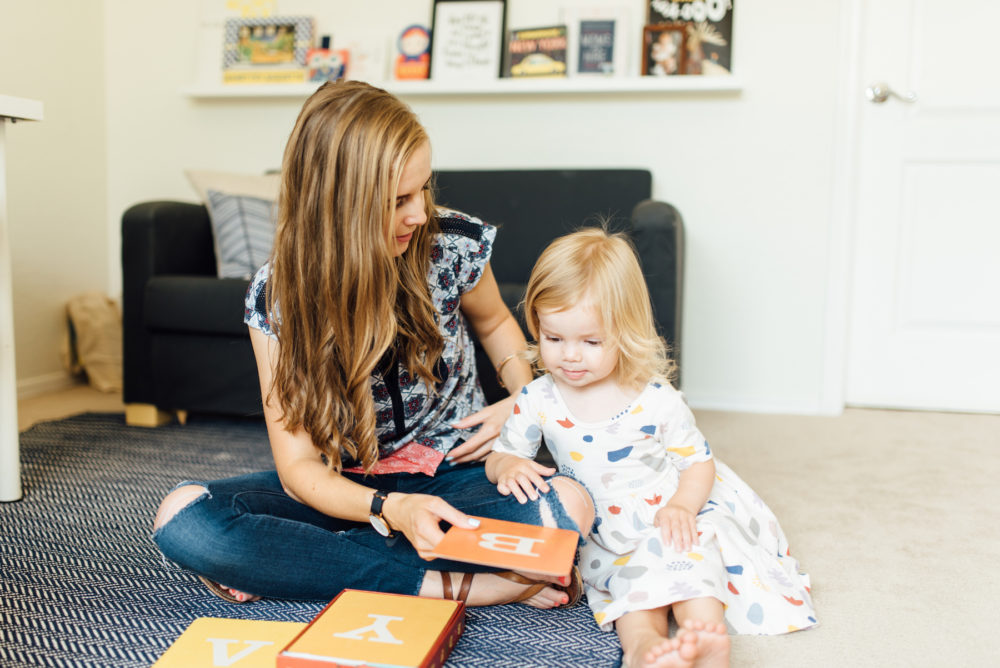 15 Homeschool Ideas (or Ideas for Supplemental Learning!)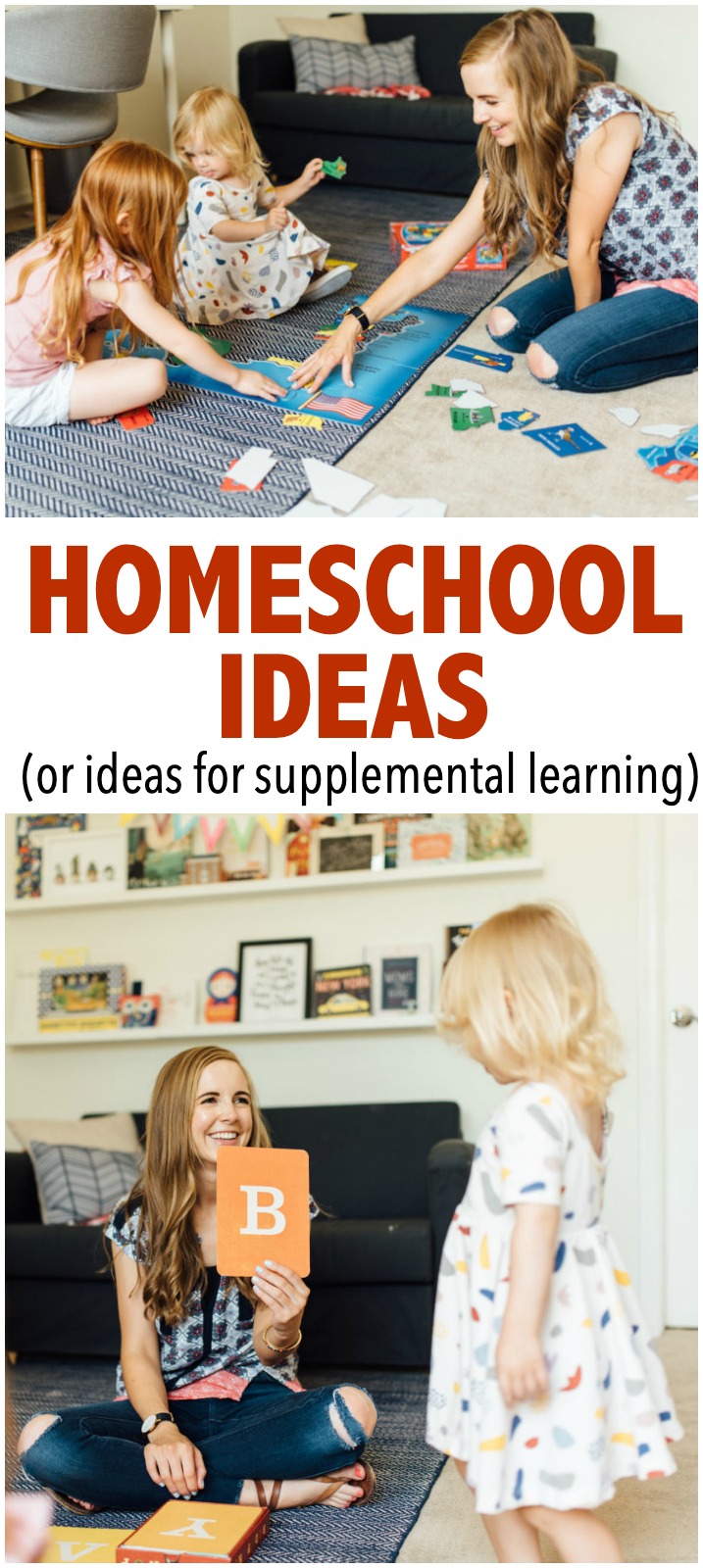 9. Learn all the songs from Singin' Smart. My family played this CD on REPEAT when I was growing up (actually ours was a tape because I am old) and now we listen to ours in the car all the time. It's such a great way to learn all the states, capitols, majors bones in the body, planets, presidents of the United States, etc. I cannot tell you how often I sing these songs in my head as an adult and having all those facts locked in my brain has served me well for three decades.
10. Have story time at home. If your library is still closed or isn't hosting story times for the next who-knows-how-long, pick your own weekly time to have an official story time. Here are some ideas for how to make it work at home!
11. Do an at-home music time. My girls all LOVE music and while each of them have been toddlers, we've done at-home music time. It's so simple, an easy way to get out some wiggles, and just plain fun. All the details about how we do it here.
12. Have daily read aloud time. This is my favorite part of homeschooling (both as a parent and when I was a child). My girls color or do Paint by Sticker books or braid my hair or play with LEGOs (more ideas for more activities for kids to do while they read aloud here) and I read a chapter or two. It's a nice way to ramp up into school for the day or wind down at the end of your school day.
13. Sign up for Other Goose. I have admired Erin Lochner for more than a decade and I've been blown away by her homeschooling program. If you want a little bit of structure for your preschooler or early elementary schooler but don't want to be overwhelmed and want to focus on play and togetherness while learning, this is for you. It's also super affordable ($99 for the whole year with this link, which is $56 off the normal price!) or you can try it for free for three weeks.
14. Go for a daily walk or bike ride. My friend Miranda told me about how when school closed in March, she and her kids started doing a daily morning walk to replace their usual walk to school. It's the perfect way to get outside, get some fresh air and start your day on the right foot. Or, once it gets too chilly for a morning, walk you can do a pre or post-lunch walk to get everyone moving again after a morning at home.
15. Work your way through a biography series. I've found that my kids LOVE learning about real people and there are so many series that feature famous, fascinating people. Plus, it's a great way to talk about different historical periods and branch off into lots more digging into topics that interest you and your kids. I love the Ordinary People Change the World series or the Little People Big Dreams series or the Little Legends series.
Any other fun homeschool ideas? I'd love to hear – you guys are so creative and amazing!
If you liked this post about homeschool ideas, you might like these posts too: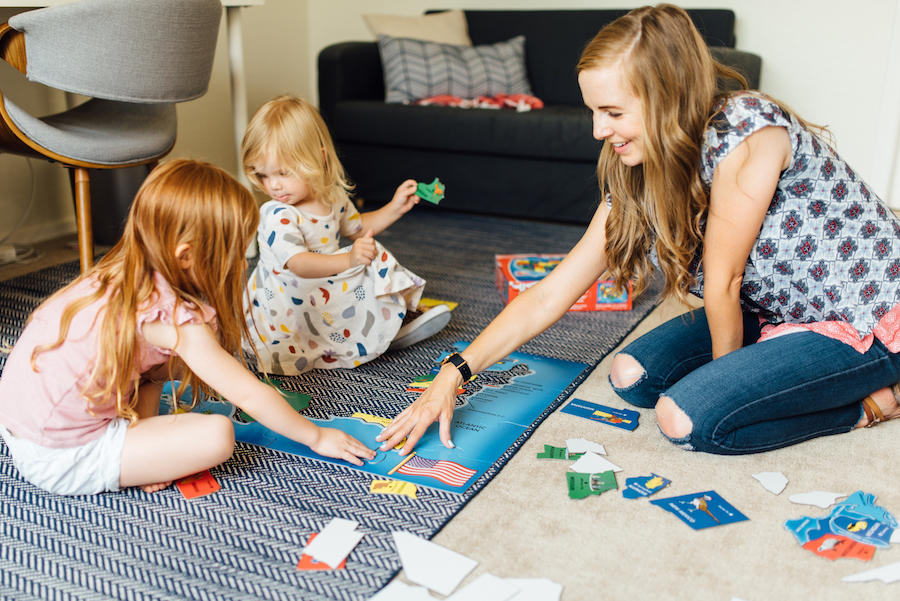 Photos by Christie Knight Photography