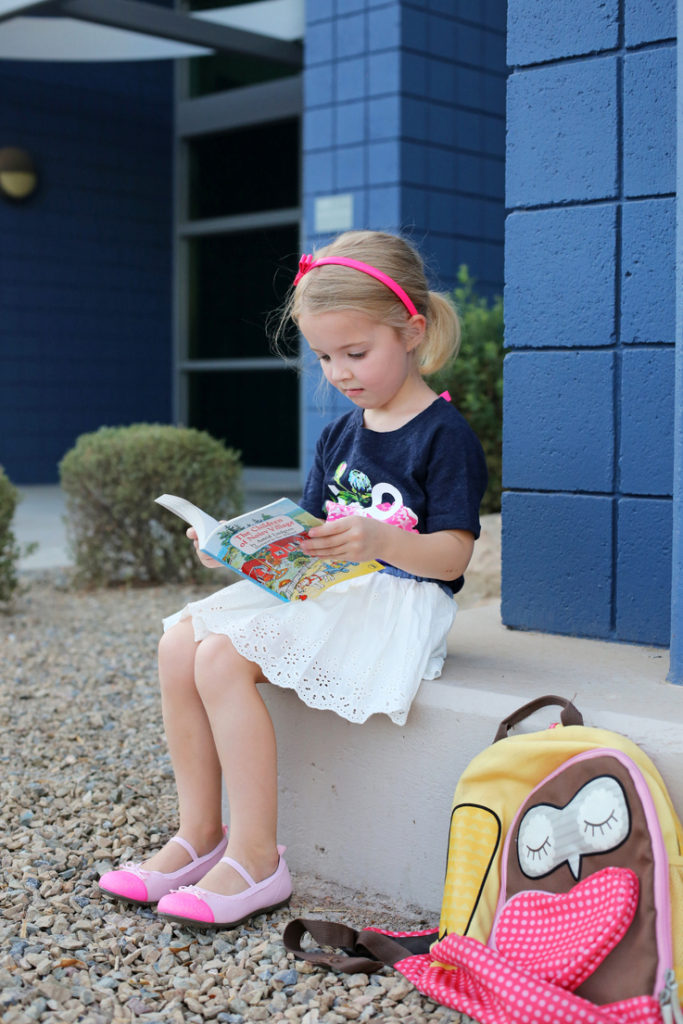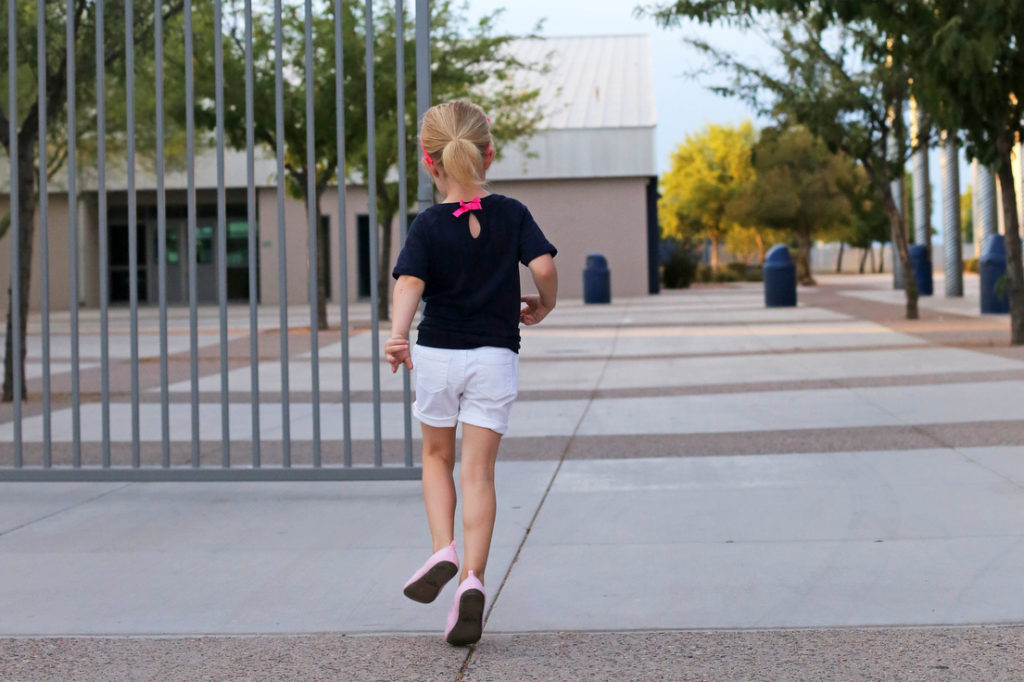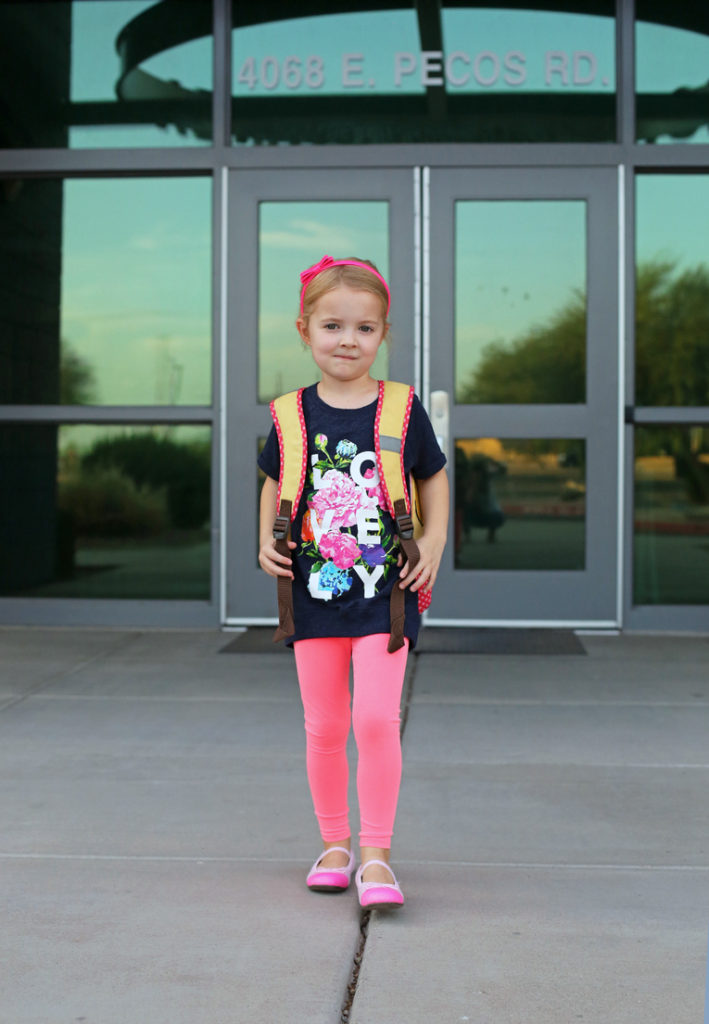 This post is sponsored by Everywhere Agency on behalf of OshKosh B'gosh; however, all thoughts and opinions expressed are my own, since I sincerely doubt that OshKosh B'gosh knows what I think about my first grader's academic options.
Last fall, we started out Ella's kindergarten year with her going to public school part-time and doing homeschool the rest of the time. A little mix and match, if you will.
We'd do a couple of hours of core-subject homeschool in the morning and then just before lunch, I'd drop her off at school where she'd spend a little time in the classroom, go to lunch, and then go to specials (art, library, gym, and music). Then I picked her up at the same time as all her classmates.
This worked pretty well for us from the end of July until just after Thanksgiving. She loved her teacher, and made quite a few friends in her class, and generally just seemed very happy.
And then, when she went back to school after Thanksgiving break, everything suddenly changed. I'd been prepared from the beginning that she might want to go to full-time school instead of doing homeschool, and I was okay with that option too, but I'd never suspected that it'd go the other way.
Instead of happily heading into school, we'd spend 5-10 minutes in front of the school while she asked if she could skip that day. She'd cry or beg and I just had no idea what was going on.
When I'd pick her up a few hours later, she'd be perfectly happy, and report on what had happened at school and all would be well.
Until the next day, when we're repeat the whole thing over again.
After a week or so of this, I thought, "I'm already homeschooling part-time – it's not that big of a deal for me just to homeschool her full-time instead. Why am I spending ten minutes negotiating with a 5-year-old to go to lunch in a cafeteria?"
I floated this idea to Bart, who initially was not in favor. But as we discussed it more, it started to seem like a good idea.
Our hope had been that dual-enrollment would be the best of both worlds, and in some ways that was true.
But in other ways, it was the worst of both worlds.
She was only in the classroom part of the time (she never mentioned anything about feeling left out, but when Bart took her in for the full-day on Bring Your Parent Day, he commented that several of the kids pointed out that Ella was there in the morning and that this was unusual).
It also meant that homeschooling was always cut short because she had to go to school, so we were always rushing and never had the time to do lots of the things I'd imagined us doing in homeschool.
A week or so before Christmas vacation, when it was clear that her unhappiness about going to school wasn't dissipating, we asked if she'd rather do full-time homeschool after Christmas break.
She was immediately on board.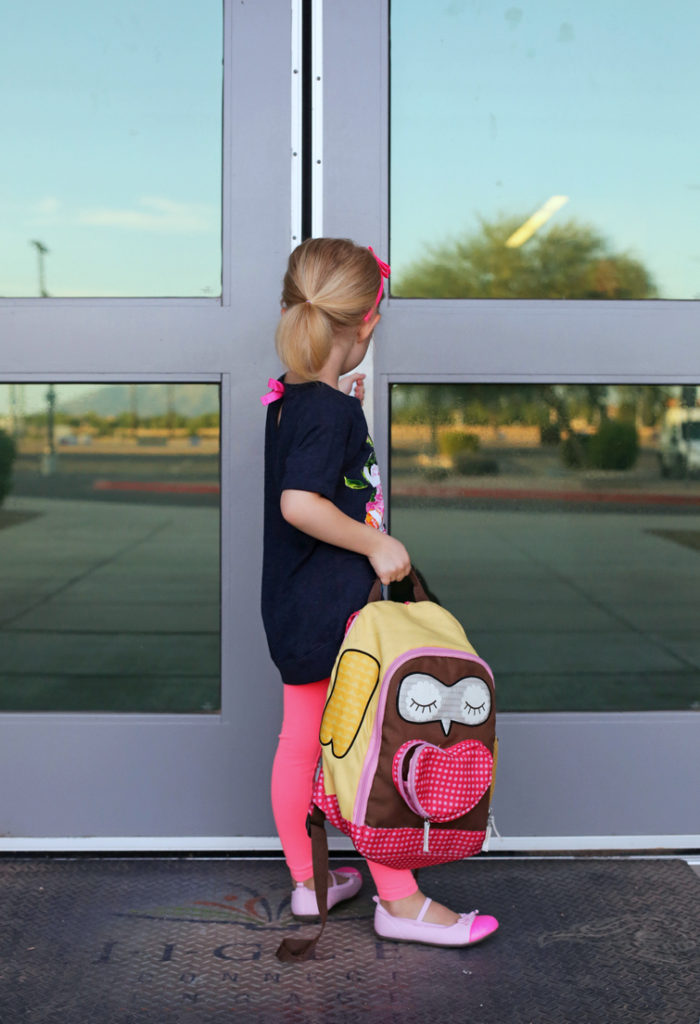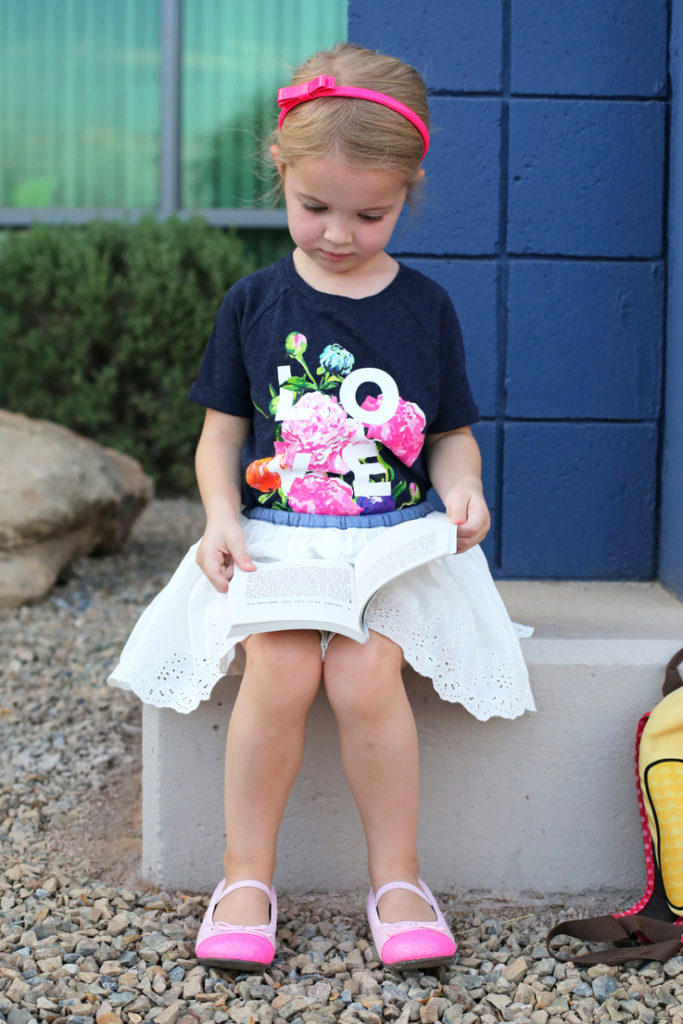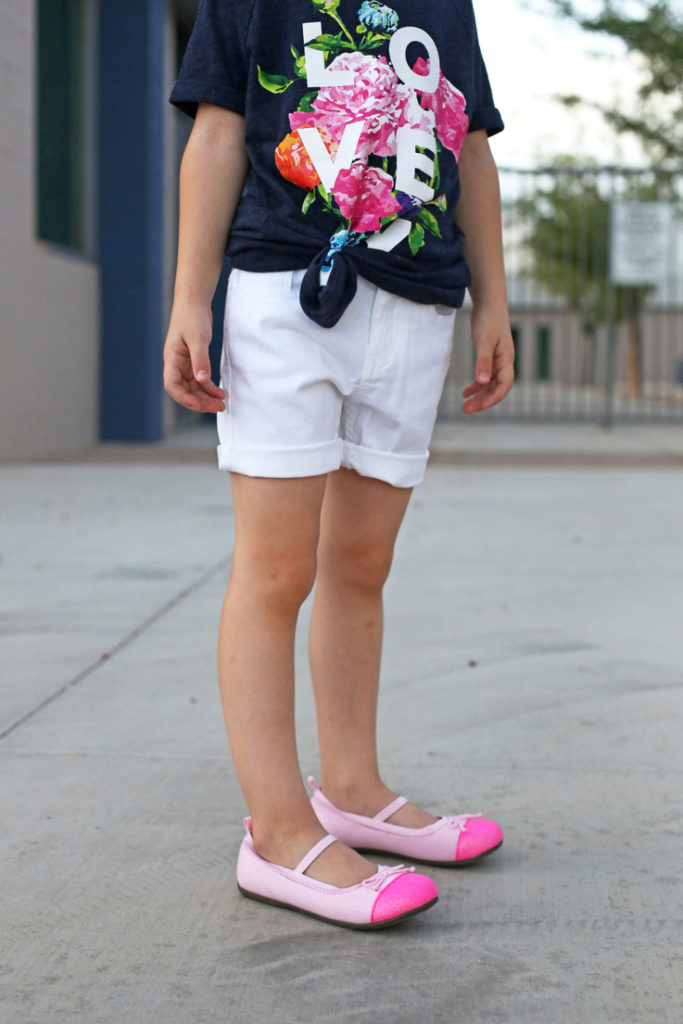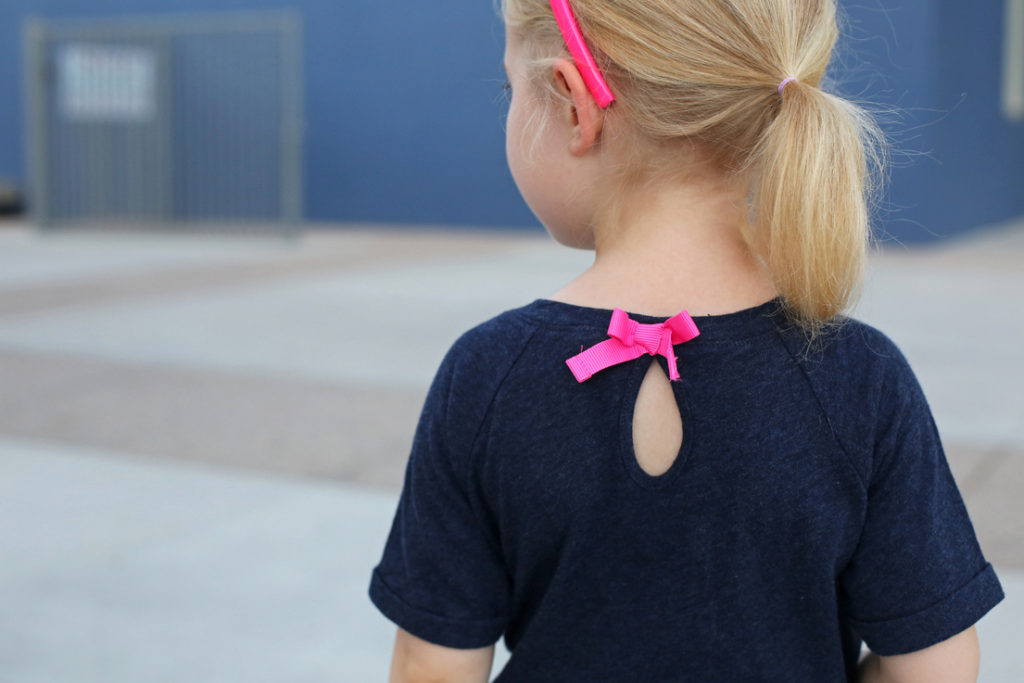 When school started back up in January, I waited a few days to actually un-enroll her (I was worried that after a few days home, she'd miss her friends and want to go back), but she loved it from the first day. It was so much more relaxed, and we were able to really spend our time doing fun things in homeschool that we simply hadn't had time for before.
When I went in four days later and signed the forms, I came home to an email from her teacher saying she'd been put on bed rest, effective immediately and would be out for the rest of the year. I'd already known Ella would have a long-term sub for the last two months of the year (which was another thing that nudged me toward pulling her out), but now it was going to end up being three different long-term subs for the second half of the year.
So any hesitations I'd had left about pulling her out were gone.
And so, we did full-time homeschool for the rest of kindergarten.
We continued to get together with her friends many weeks after school at the park or for playdates, and I wondered if she'd want to go back to school for first grade, but every time I'd asked her about going back to public school, she insisted that she wanted to stay home.
And so, for first grade, we'll be homeschooling full-time.
I have no idea how long we'll homeschool, or if we'll look into charter schools in the future, or if she'll go back to the same elementary school next year or in the future, or if we'll try part-time again.
But for now, we'll leave the mix-and-matching to clothing and stick with homeschooling for this year.
Of course, just because she's not going to public school this fall, didn't mean that we didn't do some back to school shopping (she's had a major growth spurt over the past few months, and her closet was starting to look pretty sparse).
We stopped by OshKosh B'gosh and picked her up three new outfits, plus some new shoes (she was down to a single pair that only sort of fit).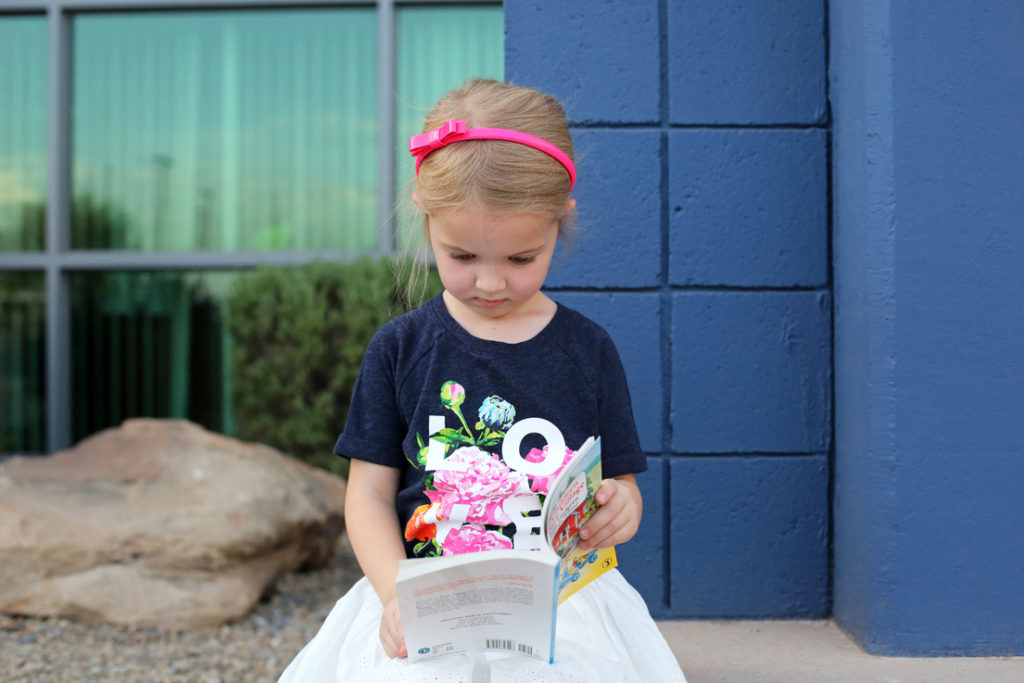 One of the things I love about the outfits we bought is that they all mix and match, so three outfits goes a long way assuming no one has a run-in with their lunch or snack.
This blue tunic (check out the little pink bow in the back!) was a favorite, and I love how easy it is to pair with other items to make different outfits all along the range of casual and semi-dressy.
I also love how OshKosh B'Gosh has a ton of great sales and coupons (you can use the coupon code OKBG3136 for 25% off your order of $30 or more), plus their items really hold up well, which is a big deal for me with two other little girls down the line to wear the same things. You can find an Osh Kosh location near you here or shop online.