It's a beautiful Saturday here today, sunny and in the high 70s, but tomorrow it'll be pouring rain.
I can't complain much about rainy days, though, because there is nothing I love more than snuggling up in a warm house with a good book or audiobook while the rain comes down outside.
Whether you're enjoying sunny fall days or chilly weather right now, here are some great book deals for this weekend.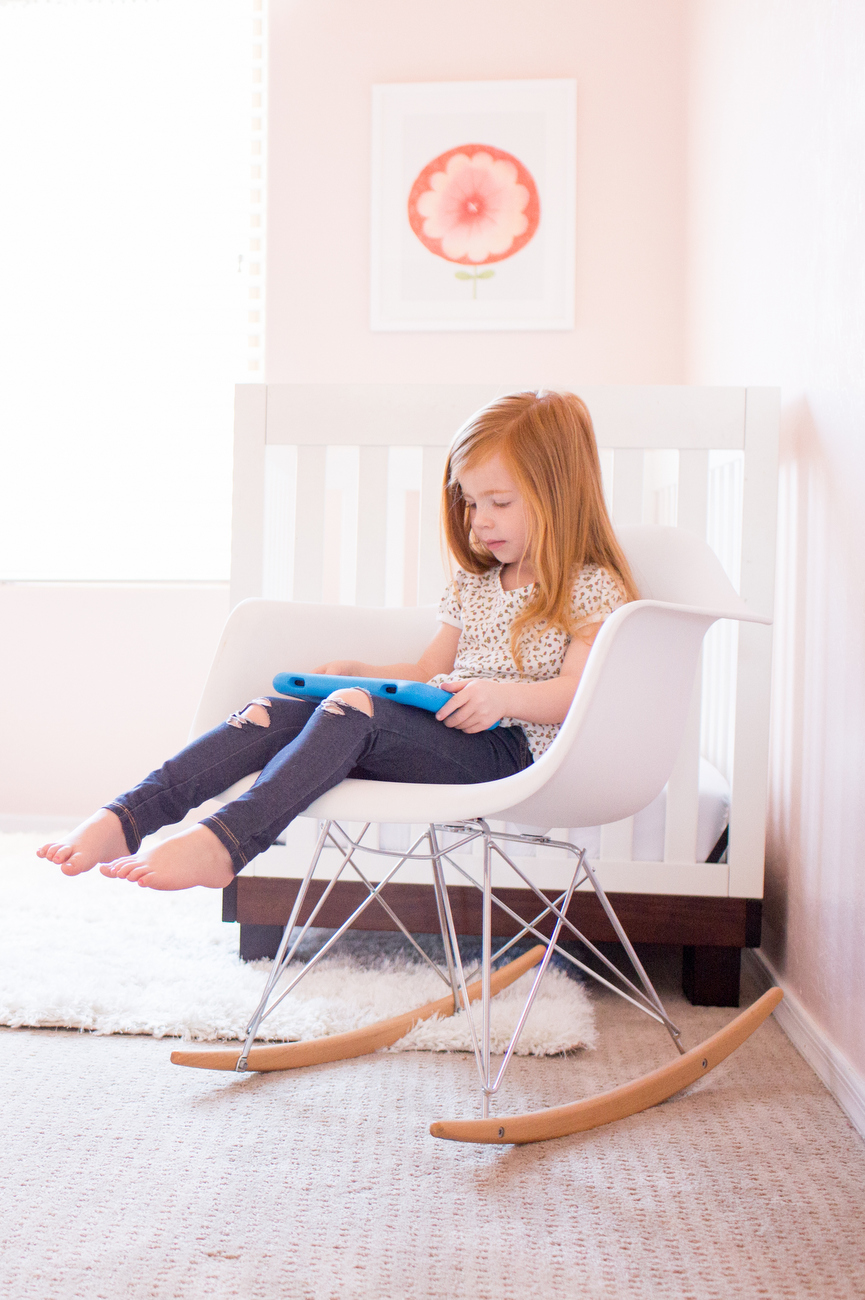 4 Great Weekend Book Deals
The Bunnicula Collection by James Howe & Deborah Howe
This is such a perfect Halloween listen – it's not too long, and it's not overly scary, just the right amount spooky. Plus, the audiobook version includes the first three books, so you'll be covered for the whole month! The ideal Halloween read alouds or listens! The audiobook is on sale through LibroFM – if you're not familiar with LibroFM, I have a whole post here about how it works, plus you can get a free audiobook here!
The 7 ½ Deaths of Evelyn Hardcastle by Stuart Turton
My mom read this murder mystery novel with her bookclub and really liked it – it's on my list of books to read this October!  The premise is that Evelyn dies at a party and the day of her death keeps repeating until Aiden can solve the murder. The twist? Each morning he wakes up in the body of a different guest. This deal is a Chirp audiobook deal – if you've never used Chirp before, here's a whole post about how it works. Plus if it's your first Chirp purchase, you can use this link for an additional 20% off their already rock bottom prices.
If I Stay by Gayle Forman
This is one of my all-time favorite YA novels about a teenage girl making all the normal decisions about staying home with her family and boyfriend or going to Julliard upon graduation. Until there is a terrible accident and all those choices are suddenly replaced by just one choice. I've read and listened to it multiple times, and just seeing this title makes me think I need to re-read it. This is another Chirp audiobook deal (details about Chirp here and additional 20% off here). (Full review here)
Hallowe'en Party by Agatha Christie
If you like the classic mysteries in October, you can't do much better than Agatha Christie. I won't lie -this one might be too scary for me. This is also a LibroFM sale tile – all the details about LibroFM here plus how to get a free audiobook here!