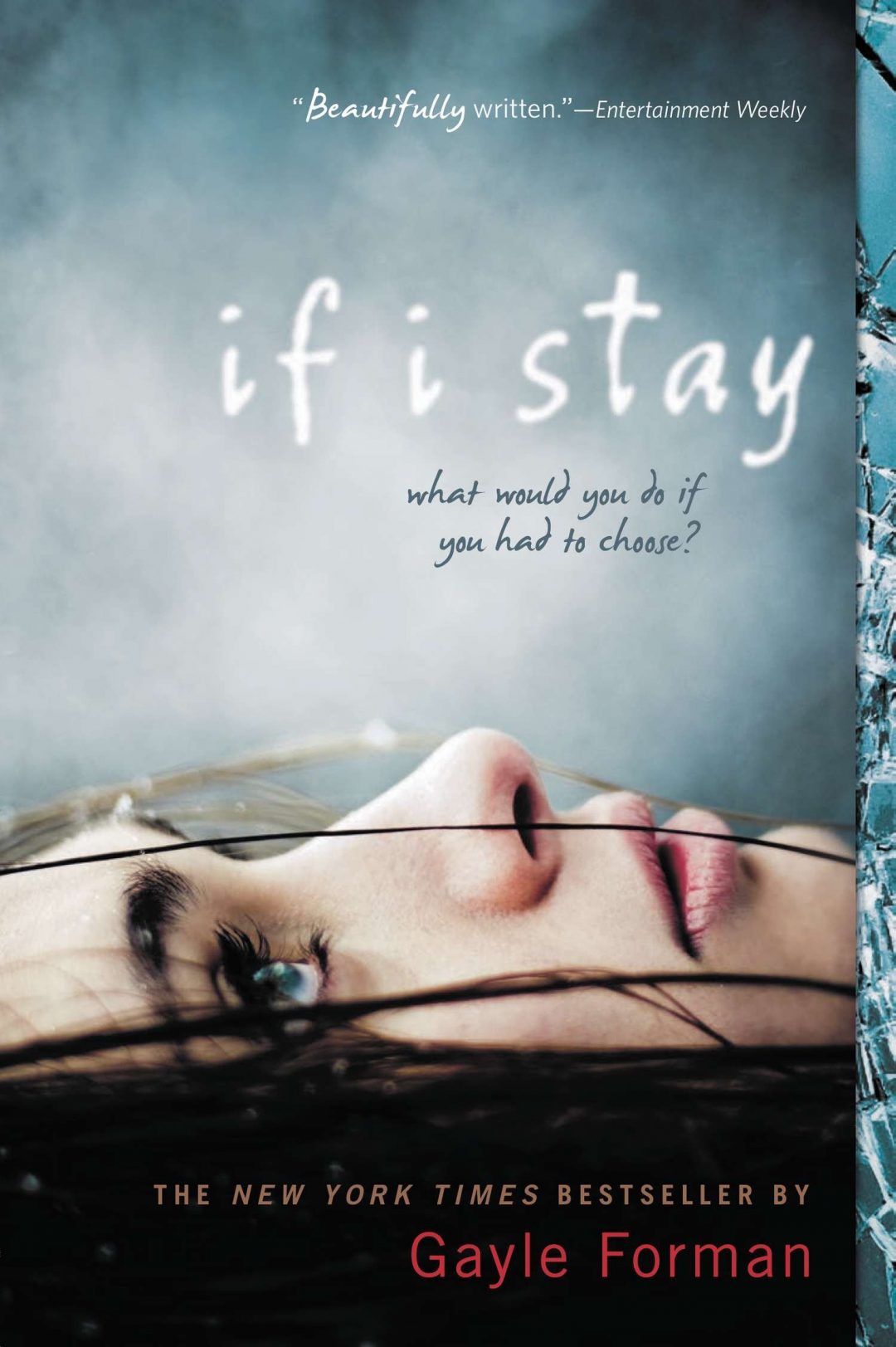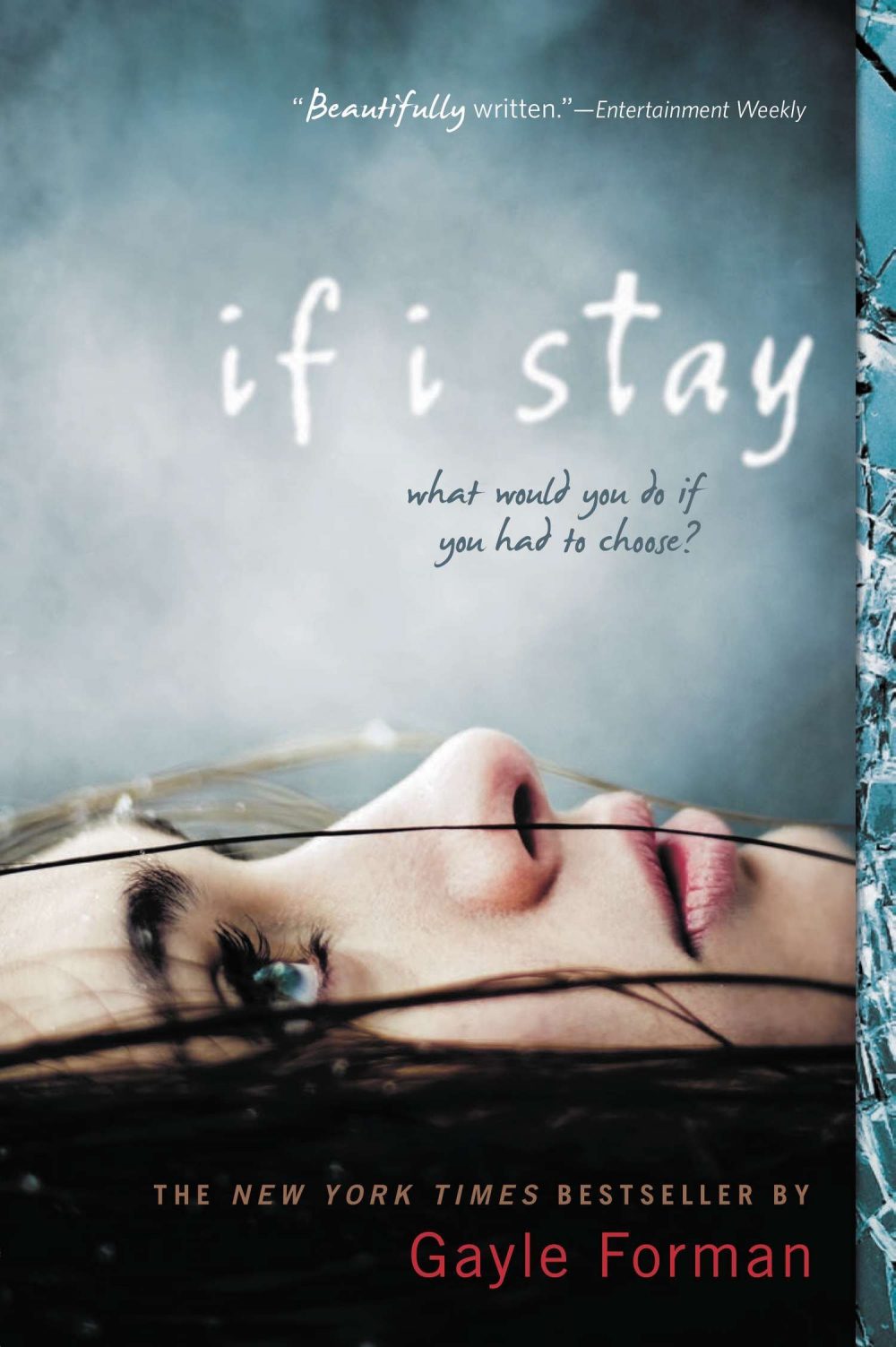 9 of 10: If I Stay is a terrific book. Well-written, excellently paced, and will probably shred your heart into a trillion pieces. If you like contemporary YA fiction, you will probably love this book.
I have heard nothing but rave reviews about If I Stay and sometimes that makes me worried that it'll turn out to be a huge fat disappointment. This book was not a disappointment. The praise is well-deserved.
It's a short book (less than 200 pages), and I read it in less than two hours, but then I kept returning to it to read bits over again.
if i stay by gayle forman
Mia is a concert cellist with dreams of going to Julliard (and a fairly good shot at getting in, based on the reaction to her audition). At the same time, though, she is sick at the thought of leaving behind her family, whom she is very close to, and her boyfriend, Adam, who is about as perfect as a boyfriend could be (despite their musical differences, since he is the guitar player in a punk band that is rapidly gaining local popularity).
And yet, all those decisions – stay at home with her loved ones or take the opportunity of lifetime in New York and Julliard – get put on hold when Mia and her parents and younger brother are in a terrible car accident. In the hospital, Mia has an out-of-body experience as she watches what is going on around here – her family members and her friends coming to visit her, the doctors operating on her, her body fighting back. And suddenly, of course, all the questions she had before, the difficult decisions she faced, fade away under the immediacy of the present circumstances, with decisions she has to make now, if she ever wants to be able to make the decisions she was contemplating before the accident.
You'd think that this would feel kind of supernatural, but it really has a very realistic fiction feel to it. Well played, Gayle Forman.
Fair warning that If I Stay will rip your heart out. I read it while I was at Kayla's, while we both sat on the couch, and when she read it after I left, she told me, "I have new respect for you for holding it together while reading that book." I assured her that, if she hadn't been sitting right there, I would have flung myself off the couch and sobbed into the carpeting. It is heartbreaking. In a good way.
Also consider this fair warning that there is some swearing in this book, so if you are sensitive to that kind of thing, you may want to steer clear.
If you are interested in a copy of If I Stay, Kayla's giving one away on her blog – just leave her a comment and you'll get a shot at winning it. It may be tear-stained.
*************
Thanks to Penguin at TLA for the copy of this book.
If you liked this review of if i stay, you might also like these books: