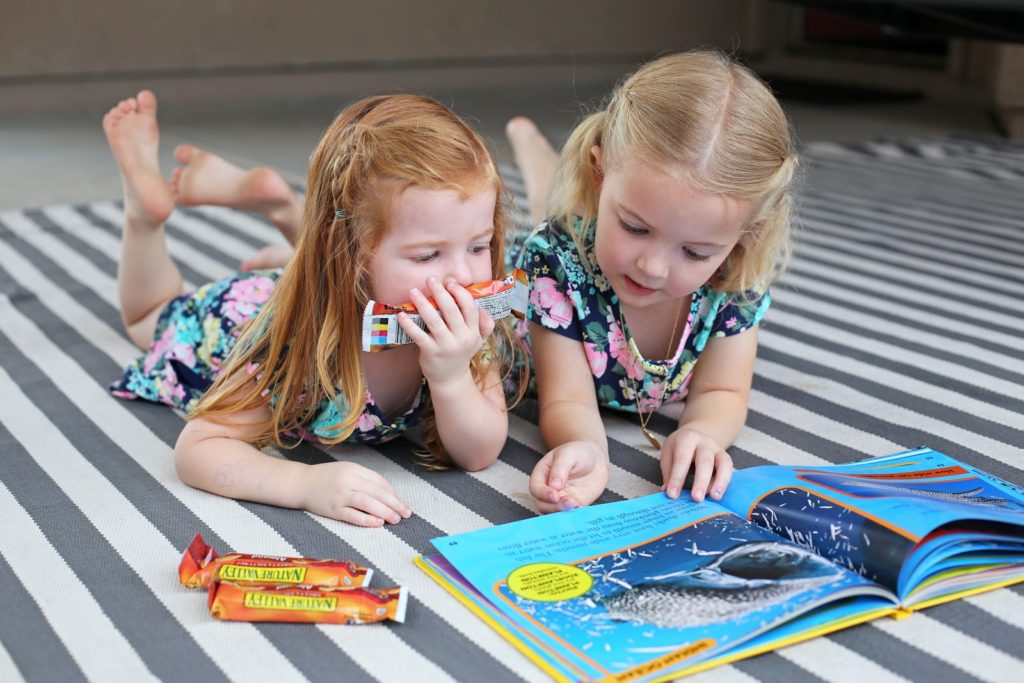 With school just around the corner (in fact, in Arizona, most schools start the last week of July!), education is top of mind for me right now, as we plan for Ella's 1st grade year and Ani's preschool.
Education has been a hugely important part of my life for as long as I can remember, and I'm highly motivated to help my children discover a love of learning and give them as many opportunities to stretch their minds as I can.
As we've been doing our back-to-school shopping, I can't help but think about the children across the world and in my own community that don't have the educational resources they deserve.
Last year, I was introduced to the
Box Tops for Education program
(I'd heard of it before, but didn't really understand it) when Ella's class collected them for a month and then won the school competition for the most
Box Tops
.
I was so delighted to see that the
General Mills' products
I was already buying were helping to provide school supplies and materials for children in my community and local schools.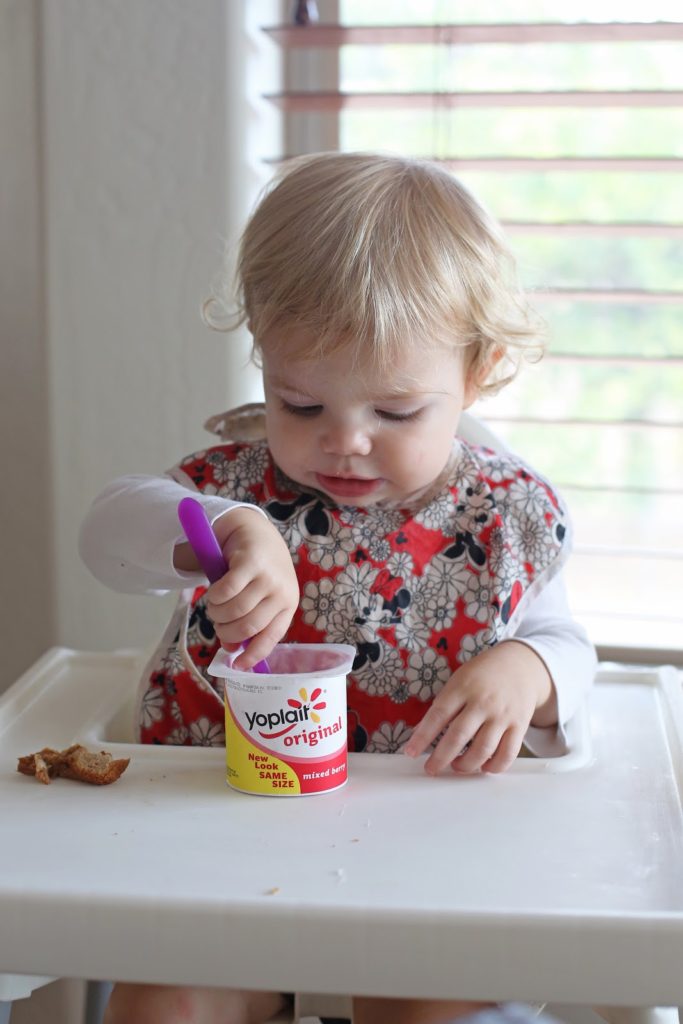 Right now, when you shop at Walmart, you can get 4 extra box tops for every purchase of a participating General Mills' product, so your community or school gets 5 times as much funding as you would otherwise.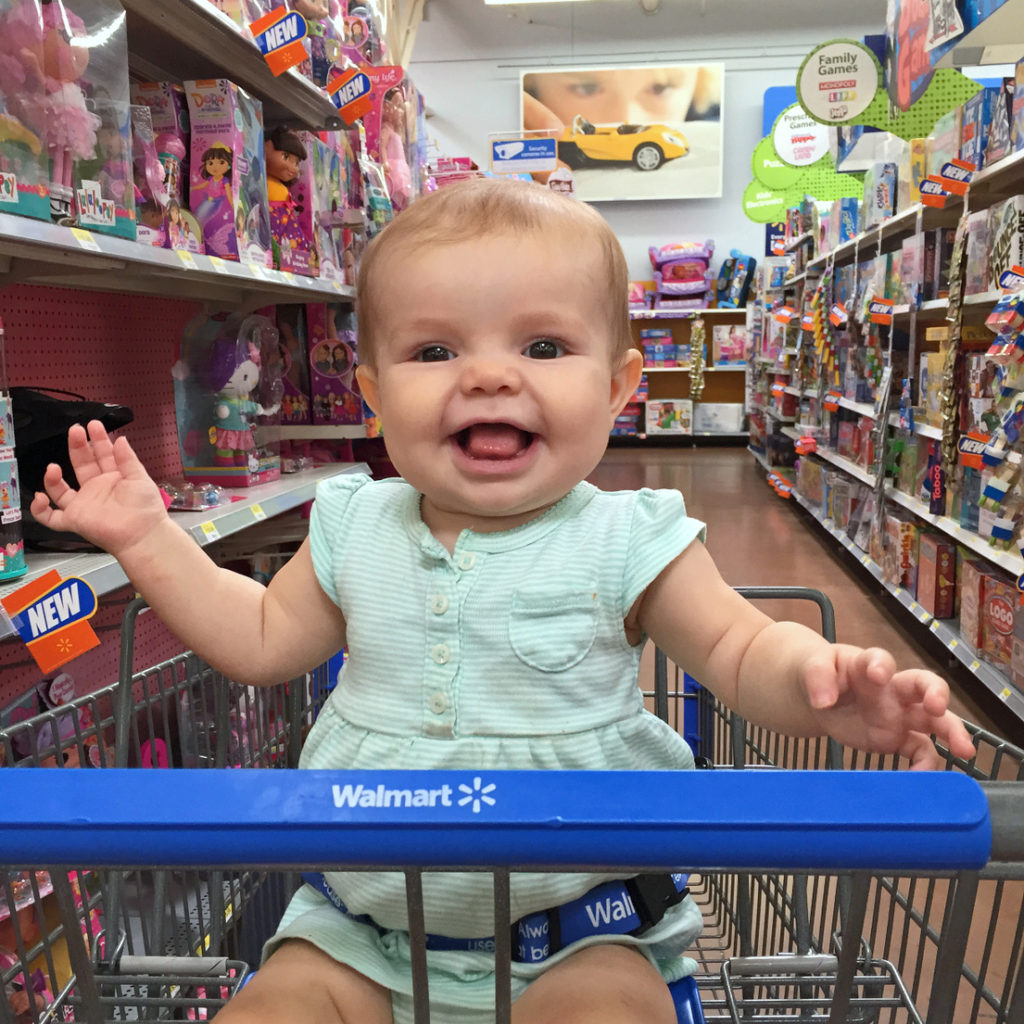 Because every child deserves a classroom that gives them the education they need to succeed.
And because learning doesn't only happen in the classroom, here are a few simple ways to weave education into the daily routine that have worked well for our family over the last few years.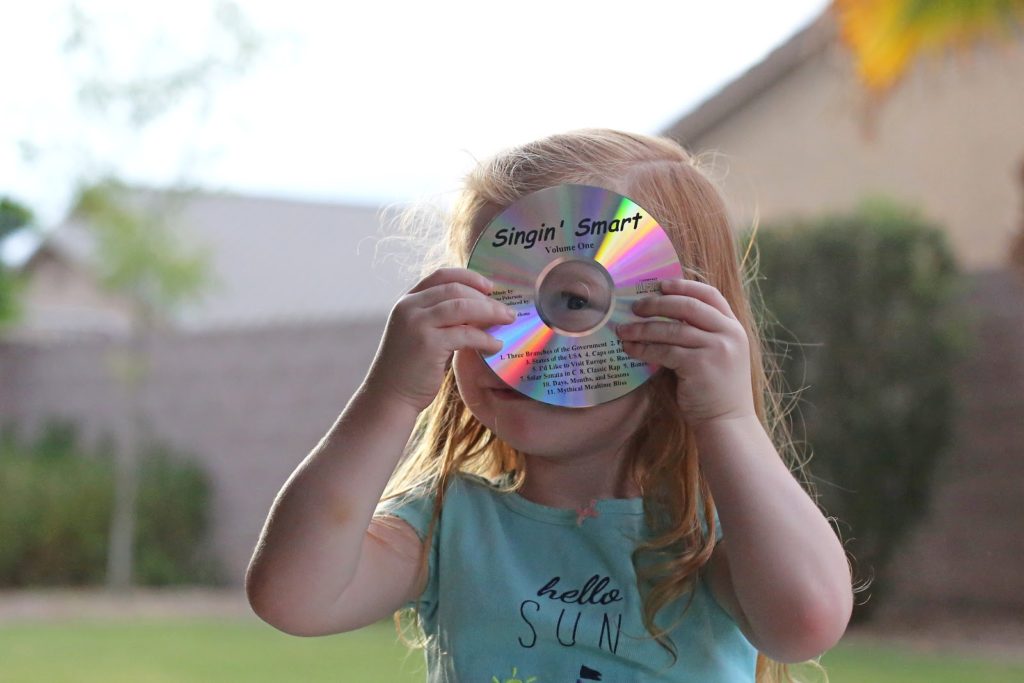 Incorporate non-fiction books into your reading routine. I'll admit that I almost always pick fiction picture books for the girls, but I'm trying to be more thoughtful about including non-fiction books in our rotation. They love any books about animals, and recently we've enjoyed books about space and ancient Egypt. And I've always thought a juvenile non-fiction book was a great way to get a succinct overview of a topic without a million footnotes or terminology you don't understand.
Keep educational CDs in the car. Last year for Ella's birthday, I bought a copy of Singin' Smart, a CD I remembered from my own childhood. It has catchy tunes with the names of all the states, the state capitols, the U.S. presidents, the branches of government, the solar system, the major bones of the body, and more. I hadn't listened to it in nearly twenty years, and yet immediately the songs came right back to me, word for word, (helped by the fact that I have sung the songs in my head hundreds of times over the years to come up with a capitol name or the order of certain presidents), and now even Ani can recite pretty much every state, without me making any effort at all. Bart tends to NOT be impressed by these kinds of songs, but after a few listens he said, "These are actually very catchy tunes." Makes hitting every stoplight on the way to the grocery store a little more bearable.
Keep a map visible. I grew up totally solid on my U.S. geography and pretty strong on Central and South American geography, but I'll admit that my European and Middle Eastern geography is considerably more shaky (okay, more than shaky). Whether it's on the wall or on plastic-coated placemats, it's nice to be able to point out locations around the world as you talk about them, whether they come up when you're talking about world events or planning a vacation.
Do simple mental math problems on the go. Bart started this years ago and now Ella is always asking us to make up math problems for her. It's a great way to help her practice new math skills as she learns them, plus it's easier than trying to remember stories about when I was little (their other favorite thing to ask when we're driving in the car or I'm making dinner). Just don't ask Ella to give YOU a math problem, because it will invariably be so long and complicated that you'll need some scratch paper and a calculator.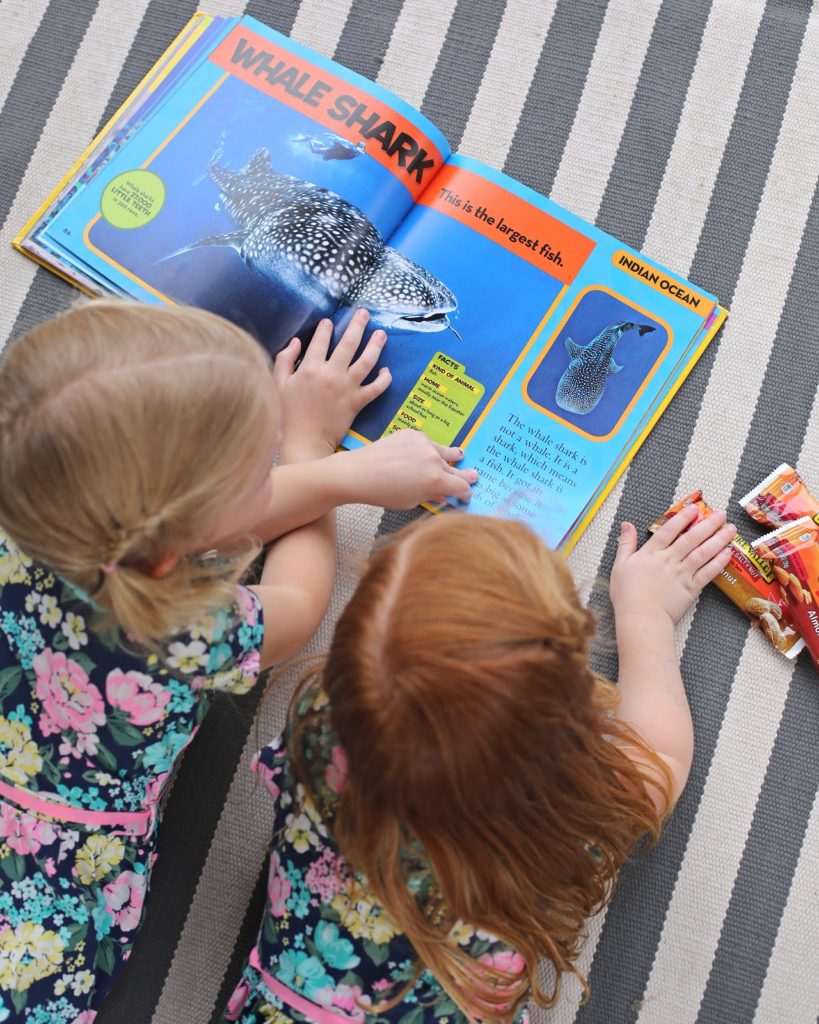 As always, if you have other suggestions for how to make learning a natural part of your family environment, I'd love to hear them – I'm always amazed at how many good ideas there are out there.