In my mind, a good holiday tradition is easy.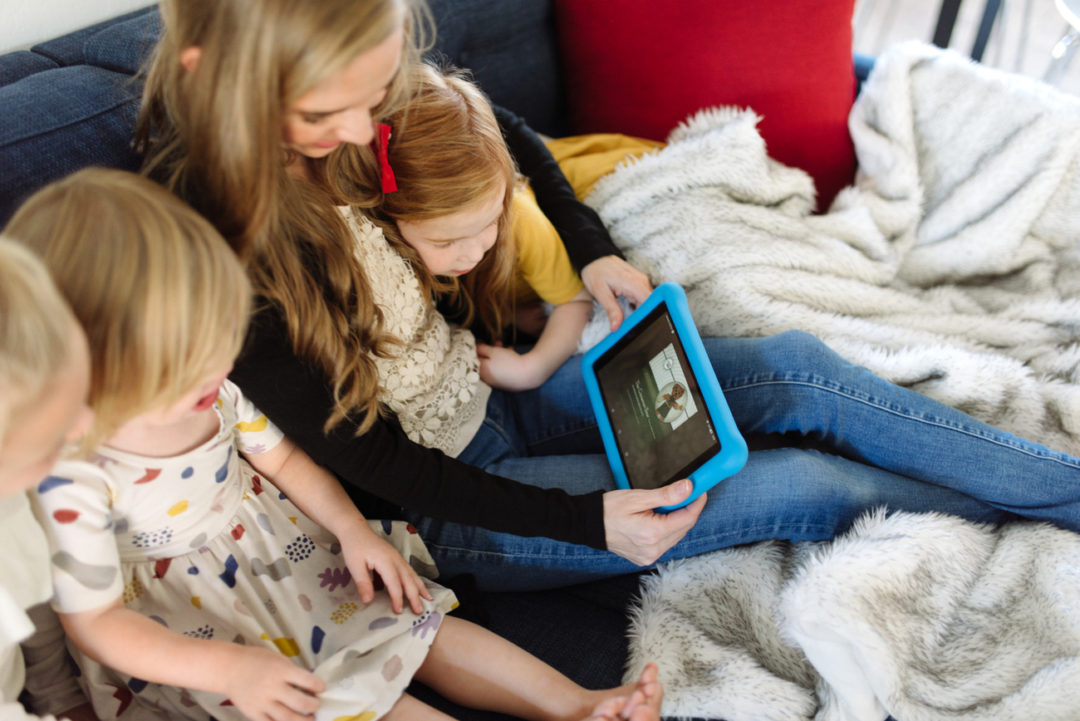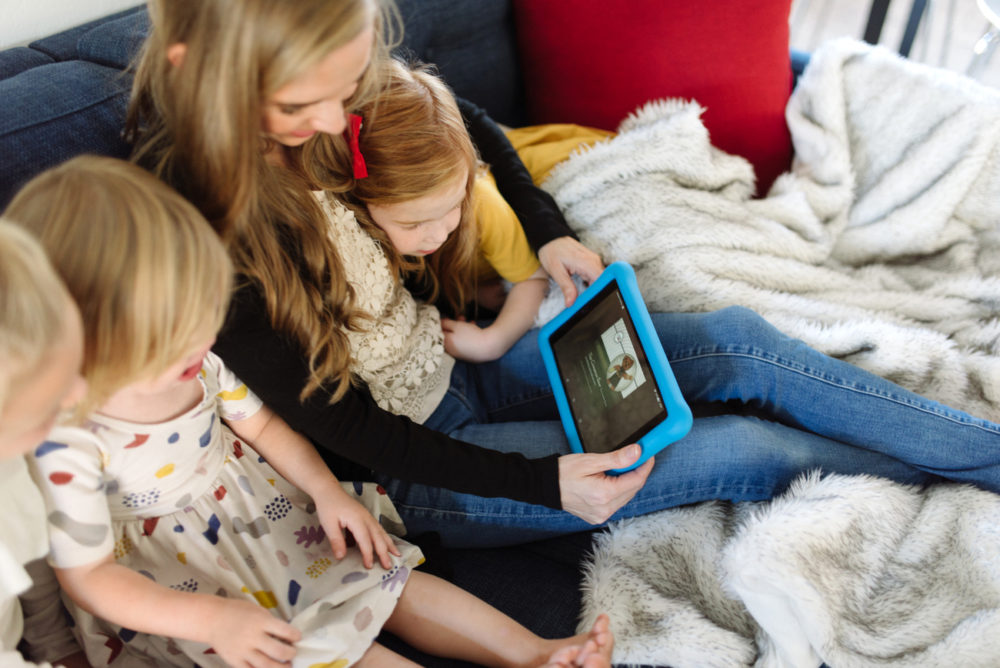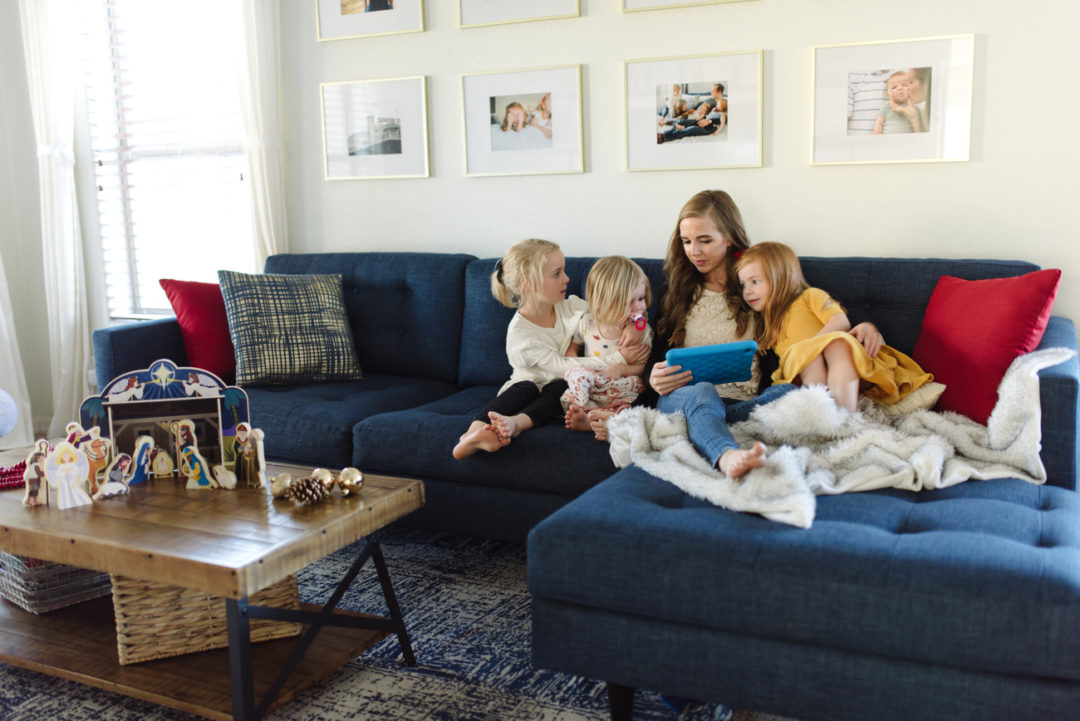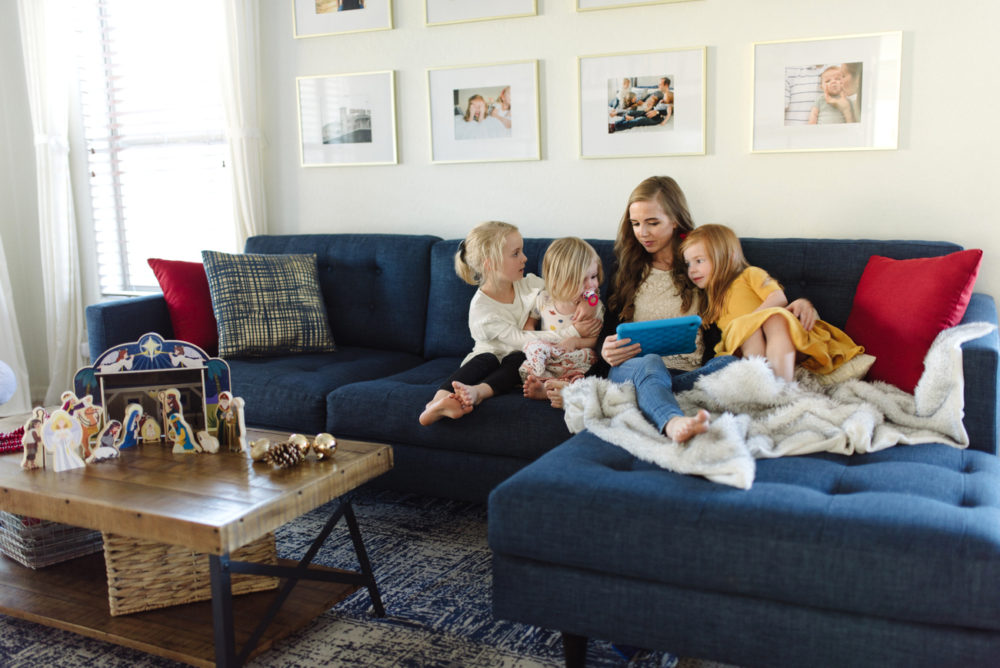 I know myself well enough to recognize that any tradition that takes very much work is probably going to be a one-time thing (that advent calendar I made for Ella back when she was an only child? We never used again after that first year).
Now, I save my energy for a few BIG traditions (a gingerbread house party, our Christmas Eve shepherd's meal) and everything else, I keep as easy as possible.
One of my very favorite traditions from my own childhood has carried into our children's Christmas celebrations, and it couldn't be easier.
Every December, we pull out a copy of The Cinnamon Bear.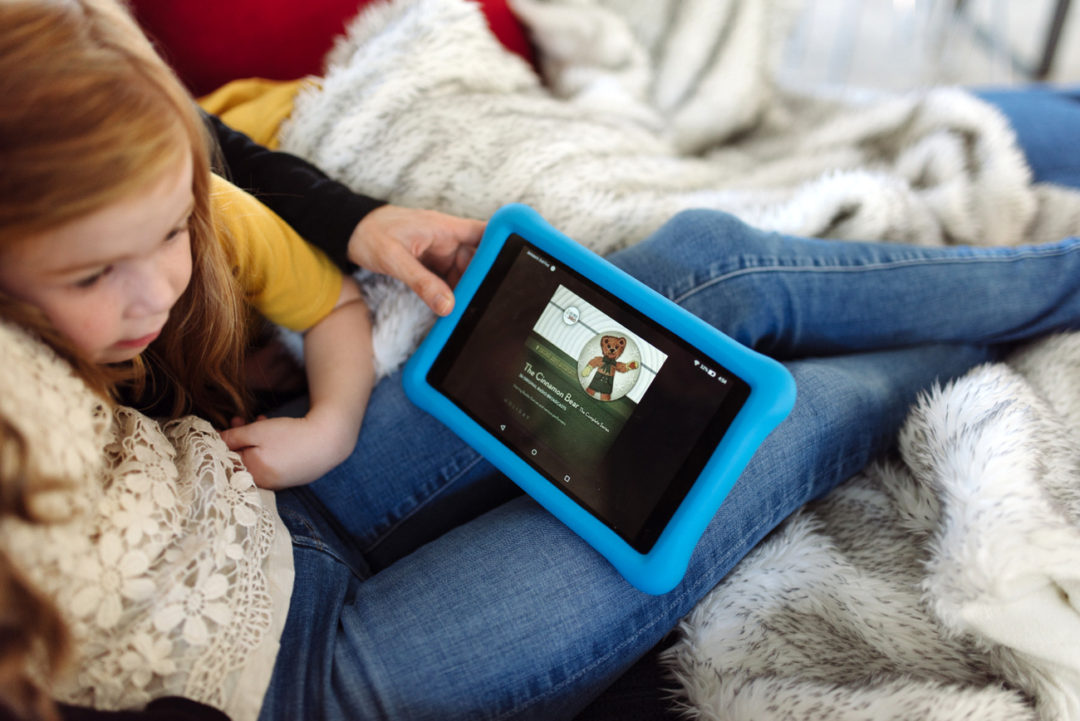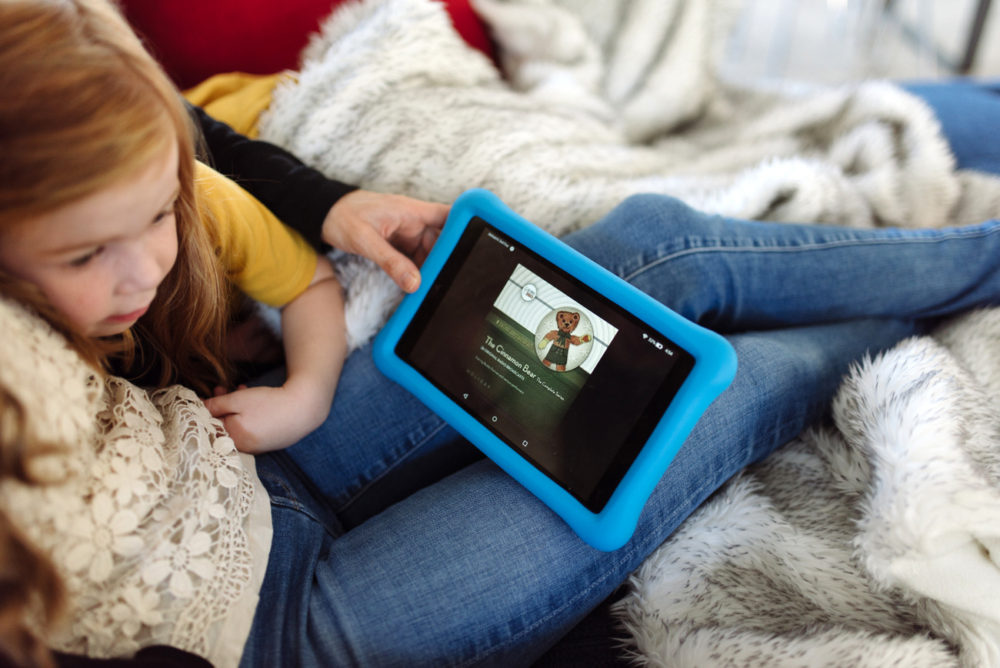 It's a family radio drama that aired back in 1937, and stars Judy and Jimmy, twins who discover that their beloved Silver Star is missing when they decorate the Christmas tree.
They head up to the attic to locate it and there they meet Paddy O'Cinnamon, a little teddy bear who informs them that the star has been stolen by a dragon and offers to lead them to the magical Maybeland to retrieve it from the thief.
Of course, all sorts of antics ensue, as they meet giants, pirates, magicians, and eventually Santa Claus. The whole thing is 26 episodes long and it's sweet, imaginative, and full of great music.
A family friend gave us a cassette version of it when I was maybe 8 or 9, and my sisters and I listened to it dozens of times each December, while we made Christmas cards for neighbors, baked cookies, or drifted off to sleep.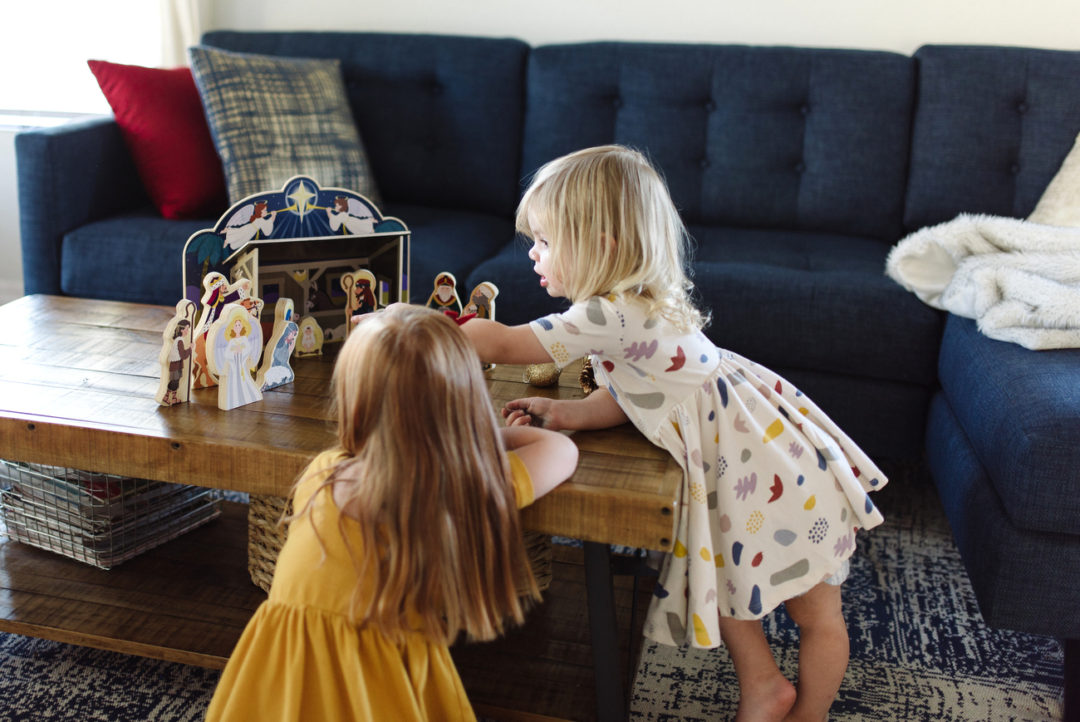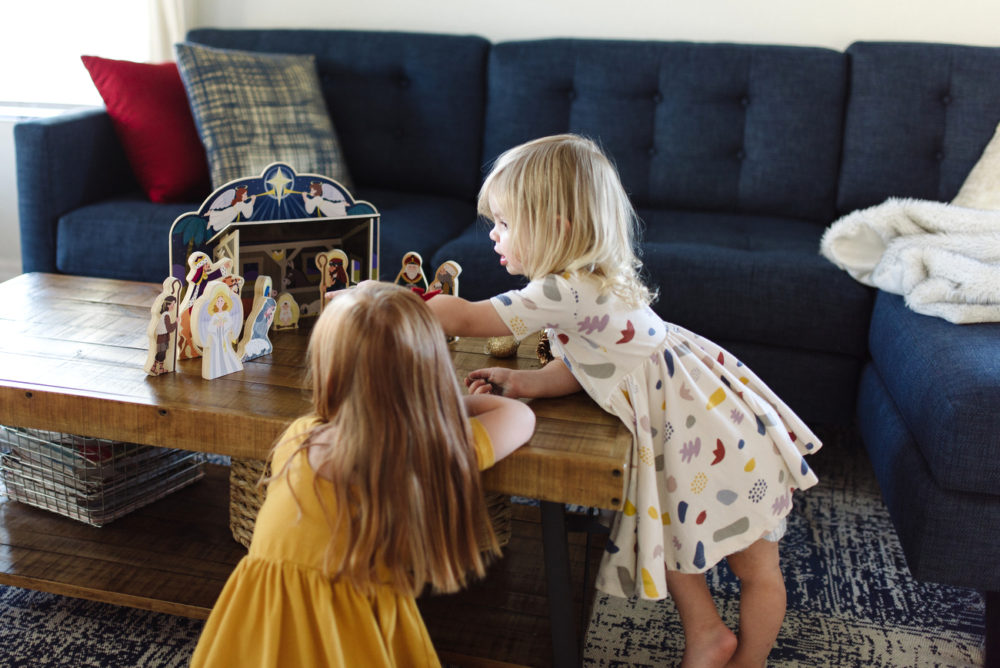 When my mom pulled out The Cinnamon Bear for Ella a few years ago when we were staying with them, I realized I could still sing every song and recite almost the entire script from memory.
I was delighted to see that Amazon now carries a CD version (since probably most people don't own cassette players anymore) or a digital version through Audible.
I've also seen it on Overdrive on some of the library systems we use, so you may even be able to get it for free, if the hold line isn't super long for it in December.
It's been so fun the last few years to pull our copy out and hear those familiar songs and stories playing in our house – all those amazing radio voices and catchy little tunes makes it really feel like Christmas to me.
If your family listens to it this year, I'd love to hear what you and your kids think!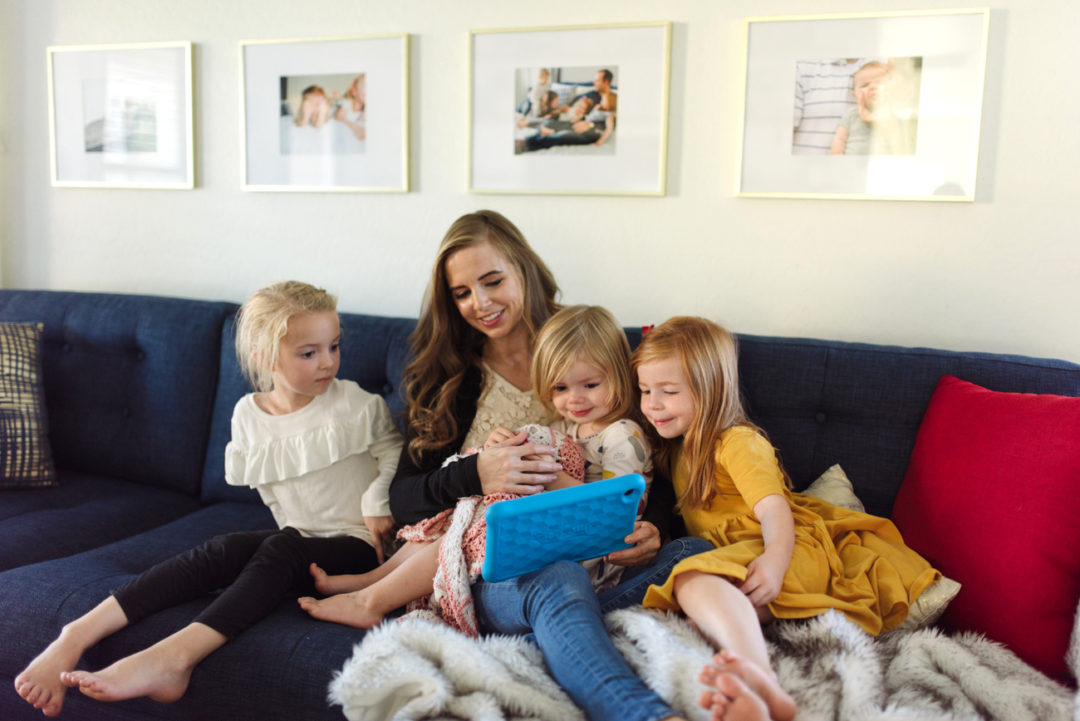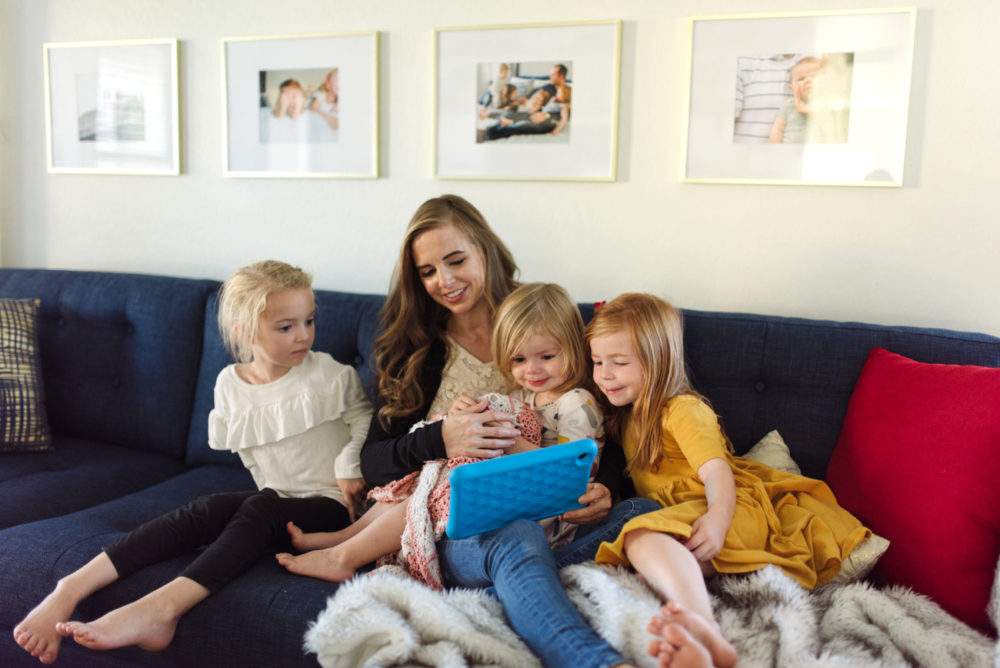 Photos by Christie Knight Photography