When we lived in Arizona, Ella had half day school once a week.
It was on a Wednesday and Ani had preschool in the afternoon, so Ella and I would do something special during that extra hour or two while the two little girls napped.
Then we moved to Utah and we still had half day school once a week, but now it was both of my girls.
The half day also falls on Fridays, and so I would usually be trying to fit in one extra thing to wrap up my work before the weekend kicked off, while my girls got super restless and would start bickering or whining about being bored.
It quickly became apparent that something needed to change and by the time the first month of school was over, we'd dubbed these half days "Friday Adventures."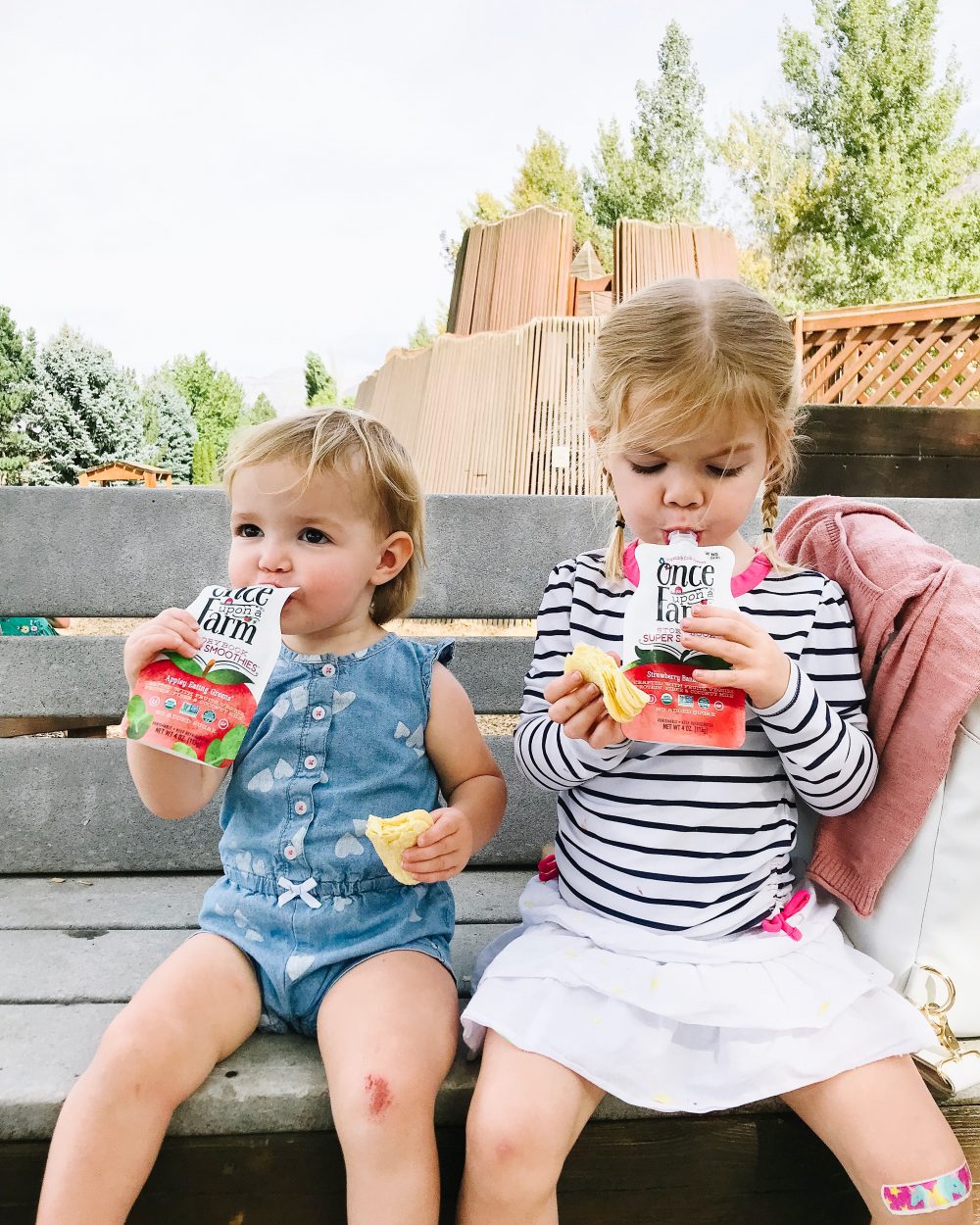 Since we'd just moved to Utah, it felt like there was a whole new world to explore – library branches we'd never been to, new-to-us parks and splash pads, independent toy stores, easy hikes, museums and aquariums, and on and on.
I started compiling a list and from then on, nearly every Friday afternoon, as soon as Tally wakes up from her nap, we head out on our Friday Adventure.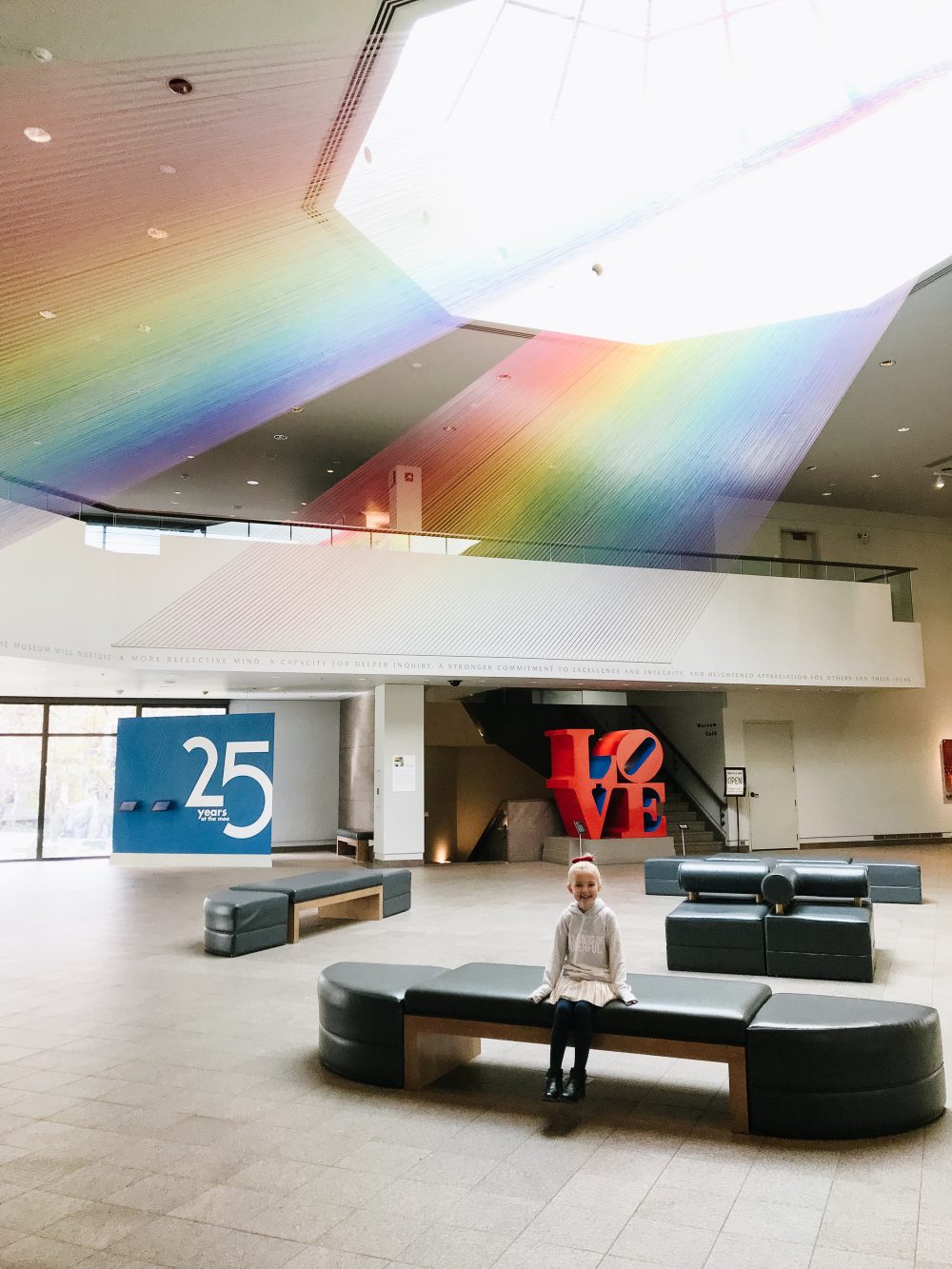 How we take advantage of our weekly half day of school
I have a spreadsheet where I keep a running list of things to do for our Friday adventures. If I hear about a new park or a cool library or a fun hike or special museum exhibit, I jot it down. I also keep ideas on the list that work for anytime like bowling or going to the arcade or ice skating.
Some weeks are free, other might cost a little.
Sometimes we take a snack along and sometimes we stop somewhere fun for a treat (you better believe my list includes local bakeries, ice cream shops or candy stores I want to visit).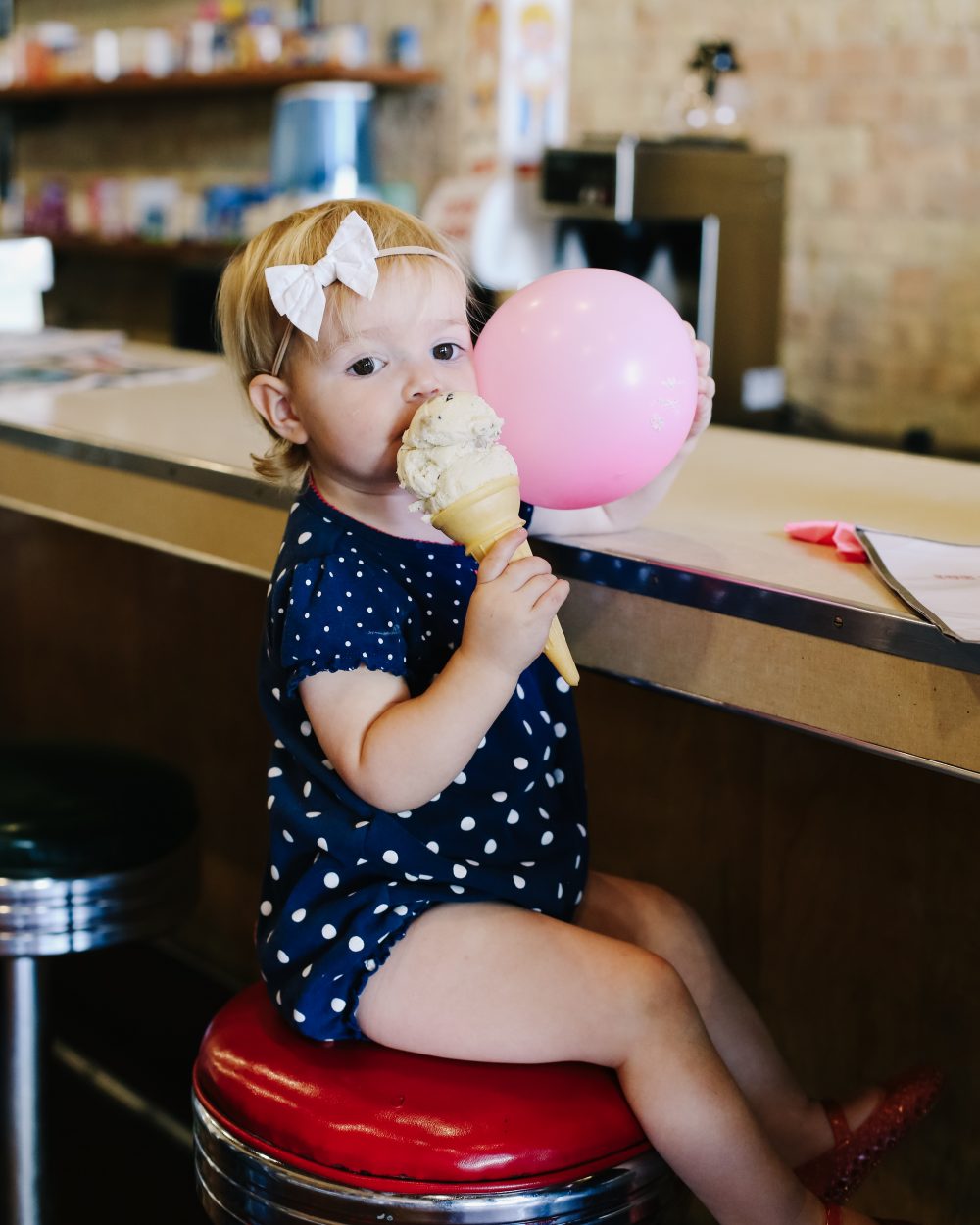 Some weeks we're gone for just an hour and other weeks it takes the entire afternoon.
Occasionally, if we're doing something bigger (like when we visited a pumpkin patch last fall), Bart might leave work a bit early and meet us.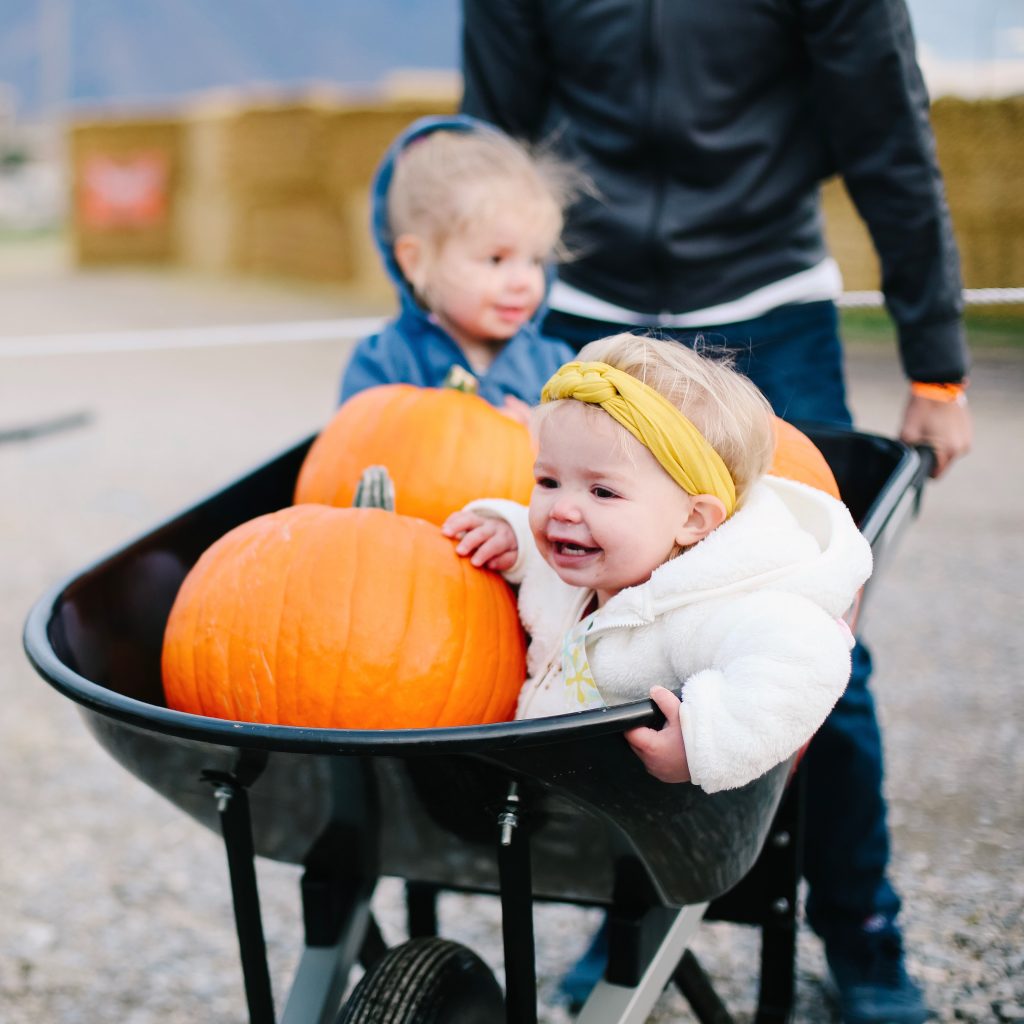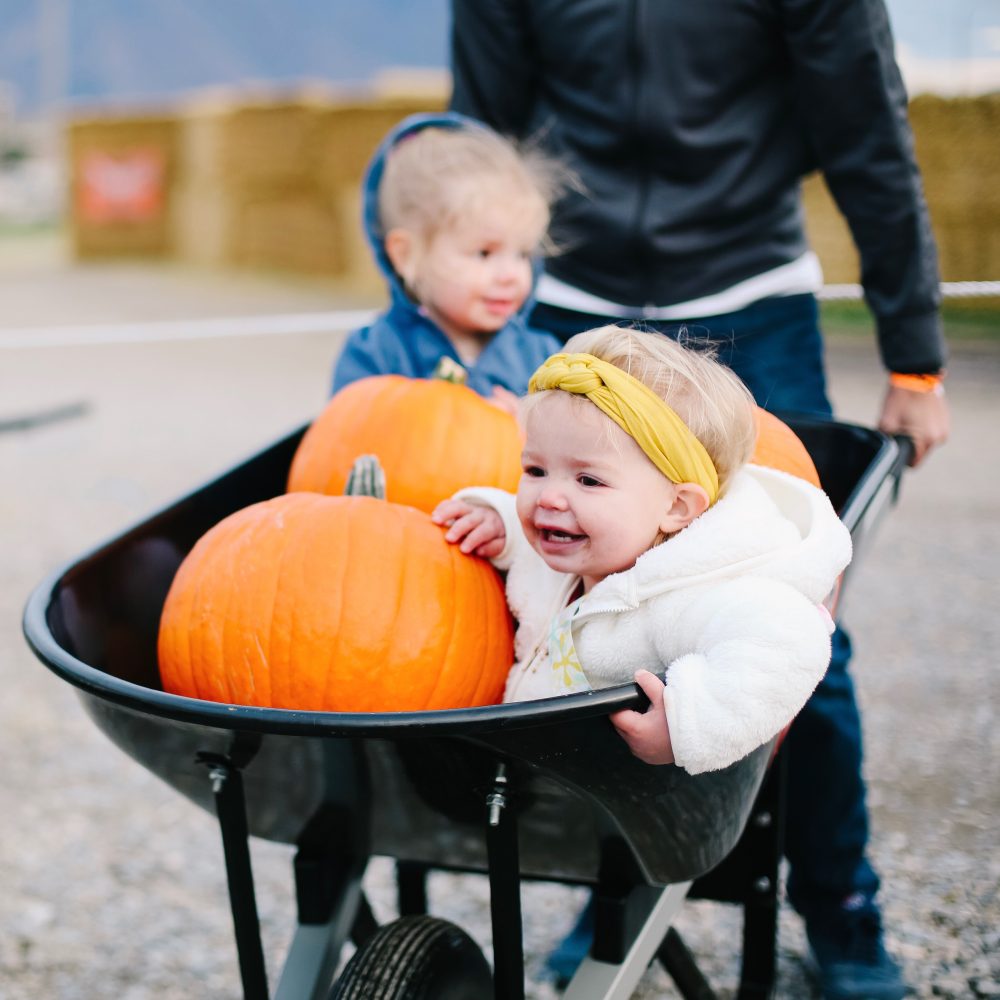 Now, instead of dreading those half days of schools, I look forward all week to our Friday Adventures.
This year, after a good run last year, I asked my cousin-in-law (who I super love and has four children very close in age to my four) if she'd want to join us once a month for our Friday Adventure and was delighted when she agreed. She's had great ideas for new Friday Adventures that wouldn't have even occurred to me and it's fun to have a built in time to catch up with one of my favorite people.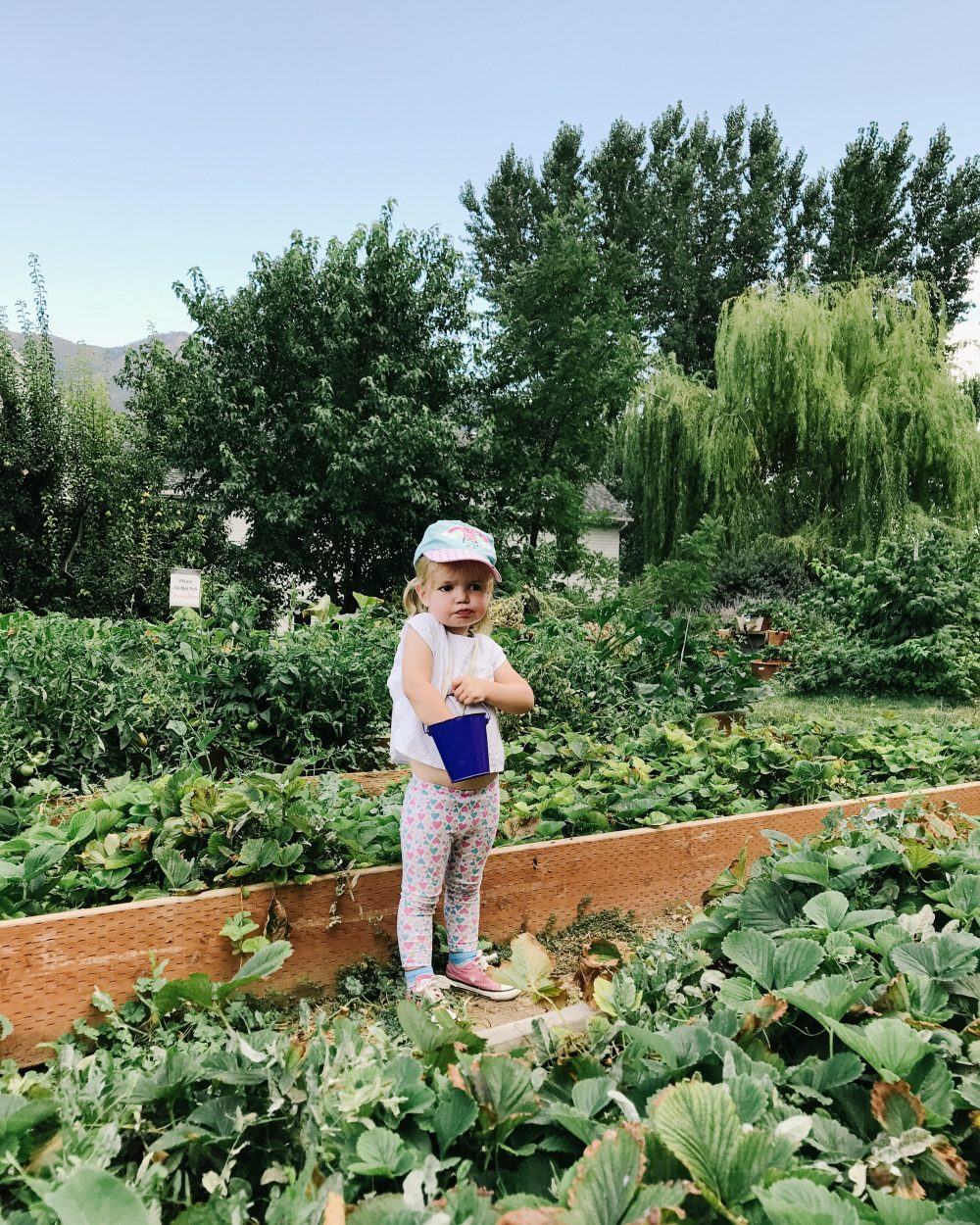 Our Friday Adventures are such a good end to the school and work week, and forces me to shut down my computer, turn off my phone and get out and spend quality time with my girls.
We also always have pizza on Friday night, so it's nice to come home, know exactly what we're doing for dinner and then have a family movie night.
Plus, it's helped us feel like we're really getting to know the area we live in and all the amazing things it has to offer.
Basically, Friday Adventures are one of my favorite things we've added to our family routine in the past year.
Do your children have half day school on a weekly basis? And if so, do you do anything special with that extra time? I'd love to hear!
If you liked this post about our half day of school Friday Adventures, you might like these posts too: