Last October, we were living with my in-laws and the thing I missed most was getting out my Halloween decorations.
I LOVE celebrating Halloween with our girls and I've been anxiously waiting all year to bring them out in this new house.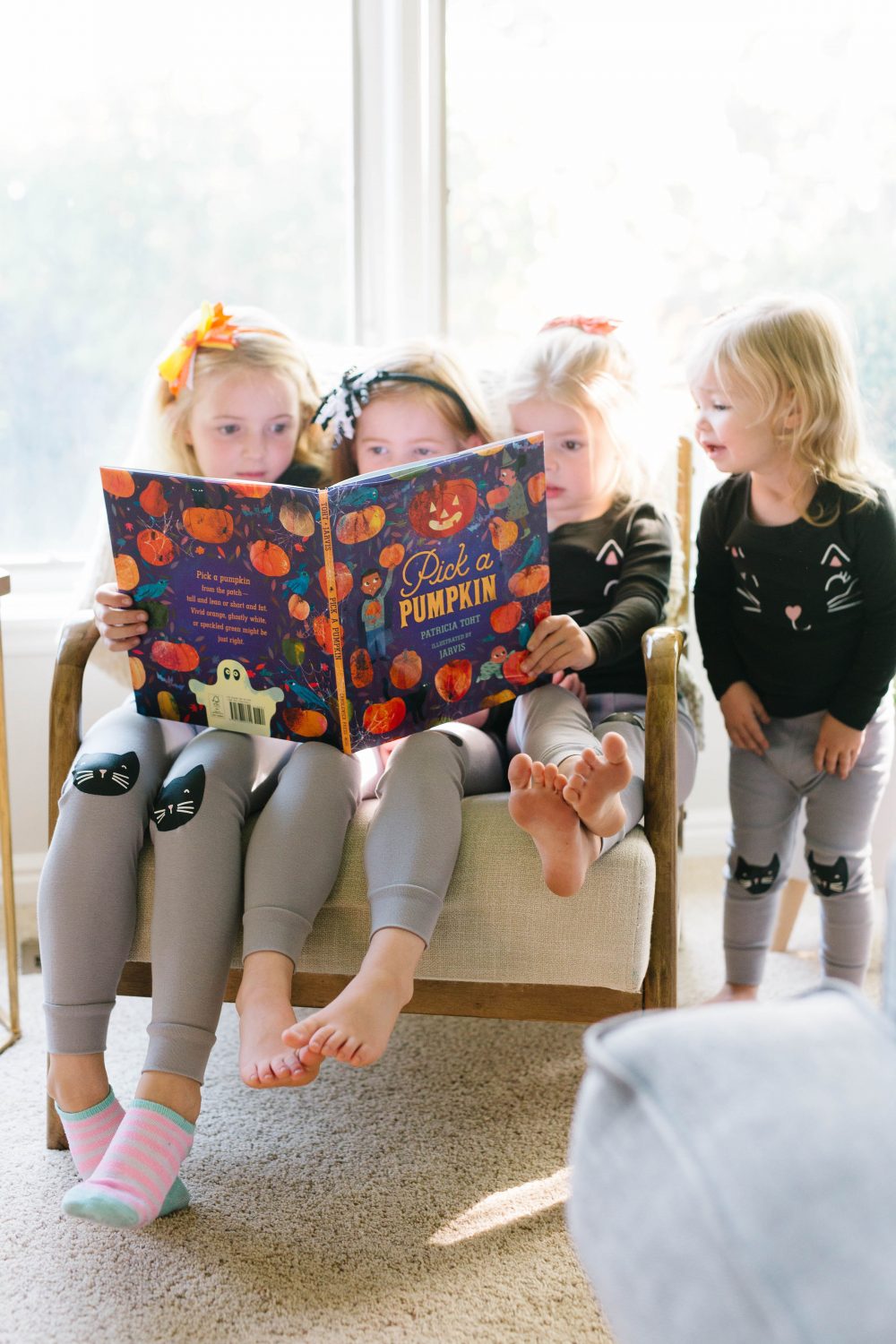 This year, I'm adding something new to our Halloween traditions, which I've been considering for several years but never got around to. This year is the year!
I have a large collection of Halloween picture books (you can see my favorites here!) and I thought it'd be so fun to kick off October with a spooky family story time and some new Halloween pajamas.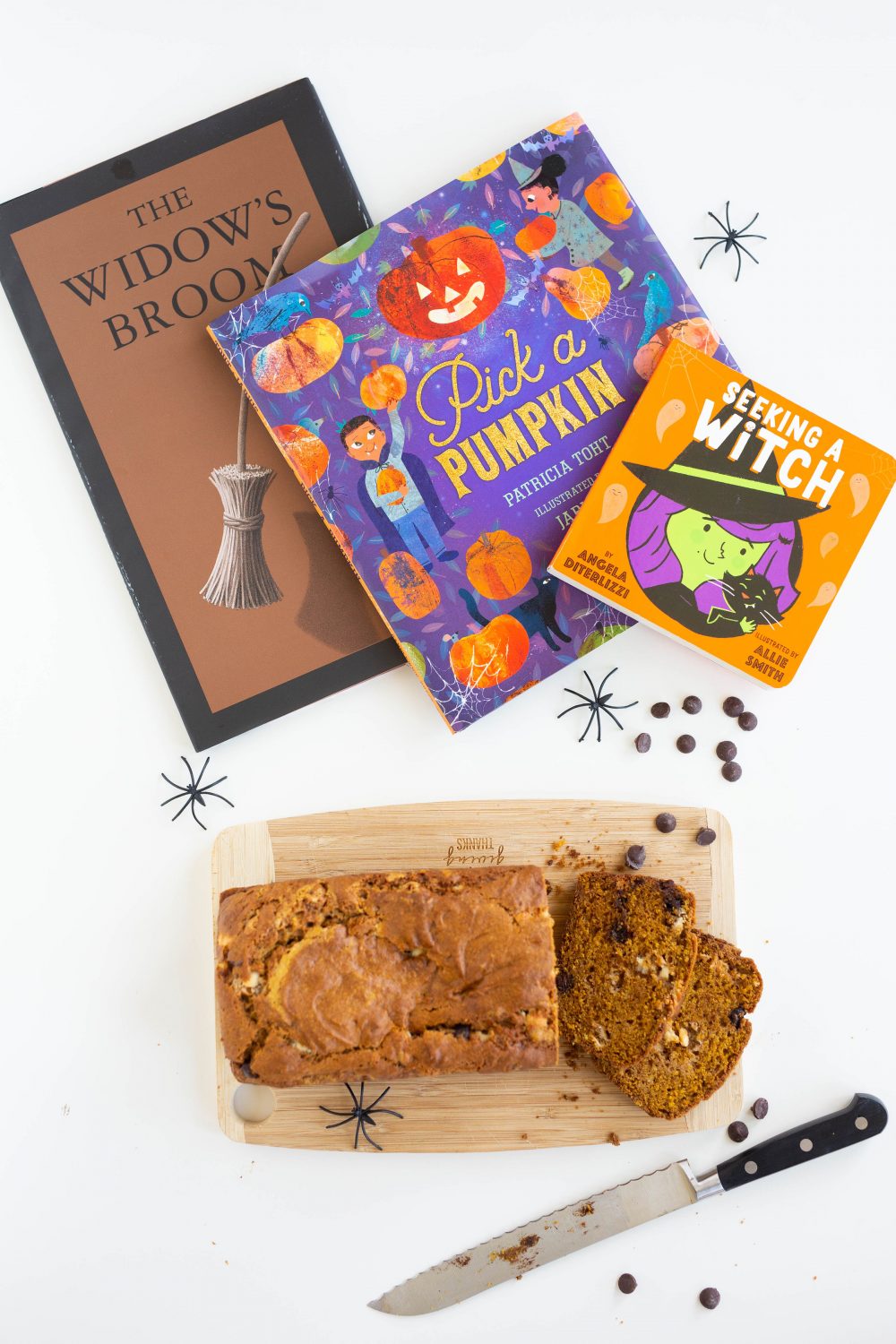 On October 1st after the girls get home from school, we always put up all our Halloween decorations and the most fun way to soak up all that excitement is with a spooky story time.
We picked out some Halloween Pajamas a few weeks ago and I put them aside for the big day.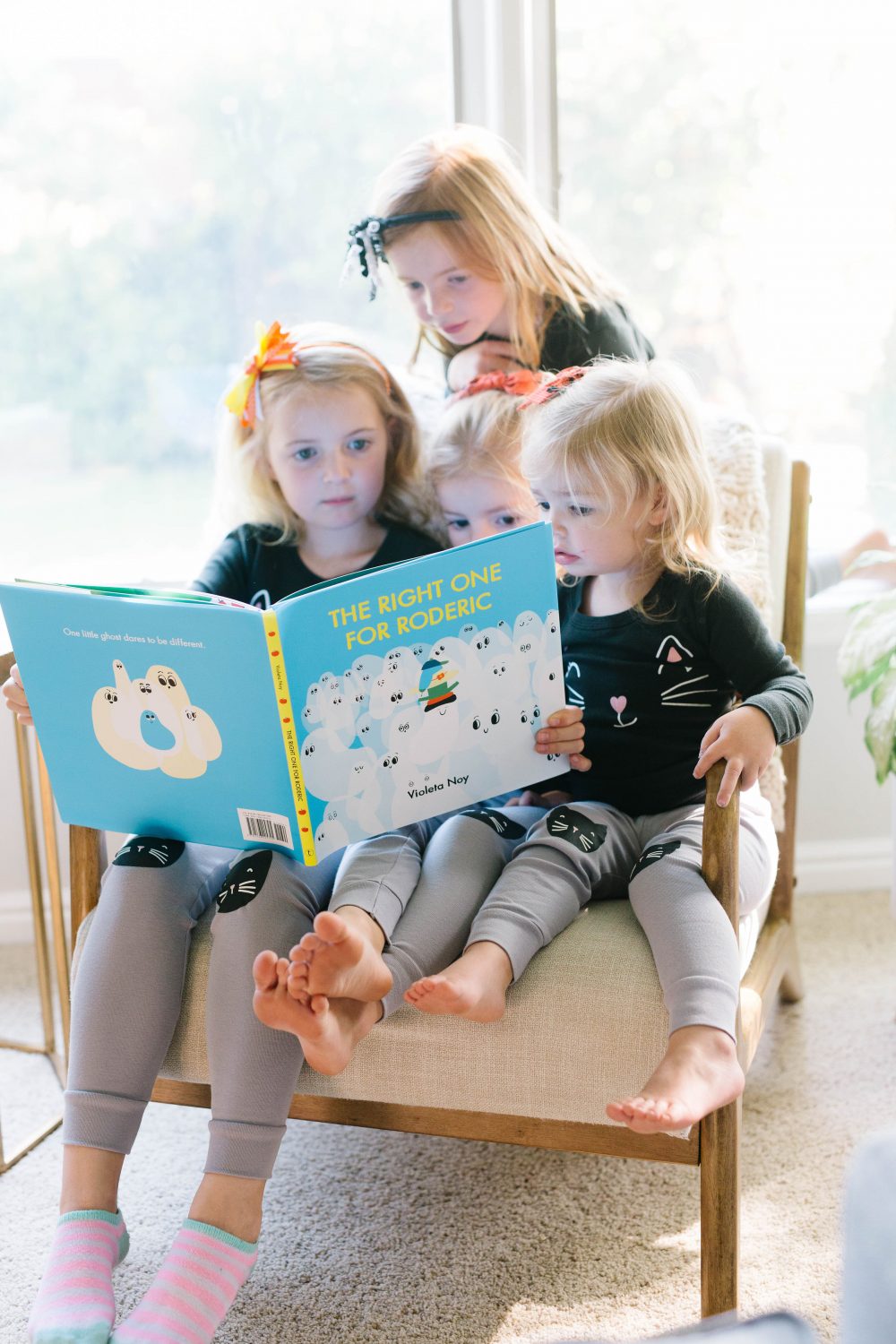 A Spooky Story Time + Halloween Pajamas
As you know, I like to keep things simple, so here's how we're doing our Halloween Story Time: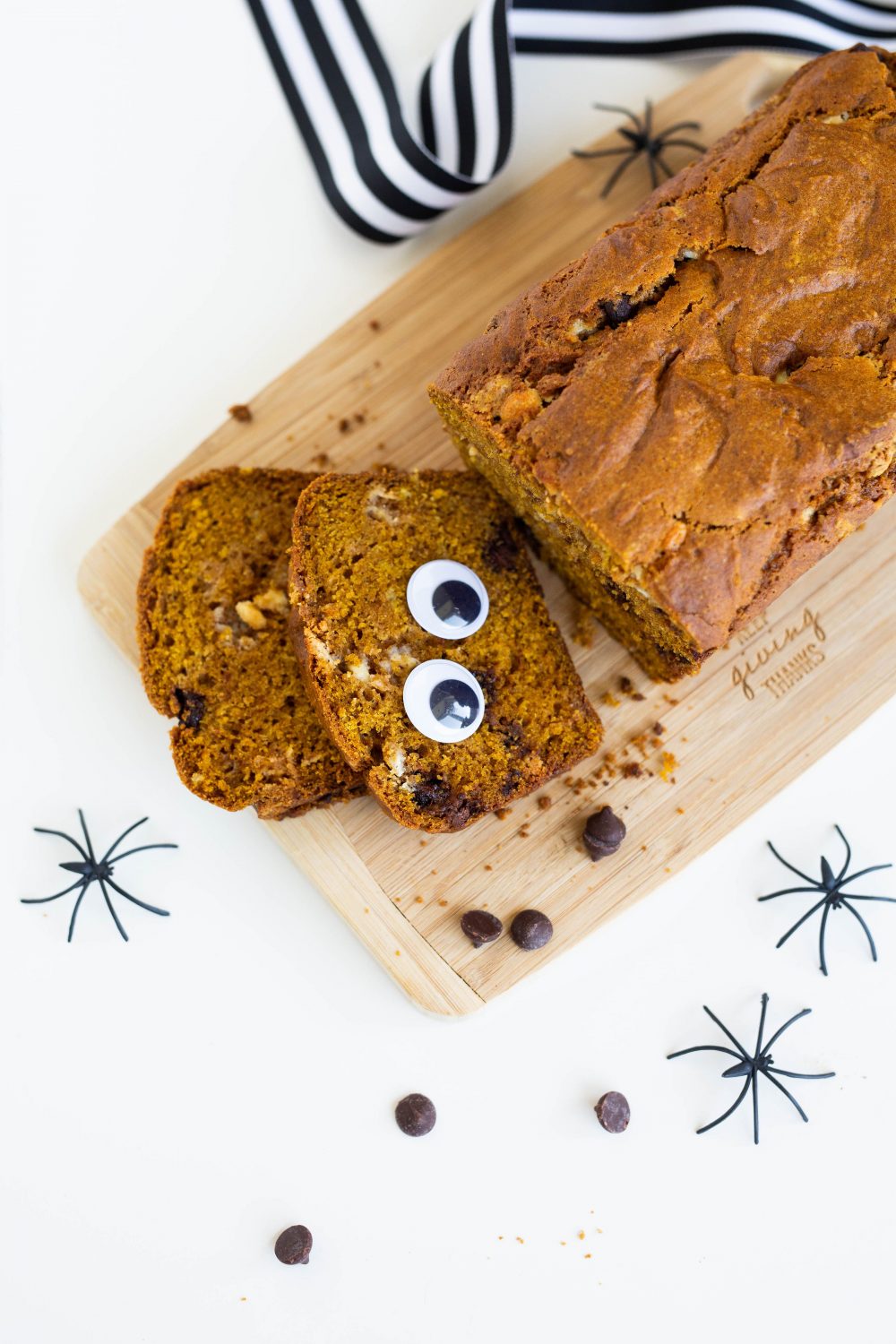 I think the whole thing will take less than 30 minutes, but be a fun addition to our Halloween traditions and really start the month out right.
Especially because Oct 1st lands on a Tuesday this year, it feels extra special to do something like this in the middle of the week.
I can't wait! If you decide to do a Halloween story time too, I'd love to hear how it goes!
If you liked this Halloween story time post, you might also like these posts: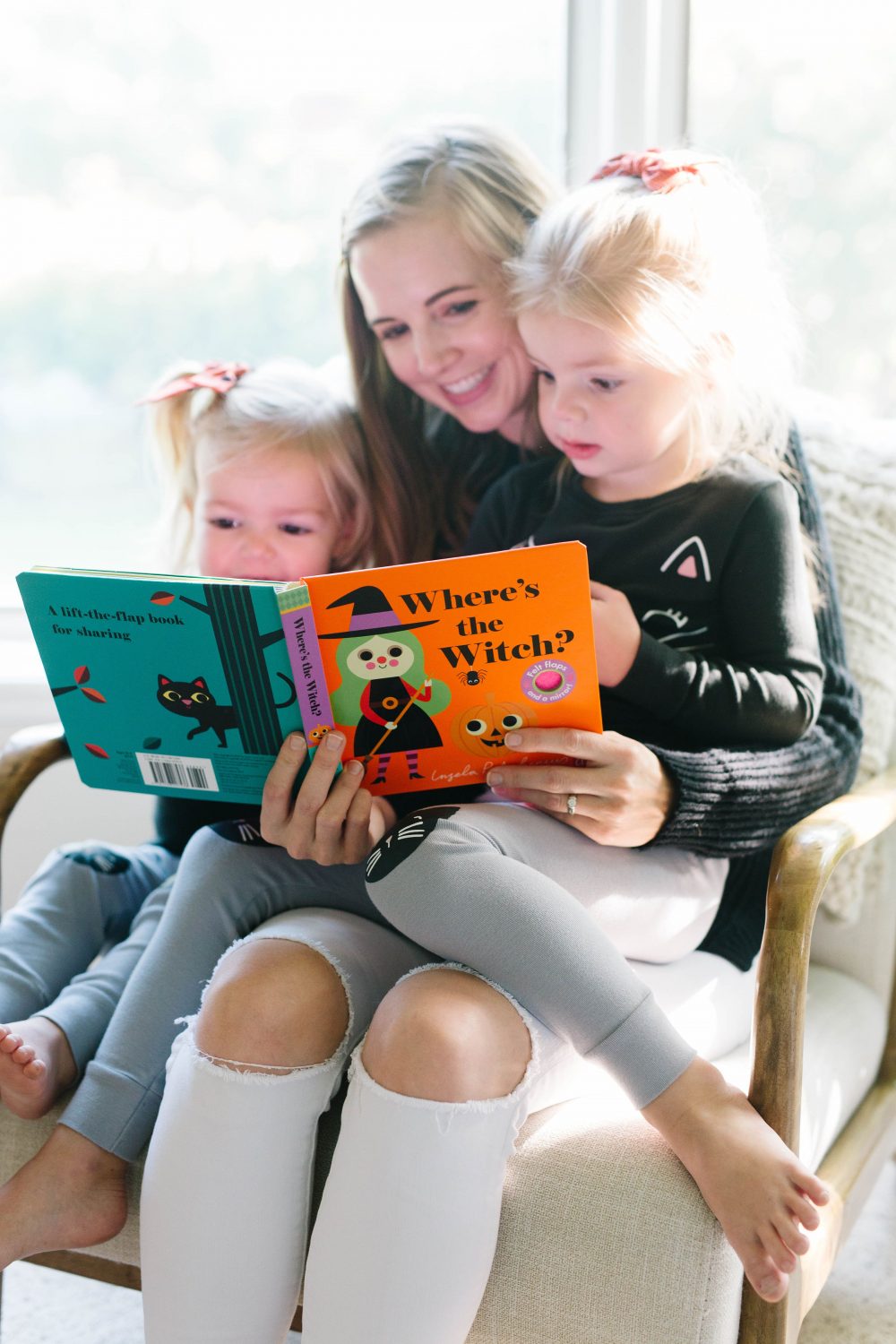 Photos by Heather Mildenstein