A few months ago, in my weekly emails, I sent out my favorite pizza dough recipe and mentioned that we have pizza pretty much every Friday night and then watch a movie as a family afterward.
I was deluged with requests for family movie recommendations, so I've collected some tried-and-true favorites here.
Every one of these are ones we've watched as a family and loved – I hope your family will love them too!
And I'll keep adding to this list as we watch more movies.
(Also, we rarely can make it through a full movie in one night – most of the time, we watch the first half on Friday night and then finish it on Saturday morning. Our girls are accustomed to this routine and know that a bunch of whining about pausing the movie just means we'll NEVER finish it, so they go off to bed with minimal grumbling).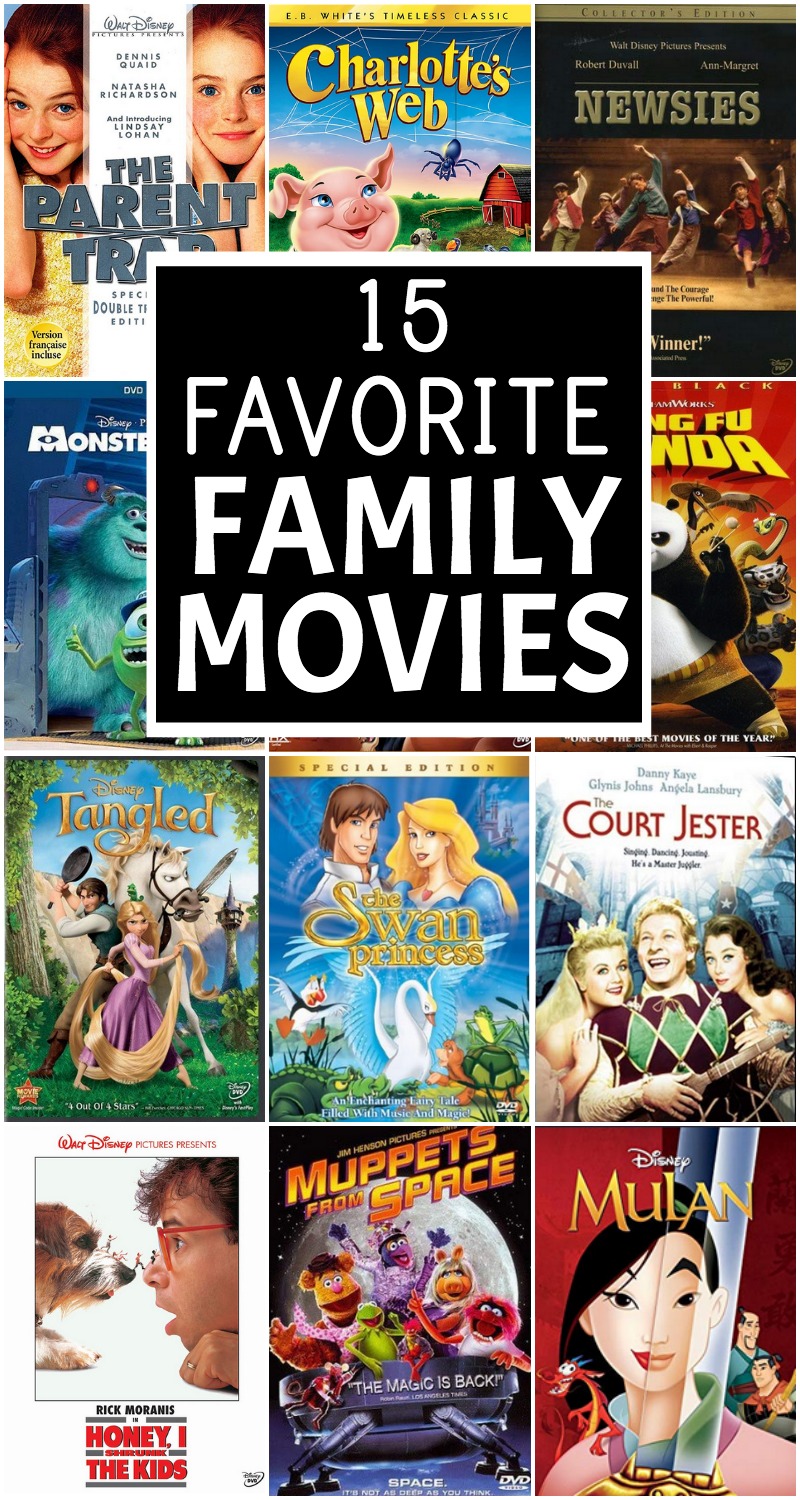 15 favorite family movies
I'd love to hear some of your favorite family movies to watch – we're always on the hunt for more suggestions!