I've been so thrilled at the response to the Rad Reader Christmas Calendar – it's such a delight to know that THOUSANDS of families are using it this holiday season!
(If you haven't downloaded a free copy yet, you can grab it here!)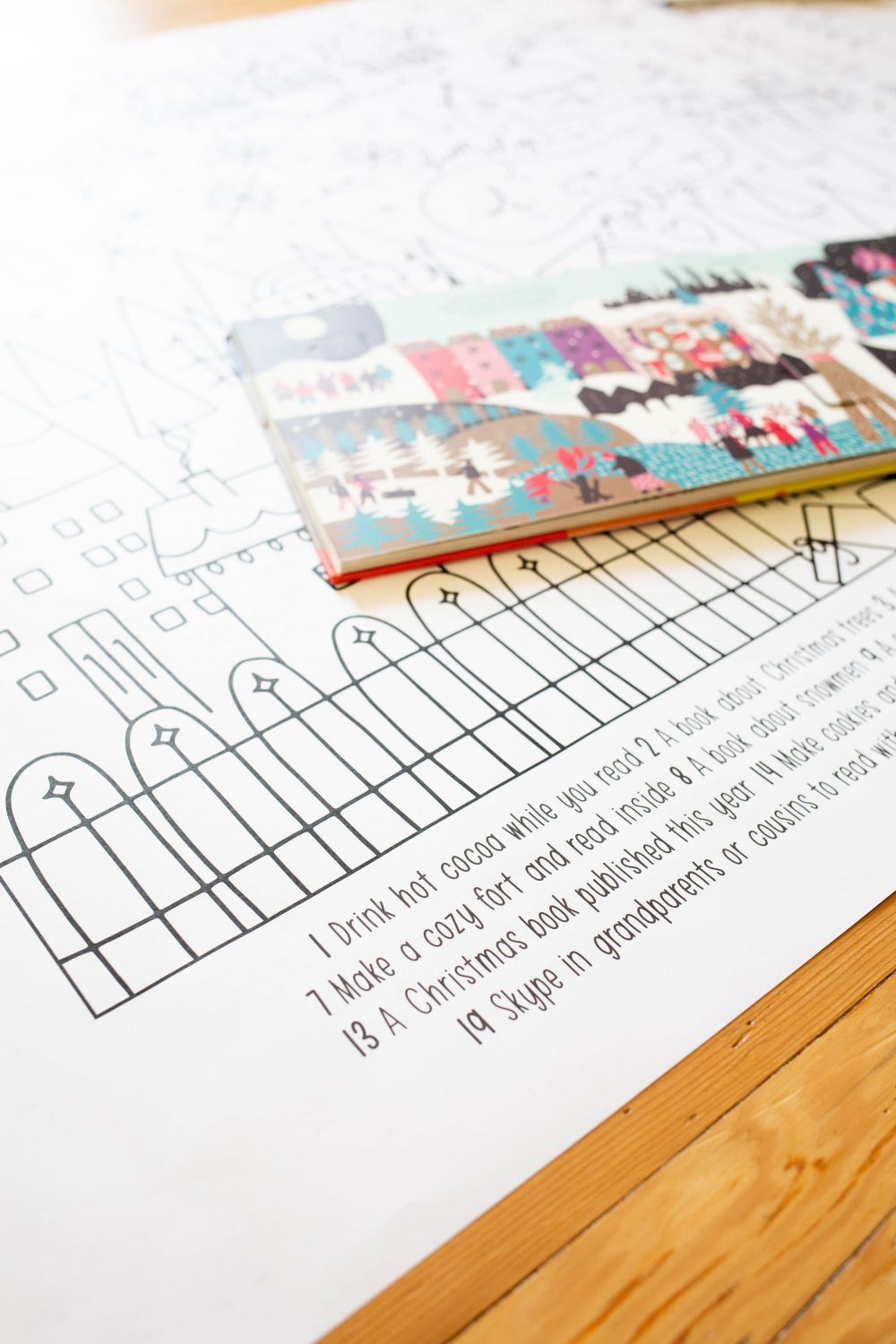 Because there is a reading activity every day, I wanted to make it easy for you to find great books that go along with each day. I've spent the past month creating a book list to go along with each themed day and I hope it'll be helpful as you pick books to read with your children each day in December!
And naturally, some days don't require a book list (for instance "Day 7: Make a cozy fort and read inside"). Feel free to choose any Christmas or winter book you'd like for those days. If you need some suggestions, here's this year's list of 24 Christmas picture books!
Also, you can do these in any order you'd like – don't feel like you have to be constrained by the numbers!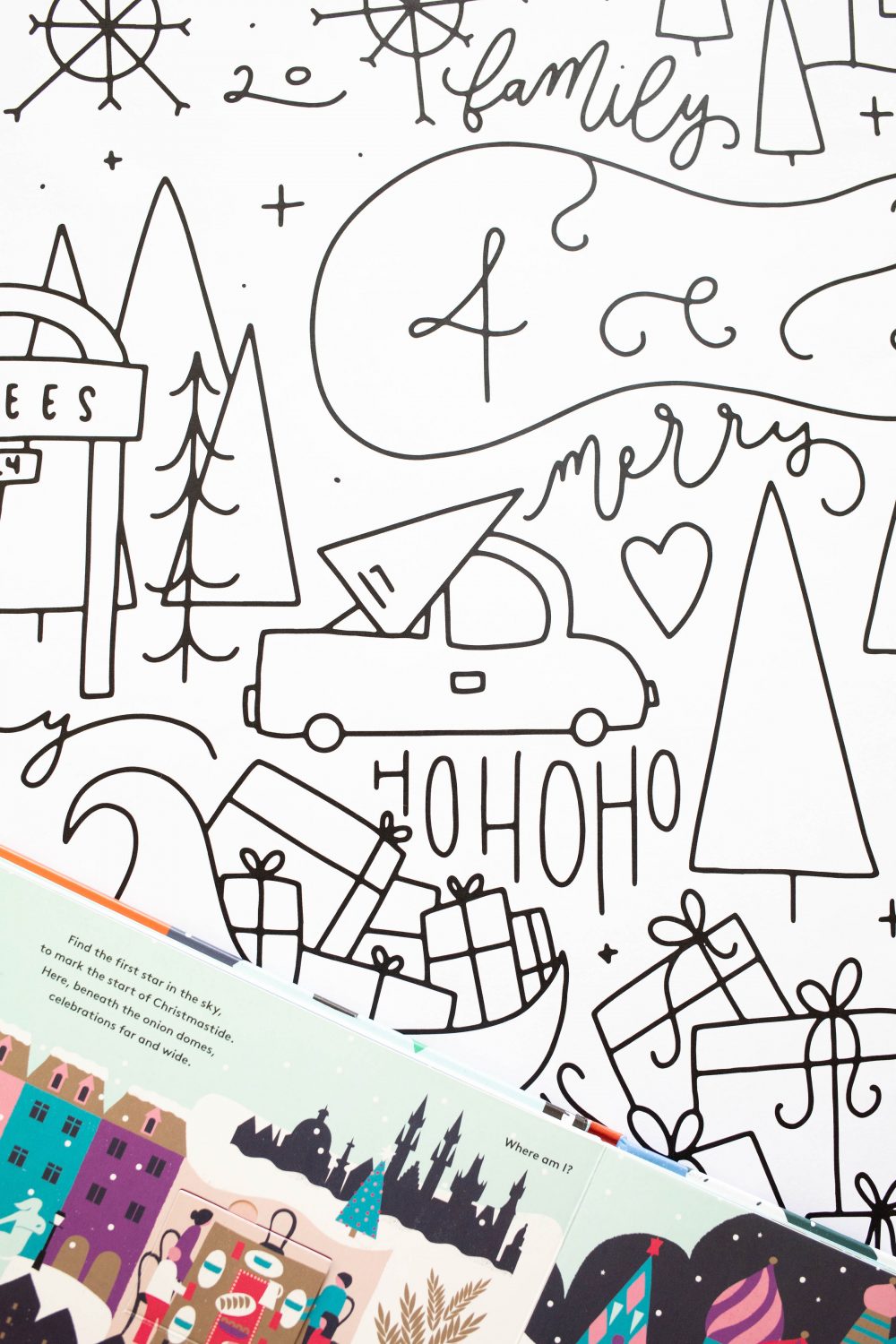 The Rad Reader Christmas Calendar Book Lists
Drink hot cocoa while you read
Ask a librarian for a recommendation
A Christmas book your parent loved
Make a cozy fort and read inside
Make snowflakes and read a book about snow
Make cookies and munch while you read
Color while you read
Read by candlelight
Invite a friend or family member over to read with you
Skype in grandparents or cousins to read with you
Sing a Christmas song before you read
I hope those Christmas book lists make it even easier and more fun to spend a few minutes every day in the hustle of the holiday season snuggling up with your child and enjoy a Christmas story together.
And if you have any questions, please let me know in the comments and I'll do my best to answer!
If you liked this post about Christmas book lists, you might also like these posts: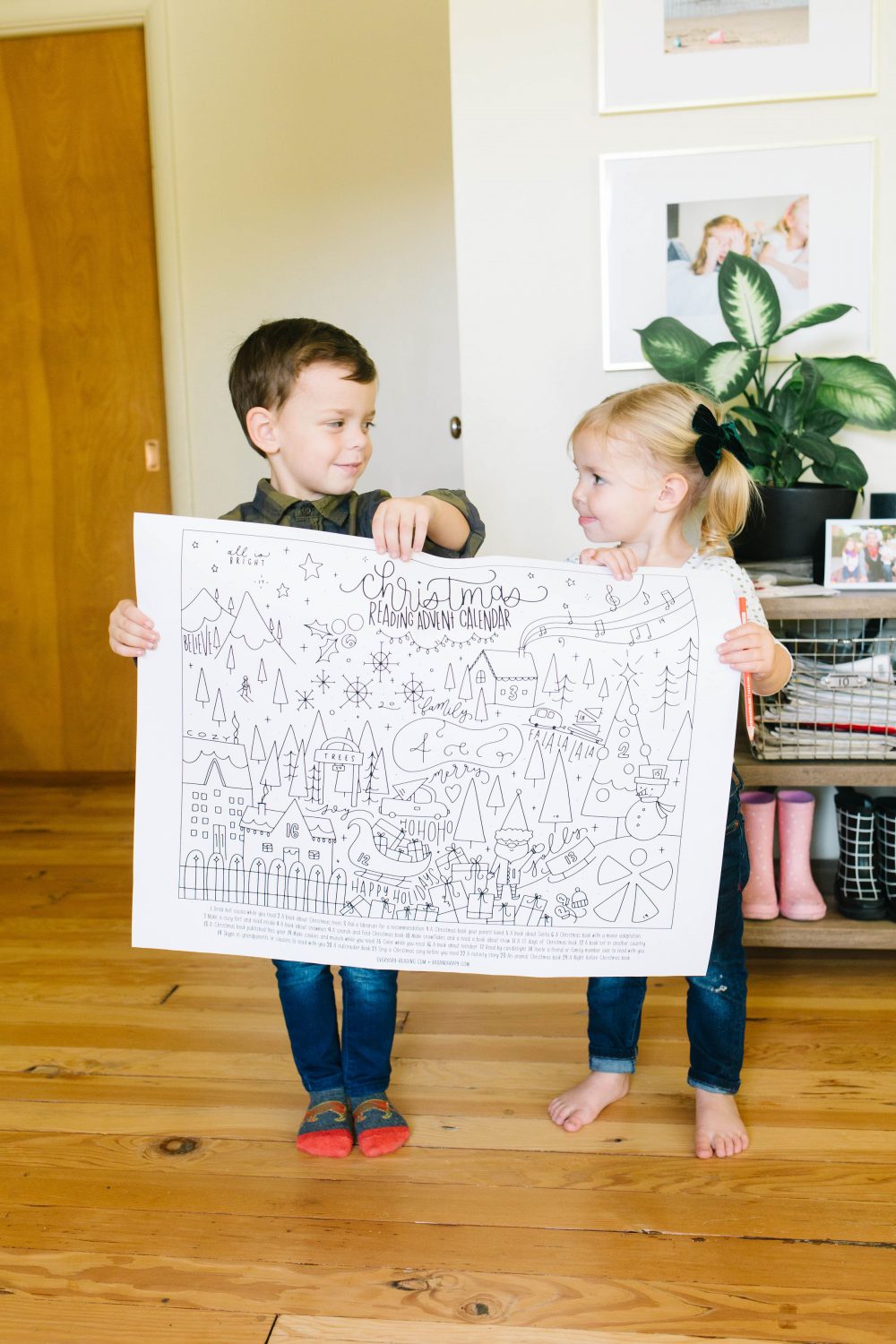 Photos by Heather Mildenstein