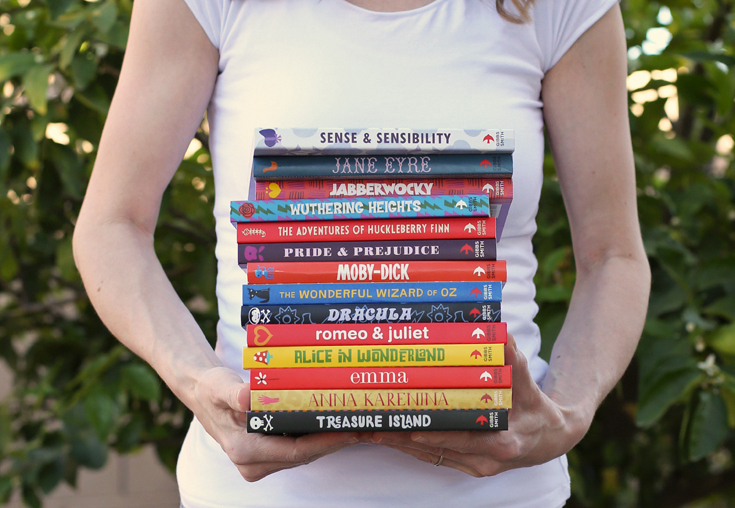 My poor book reading . . . when I look at my Goodreads numbers, it's pretty clear that I'm not going to hit 200 books again until I have no children left at home.
I also got an iPhone in 2011, so maybe I should blame that instead of my children.
I read 21 books in January, February, and March, which means I really ought to step it up this next quarter:
Anyone have anything great they've read so far this year? I accept any and all suggestions with gratitude.