I love audiobooks with all my heart.
They make folding laundry, going for a run, or making dinner much less tedious.
They keep my children entertained during quiet time or on long drives together.
Basically, this blog is, in large part, a love letter to audiobooks.
I get asked all the time about what audiobooks are particularly good. Whether you're looking for a fiction audiobook with a killer storyline or a non-fiction audiobook that will keep you hooked, these are ten of the very best audiobooks I've listened to over the years (and l've listened to HUNDREDS).
Whether you're new to audiobooks or an old hat, I hope you'll find a new favorite on this list of the best audiobooks I've enjoyed.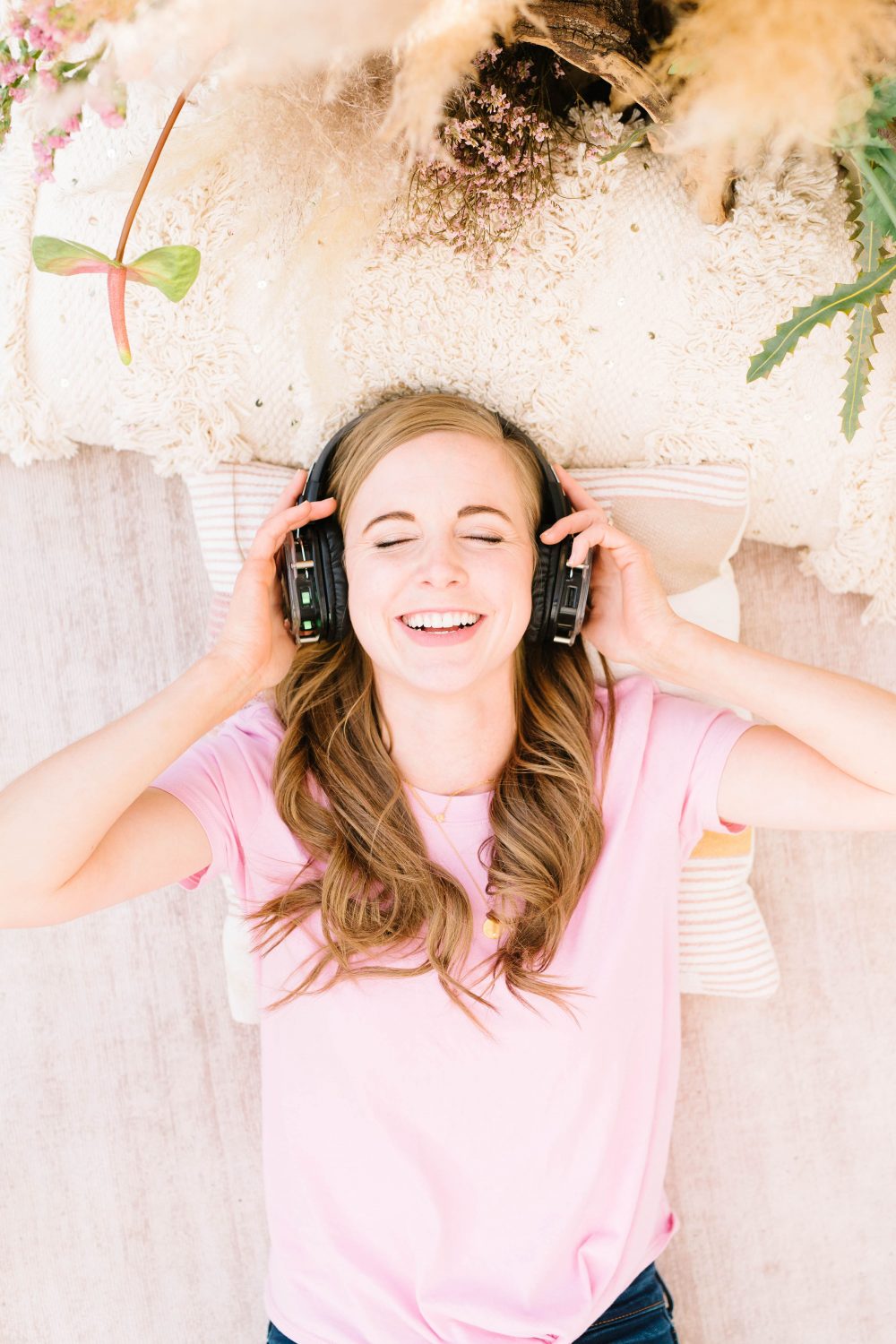 10 of the Best Audiobooks for Grown Ups
I'd love to hear what YOUR favorite audiobooks are? What's the best audiobook you've ever listened to?
If you liked this post about the best audiobooks for grownups you might like these lists too:
Photo by Heather Mildenstein