Today is my birthday (happy birthday to me!) and if there is one thing I love on my birthday, it's something free.
I'm not interested in birthday freebies that are actually just a discount code.
I like legitimately free.
And legitimately awesome.
Here are ten birthday freebies that are worth signing up for (and remember that you'll usually need to sign up at least a week or two before your birthday, so you might as well do it now so you don't miss them when your birthday rolls around!).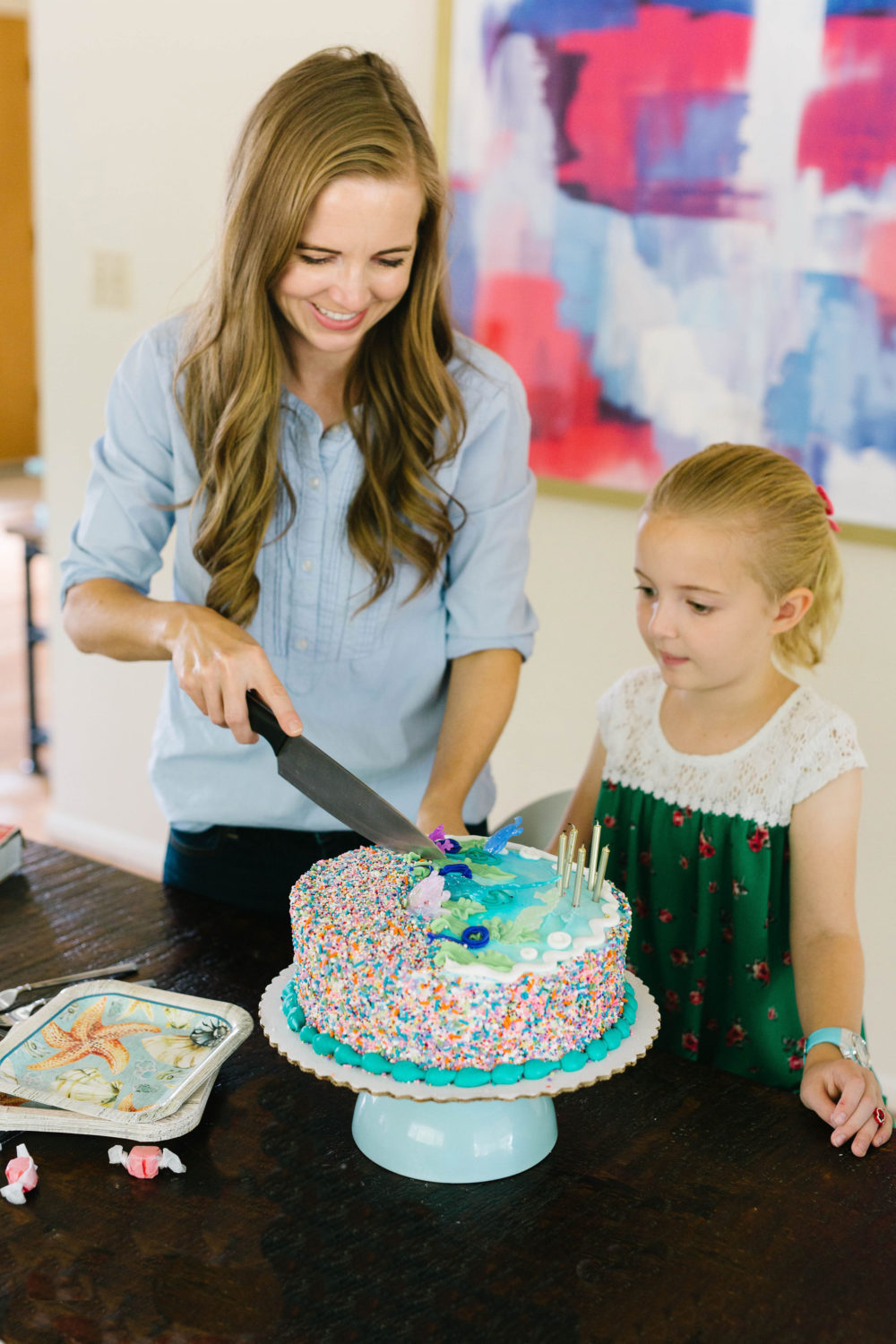 The 10 Best Birthday Freebies
Any other favorite birthday freebies I missed? Let me know in the comments!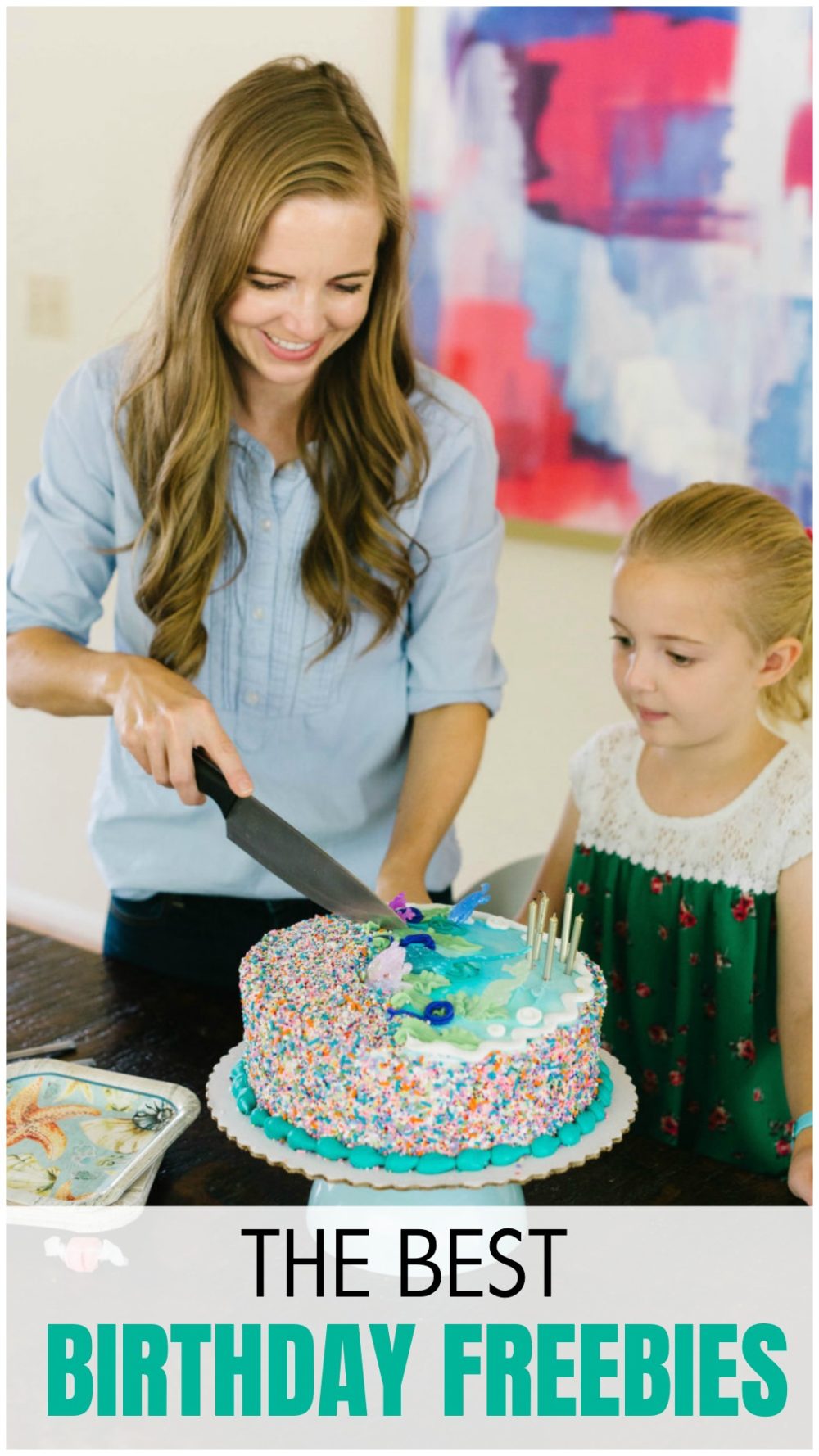 If you liked this post about birthday freebies, you might like these posts too: