I've never felt very shocked by my girls growing up, but for some reason, Star turning seven feels just unreal.
She was just the cutest toddler with the chubbiest cheeks, happiest personality and most enormous eyes and it's very strange that she's not still three or four.
We celebrated her birthday this past weekend with a ski afternoon, some homemade chocolate cake with chocolate cream cheese frosting and a family movie night and it was just an absolute delight.
Here's what we gave her for her birthday.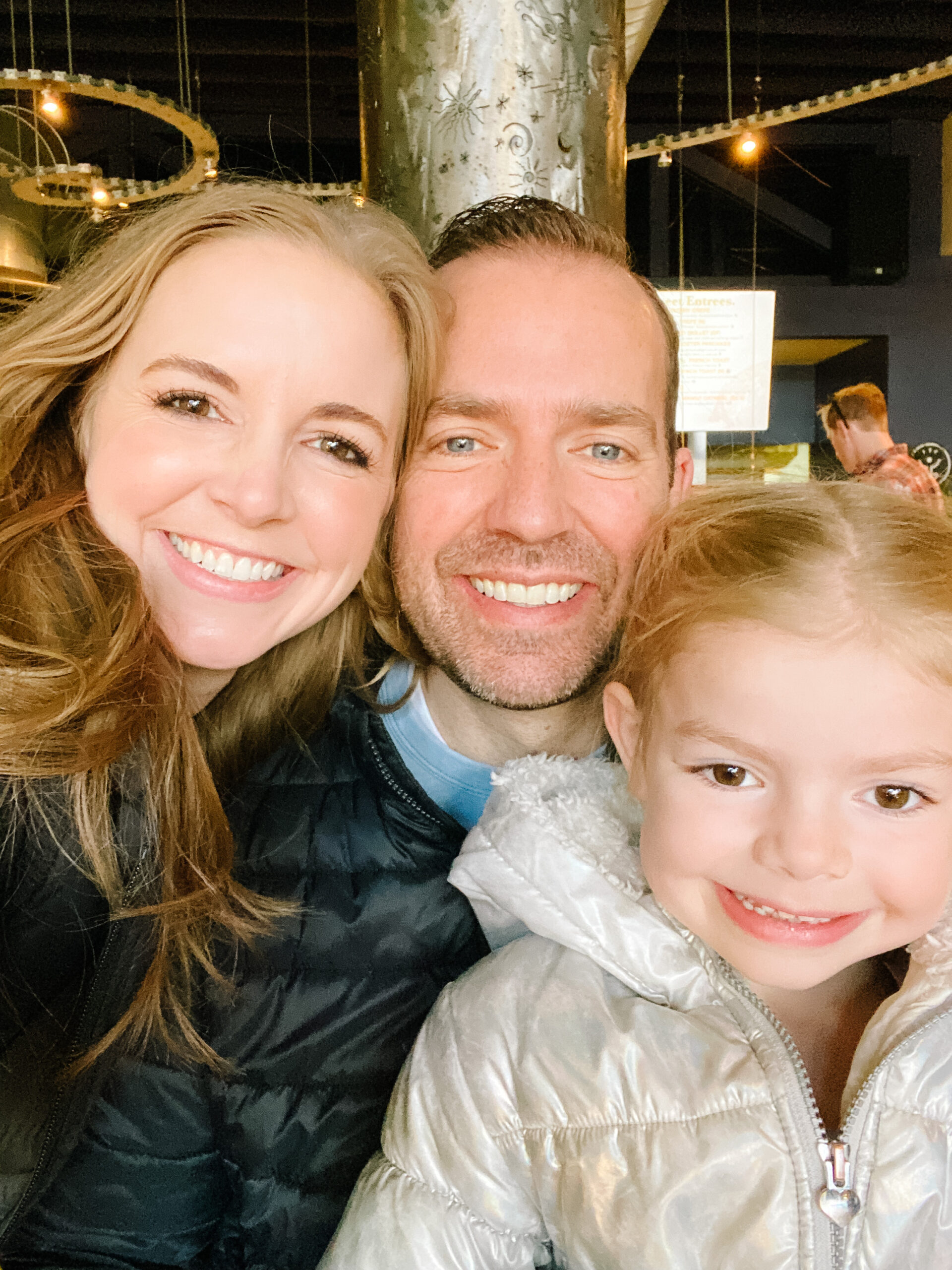 gifts for 7 year old girls
40 MARKER SET WITH CASE
Star LOVES to color, especially at church, so this set seemed like the perfect easy gift that she could take with her wherever she goes. It's particularly nice because it stands up straight so it's easy to get out a marker without digging around.
LEGGING SET
Star has always been my child who most cares about cozy clothing and she lives for a soft pair of leggings. This pack of four will for sure be in constant rotation all spring and summer.
DOGGY DAY CARE LEGO SET
After the big girls got Lego sets for Christmas and birthday gifts, she's been very excited about the prospect of a Lego set – I think she'll love this one!
ABANDON ALL ARTICHOKES GAME
I've heard great things about this fun little card game and I'm excited to add a new game to our family rotation.
BEAUTY AND THE BEAST LEGO SET
I hadn't even told my mom about Star's request for a LEGO set, but she was thrilled to get another (bigger) one.
THE TALE OF THE TIGER SLIPPER
My in-laws always give my girls a book for their birthday and I love seeing what they choose each year!
if you liked this post about gifts for a 7 year old birthday, you might also like these other posts: