Star is 8!
She loves her school teachers, is an incredible reader and begged us to sign her up for Savvy Math this fall because she loves math (she's doing a fourth grade class).
She's also become an excellent little skier this winter and is the quickest to take technique tips from Bart or me, loves her piano teacher, and lives for her tumbling class.
She still loves to snuggle and she and Tally are the absolute best of friends and play together for literal hours a day.
We celebrated her birthday with her favorite homemade pizza and a nice chocolate-y dessert. Plus she had TWO play dates on her birthday, which is basically all her dreams come true.
Here's what we got her for her birthday: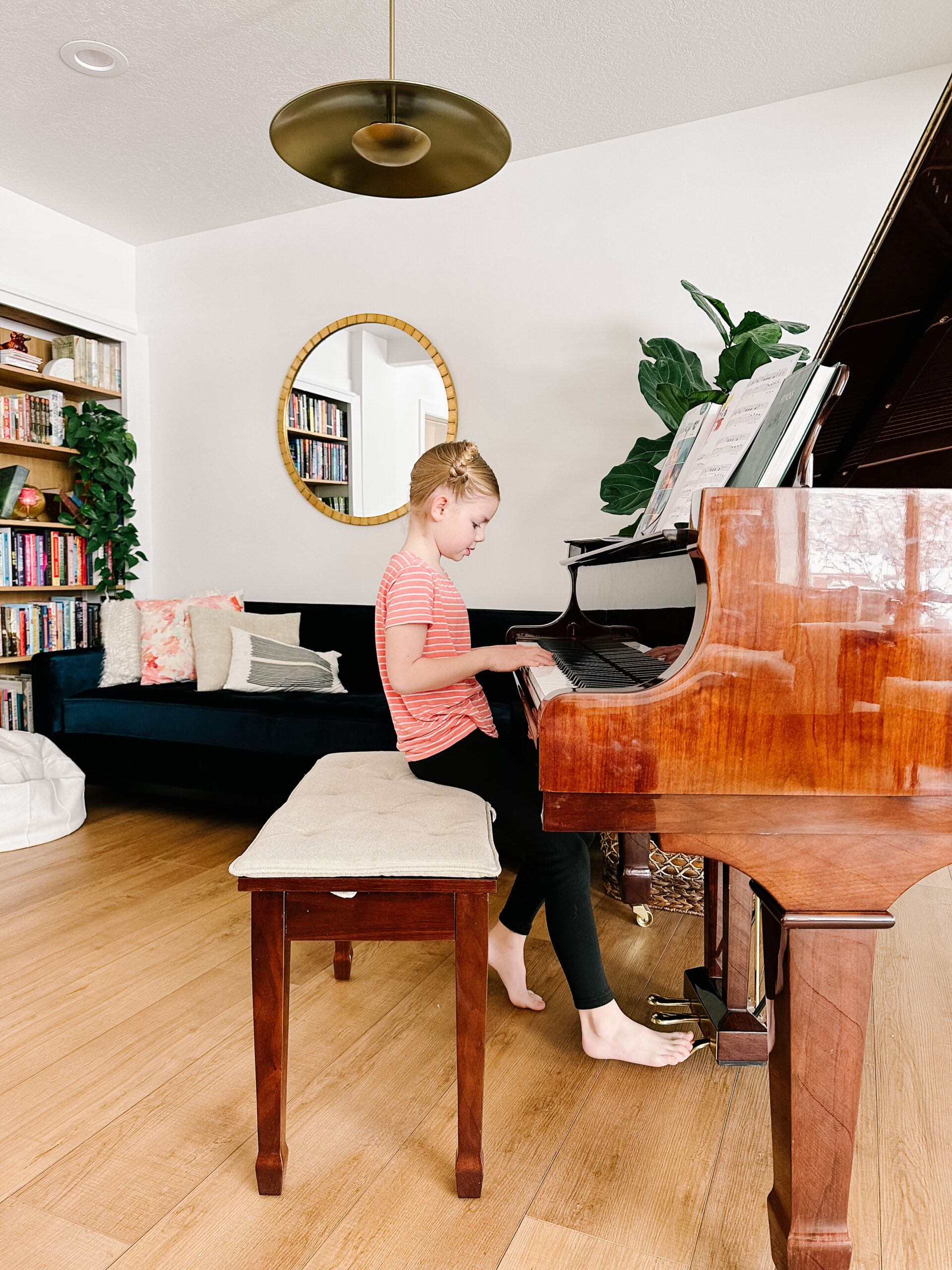 gifts for 8 year old girls
CLAY SET
This was kind of a last minute gift idea but when I saw it, I knew she'd LOVE it because Star loves all things creative and crafty and sure enough it's been a massive hit! She's spent all week making tiny little clay creatures and I love it so much!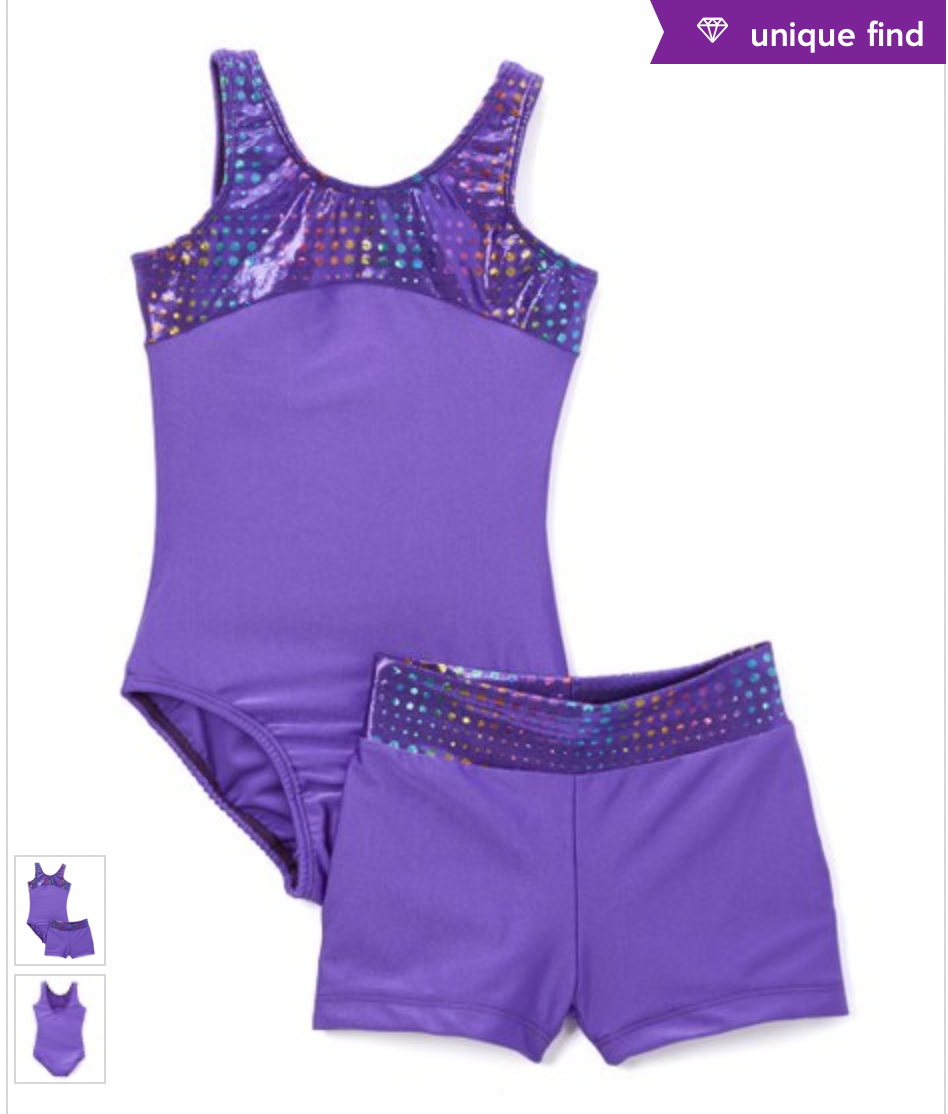 LEOTARD AND SHORTS SET
Star (and my other girls) all take tumbling classes and they love practicing in the basement playroom. The two little girls especially love changing into their swimsuits to practice so we thought a real leotard would be a fun upgrade (shhh, we got a matching set for Tally for her birthday too!).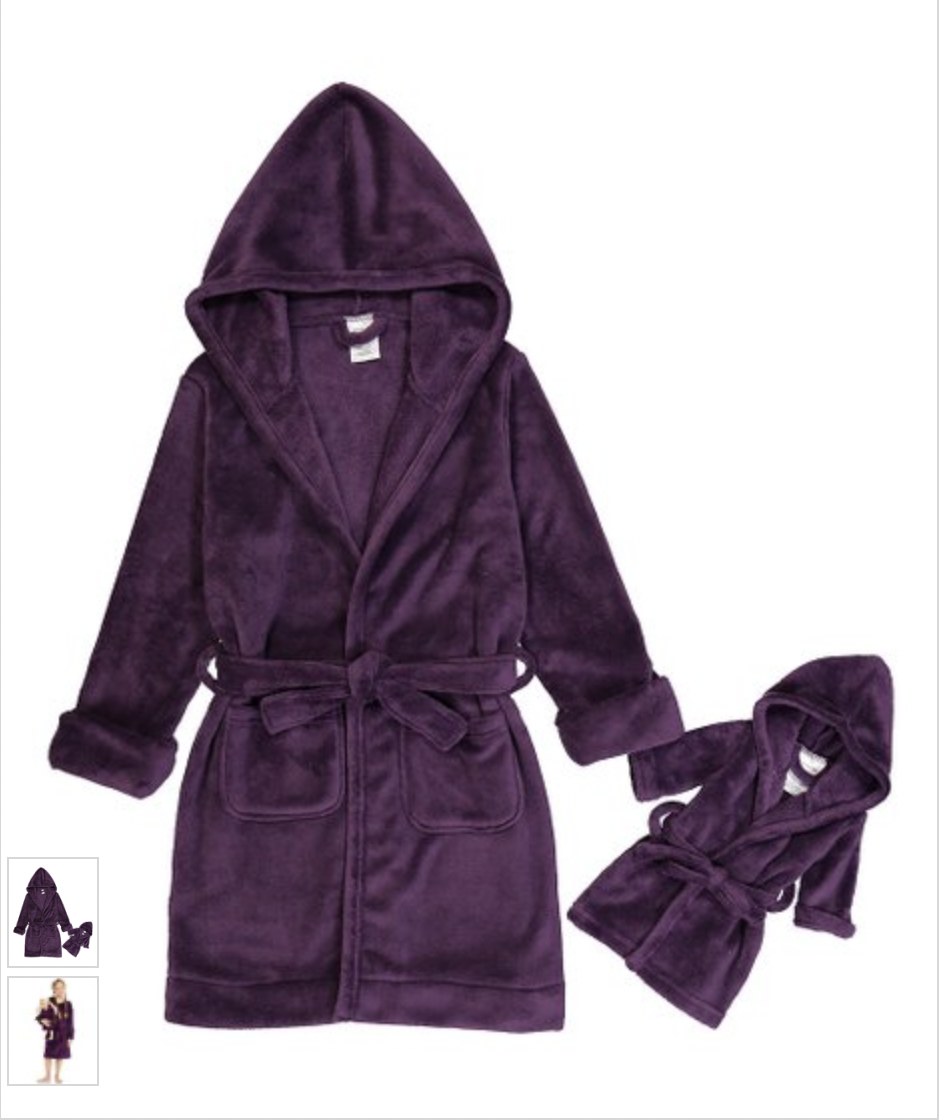 BATHROBE
This was Star's number one birthday gift request – Ani had gotten a bathrobe for her birthday in December and Tally had gotten one for Christmas and Star really wanted to join the fluffy bathrobe crew. All her dreams came true when she opened up this soft purple robe on her birthday!
BIRTHSTONE NECKLACE
This was Ella's gift to Star for her birthday and Star has been wearing it non-stop.
LEOPARD SQUISH A BOO 
No one in our family loves soft squishy things like Star does and the moment Ani came home from birthday shopping with Bart, I knew this would probably be Star's favorite gift.
SCIENCE KIT
This was Tally's gift to Star and they pulled it out on Star's birthday and all the girls enjoyed doing some of the experiments (you can see it in action in this little video!).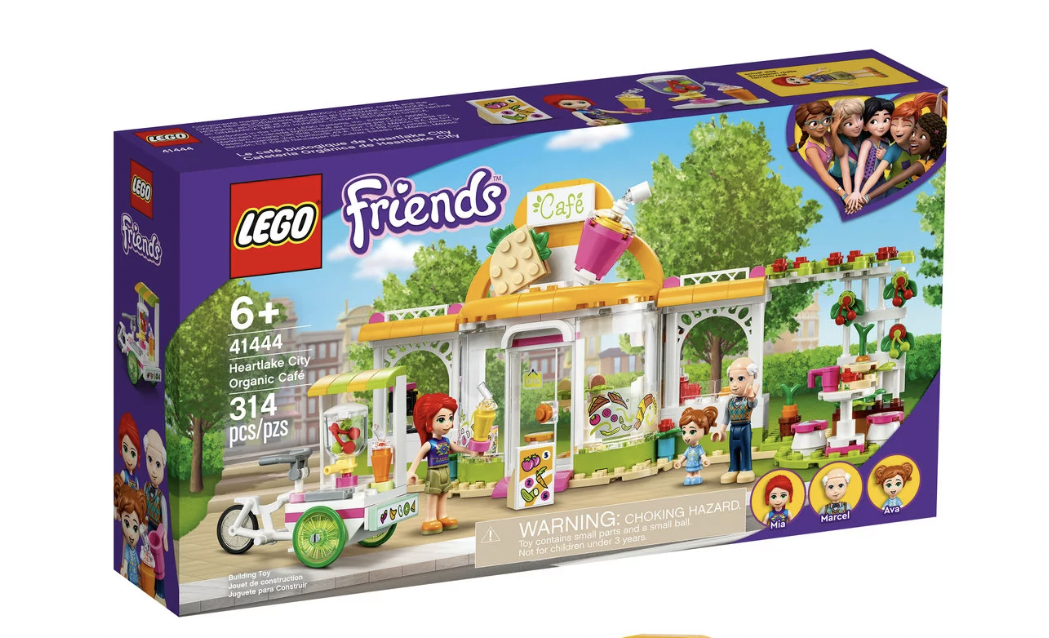 CAFE LEGO SET
This was my parents' gift to Star for her birthday and she's been eagerly waiting to get started on it – probably this weekend!
TIME WARP TRIO BOOKS
My in-laws always give my girls a book for their birthday and I love seeing what they choose each year! They got her several books in this fun time-travel series which I've read but Star has not yet.
if you liked this post about gifts for 8 year olds, you might also like these other posts: