Ani turned nine earlier this week!
She's discovered a love for the Harry Potter audiobooks this fall, loves to draw and create, and is always up for playing imaginary games with her sisters. She also LOVES riding her bike and is mourning that the bike riding season is almost over for the year.
We celebrated her special day with breakfast in bed, a pizza lunch date with both parents and no siblings, and are finishing off birthday week with mini lava cakes and ice cream this weekend.
What more could a nine year old ask for?
Here's what she got for her birthday this year!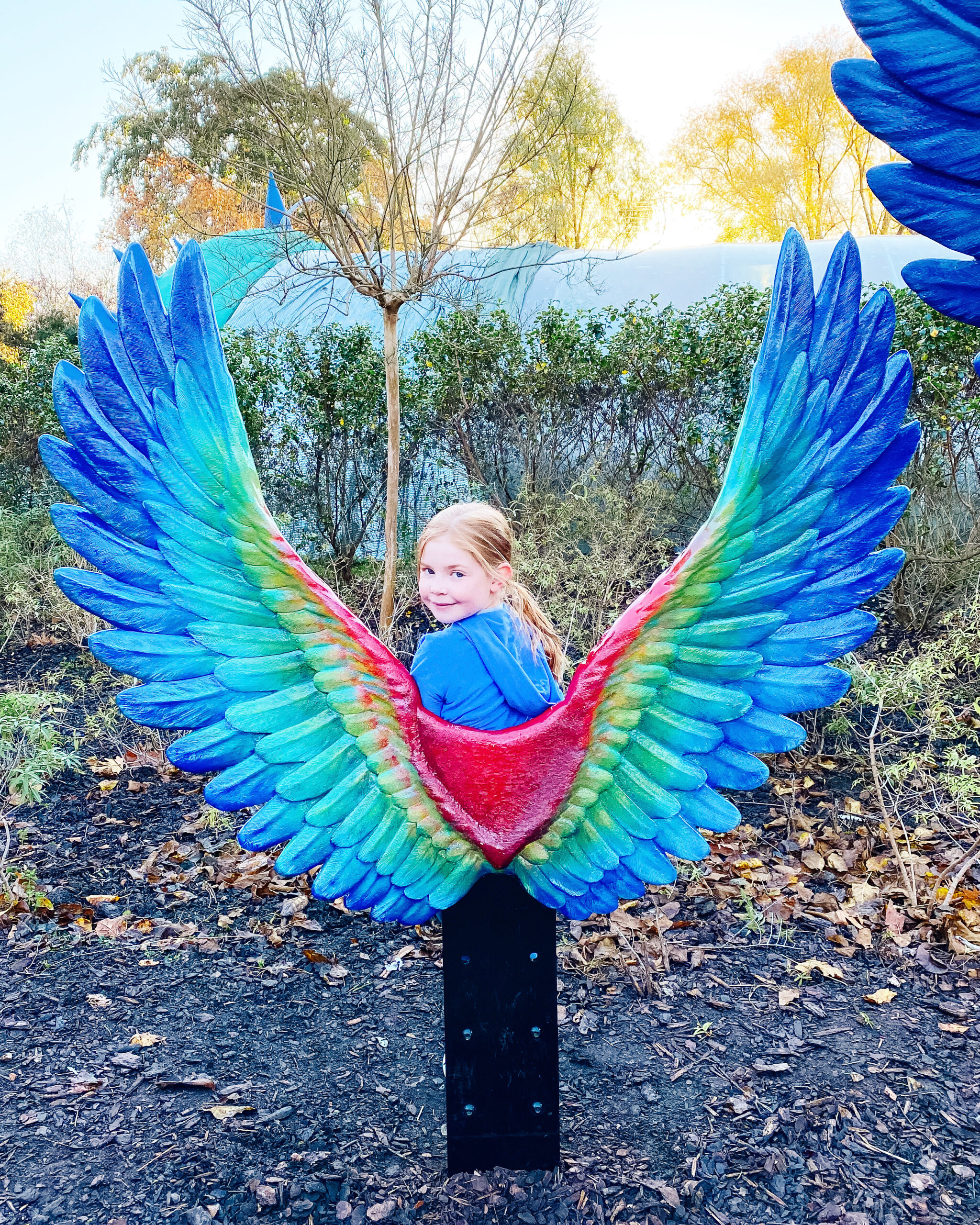 gifts for 9 year old girls
KIDS KINDLE READER
I ordered this when they were on super sale on Halloween, and then we ended up giving it to her before our London trip instead of waiting for her birthday and it got a LOT of good use (including walking through the airport reading!).
HARRY POTTER LEGO SET
When we were in London, we visited Waterstones bookstore and they had a massive collection of Harry Potter LEGO sets. Ani spent nearly an hour studying each one and I went back to the flat that night and ordered this one for her immediately. She was THRILLED by this gift!
MOLE RATS IN SPACE GAME
This one was recommended so many times when I was working on my post about cooperative games, so I picked up one for Ani and she and Star got right to work playing it the first night.
ZIP UP SUEDE BOOTS 
I got my first pair of Uggs a few months ago (I guess I live somewhere that has real winters now!) and Ani kept putting them on and wearing them around the house, despite the fact they were much too big for her. So we bought her a pair of her own and she hasn't taken them off since.
TANGLED LEGO SET
This was my parents' gift to Ani. I don't think any of my girls have ever gotten a LEGO set as a gift, so it's amusing that she got two this year (and she was THRILLED). These two will definitely keep her busy through Christmas break.
LITTLE BO BY JULIE ANDREWS EDWARDS
My in-laws always get the grandkids books for their birthdays and I love seeing what they choose! Ani was delighted by this gorgeous book written by the incomparable Julie Andrews.
EOS LIP BALM SET
This was a sisters' gift and it just goes to show that a $4 gift is just as exciting to a 9 year old girl as the much more pricey gifts!
ENAMAL BOBBY PINS
Star suggested that Ani might like some new hair accessories (she does her own hair 95% of the time now) and these were a huge hit from her sisters!
if you liked this post about gifts for 9 year old girls, you might also like these other posts: