Last week, Ani turned 8.
She was SO excited about her birthday and spent weeks talking about all the fun things we'd do to celebrate.
We generally give our girls three gifts for their birthday, plus a few from their siblings and then they get a gift from my parents and Bart's parents, plus $5 from two of their great-grandmothers.
We also try to focus more on the birthday celebrations than the presents, like our annual birthday date with the birthday girl and both parents, or breakfast in bed, or a special birthday dinner.
Here's what we gave Ani this year: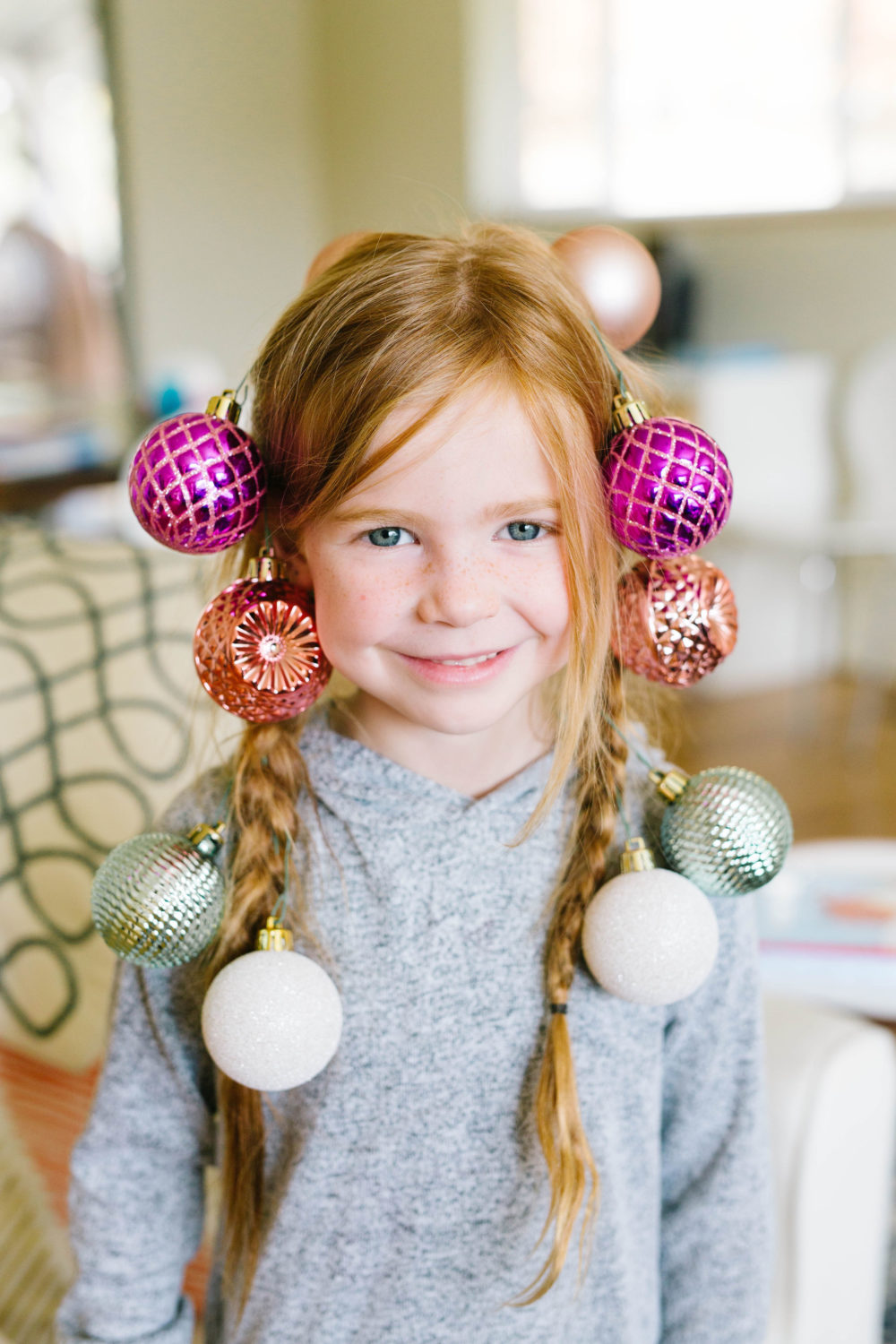 gifts for 8 year old girls
GNOMING AROUND
It's not really a birthday in our house without a new game and this one is a quick, simple game that we can play when we don't want something long or complicated. It's a little too complicated for my 3 year old to play totally solo (although she can play no problem as long as we give her a little help) but the rest of us have been LOVING it.
A SOFT BLANKET
All of our girls LOVE blankets, but Ani maybe the most of all. Bart got a super nice blanket from his bank for Christmas (apparently, I'm using the wrong bank since they've never sent me a Christmas gift. . . ) and all of my girls have been begging for their own. This one came in my FabFitFun box, so it was perfect timing to give her exactly what she wanted.
KAROKE MICROPHONE
It's basically a non-stop dance party around here, so I thought this would be a really fun addition to the performances going on in our entry way all day every day. This was HANDS DOWN the most popular gift and the other girls are constantly clamoring to borrow it.
VELVET HEADBAND
Tally and Star gave this velvet headband to Ani (who does her own hair nearly every morning for school) and she was delighted and has worn it basically non-stop since then.
DRESS UP SET
Ani gave one of these sets to Star for Christmas last year and now has been wishing for her own for many months. Ella kindly made all of Ani's 8 year old dreams come true and now Ani spends her afternoons tottering around on plastic high heels.
BILLY AND BLAZE BOOK COLLECTION
My in-laws always give a book as a birthday gift and this year they gave Ani this set of books which I'd never seen before. Ani has LOVED them, taking them to school to read during quiet reading time and then coming home and reading them aloud to me in the evenings.
ARTS & CRAFT SUPPLIES CENTER
This was my parents' gift to Ani and it was just PERFECT for my girl who loves all things creative and crafty. The three big girls have spent the last week making projects with it in the evenings while I read aloud.
Any other gift ideas that are perfect for an eight year old girl? I'm always up for more suggestions since I have several more 8 year olds coming down the pipeline!
If you liked this post about gifts for 8 year old girls, you might like these posts too: