I'm not a huge shopper and Black Friday is not my Super Bowl.
My idea of a good Black Friday is never leaving the house and spending very little time shopping. It's super easy to feel overwhelmed by all the deals or feel a false urgency to spend money as quickly as you can.
On the other hand, I love a good deal, so if there are things you've been eyeing already, this is a great time to purchase those items at the lowest price of the year.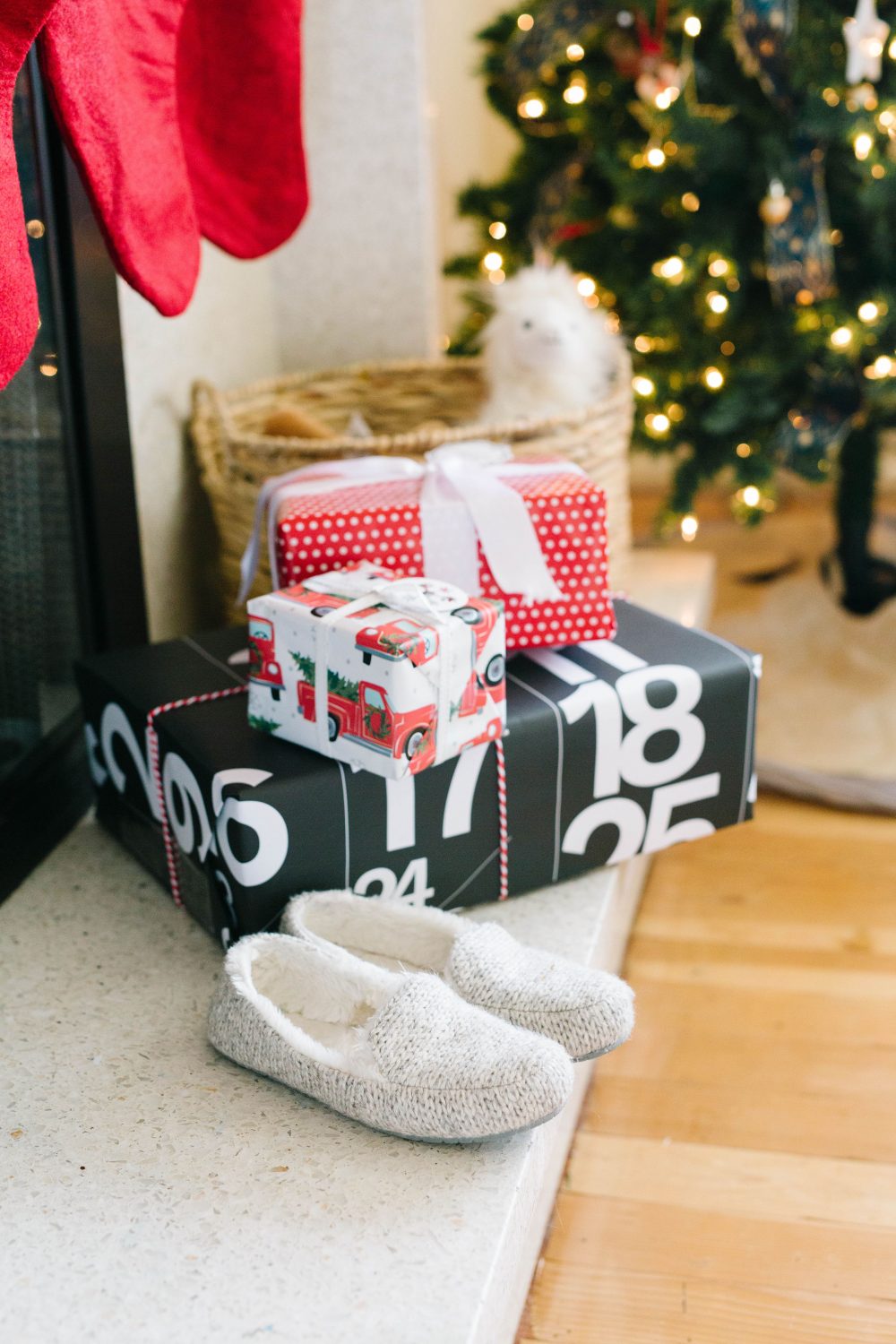 This will never be a shopping blog, but these are the products I get asked about the most and that I love and use myself.
Have a wonderful day, whether you do any shopping or not!
The Black Friday Sales I'm Excited About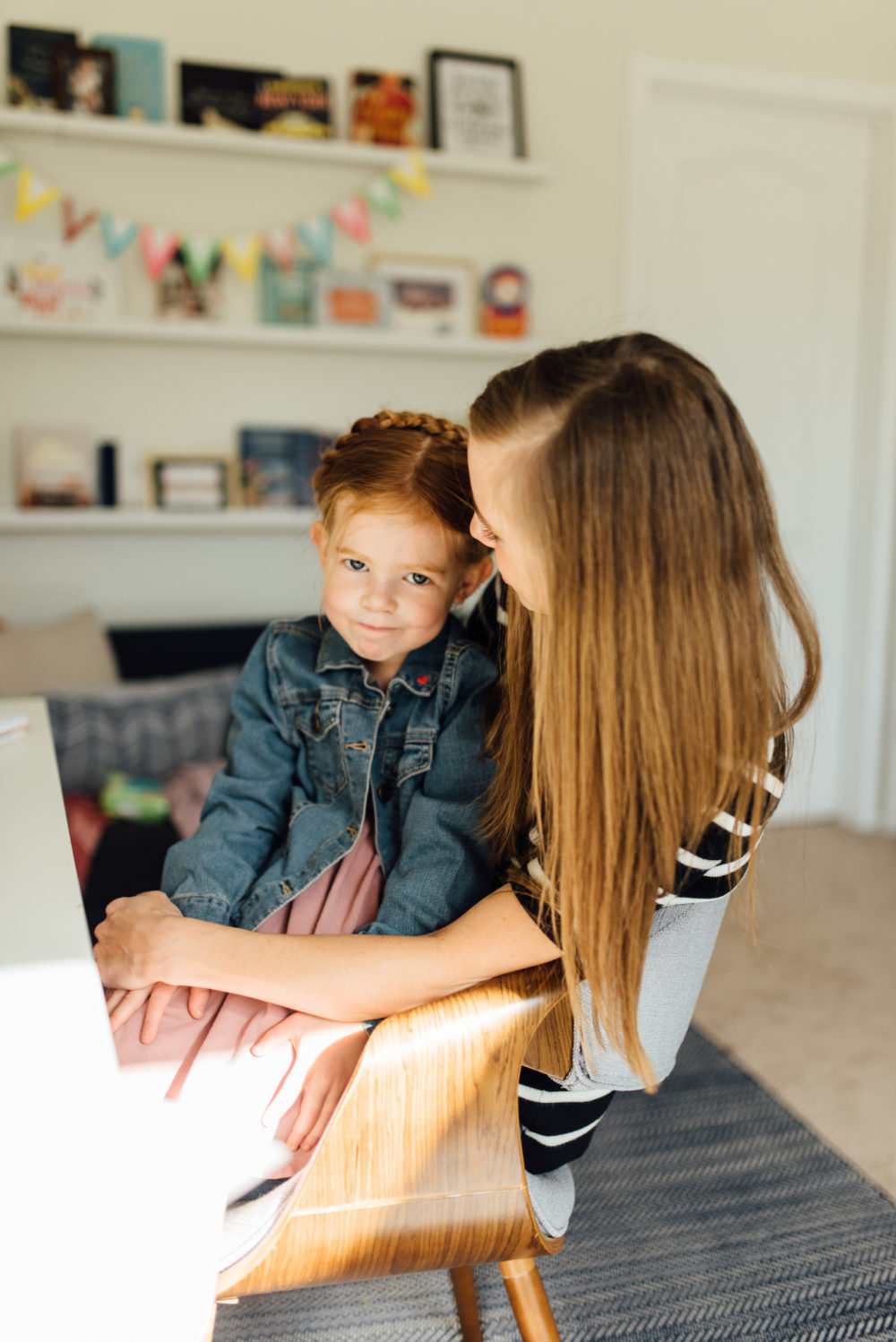 SAVVY READING 
You've probably heard me talk about Savvy Reading all fall, but truly there is nothing I'm more passionate about. This real-time reading coaching for readers 4-12 has been incredibly amazing both for my own girls and hundreds of other readers who have joined this fall since we launched. All the details about Savvy Reading here, and through the end of today, you can get Black Friday deals on subscriptions, plus 30% off of subscriptions of 6 months and longer. I promise, nothing you'll buy this weekend will pay off for your kids more than helping than become confident and capable readers.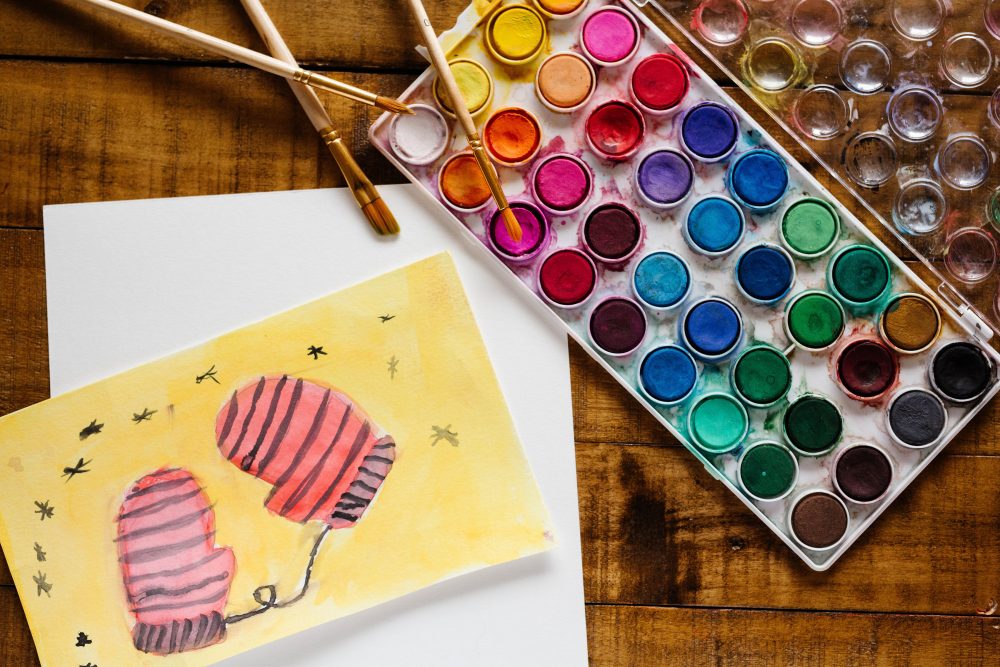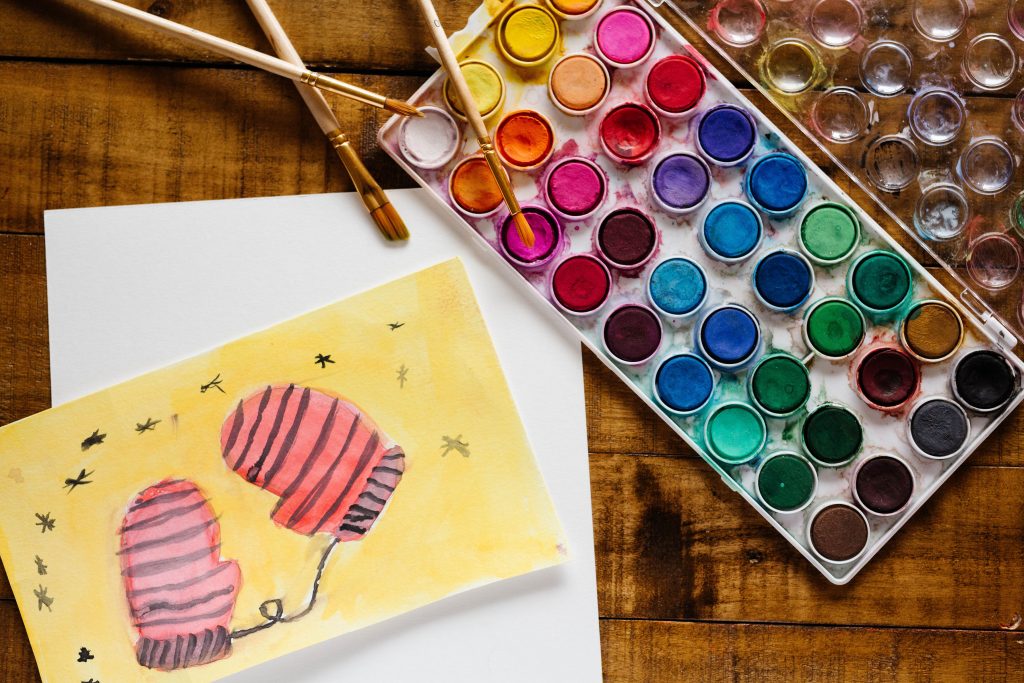 WATERCOLOR CLASS FOR KIDS
We bought this video watercolor class for Ani last year Christmas and it's SO good (both of my older girls ended up doing it). It's super affordable and you can use the code THANKS30 which makes it $20!!! I also listed the supplies we bought in this post. There is also an adult version!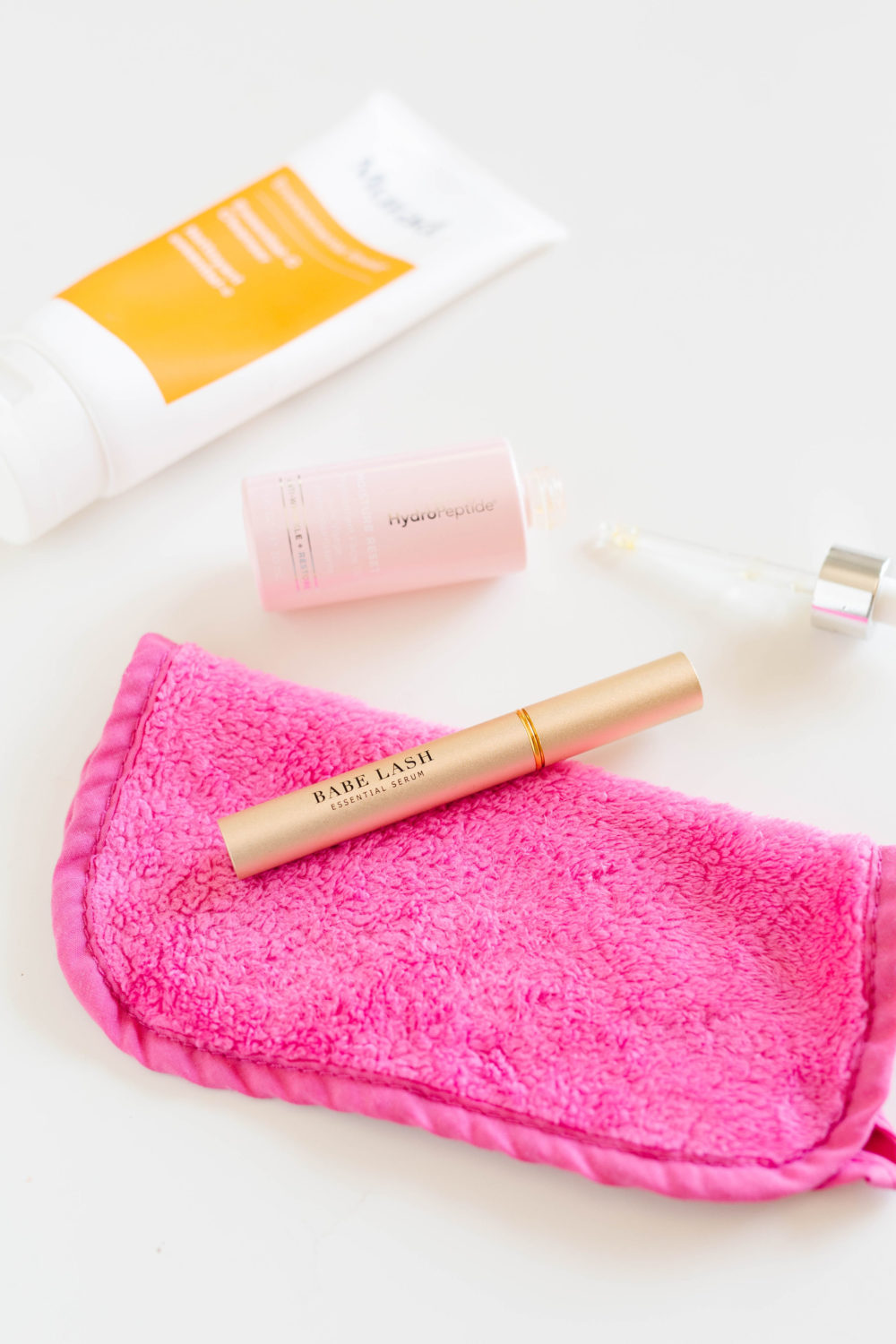 BABE LASH
I started using this eyelash serum in September and I'm totally impressed by it. My eyelashes look better than they EVER have – thicker, longer, and stronger. I use the eyelash serum at night and the eyelash conditioner in the morning. Right now, the whole site is 30% off and you can stack it with my code JANSSEN for an additional 20% so it's the BEST price you'll basically ever see on this. Also, skip their mascara – it's terrible.
Any questions you have about any of these? I'm happy to try to answer!
If you liked this Black Friday sales post, you might also like these posts: