I'm not a huge shopper and Black Friday is not my Super Bowl.
My idea of a good Black Friday is never leaving the house and spending very little time shopping. It's super easy to feel overwhelmed by all the deals or feel a false urgency to spend money as quickly as you can.
I strongly believe that what makes the holidays meaningful is not shopping, but time with family and friends.
On the other hand, I love a good deal, so if there are things you've been eyeing already, this is a great time to purchase those items at the lowest price of the year.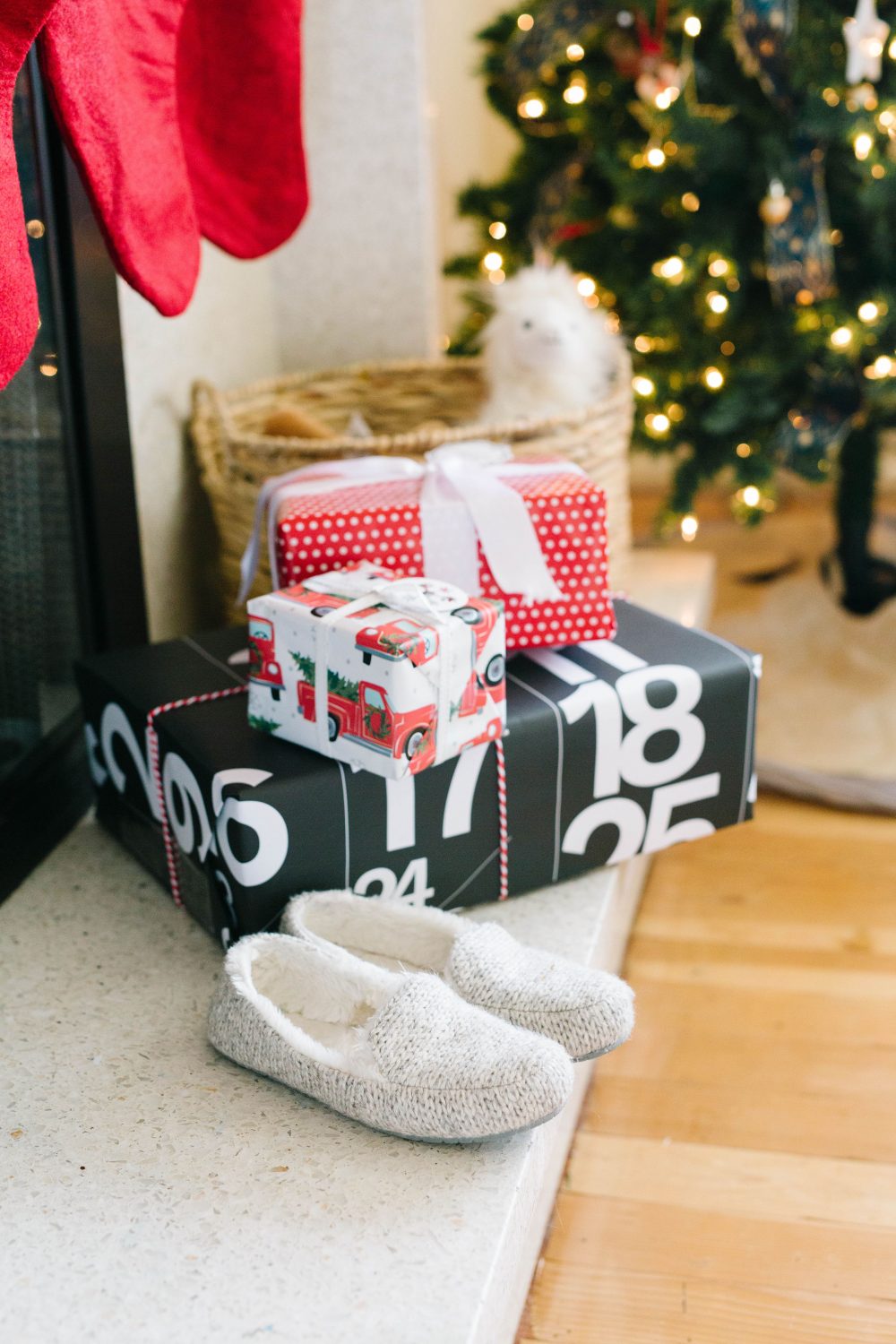 This will never be a shopping blog, but these are the products I get asked about the most and that I love and use myself.
Have a wonderful day, whether you do any shopping or not!
The Black Friday Sales I'm Excited About
I've linked all of my favorite in categories below:
BOARD BOOKS
PICTURE BOOKS
CHAPTER BOOKS
BOOKS FOR GROWNUPS
Any questions you have about any of these? I'm happy to try to answer!
If you liked this Black Friday sales post, you might also like these posts: