If there is one thing I'm passionate about, it's our reading program, Savvy Reading, designed to make learning to read fun and engaging and successful, even for the most reluctant readers.
It's been so incredible over the past year plus to see not only my own children see such amazing progress in their own reading but also hundreds of other students have wonderful success with Savvy Reading.
Here are some messages we've gotten recently from parents:
In January of 2021, J came to me with tears in his eyes. He said that he had finished thinking about his 2021 goals but he didn't now how he was going to make them. I asked him what they were and then he really started crying and said, "I want to learn how to read but I just can't." That is when I knew I had to sign him up for Savvy. I signed him up that same week. Within a couple of months he was on grade level and by the end of the school year he was above grade level. He loved his coach so much and would also show her what books he was reading and was excited each day to get on Savvy.

She is loving it! Her teacher is truly great. My child who I had to beg to pick up a book and tried a lot of different things with is reading whenever she gets the chance. She wants to take part in the spelling bee! This is the results we saw in just 2 weeks! I want to thank you from the bottom of my heart for this.

She loves Savvy. We're so happy you added the higher levels. Her only criticism is that she wishes she could do it twice a day! Thank you!!! Savvy is changing lives.

He loves Savvy Reading. I was worried it might be too much getting up before school but he always hops right out of bed and is ready to do reading class. I'm truly impressed with how much he has learned.

We actually are on vacation and [my daughter] insisted we bring her computer and she reminds us about her class every day! I have really noticed a huge improvement in her reading and her confidence. I cannot say enough good things about her teacher!!!!!!! She is amazing!
These notes just make me tear up – having watched my own child struggle with reading and the heavy blow it was to her confidence and school experience makes me so grateful to be able to help other children succeed.
Every time I mention Savvy Reading, I get a slew of questions so I thought it might be helpful to have some of the most frequent question and answers in one place here!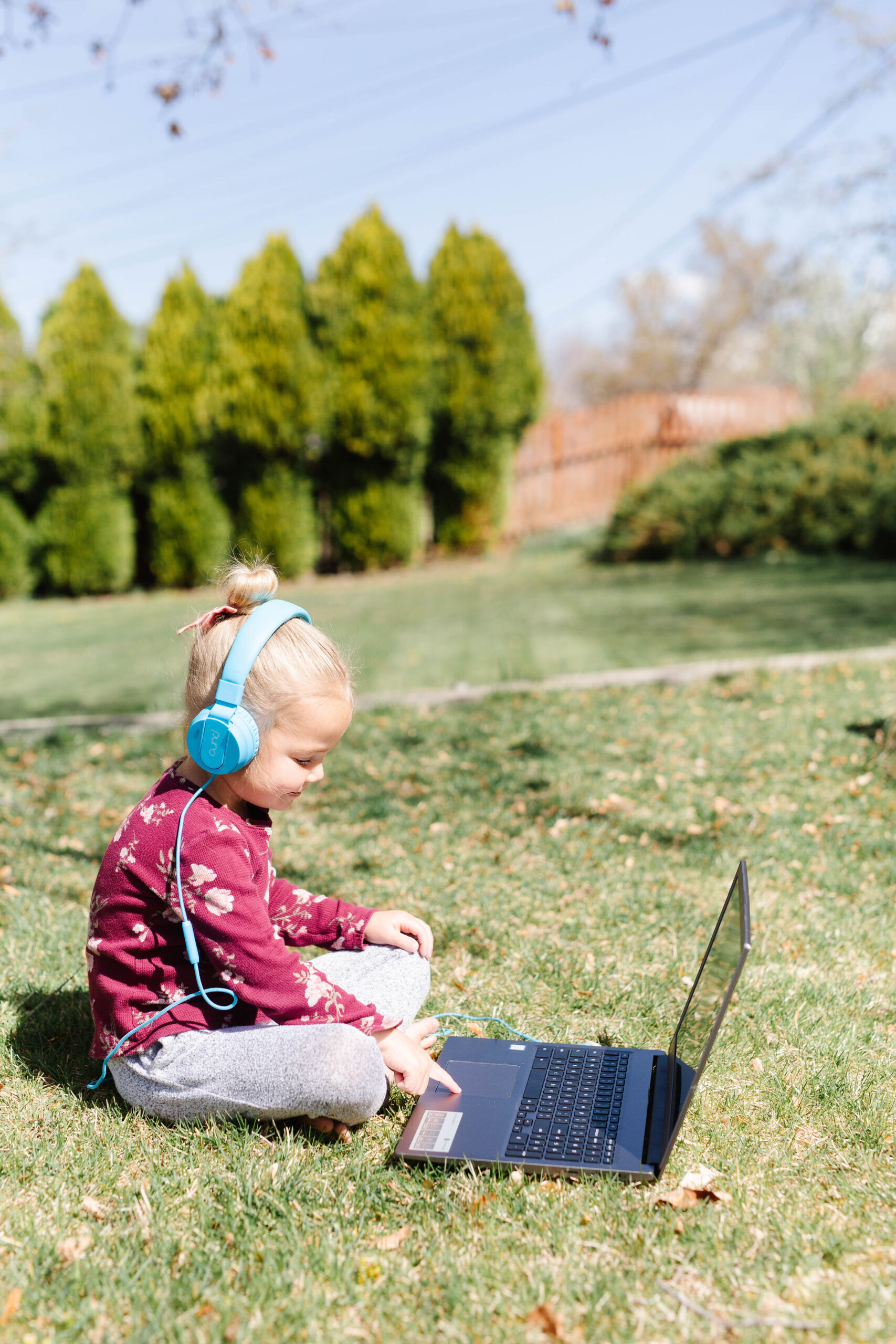 11 FAQs about Savvy Reading
What is Savvy Reading exactly?
Savvy Reading is a real-time reading class for kids 3-14 with a credentialed coach in either a 1:1 setting or a small group class (up to 4 kids). They learn phonics, practice fluency and work on reading comprehension. It's designed to be fun and engaging with lots of built-in review and confidence building.
How often are the classes? 
Classes are four days a week, Monday through Thursday. Each class is 25 minutes long and are at the same time every day.
Is it only after school or are there classes in the morning too?
We have classes going all day long! We have kids that do it before school, homeschool families that use it during the day, afternoon classes and classes in the evening.
Can we switch class times if our schedule changes? 
Absolutely! We know that schedules change, so if you can't do the time you started with, you can move to a new time slot that works for you.
Does my child need to know letters or sounds before they start? 
Our pre-K track and kindergarten foundational track both start at the very beginning – no previous knowledge required! Our four year old started knowing maybe 3-4 letters (and no sounds) and now she's confidently sounding out hundreds of words and reading beginning books on her own!
Is it just for struggling readers? 
Not at all! We have lots of readers who use Savvy Reading to get a head start on reading or to strengthen their existing skills. Classes are based on reading level, not their age or current grade. Star started Savvy Reading when she was in kindergarten but did a 1st grade level class and then went into a 2nd grade level class as she progressed!
How do I know what level my child is at? 
We have a placement assessment that you can do with your child so that we can place them at the right level – the goal is for it to be challenging enough to be interesting (not boring), but not SO challenging that it's frustrating. You can take that placement assessment right here!
My child is a good reader, but struggles with comprehension. Does Savvy Reading help with that? 
Yes! This is a core component of the curriculum – it doesn't matter how well you read if you don't have any idea WHAT you're reading!
What if my child has dyslexia? Can Savvy Reading help?  
We have quite a few readers with dyslexia and they've seen great progress! Savvy's curriculum is built on explicit and systematic instruction and draws from the Orton Gillingham method. Savvy is also designed to bring the fun and enjoyment back to the forefront of learning to read. Fostering a love of reading is so important as readers begin to understand how to decode words and start reading more fluently. Savvy does both!
How involved do parents need to be?
Savvy Reading is intended to be a stand-alone program that doesn't require parental assistance (aside from maybe logging them in at the beginning of each session). I usually eat breakfast and do the dishes while Tally does herSavvy Reading class each morning! Many homeschool families use it so they can focus on one child while another child does their Savvy Reading classes.
What if we don't live in the United States?
That's no problem! We have students all over the world, from Canada to South Korea!
You can see more frequently asked questions or sign up here – use the code BEMYREADER for $25 off every month.
Any other questions about Savvy Reading that I can answer for you? Leave them in the comments!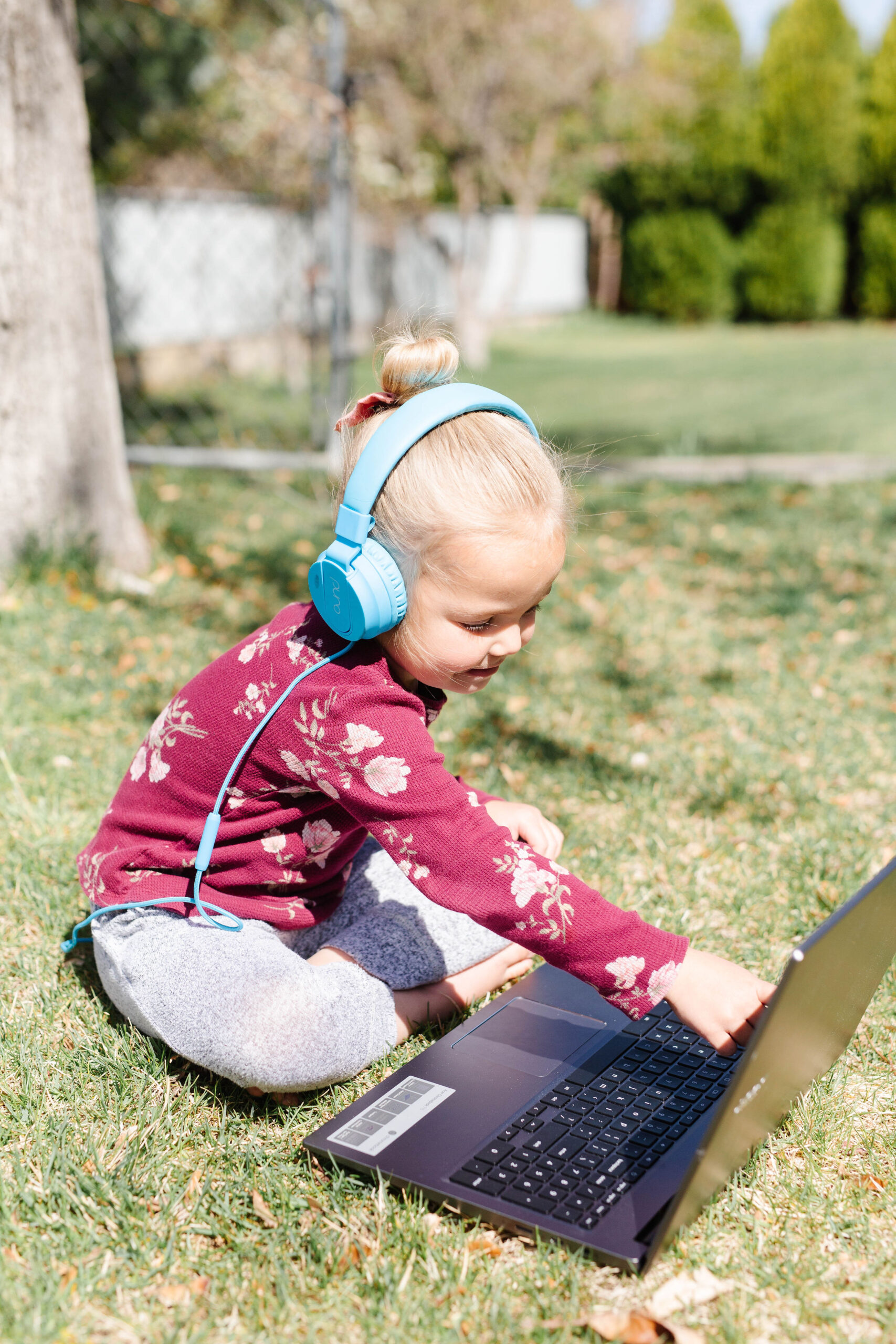 If you liked this post about Savvy Reading FAQs, you might like these posts too:
Photos by Heather Mildenstein