Every time I talk about Savvy Reading or Savvy Math (especially in a week like this where we have our Valentine's Day sale going on – you can use the code SUMMERSALE2023 for $25 off every month of any subscription), I get a flood of questions asking "Can I take the assessment without paying first?"
And the answer is yes!
Whether you're looking at Savvy Reading or Savvy Math, the assessment is a great way to see what level your child is at. Often as a parent, it's really hard to know if your child is struggling or at grade level or ahead.
Even if you're not sure if you want to sign up for Savvy, the assessment is a great tool and I'm so glad it's available to families to use.
Here's a note I got from a parent recently:
I was so impressed with how incredibly simple and effective the assessment was. I had been told my son struggled with comprehension and I'd had no idea. Doing the assessment – which only took about 10-15 minutes – was eye opening!
Here's how to take the Savvy Assessment.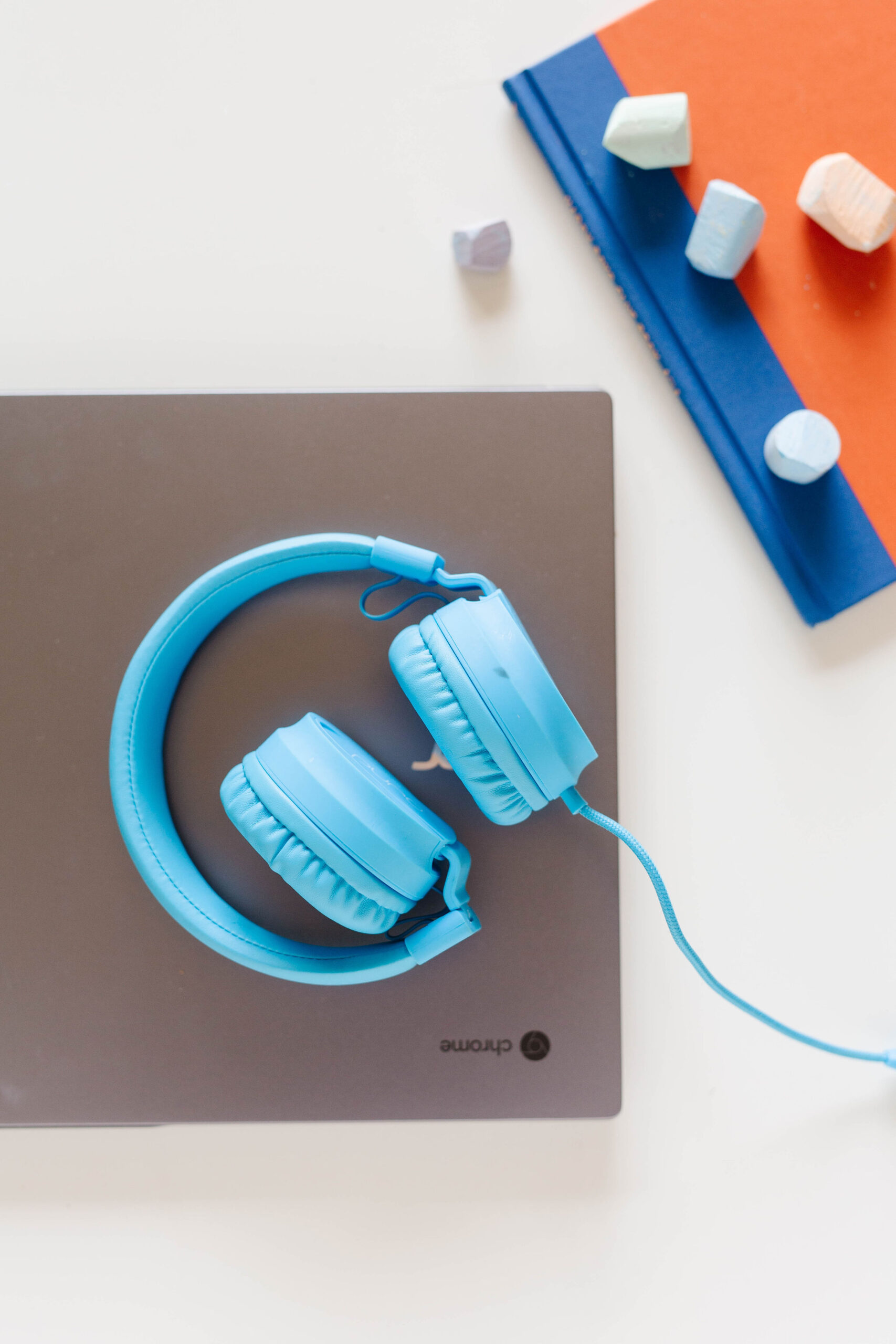 How to Take the Savvy Assessment for FREE!
Go to Savvy Learning.
It'll ask you if you'd like to take the Math or the Reading assessment – click the one you're interested in (if you'd like to do both, choose one and then you can take the second one when you're finished).

You'll get step-by-step directions for how to do the assessment (you'll generally want two devices so you can have your child looking at the questions on one device while you input their answers on the other device) and then you'll put in some info about your child so the assessment can start around the right level.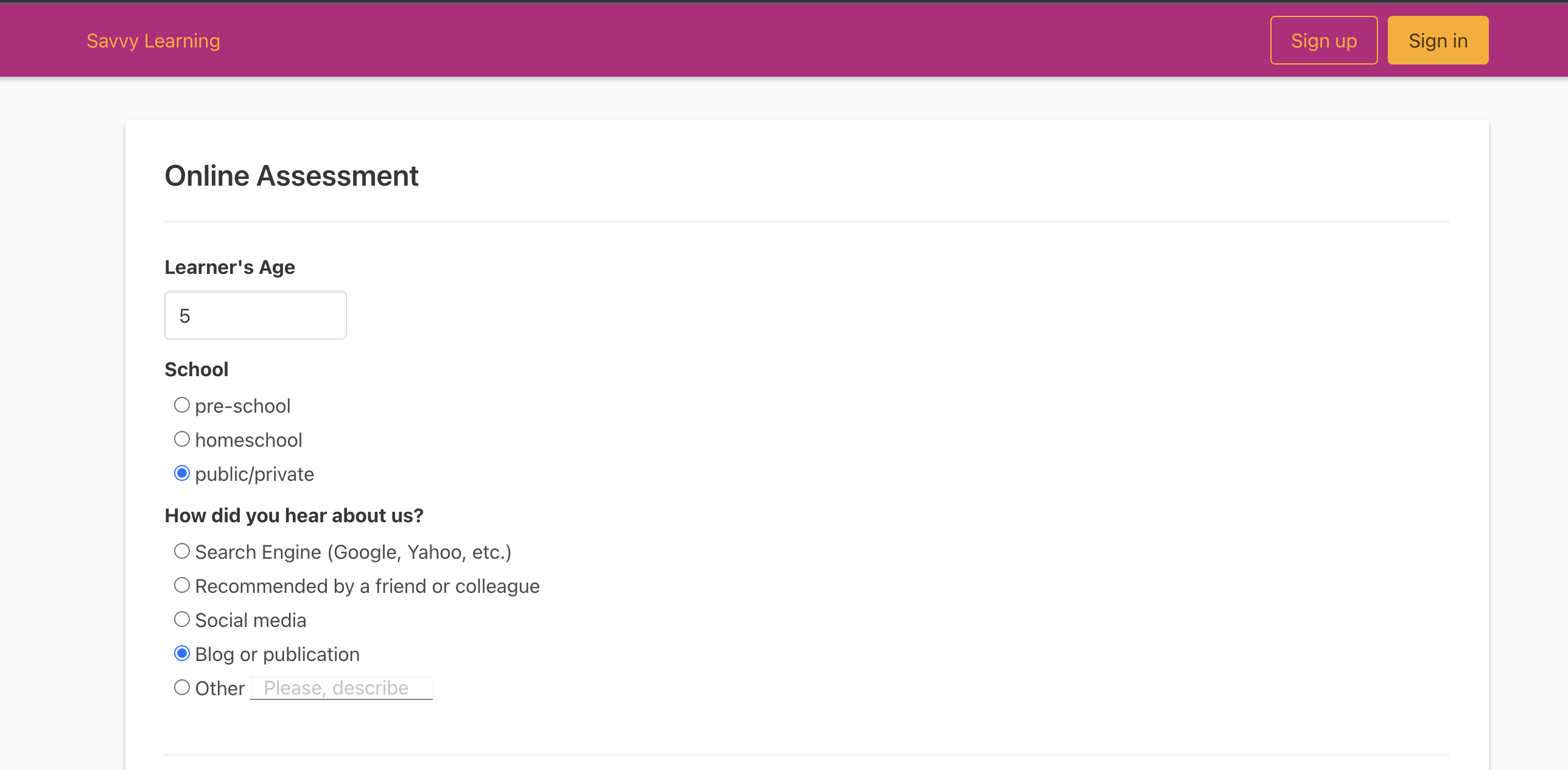 Once you've finished the assessment, you can either sign up for a free account or have the results emailed to you within a minute or two and it'll tell you what level we recommend your child start at.
The levels aren't set in stone – in the first weeks of class, the Savvy coaches really closely monitor to see if it's the right fit for your child or if they'd do better in a class that's either a little more challenging or a little less challenging – but it's a great place to start.
I've done the assessment several times with a few of my children and it's really helpful to see how they're doing and what trips them up.
If you have a child who is already in Savvy Reading and you'd like to have them take the Savvy Math assessment, here's how to do that.
Sign into your Savvy account and go to your profile (not the child profile). On the main screen, you'll see the Announcement section and a place to add math for your child.

Click the child you'd like to have take the assessment, make sure their info is up to date and then you'll be able to take the assessment (and it won't charge you or automatically sign you up for Math!).
Any questions about the Savvy assessments? I'm happy to answer any questions!
And if you sign up by Thursday night, you can use the code BEMYLEARNER for $25 off every month of your subscription (and if you have multiple children or a child doing both Math and Reading, you'll get that $25 off per month on each of them!).
if you liked this post about how the savvy assessment works, you might also like these other posts: