It's hard to believe that Savvy Reading launched nearly 18 months ago.
We launched originally with three levels (Kindergarten, First, and Second grade levels).
Now, 18 months later, we have hundreds of class sessions going on each day and levels that run from a foundational kindergarten level (meaning we start at the very beginning with letters and sounds) up through fifth grade.
We've had lots of four year olds and preschoolers in the foundational kindergarten level and we're so excited to be launching a dedicated Pre-K level with classes starting next Tuesday (February 22nd).
Here's what's different about the Pre-K level: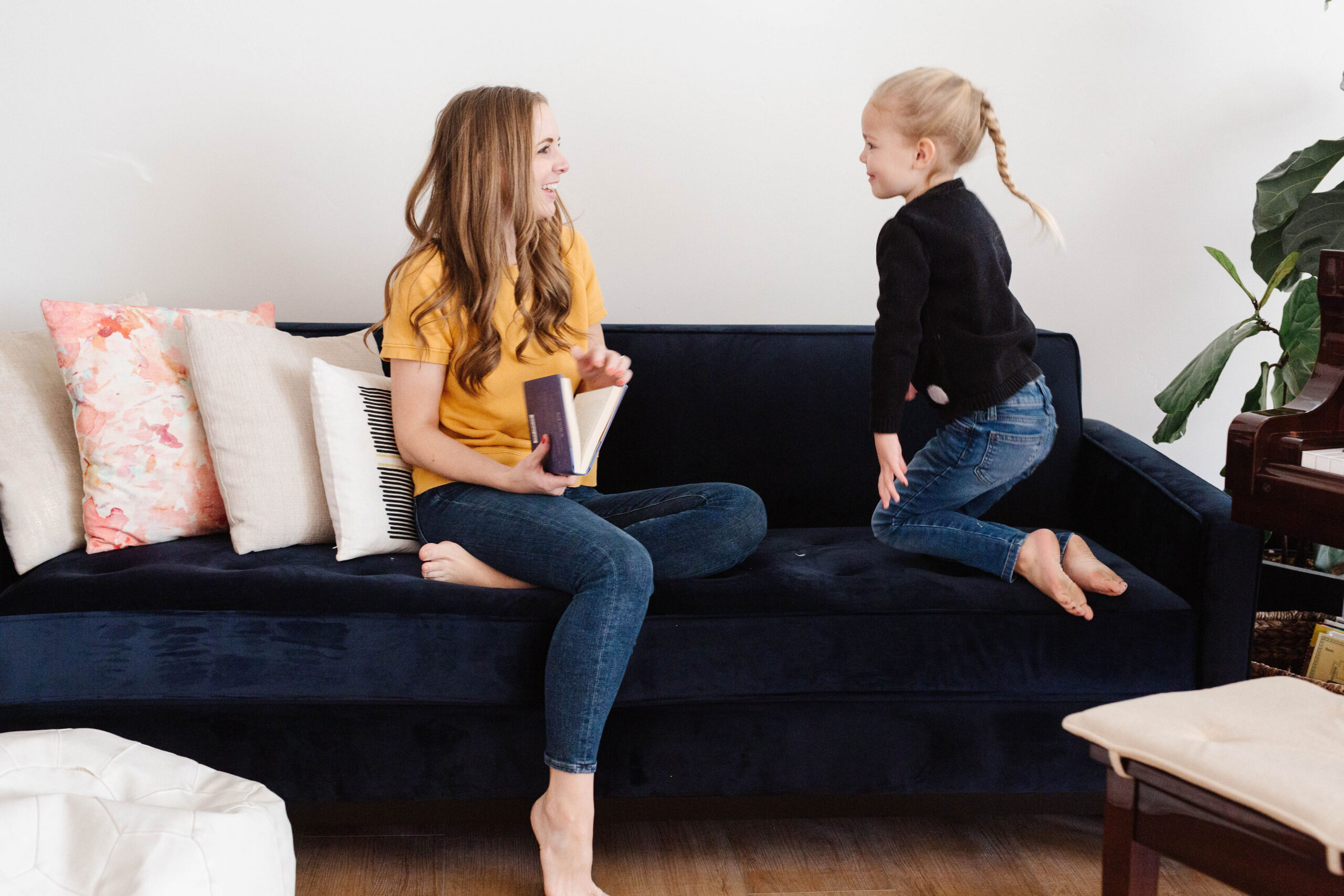 I am over the moon to have this finally launching – our team has been working on this for months and it's going to be SUCH a great option for those younger readers.
And the timing coincides perfectly with our Valentine's Day promotion that starts today and runs through Thursday night!
You can use the code BEMYREADER for $25 off your monthly subscription (and not just this month, but every month of your subscription!) through Thursday night.
Even better, you can stack that discount with the reduced price of a six month or longer subscription which will take your child through the whole summer or beyond so they don't lose their progress and can start the next school year strong.
Whether you have a child who is anxious to learn to read, is struggling to learn to read or stay at grade level, or could use consistent practice to keep them progressing, I can't rave enough about Savvy Reading – it's such an incredible program and I think you'll love it as much as our thousands of other readers and their families do.
If you have questions about Savvy Reading, leave a comment or send me an email and I'm happy to answer!
Or check out this post with some of the FAQs about Savvy Reading!