Nearly every day for the last month, I've gotten messages asking, "Did I miss the Savvy Summer Sale?!"
The bad news was that, yes, it was over.
The good news is that we're doing a flash sale this Memorial Day weekend so if you missed signing up, it's not too late!
Today through Tuesday at midnight, you can use the code SUMMERSALE2023 for $25 off each month of your subscription!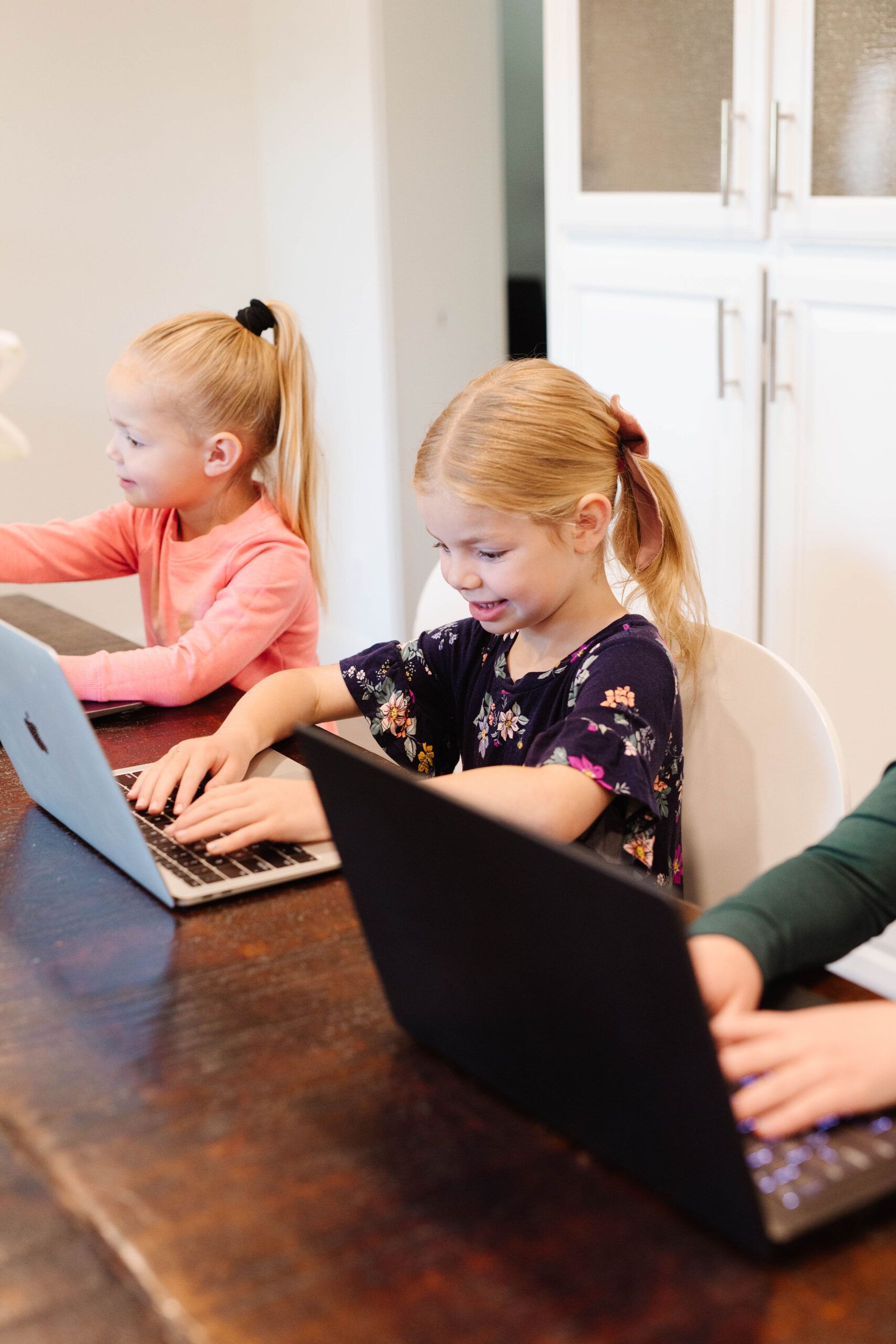 Our two younger girls are doing Savvy this summer (the one going into first grade is doing Savvy Reading and the one going into third grade is doing Savvy Math) and it's such a huge relief to me know that they'll get the practice and consistency they need without me having to manage it!
As a a parent, you want your child to continue to progress with their reading or math skills over the summer, but it can be so hard to make it happen on your own, whether your child is resistant to working with you (I have a child or two like that) or the days just slip away from you (this happens to me ALL the time).
Savvy Learning to the rescue!
Here's why now is the time to sign up for Savvy Learning: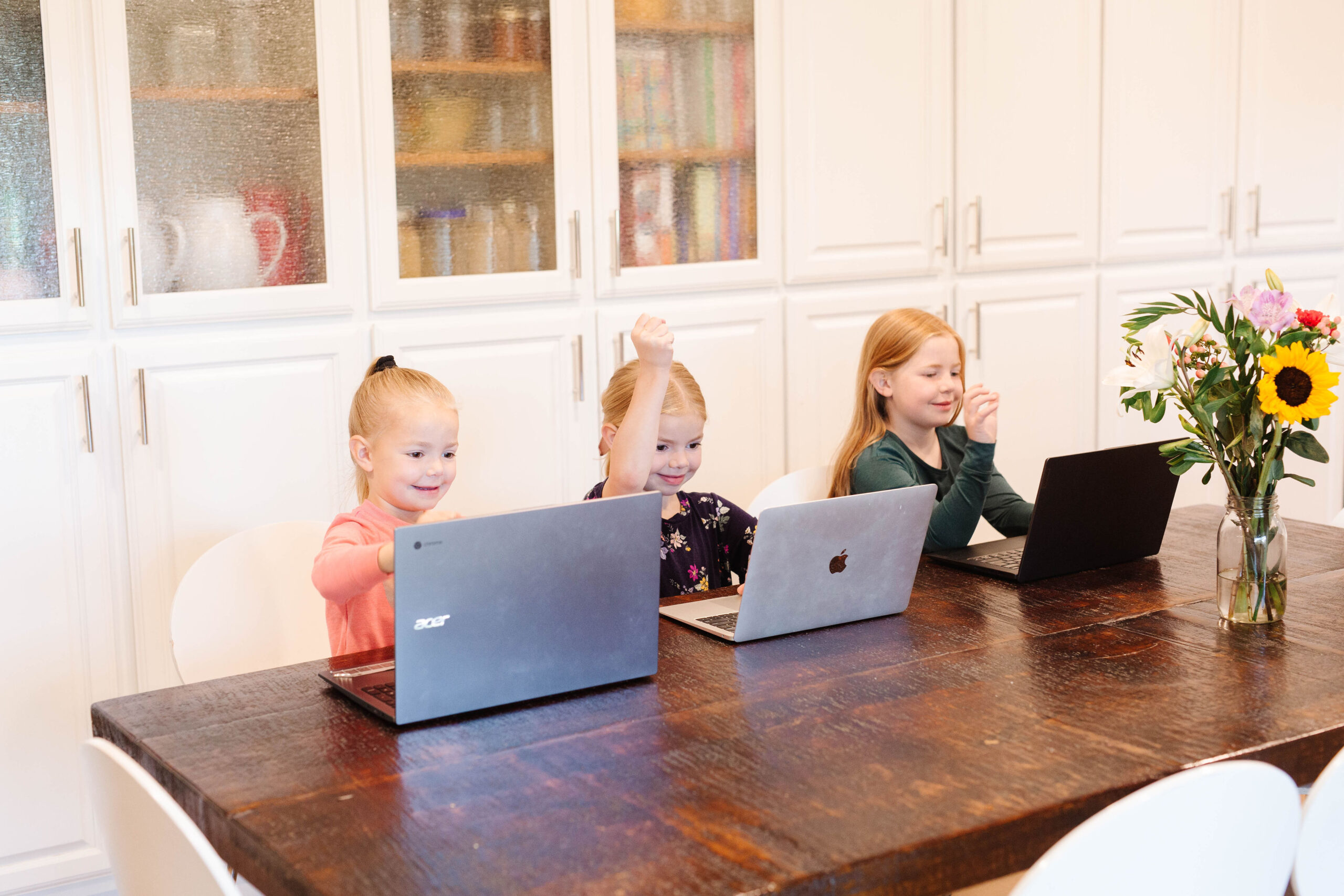 Summer is the perfect trial period. I know many of you have been interested in Savvy for a long time but been waiting for the right time – with school out, it's the best time to give it a spin and then you'll know if it is something you want to keep up during the school year.
There are Summer Subscriptions! For most of the year, you have the option to either do month to month or 6+ month subscriptions. But for summer, we have the option to do 2 or 3 month subscriptions, which are cheaper than a month-to-month plan.
You can stack those discounted subscriptions with an additional $25 off EVERY MONTH of your subscription, whether you choose a 2 month subscription, a six month subscription, or a longer one! Use the code SUMMERSALE2023 at checkout.
You can choose your start date. You can choose whether to start next week or when your kids get out of school or whatever start date works best with your schedule.
You can pause your Savvy class as needed. If you're going on a week long vacation and need to pause, there's a button on your account to pause until you're ready to start back up again!
It's a FUN way to help your child catch up, stay on track, or enjoy reading or math. I can't say enough how engaging and effective Savvy is. I'll share some testimonials below, but whether your child has struggled with reading or math, needs help staying consistent with practice over the summer, or wants to keep moving ahead, there is no better way to do it than with Savvy.
If you've not familiar with Savvy, it's real-time reading or math coaching for children between PreK and 6th grade (there is a free assessment to help determine which level they are at).
It's Monday through Thursday for 25 minutes and you choose a time that works for you (we have classes from early morning through the evening!).
You can choose from individual coaching or small groups (which cap at four students).
Here are what other families are saying about Savvy:
Jayce is really enjoying Savvy! He hates reading with either my husband or I but with Joy, he is all over it and so engaged! Even on Saturday, he asked if he had Savvy that day – what a blessing! It is so great to hear him working with her, and the way she encourages him not only with understanding but with fluency and speaking clearly. Many thanks to you and everyone involved for putting together such an engaging reading program.

My 5th grader has struggled since kindergarten with reading and has been in many reading interventions at school over the years. This was our last resort to try to get him back on track before middle school. We started 8 months ago at the beginning of the school year and I am so happy to report it worked! Not only has his reading and comprehension improved so much that he's now at grade level, but his other subjects have all drastically improved as well! Thank you SO MUCH. He also is having so much fun and has asked to continue through the summer, as well as next school year. We are happy to oblige that request, and more importantly we are thrilled that he is finally enjoying reading.

Millie loves Savvy reading! Her reading scores have gone up so much this school year, but most importantly she has gained confidence in herself and her ability to read. She hates missing her class and has logged in on several of our family vacations.

When he started Savvy in the fall, he was below grade level in reading and struggling to keep up. His initial test scores revealed he was reading slower and comprehending less than the average student in his grade. After participating in Savvy for 9 months, he is now above grade level and reading with more confidence than ever before. His scores improved 86pts, 57pts higher than the average 2nd grader.

He is loving Savvy reading. He started at the beginning of January only knowing a few letters. It has been less than 4 months and he now knows all the letters and their sounds, more than 30 sight words and is sounding out CVC words. He has learned so much and has fun doing it. His coach, Ashley, is fantastic. She makes the class fun while still managing to keep all the kids in the class on topic. I wish we had known about this program for our older 3 kids!

She absolutely hated reading. But she loves Savvy. She's also loved getting to know kids from different parts of the US and has grand plans to visit one of them in New York. It's fun, productive and snappy!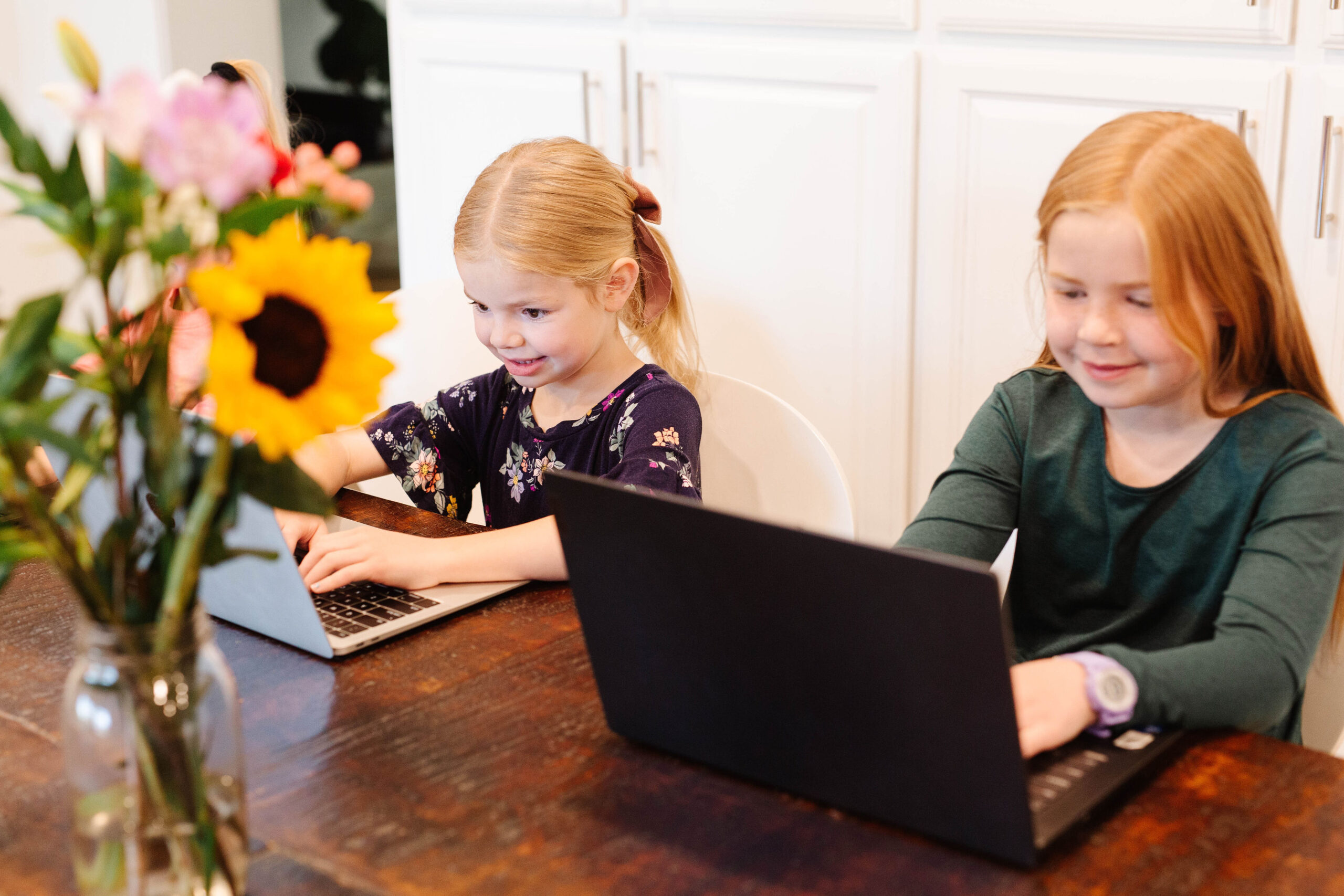 Every time I get a message like this, MY heart feels like it wants to explode too! It's been the most incredible honor to be a part of this and help kids go from feeling defeated by reading or math to feeling like it is their superpower!
I want that for EVERY child.
The sale goes through Tuesday night, so if you've been considering signing up, now is the best time (and if you sign up today, you can start on Tuesday! If you sign up on Saturday or later, your earliest start date will be June 5.
Any questions about Savvy in general or the summer sale specifically? I'm happy to answer them!
If you liked this post about the Savvy Reading MEmorial Day Sale, you might like these posts too:
Photos by Heather Mildenstein