Savvy Reading is a real-time online reading program and this week (through Thursday night!) it's $25 off EVERY month of your subscription! 
Almost exactly one year ago, we met with Ani's first grade teacher for her second term parent teacher conference.
We met with her immersion teacher first who had nothing but wonderful things to say. She showed us Ani's work in both math and Mandarin and told us she was one of the top speakers in the class in this challenging language.
When she left and her English teacher took over, she continued talking about how great Ani was and how glad she was to have her in the class.
This all felt great.
And then she pulled out Ani's reading scores and said, "She's barely at grade level now and at the rate she's progressing, if she doesn't make significant improvements by the end of the school year, she'll be quite a bit behind."
This felt like a punch in the stomach.
I knew all too well that if reading continued to be a struggle for her, school in GENERAL would be a struggle for her.
I never wanted Ani to feel like she wasn't smart or to that school wasn't a place she could succeed.
I'd worked with her on reading practice for the past two years, but it was hard to be 100% consistent with three other children, my work, a house to keep running and a million other demands on my time.
And she would quickly get frustrated working with me, resist feedback, and complain about practicing.
Doing more of the same didn't seem like it was going to make the changes Ani needed to stay at grade level.
Her wonderful teacher suggested that she start working with a tutor who could give her dedicated attention and consistent practice and within two weeks, her teacher sent me a note to tell me Ani was now slightly ABOVE grade level.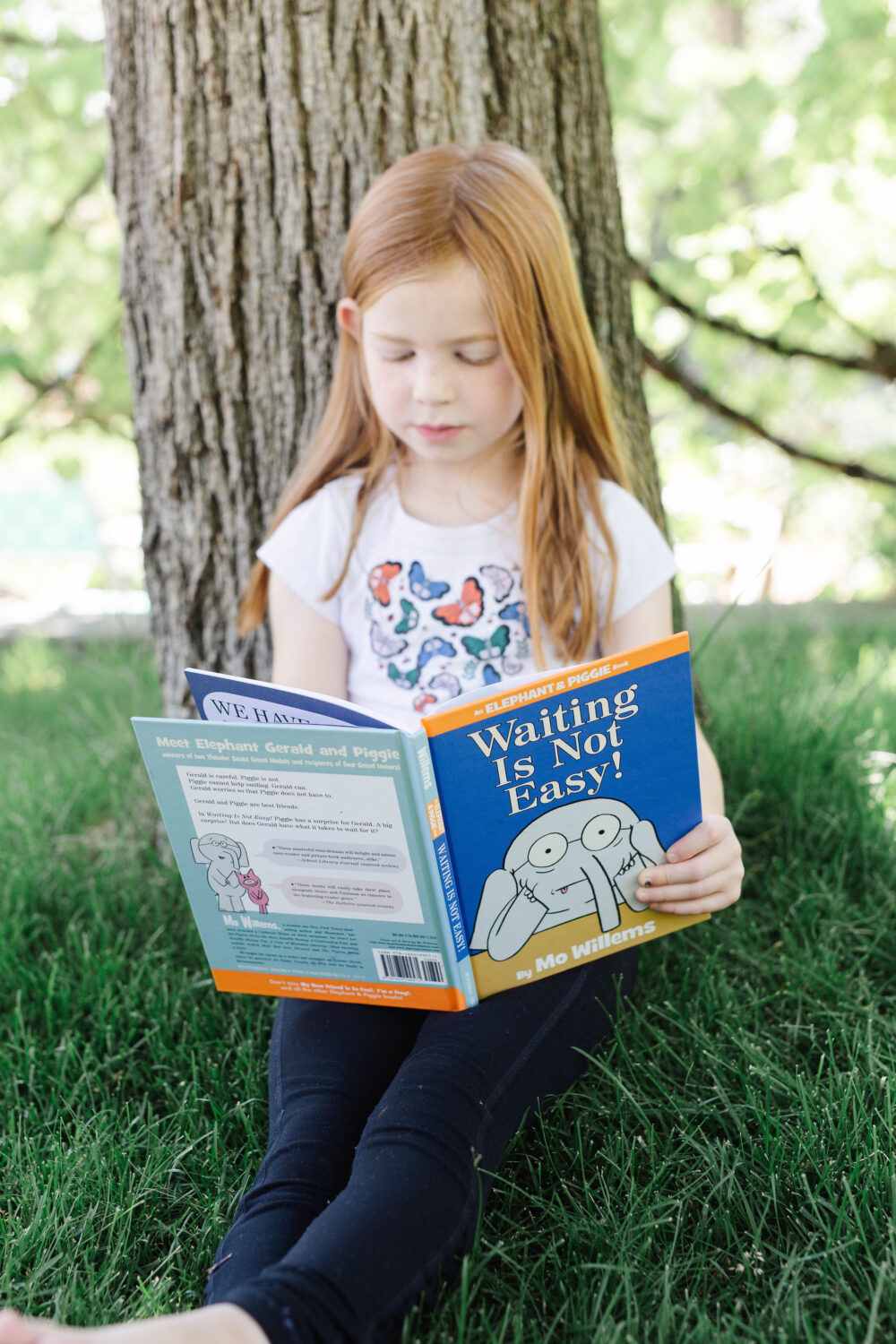 A few weeks later, school shut down, thanks to COVID, and I worried Ani would lose the gains as I tried to suddenly juggle the demands of managing virtual school, everyone at home all the time, and my own job without any childcare.
Fortunately, Ani's tutor started doing 25 minutes of practice with her over video conferencing and it was the BIGGEST relief that – while everything else might be falling apart academically – she was getting the consistent practice she needed.
What was most incredible to me was to see how willingly Ani did this practice with her tutor (in a way she had never done for me or Bart) and how – even when it was challenging – she'd keep working and trying and improving instead of getting frustrated and quitting like she did when worked together.
It felt, truly, like magic.
This was the early inspiration for Savvy Reading and by the end of summer, Ani had joined a Savvy Reading group class to continue improving her reading.
After two months of Savvy Reading, we got her first set of second grade reading scores back from her teacher (who didn't know about Ani's reading struggles the year before) and they were so fantastic!
For instance her Correct Letter Sound score needed to be at a 54 to be at grade level. Her score was an 80! And her Whole Words Read score – which measures fluency – needed to be 13. She scored a 23. I won't bore you with every score but I will tell you that ever single score in every single category was WELL above the required score for grade level.
I teared up looking at that sheet of paper, thinking about how far she'd come.
A year ago, she read only when she absolutely had to and got annoyed if I'd ask her to read a sign or a few words in a book.
Now? I walk into the living room and find her completely engrossed in a chapter book.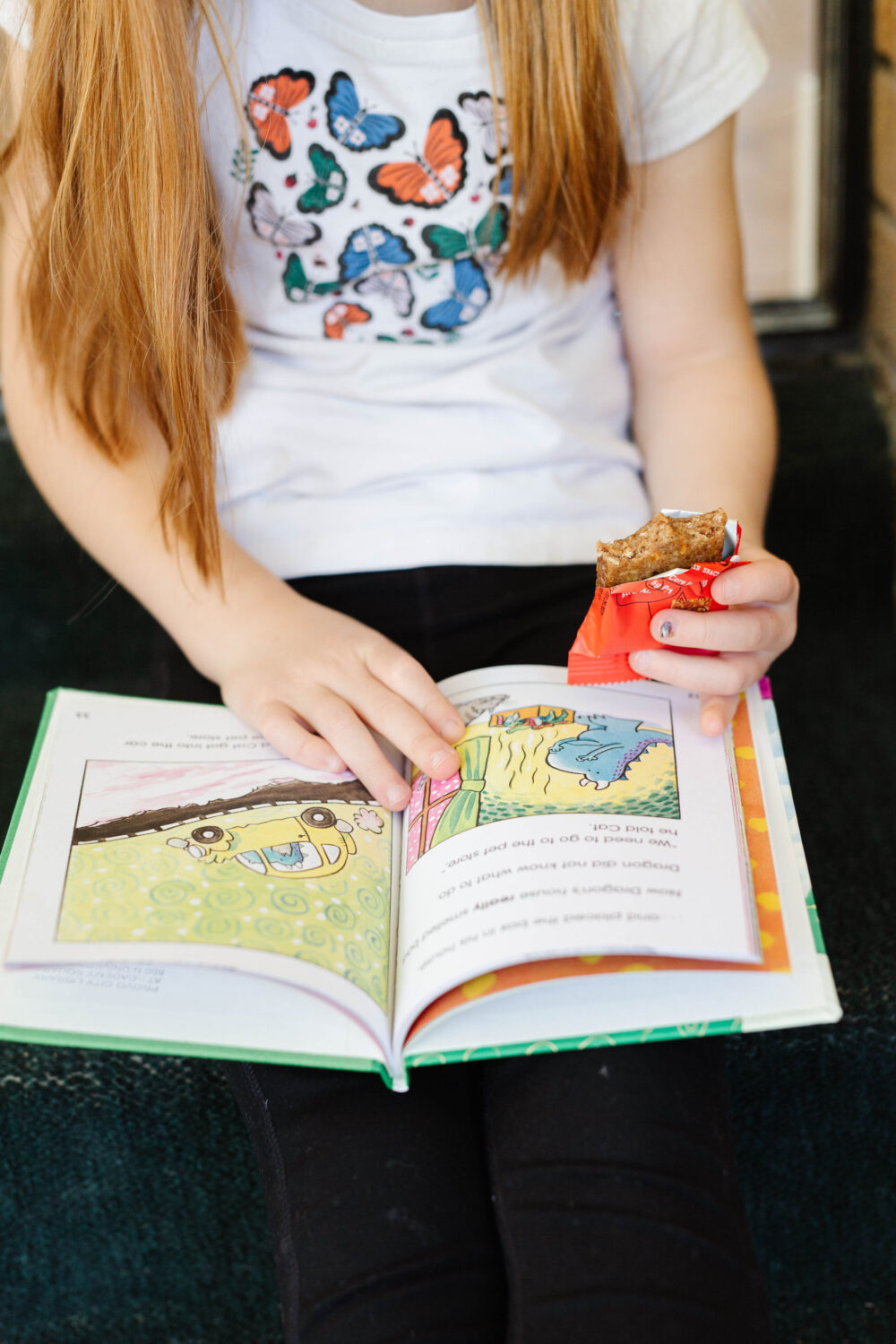 She happily (and fluently) reads aloud to her younger sisters.
In the mornings, she tells me all about the books she stayed up (too) late reading in bed.
It's been the most miraculous transformation and the constant low-level stress I felt about her reading is gone.
Even better, the way SHE sees herself has completely changed.
She knows that she's a great reader and she ALSO knows that she can do hard things. Her hard work in Savvy Reading has turned her from a struggling reader to a very confident reader and she knows now, with proof, that she can make huge progress if she's willing to put her mind to it. THAT is what builds confidence – knowing you can work to build the skills you need to be successful.
It's the kind of transformation I want for every child and the best part of Savvy Reading has been seeing so many children turn into confident, excited readers.
Here are a few messages I've gotten just in the past few weeks:
My daughter is SUPER shy during Savvy Reading. But today, she read a whole booklet using tap tap slide!!! She suddenly got the confidence and asked to call my parenst and then my sister to show them how she reads. 😭😍 It is like the lightbulb just went off!

Savvy has changed our lives! Last night, my sweet boy ran up and asked if it was Savvy time because "I'm just sooooo excited!" Say what?! My kid is excited to read!? It's a complete 180 that it literally makes me get teary-eyed. And his teacher JUST texted me saying he is improving by leaps and bounds! He will be at grade level by the end of the year! He couldn't even make his letter sounds!

My daughter missed her first class today after doing Savvy Reading for 5 months. She literally cried because she missed the class. Love love Savvy.

Thanks again for Savvy! My kid has gone from not reading to actually reading words in just a couple of months! I'm so so thrilled for him. And honestly, if I didn't put him in Savvy, then he would be so far behind in reading.

My son is in Savvy Reading and loves it. He's become so much more confident as a reader and looks forward to signing into his class each day. He never complains about it. This ha been such a blessing this school year as a mom who works full time and then tackles virtual learning each evening.

My son, who has been doing Savvy since December, is now really loving reading out loud to me every night. He used to hate it. Not only is his reading great but his confidence when reading is amazing. My son is a really shy boy. But during Savvy, he is outspoken and funny and raises his hand and volunteers to go first. Savvy is not just about reading . It is so much more. I will never stop being so grateful for Savvy Reading! Thank you again!!!!
Being a part of these kids finding a love for reading, confidence in themselves, and success in school has been the most incredible experience.
Savvy Reading's online real-time reading classes make reading fun and exciting AND is super effective.
It's really an incredible thing (I don't even have time in this post to tell you about how Star, who started Savvy Reading in September, is now one of the top readers in her kindergarten class and routinely reads 10-15 books on her own per day. It's mind-boggling to me).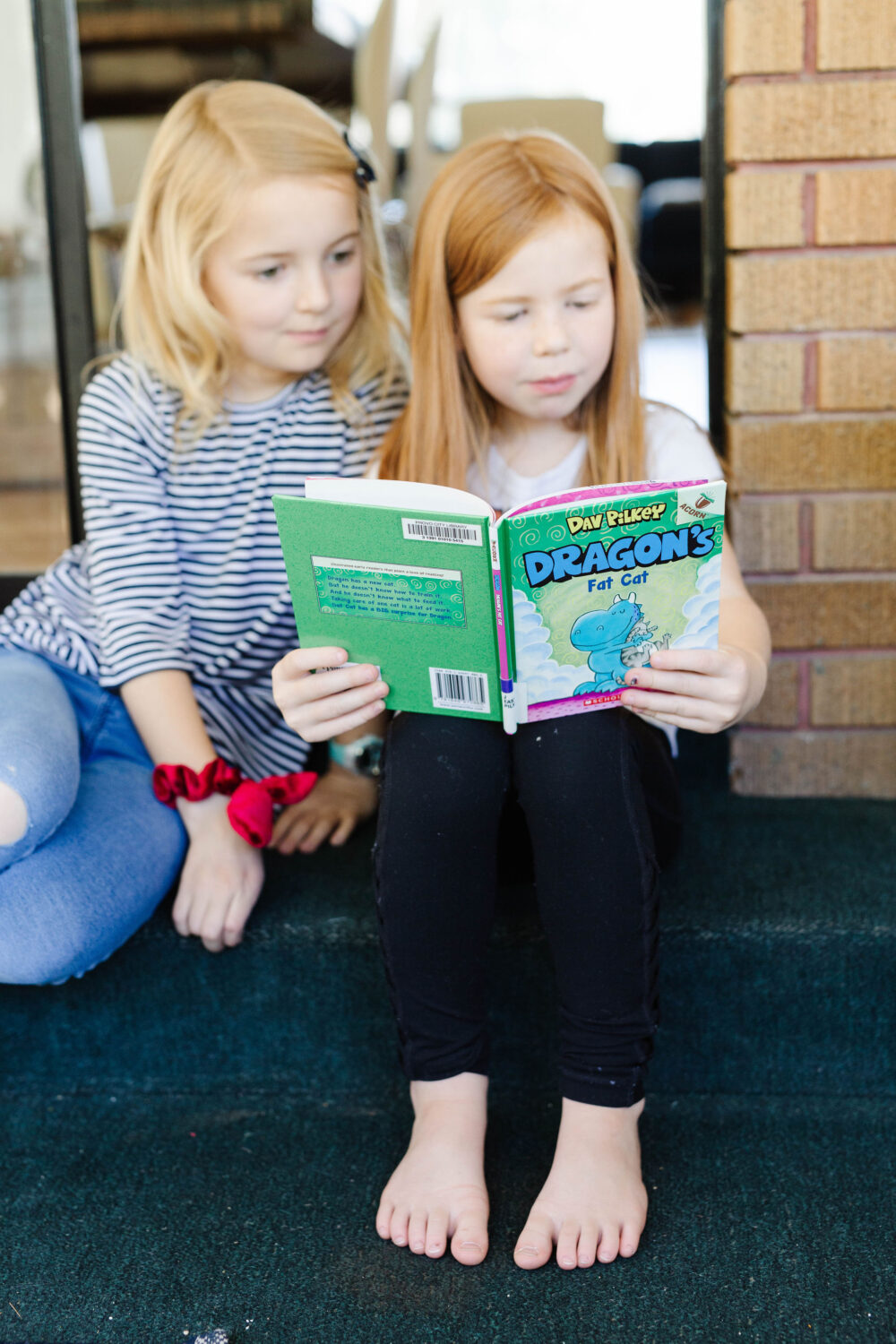 With just a few months left in the school year, this is a GREAT time to sign up for Savvy Reading and help your child finish the year as a great reader.
You can use the code BEMYREADER for $25 off your monthly subscription (and not just this month, but every month of your subscription!) through Thursday night.
And you can even stack that discount with the reduced price of six month or longer subscriptions which will take your child through the whole summer so they don't lose their progress and can start the next school year strong.
If you have a child who anxious to learn to read, is struggling to learn to read or stay at grade level, or could use consistent practice to keep them progressing, I highly encourage you to give Savvy Reading a try – it's such an incredible program and I think you'll love it as much as our hundreds of other readers and their families do.
If you have questions about Savvy Reading, leave a comment or send me an email and I'm happy to answer!