If you have reluctant readers, you know that it's very easy for them to feel like they hate books because actually reading is so challenging (and to be fair, if I had to sound out every single word, reading wouldn't be that fun for me either).
One of the things that's really important to me is to make sure that reading and books remain positive even during that learning curve of mastering the mechanics of reading, which can take months or years for many children.
Here are 6 simple ways to promote positive experiences with books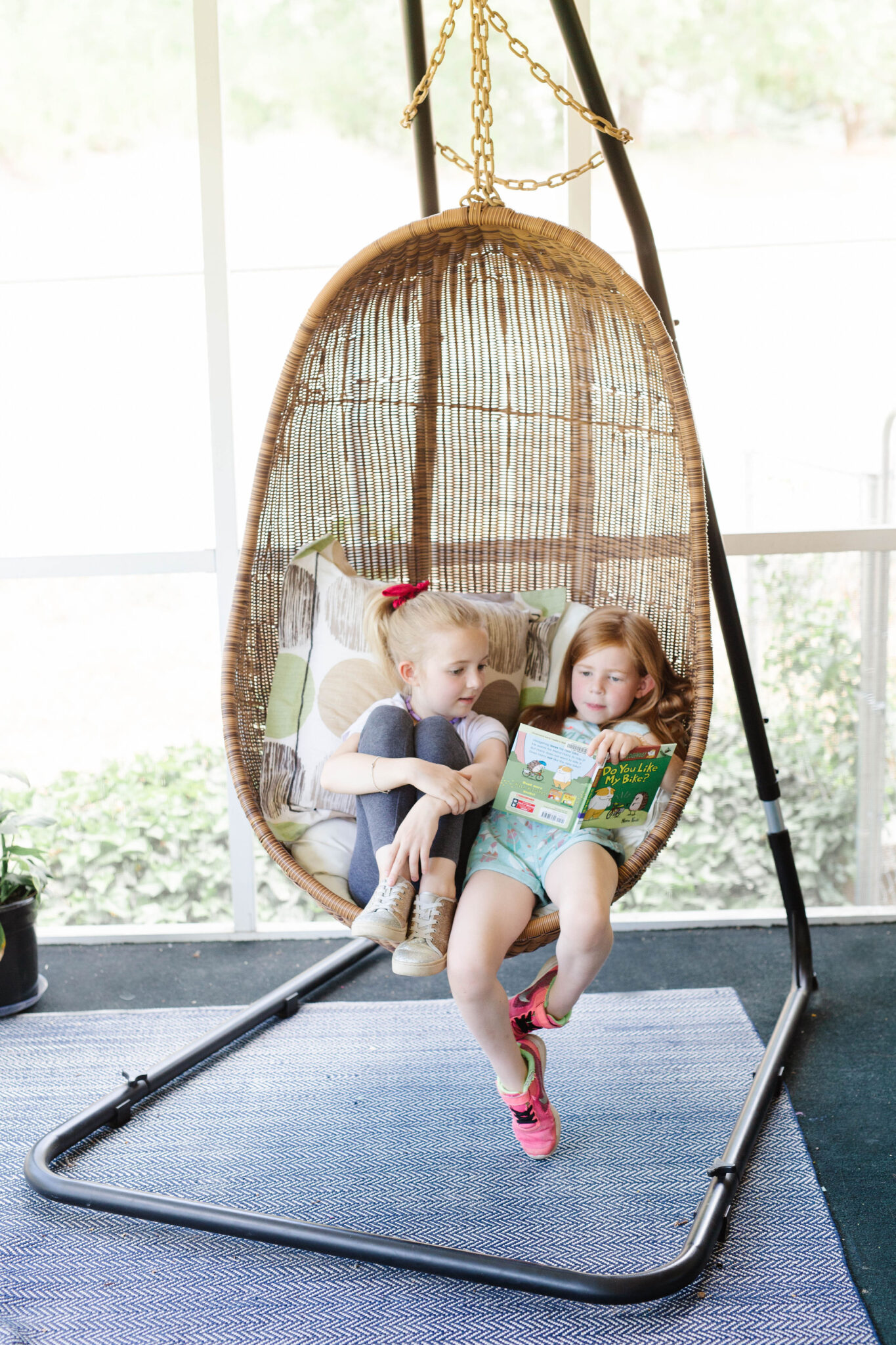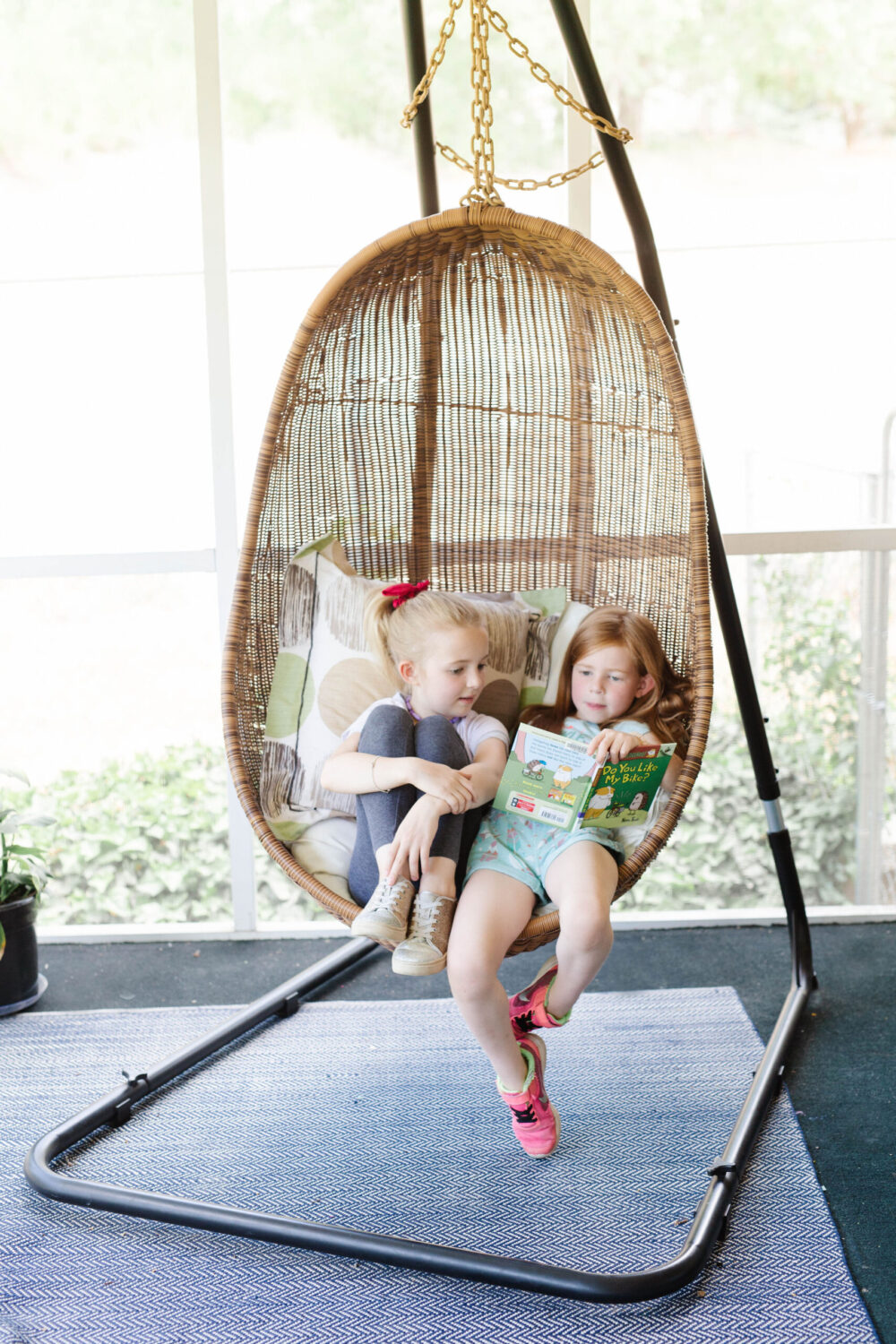 6 EAsy ways to help Reluctant Readers have positive experiences with books
I'd love to hear how you encourage your reluctant readers!
If you found this post about reluctant readers helpful, you might also like these posts: