It's just wild that Ella is 11 now.
I look at her and can't believe she's so old!
We had the best time celebrating her birthday last week, including a little birthday date (and a trip to the dentist on her birthday, which might sound awful to you, but Ella LOVES going to the dentist and asks allllll the time when the next check-up is, so for her it actually seemed to be a real birthday treat).
Once we're settled into our new house, we'll have a little belated birthday outdoor movie with a few of her friends.
We generally give our girls three or four gifts for their birthday, plus one or two from their siblings and then they get a gift from my parents and Bart's parents.
Here's are the gifts Ella got this year.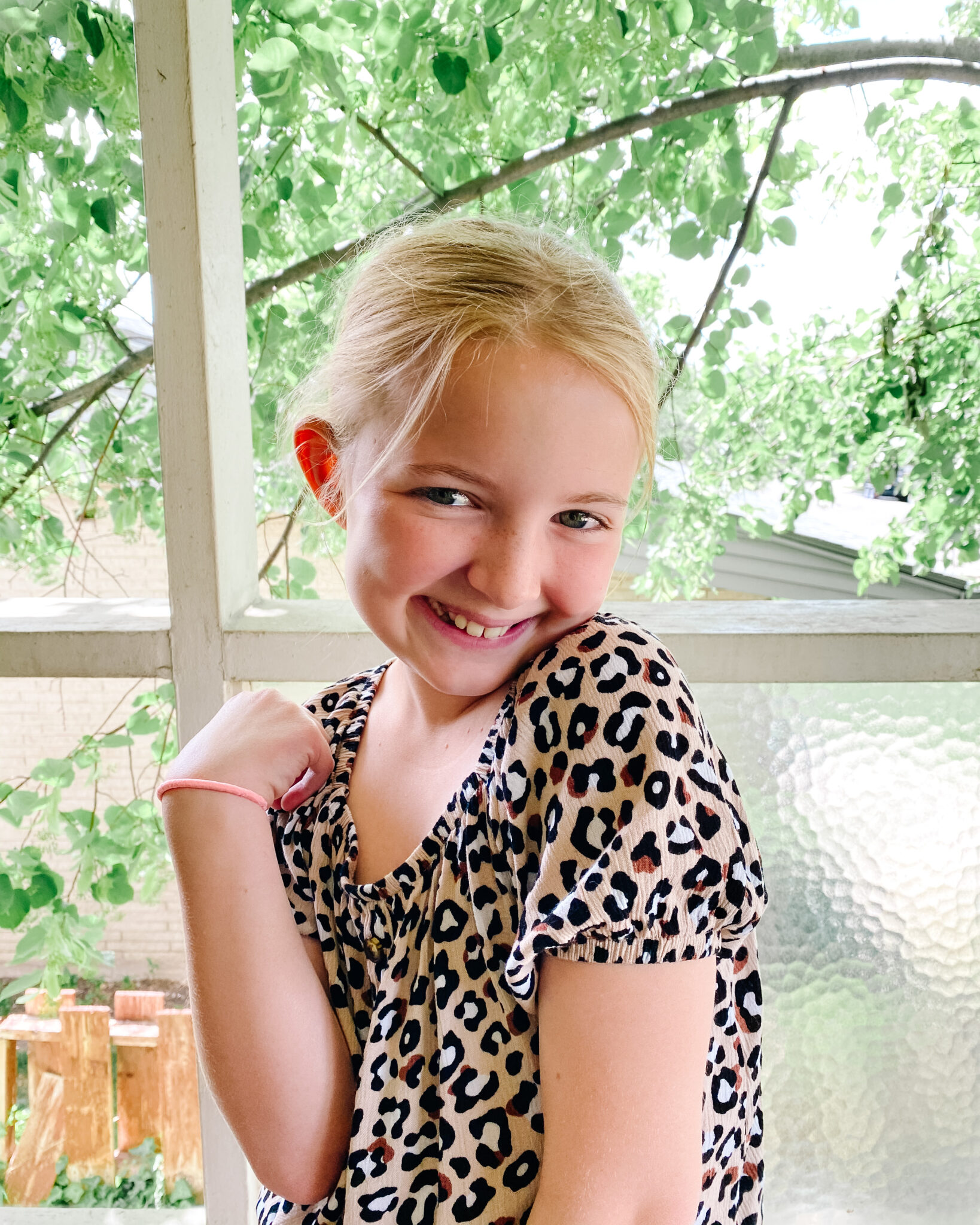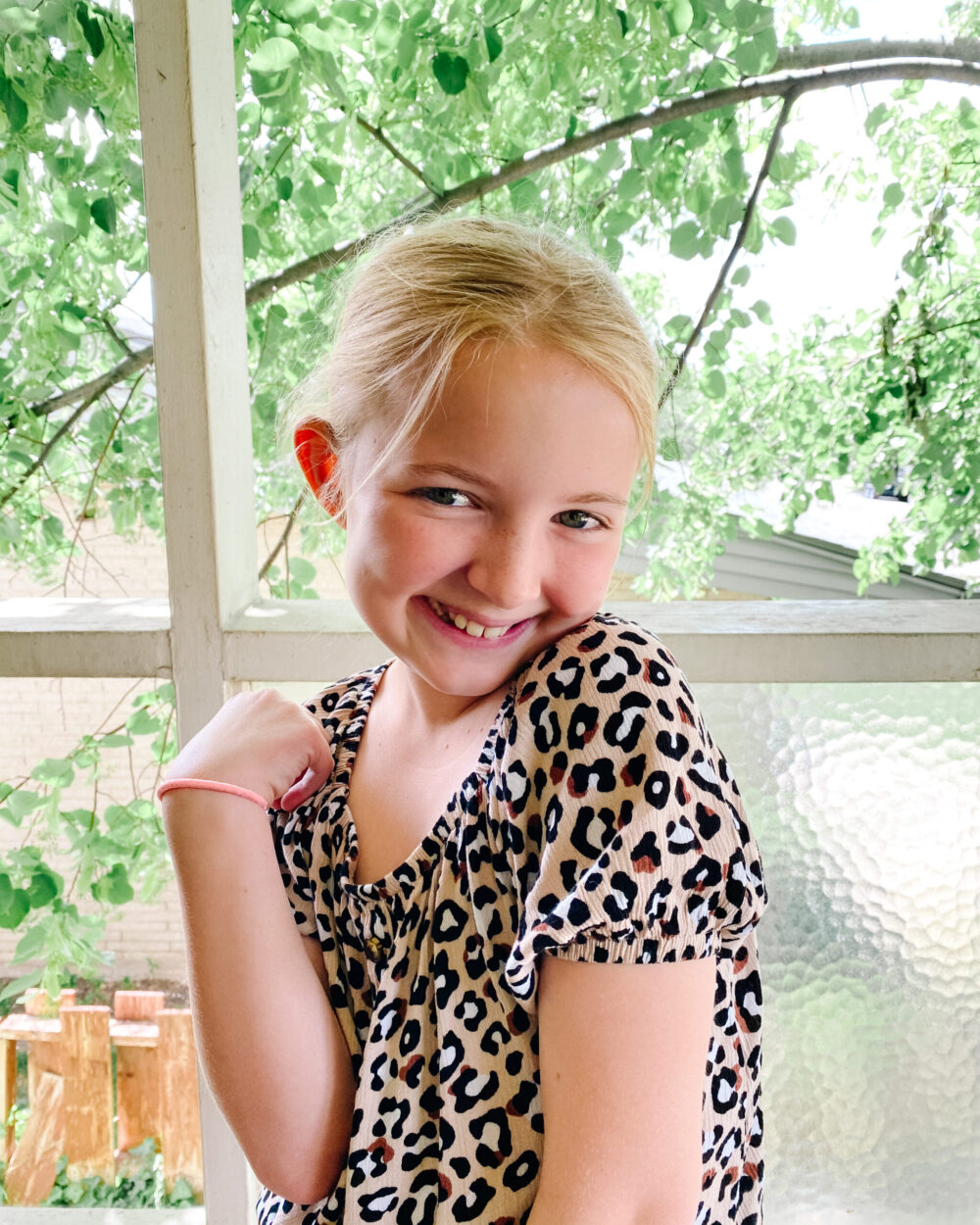 gifts for 11 year old girl
CITIES OF SPLENDOR
We're a game family to the max and Splendor is one of our favorites, so this expansion pack was a no-brainer! One of the things I like about it is that it has 4 different versions you can play, so it's a serious expansion pack!
A BOOK LIGHT
You'll be shocked to hear this, but Ella loves to read. I can't believe we've waited this long to get her a book light, but after all your recommendations on Instagram a few weeks ago, I ordered her this pink one. She is OBSESSED with it and gave us a whole tour of it after a few nights of using it (you might be wondering how long a tour of a book light could last. If you know Ella, you know it could be quite long).
OWL CRATE JR SUBSCRIPTION
Ella had outgrown the Bookroo Chapter Book box and I was looking for an excuse to try out OwlCrate Jr anyway – she LOVES getting mail and new books, so this will be a fun gift for her that lasts long after her birthday is over. (You can use the code JANSSENREADS for 15% off any subscription).
A NEW PAIR OF EARRINGS
Ella got her ears pierced this spring and has been very enthusiastic about building up her collection of earrings. This brand came HIGHLY recommended and they have such cute designs.
A JEWELRY BOX
I'd ordered one of these jewelry boxes for myself and when Ella saw me putting all my jewelry in it, she wanted one too for her earrings and watch and other jewelry items. Her sisters granted her wish!
SLOTH WALLET
My parents ordered this cute wallet for Ella, along with a Claire's gift card so she could buy herself some new earrings.
OTTO P. NUDD BY EMILY BUTLER
My in-laws almost always give books to their grandchildren for birthdays and they always pick out such fun ones. My mother-in-law commented that she picked this one for Ella because it's not only a great plot but also has a lot of science in it, and Ella loves science.
Any other gift ideas that are perfect for an eleven year old girl? I'm always up for more suggestions since I feel like Christmas will be here before I know it!
If you liked this post about gifts for 11 year old girl, you might like these posts too: