Are you familiar with Annie's Craft Kits?
It's a subscription box for crafts (they have a Creative Girls one, a Young Woodworkers ones, and adults ones for cardmaking, quilting, crocheting, and beading, and lots more).
We started using them back in the spring when we were home all day every day, and they were LIFESAVERS (I wrote a whole post about it here).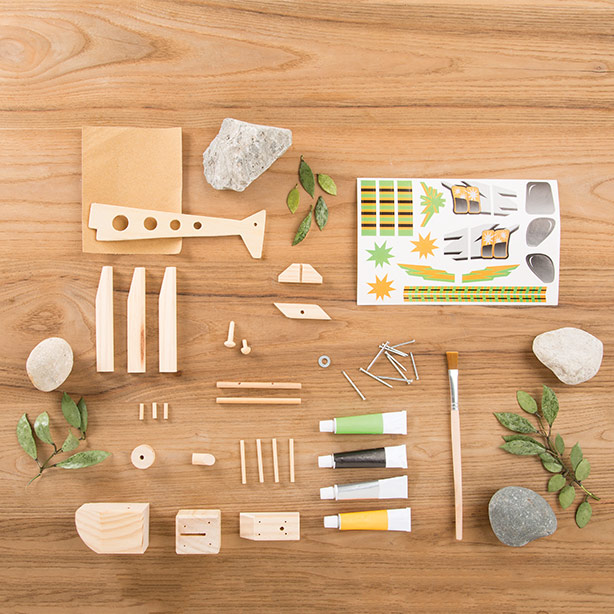 They're having a ONE DAY deal where you can get any of their boxes (except the Farmhouse Crafts one) for free with the code LASTCHANCE (you just pay the shipping and handling).
Even better? You can get as many of the different kits as you'd like for free! So you could get 2 or 4 or 10 different boxes and just pay the shipping and handling on those. I'm seriously BOGGLED at this deal.
Here's how to get this deal:
Go to Annie's and choose the kit you want from the dropdown menu.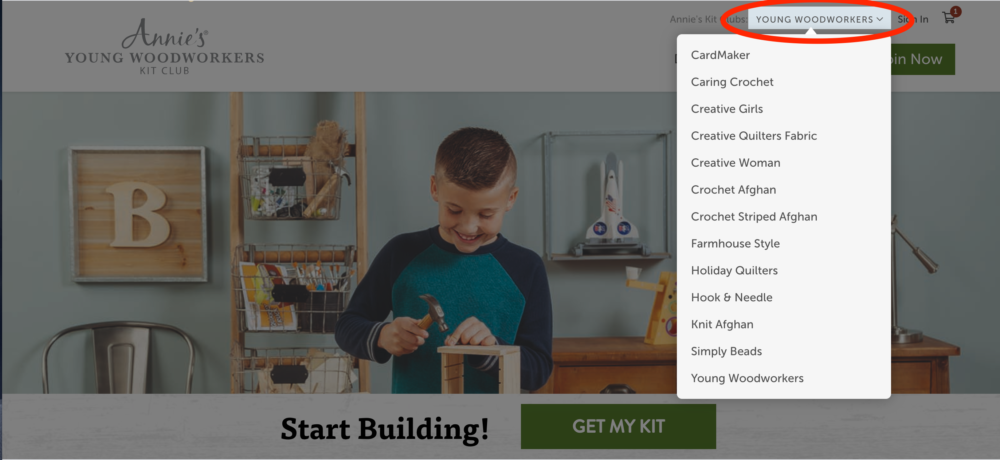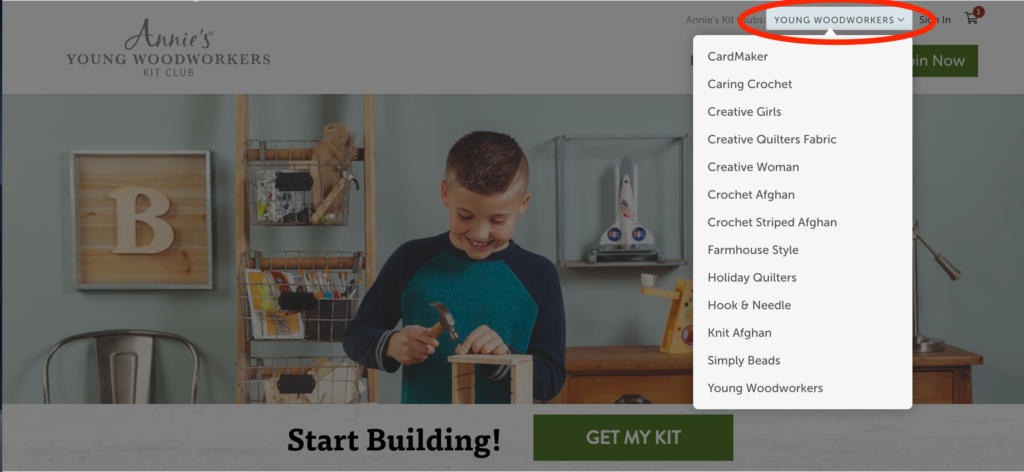 Choose "Join Now" and then press "Add to Cart."
Repeat this for any of the kits you want to try and then press "Checkout."
Go to checkout and remove the code that's populated (it's probably a 75% or 80% off code which would usually be great but in this case is NOT what you want). Enter the code LASTCHANCE instead.
It should show $0.00.
Finish checking out and your kits will be on their way to you!
You can cancel as soon as you get your first box and if you're anticipating a lot of time at home this winter (and aren't we all?), this is a no-brainer deal to keep yourself or your kids entertained indoors and learn some new skills in the process.
Or they make fantastic gifts for a child, a friend, a sister or mom for the holidays.
Seriously – grab this one! It's live now and ends TODAY at midnight, so this is definitely one of those deals where the clock is ticking.