A few weeks ago, I mentioned that I had ordered some craft kits for my girls.
Now that they've come and we've tried them out, I wanted to share a bit more about Creative Girls Club.
(And, of course, although the name suggests otherwise, these certainly don't have to be for girls only!)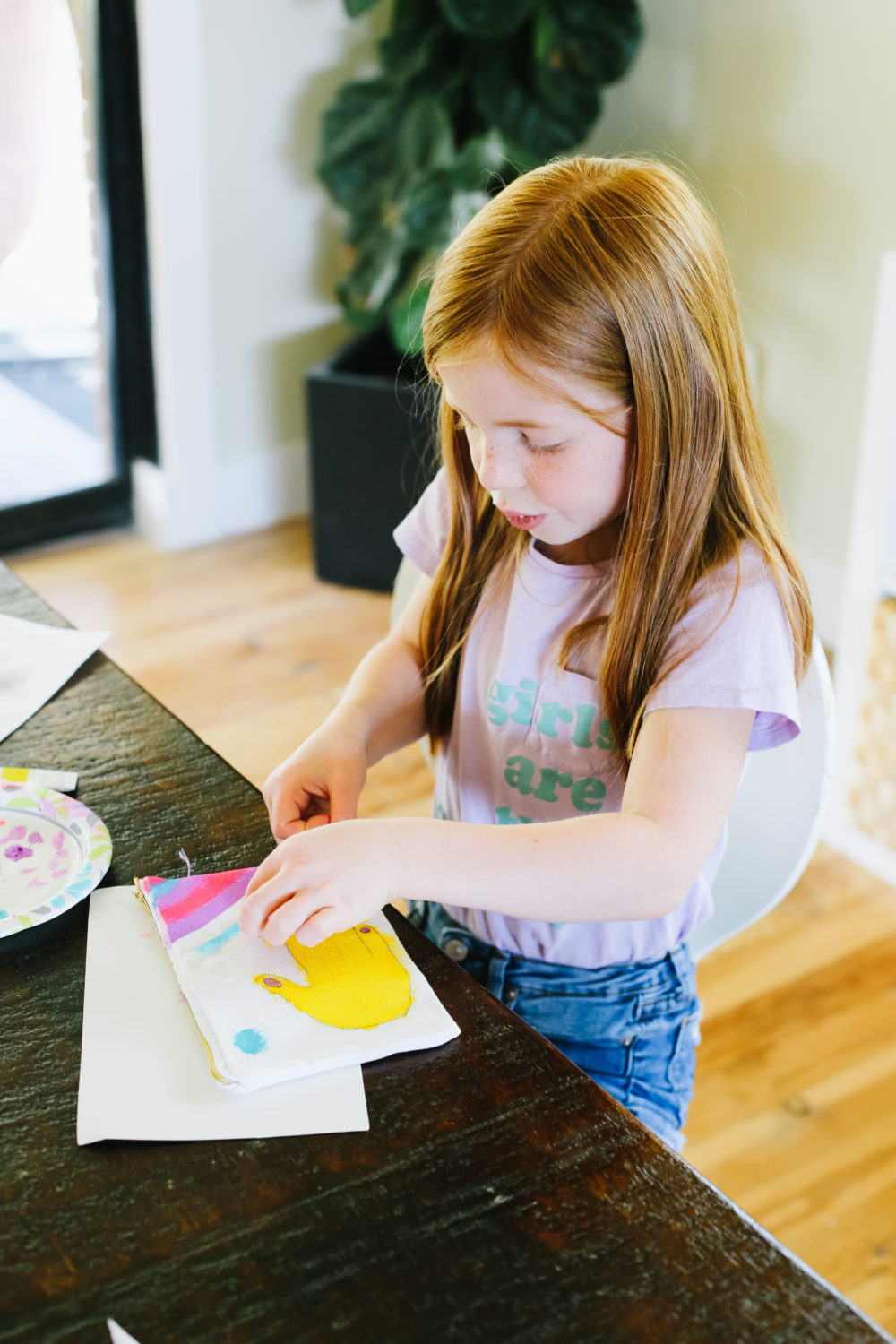 Creative Girls Club is a monthly craft kit subscription aimed at children 7 – 12 and each month, you get 2 craft kits with all the supplies you need for two projects.
The regular cost is $19.98 plus shipping per month, but you can get your first month for only $3.98 which makes each craft kit only $1.99.
(And yes, it's SUPER easy to cancel after your first one if you decide you'd rather just take your super inexpensive craft kits and be done. Just go to your account and choose "Cancel my membership" and it's a single click to cancel. I waited until my kit had arrived to test out the cancellation feature and after I cancelled, I resubscribed because my girls were so into them and begged to keep doing them at least through the summer).
My girls were THRILLED when our craft kits arrived and they spent hours working on the projects.
Here were the two craft kits we got:
Pompom Photo Garland Craft Kit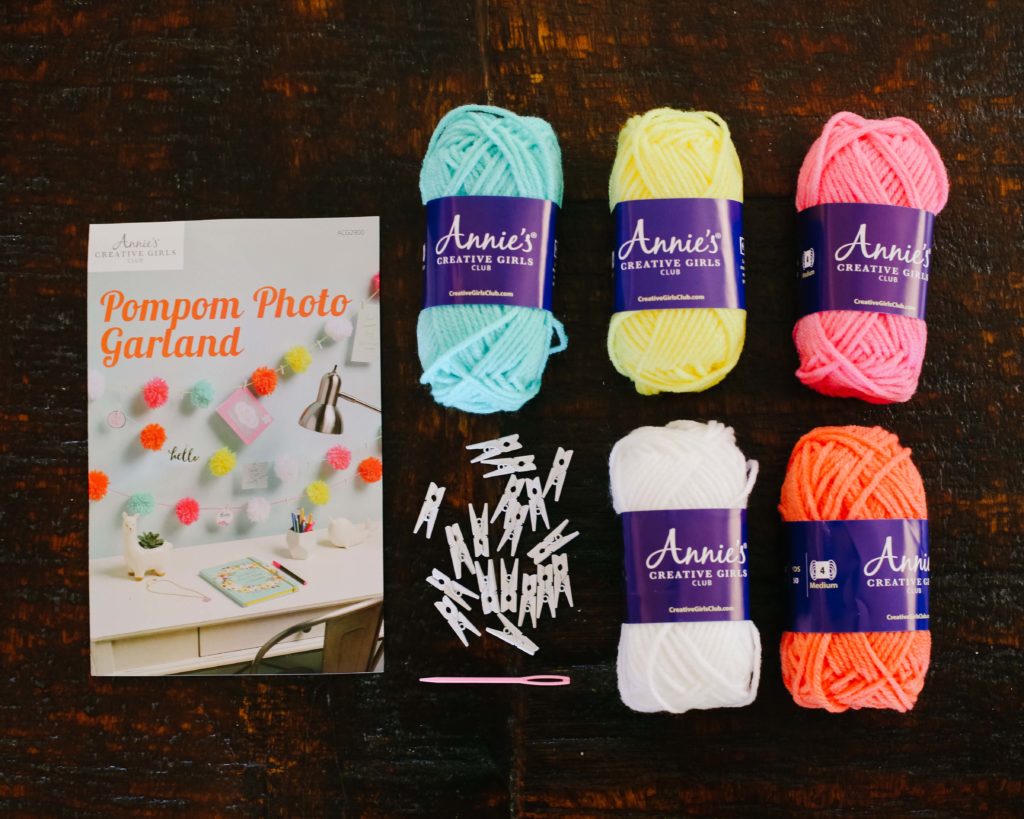 I couldn't believe how much yarn they included and my girls had the best time making poppoms and then the garlands which are now hanging in their rooms.
Colorful Painted pouches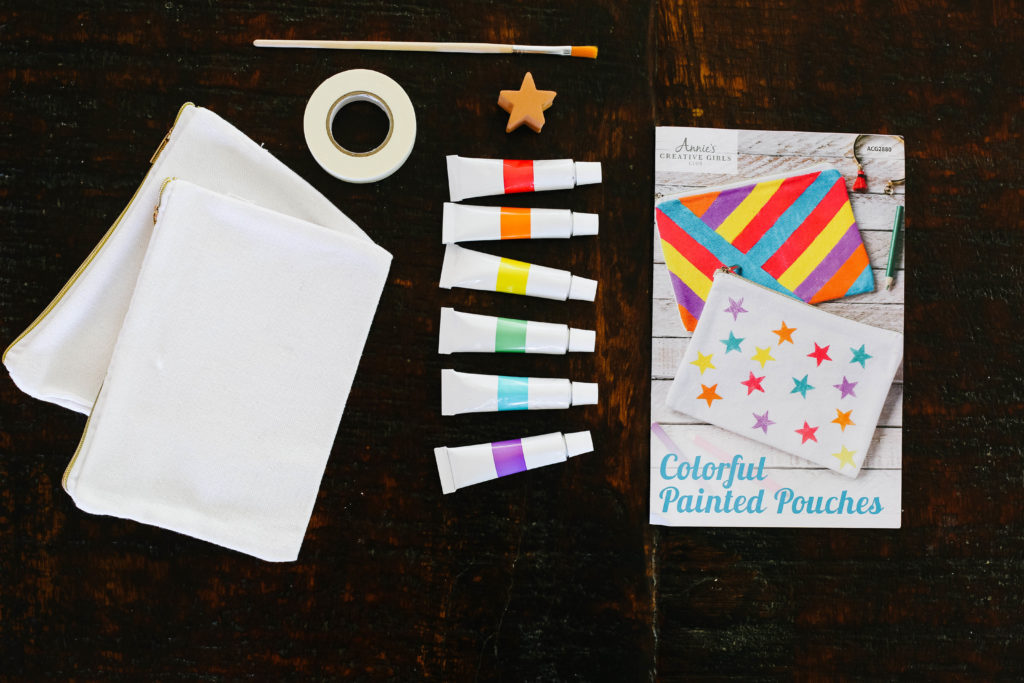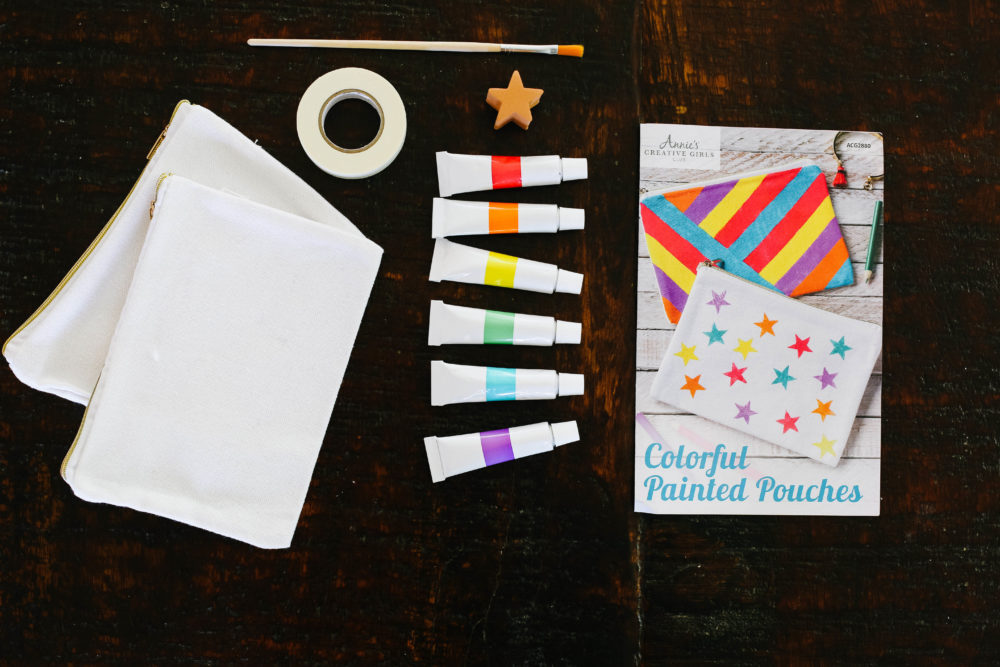 This craft kit came with two zipper pouches, six paint tubes and a stamp, tape, and paintbrush.
There were plenty of supplies for both of my older girls to do each of the projects themselves, plus enough paint and yarn for the little girls to participate too.
I was very impressed. For the price, it's basically unbeatable.
You can grab your set of 2 craft kits for $3.98 here!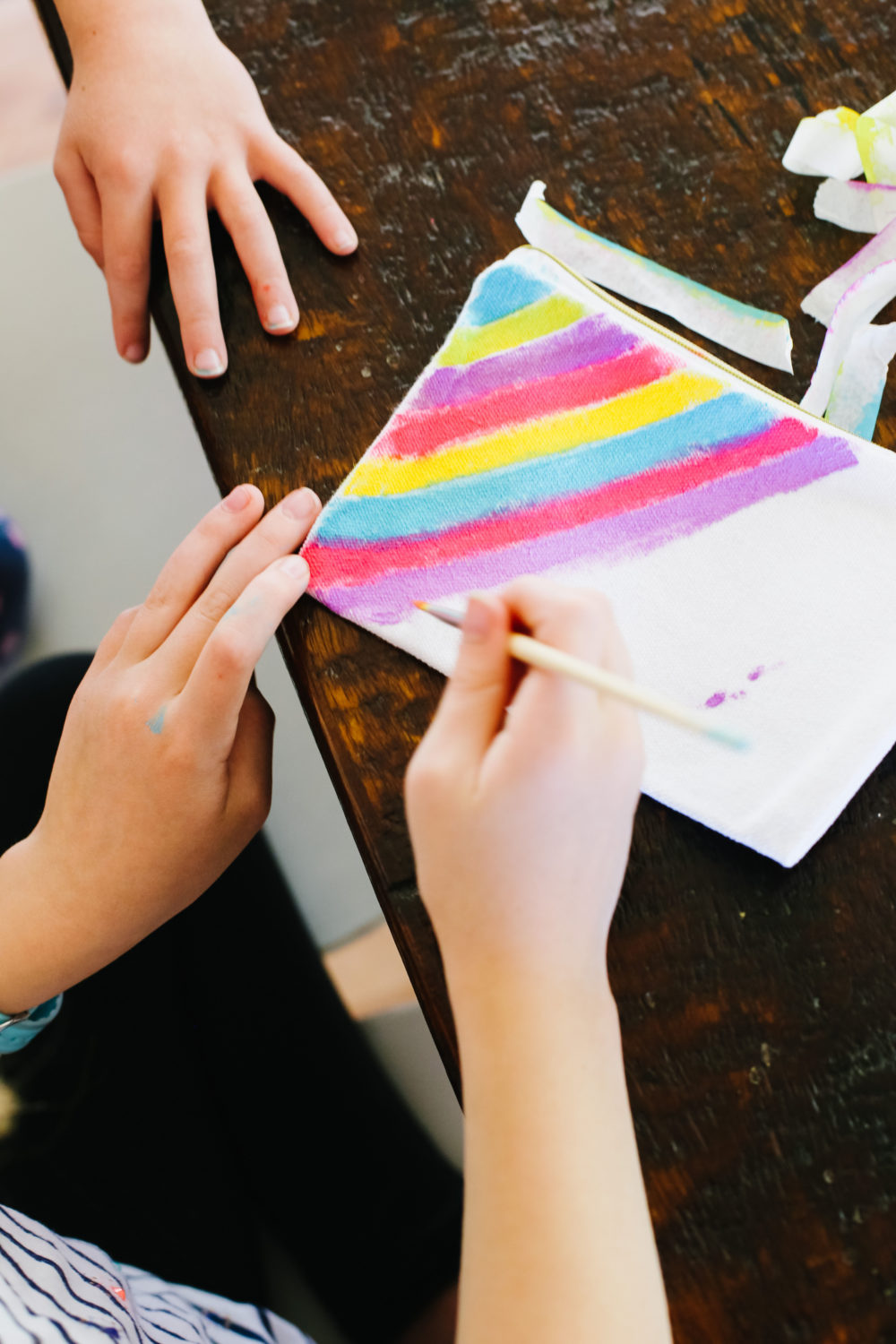 And if these crafts aren't quite what you're looking for, the parent company, Annie's, also has kits for woodworking, beading, knitting, quilting, and cardmaking (you can try them any of them out for 50% off with the code SHARE50).
Plus, they have a Creative Woman's Club too if you don't want to miss out on the fun, which you can also try for 50% with SHARE50).
If you have questions about Creative Girls Club, I'm happy to try to answer! I hope they make summer days at a home a little more fun for you and your children.
If you liked this post about Creative Girls Club, you might like these posts too: