Summer is here (or almost here for some of you) and that means even more days of keeping your kids entertained at home!
I've collected 20 of my favorite resources for keeping your kids engaged and interested over the next few months in ways that are fun and creative.
I hope this list helps make your summer a little more manageable this year!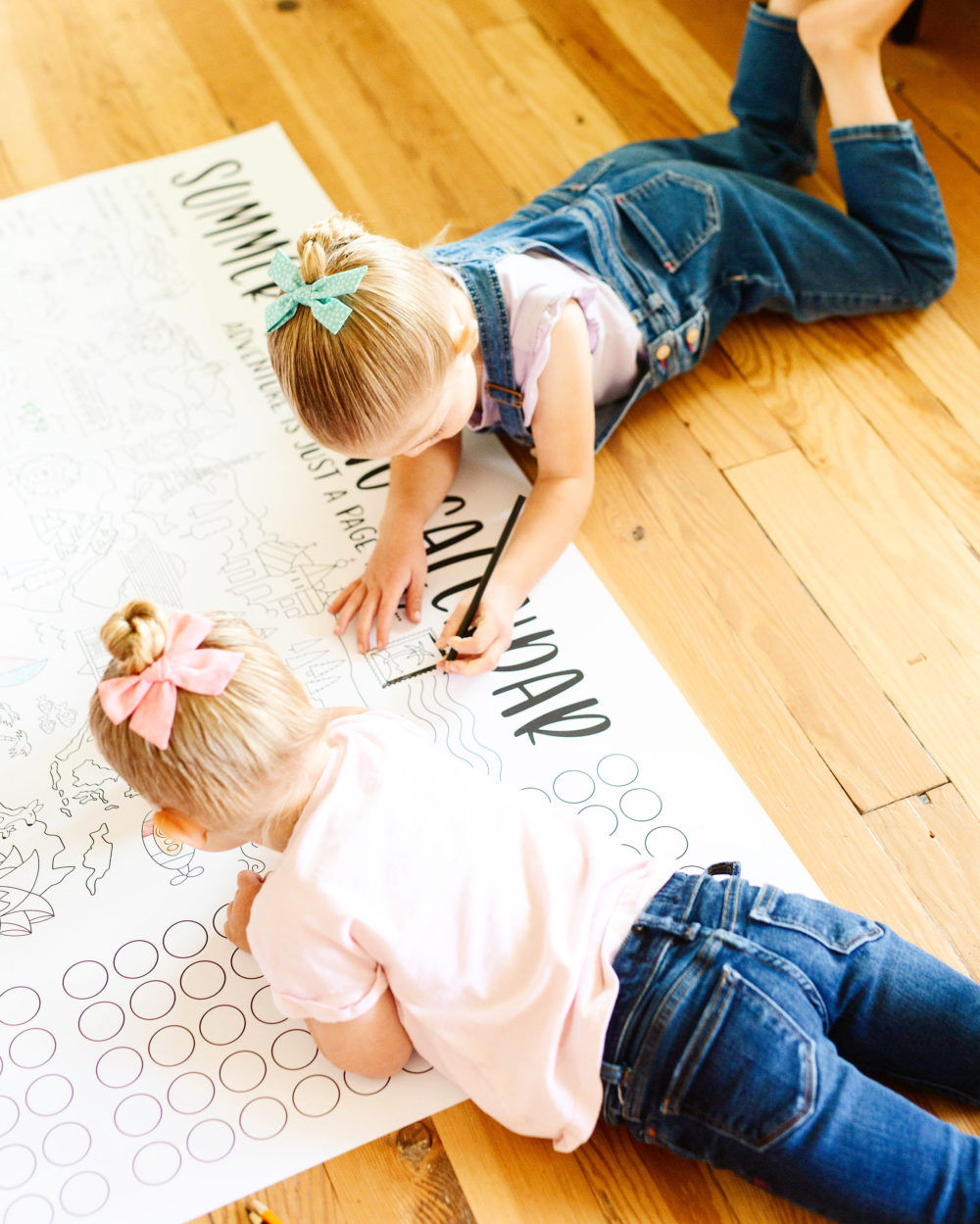 19 Ways to Keep Your Child Entertained and Engaged This Summer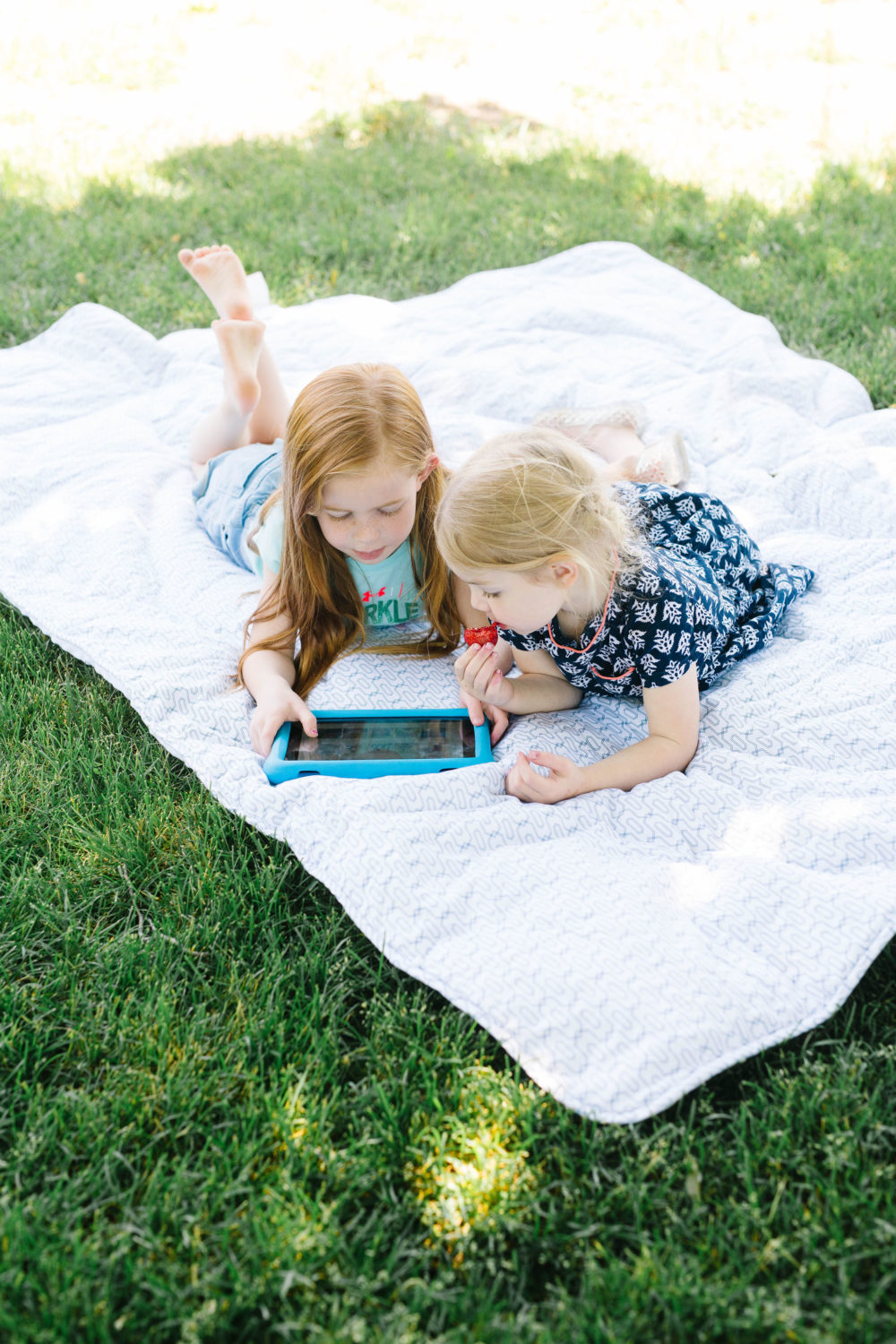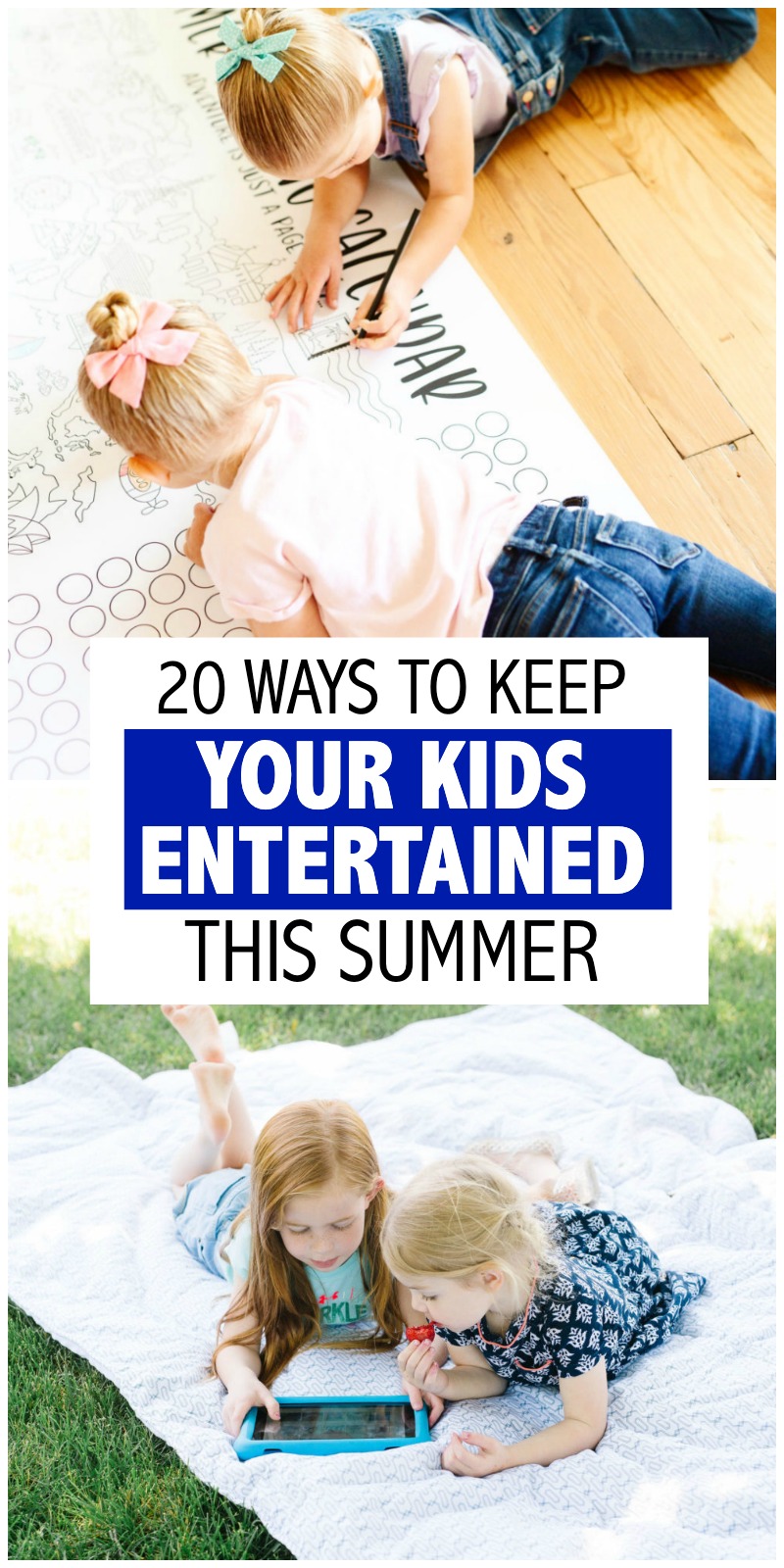 Any other favorite suggestions for keeping summer boredom at bay? I'd love it if you shared!
If you liked this post about Summer Activities, you might like these posts too: