Thriftbooks is my new go-to for discount books for both kids and adults. They have millions of titles, plus free shipping on orders over $10.
Have you heard of Thriftbooks.com?
I first discovered it years ago when I put together this list of ways to build your home library on a budget, and since then I've been floored by what an amazing resource it is.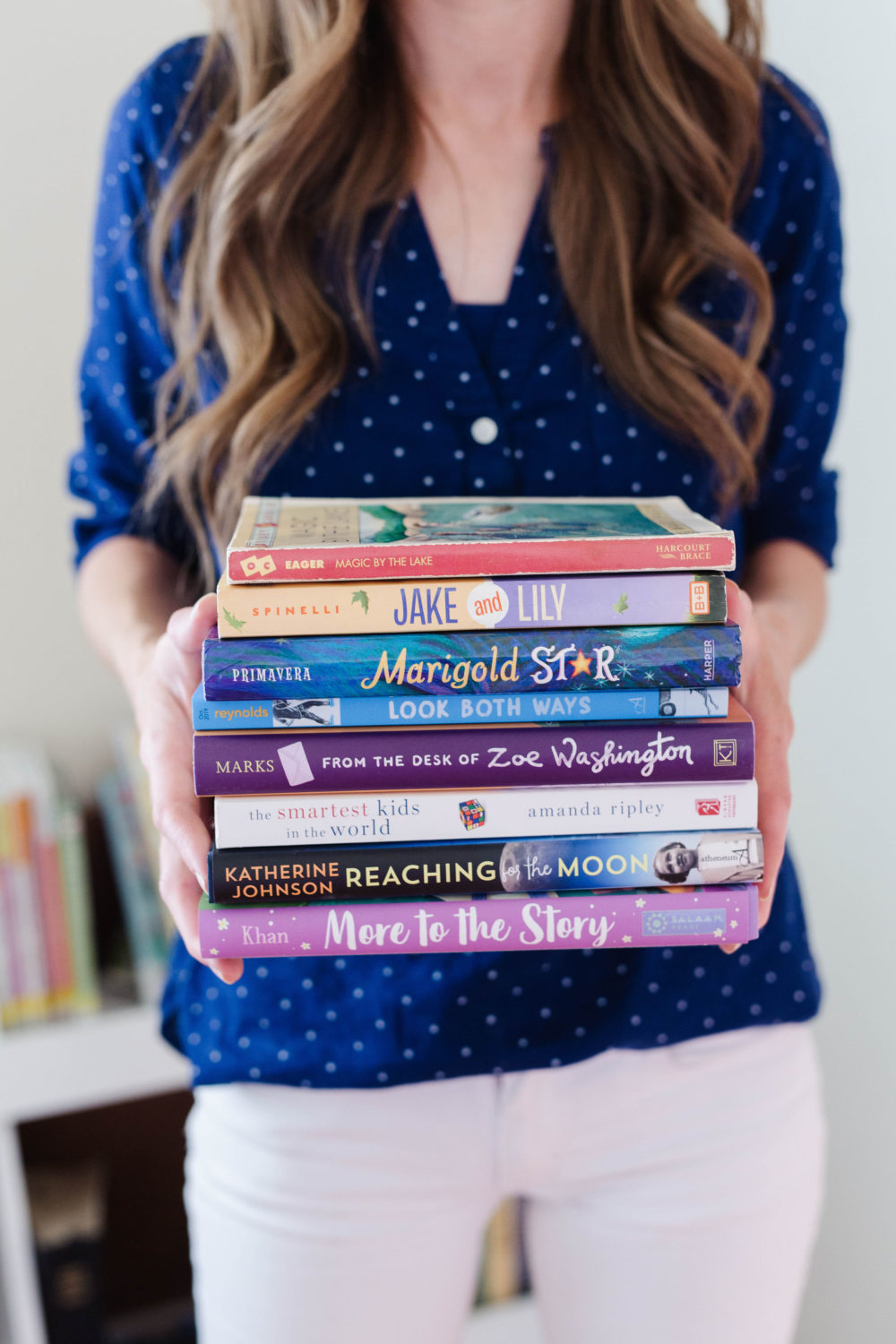 Why I Love Thiftbooks
As the name suggests, Thriftbooks primarily sells used books and you can get books for a smoking deal, usually in the $3-4 range per books.
(Although they also sell new books, audiobooks and rare editions).
And their selection is ENORMOUS.
Even better? Thriftbooks offers free standard shipping in the US on orders over $10, which is pretty incredible.
They also have a great program called ReadingRewards where you earn points for referring a friend or buying books or using the app.
For instance, in ReadingRewards, 500 points earns you a free book and you get 50 points for every new customer you refer (and they get 15% off their first order!). Or if you place your order through the app, they'll give you a 100 point bonus.
And they're always offering special promotions to earn bonus points, so keep an eye on your account.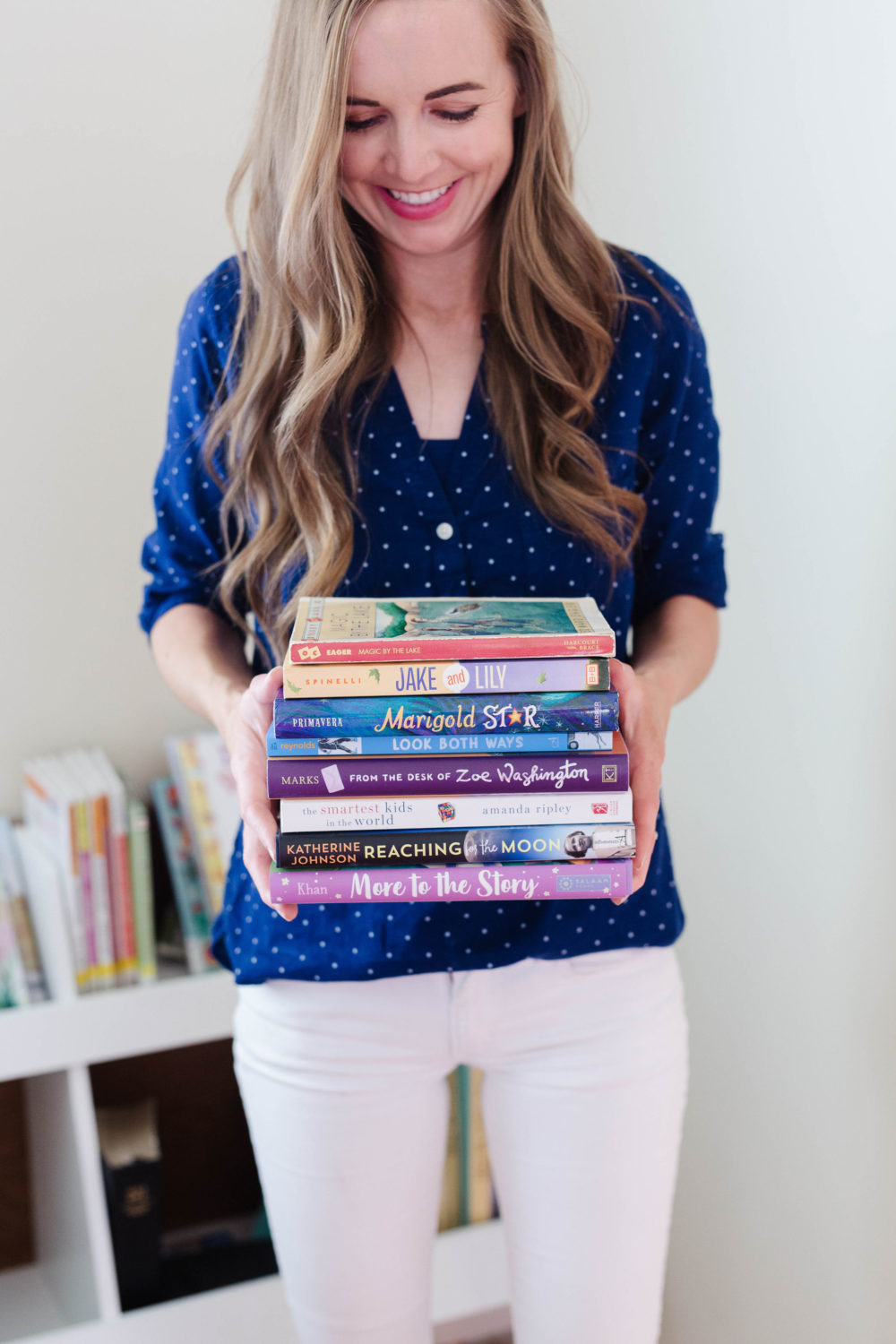 Thriftbooks also has a pretty easy-to-navigate site, with lots of categorizations, curated book lists, and filters so you can sort by the condition of the book, the price, the format, the language, and more.
You can also create wish lists and even categorize those wishlists to keep track of books you want to buy (board books, for instance, or non-fiction books about education or whatever categories you want to track).
It's seriously impressive.
If you, like me, have been looking for a new source for bargain books, I think you'll love Thriftbooks as much as I do.
If you try Thriftbooks out, let me know what you think.
If you liked this post about Thriftbooks, you might like these posts too: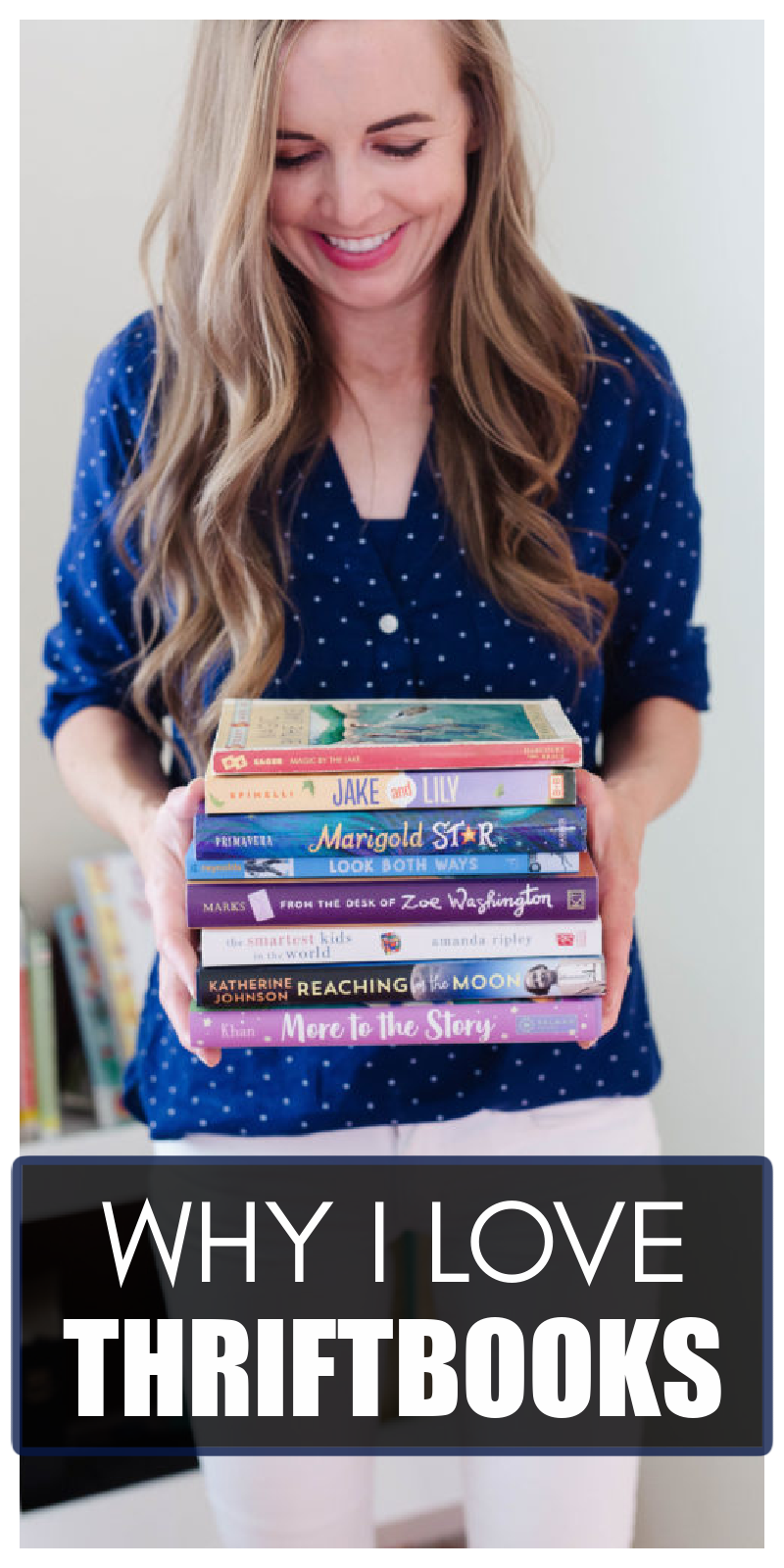 Photos by Heather Mildenstein