This post is sponsored by Policygenius, the easiest place to find the best life insurance for you and your family.
When Bart worked for a massive corporation in Arizona, we had life insurance through his job.
Which meant that, when he left that job to work for a startup here in Utah, we said goodbye to that life insurance.
Bart and I have talked many times over the years about some of our foundational needs. For Bart, he highly values freedom and agency. For me? I have a deep need for security.
So it was a high priority as we settled into our new life in Utah to get a new life insurance policy to protect our family in the case of a tragedy.
Life insurance is one of those things that's really easy to never think about until the moment you really really need it.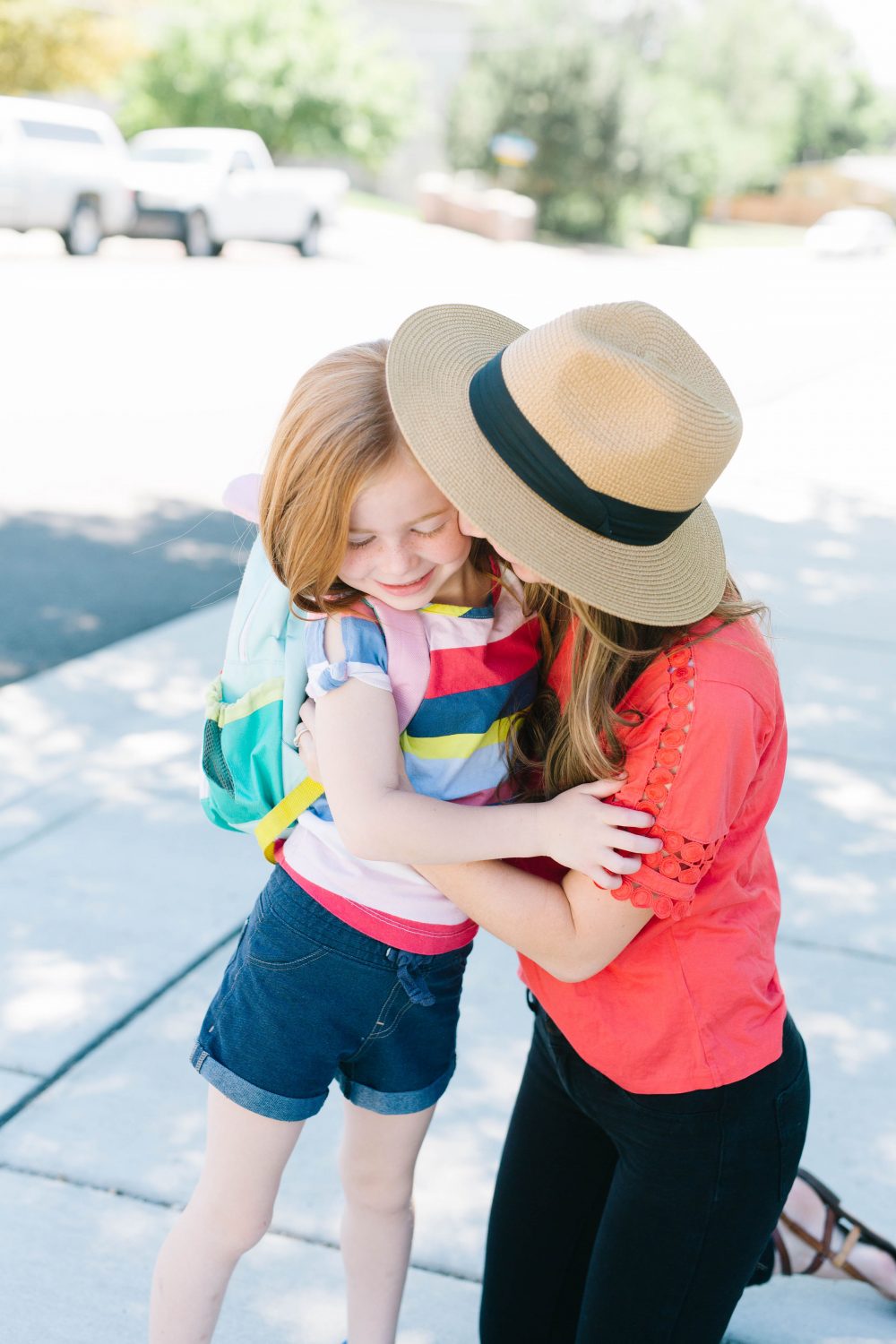 When my youngest brother passed away in 2000, my parents were so grateful to have small life insurance policies on each of their children because it helped cover the costs of his burial – one of those things you never think about as an expense until you have to pay it.
Last year, we signed up for a new life insurance policy and after it had been weighing on my mind for months, it was such a relief to get the ball rolling.
Once we'd picked a policy, the insurance company sent a nurse to our home who did a routine physical for both Bart and me – she weighed us, took blood samples, and checked all our vital signs (she told Bart he could sell his blood pressure numbers. I'm not sure what the market for blood pressure numbers is, but it's nice to know that he has a backup income stream should he ever need it).
Within a few days, everything was ready to go and it gives me so much peace of mind knowing that if something terrible happens to me or Bart, the rest of our family will be financially taken care of.
If you've been considering getting life insurance, the easiest way to find the right life insurance is Policygenius.
I think most people know that they SHOULD have life insurance, but it just feels like a hassle or super expensive.
That's where Policygenius comes in.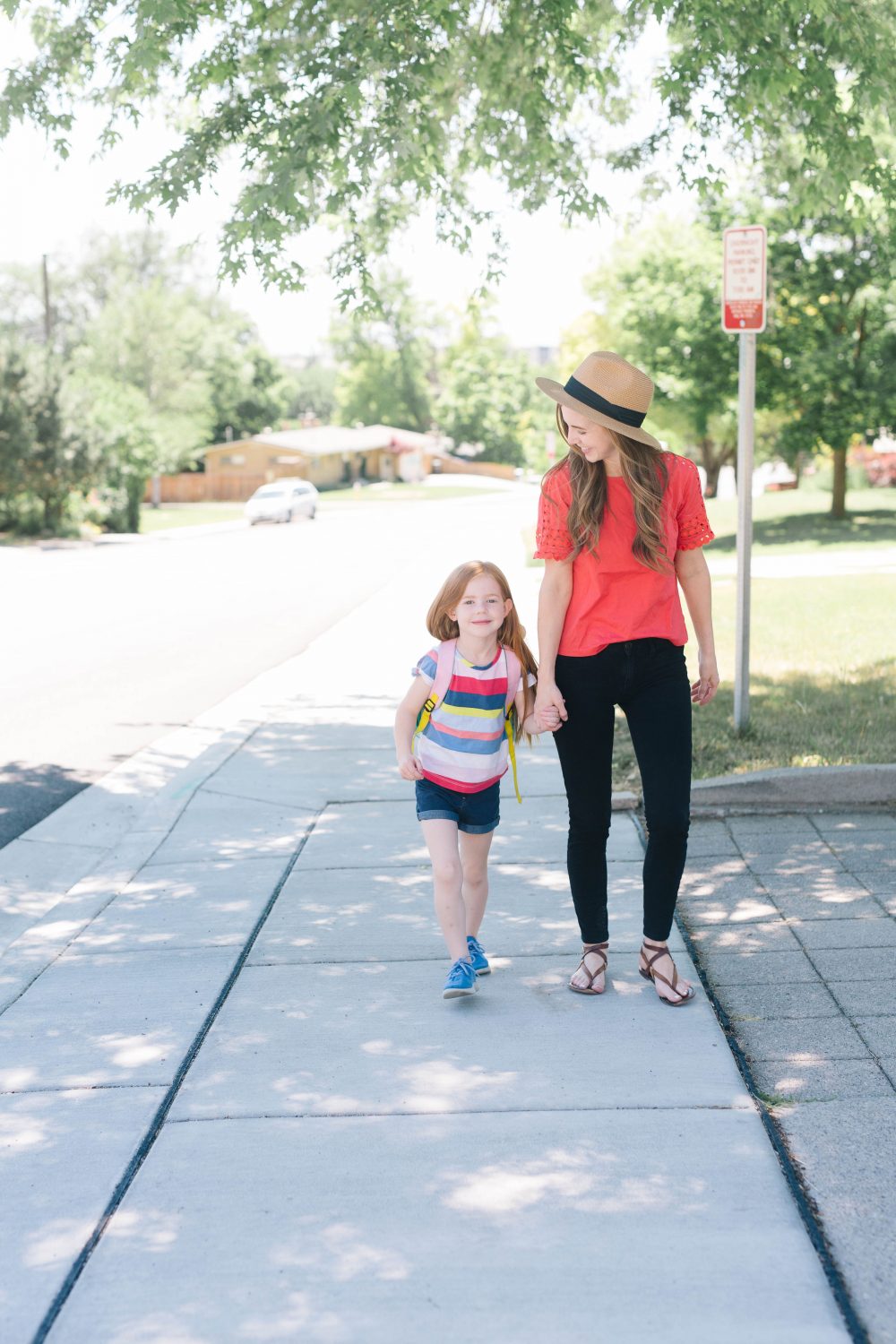 They are the leading online insurance marketplace and they help individuals and families get the RIGHT policy for them with all your options in one place (no need to get 25 different quotes from 25 separate sites!). Since 2014, they've helped 100,000 families find the right insurance.
I'm DEFINITELY a price shopper so I love being able to see all my options in one place and Policygenius will show you the best options from more than 40 insurers. (The same coverage can vary in price by around $130 per month – I would prefer to KEEP my $130 a month, thank you).
Whether you're getting life insurance for the first time, changing to a new provider or looking to bridge the gap between not-enough-coverage through an employer, you can pop in your information at Policygenius and compare your options in just a couple of minutes.
And right now, couldn't we all use one less thing to worry about?
P.S. Policygenius doesn't just have life insurance options – they also can help you find the best rates on car and home insurance, pet insurance, health insurance, and basically every other insurance you might need. We just discovered a few weeks ago that we were over-paying for our home and car insurance and saved ourselves about $50 a month while keeping the same coverage. WIN.