I can hardly believe we're nearly halfway through December!
One good thing about holiday sales is that they tend to trickle down to books too, so there are a lot of good options this weekend!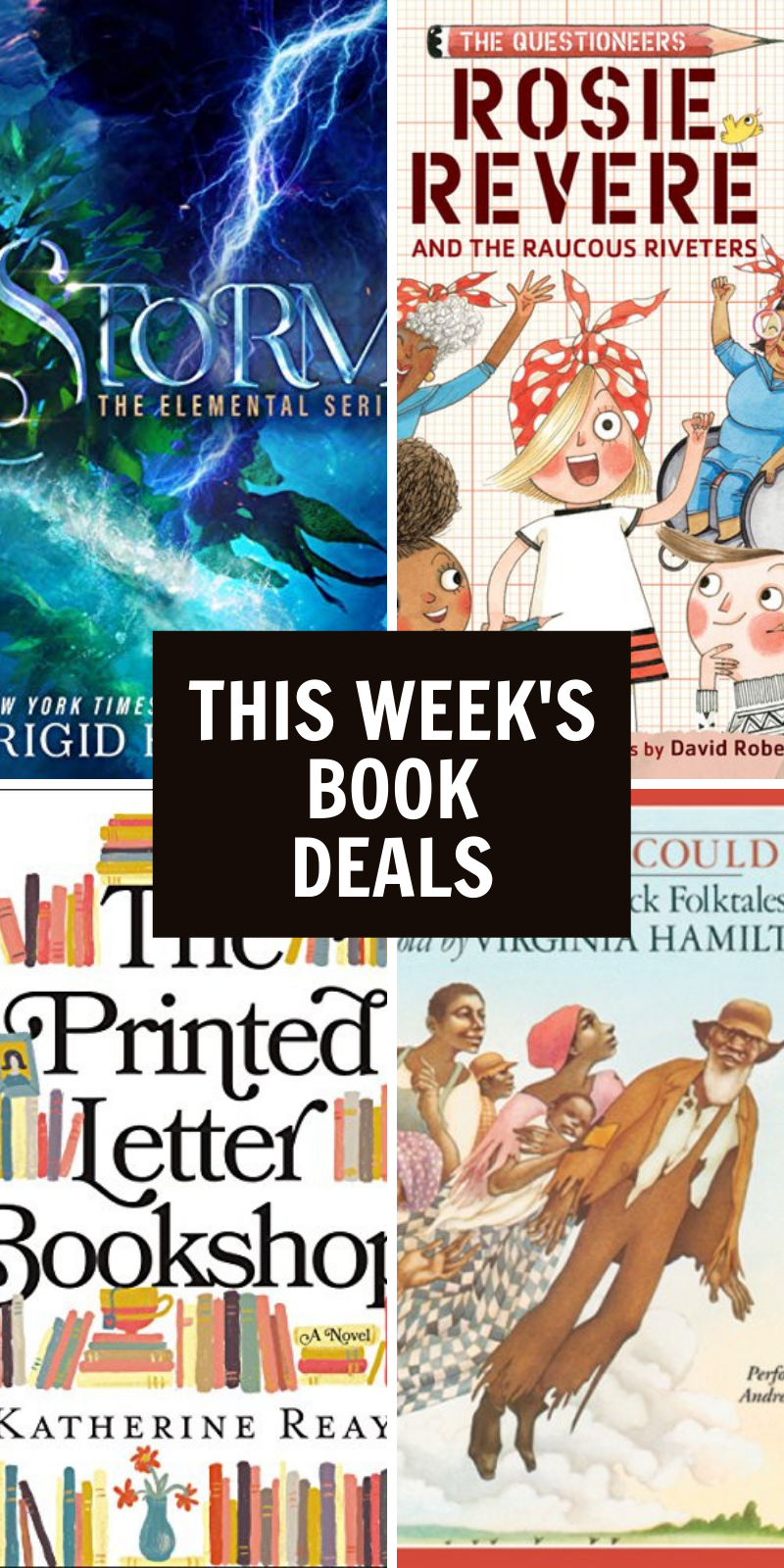 Storm by Brigid Kemmerer – ebook 
I LOVE everything I've read by Brigid Kemmerer (she's the author of A Curse So Dark and Lonely and Defy the Night, both of which were Everyday Reading Book Club picks!) and when I saw this book by her on sale with great reviews, I knew this one was worth grabbing (also, it's free if you're a Prime member which is an even BETTER price!).
The Printed Letter Bookshop by Katherine Reay – ebook 
This has been on my to-read list for basically ever and at this price, there's no more excuses! Madeline Cullen grew up helping her Aunt Maddie in the cozy Printed Letter Bookshop, but when she inherits the store, things aren't as easy as they were when she was a child.
The Anne of Green Gables Collection by L. M. Montgomery – audiobook
I was SO HAPPY to see this audiobook collection on sale – it includes books 1 – 6 of the Anne of Green Gables series, including Anne of Green Gables, Anne of Avonlea, Anne of the Island, Anne's House of Dreams, Rainbow Valley, and Rilla of Ingleside. All the Anne with an E you could ever hope for.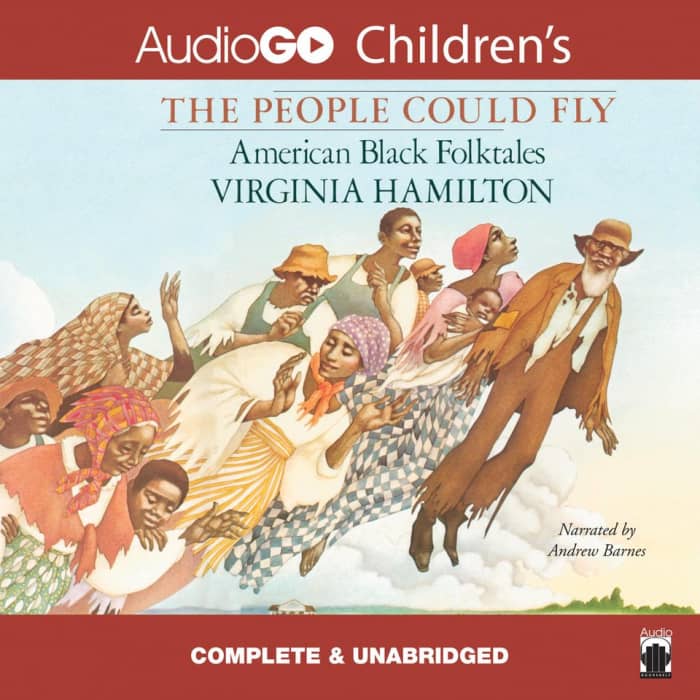 The People Could Fly: American Black Folktales by Virginia Hamilton – audiobook 
This book has been on my radar recently, so I was delighted to see it for such a steal! And I always think folktales are best enjoyed in audio form!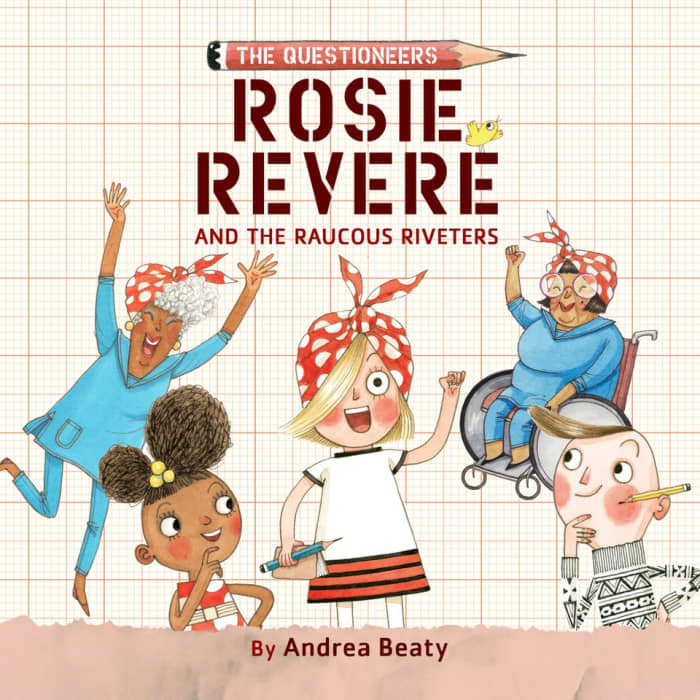 Rosie Revere and the Raucous Riveters by Andrea Beaty – audiobook
If your child loves Rosie Revere, check out the new chapter book series featuring your favorite characters from the picture books!