While I'm working on this post, Bart is watching an Avengers movie.
And I feel like I got the better end of the deal – I LOVE doing these posts!
Here are some of my favorite book deals for this weekend.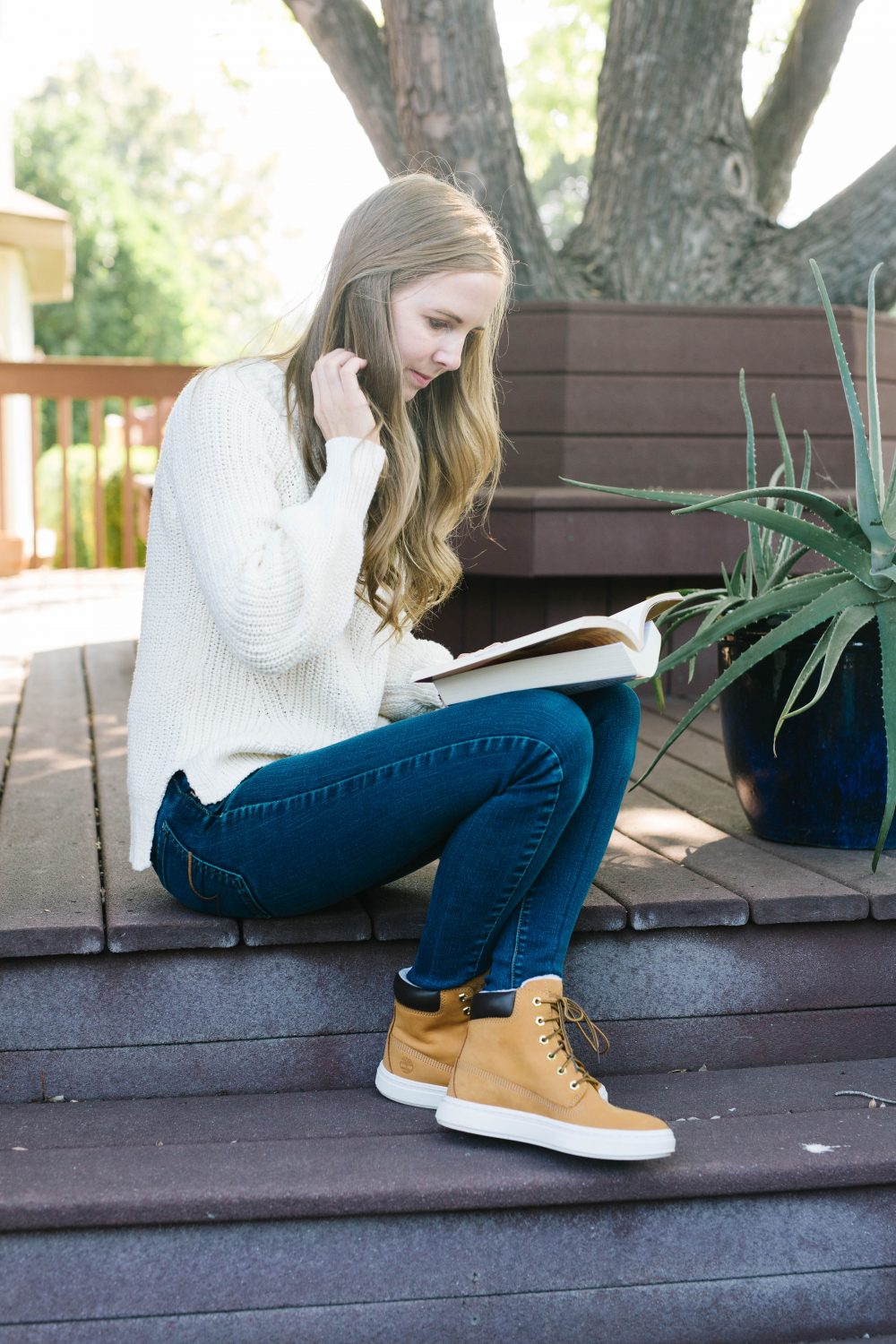 5 Book Deals THIS WEEKEND
Escape from Mr. Lemoncello's Library by Chris Grabenstein – eBook for $1.99
This is one of those middle grade novels that took the world by storm – it has been SO popular and for good reason. Mr. Lemoncello is a world-famous game maker AND he's designed the new city library. And on opening night, there will be a lock-in for kids where they have to solve the puzzles to find the hidden escape route. (You can see why it spent 100 weeks on the NYT Bestseller List).
Beyond the Bright Sea by Lauren Wolk – ebook for $2.99
I read and LOVED her book Wolf Hollow and I've been meaning to get to this one which won all sorts of historical fiction prizes AND has nearly perfect ratings on Amazon.
The Girl He Used to Know by Tracey Garvis Graves – ebook for $2.99
I read this and it took me RIGHT out of a book slump. It was funny and heartbreaking and just so so good. It had a couple of brief scenes I skipped past, but otherwise, I loved it all.
Garlic and Sapphires: The Secret Life of a Critic in Disguise by Ruth Reichl – ebook for $1.99
This is one of those books I will recommend to ANYONE. It's so funny and so fascinating and the recipes are incredible too. I had never thought for one moment about life as a food critic, and this was the best look at it. Seriously, get this one and read it.
Young Amelia Bedelia's Audio Collection by Herman Parish – audiobook for $4.78
My emerging reader LOVES these young Amelia Bedelia books (I gave her $15 to spend on Book Outlet and she picked nothing but these) and this audio collection has 4 of the titles included.