The book deals this week are WILD!
I cannot believe how many good books are available for incredibly low prices – if you've been looking to stock up on some ebooks and audiobooks, these prices can't be beat!

Book Deals for the End of February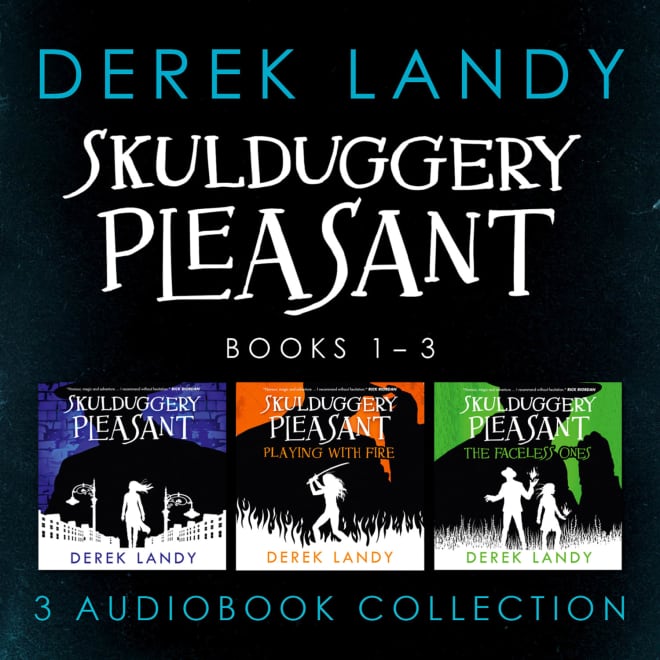 Skulduggery Pleasant: Audio Collection Books 1-3 by Derek Landy – audiobook – $3.99
Five minutes into this audiobook and I had to stop because I knew Bart would hate to miss this one. We laughed our faces off listening to this one together as we drove back and forth to grad school in 2009. It's a mystery with a young girl and a skeleton detective determined to solve it and it's wildly inventive and super funny. Note that I've only listened to the first book in the series and I've heard that subsequent books can get fairly dark. (Full review here)
Kid Presidents: True Tales of Childhood from America's Presidents by David Stabler, illustrated by Anoosha Syed – ebook – $1.99
Ella picked up a copy of Kid Presidents awhile back and really enjoyed it. I was delighted to see the ebook version available for under $2! 

The Violin Conspiracy by Brendan Slocumb – ebook – $1.99
In Slocumb's debut novel, Ray McMillian falls in love with playing the violin, even with everything working against him (racism, his mother telling him to get a real job, his lack of money). But when he finds an old family heirloom fiddle, his dreams of becoming a  violinist might just come true. On the eve of the most prestigious classical music competition in the world, his violin goes missing. 
The Obstacle Is the Way: The Timeless Art of Turning Trials into Triumph by Ryan Holiday – ebook – $4.99
Ryan Holiday explores the philosophy of Stoicism and how it can help us endure hardships in our everyday lives. This is a HUGE bestseller and the first of three books about self-improvement – I just had to return it to the library before I opened it, so I'm delighted to see it on sale!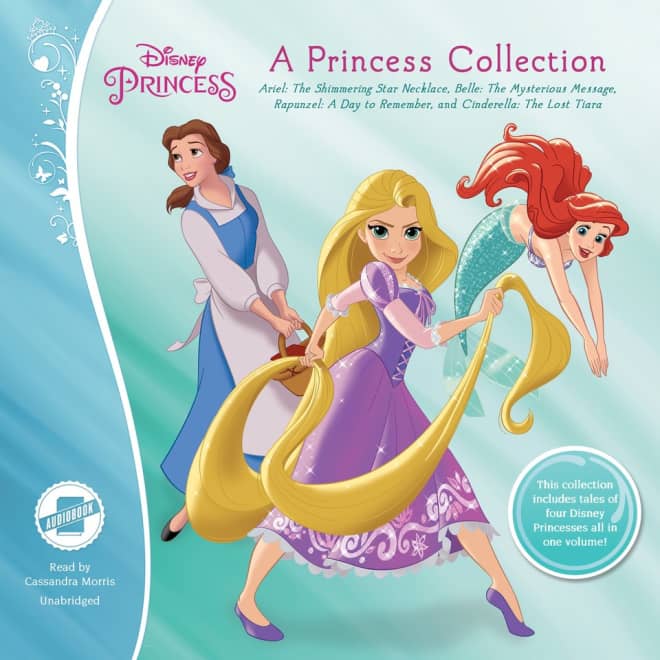 A Princess Collection by Disney Press – audiobook – $2.99
The Disney Junior Novels from Yoto have been one of Star's favorites to listen to, so I know she would absolutely love this collection! Help Ariel, Belle, Cinderella, and Rapunzel solve mysteries in this audiobook collection with 4 hours of listening time.
Monster by Walter Dean Myers – ebook – $2.99
16-year-old Steve is on trial for murder after the owner of a drugstore was killed. As an amateur filmmaker he begins to draft the details of his trial into a script. Is Steve innocent or guilty? Will all reality be blurred as he faces prison? I also liked his book  Lockdown and this one has a very similar theme.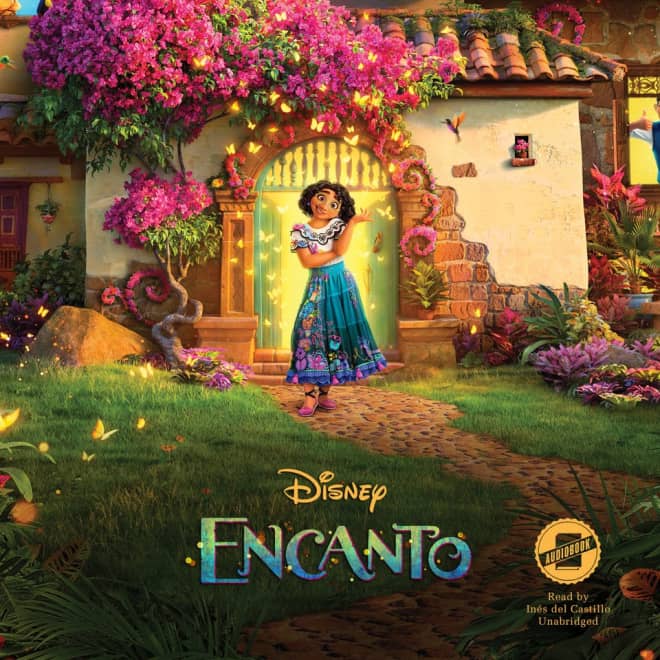 Encanto by Disney Press – audiobook – $1.99
For any Encanto lovers out there, this is a fantastic retelling of the Disney movie. With 2 hours of listening time it spans about the same length as the movie too.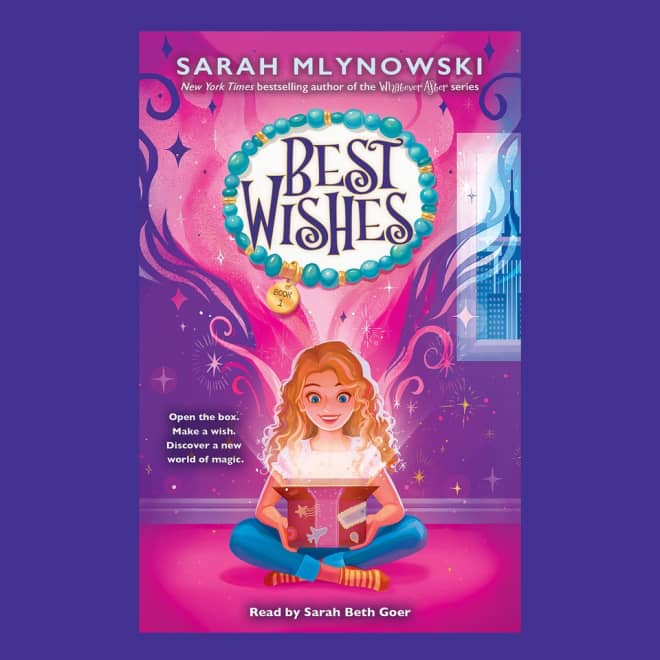 Best Wishes by Sarah Mlynowski – audiobook – $2.99
You may be familiar with her series Whatever After or Upside-Down Magic, which my girls loved both! This is her newest series about a magic bracelet that grants a wish to the wearer. The Kindle version is also on sale for $1.99.
The Blue Castle by L. M. Montgomery – audiobook – $1.99
There had been some chatter on my IG about the best L.M. Montgomery books (I'm partial to the Emily series, myself) and this one has come up about one million times. If you want something delightfully old-fashioned, this is for you. It's a perfect read, especially for less than a two dollars.