Every time I do a Day in the Life post, I get a bunch of requests to share what our weekly routine looks like.
I like a pretty strong weekly schedule – it's very helpful for me to know every day what to expect and know that I have the time to fit in what I need to get done.
I know that some people like a lot more spontaneity in their lives but this works well for our family and my total Type-A personality.
Obviously, with six people to work around, things change all the time and items get moved around to accommodate, but this is the general framework our week revolves around.
Okay, enough disclaimers?
Here's our weekly routine!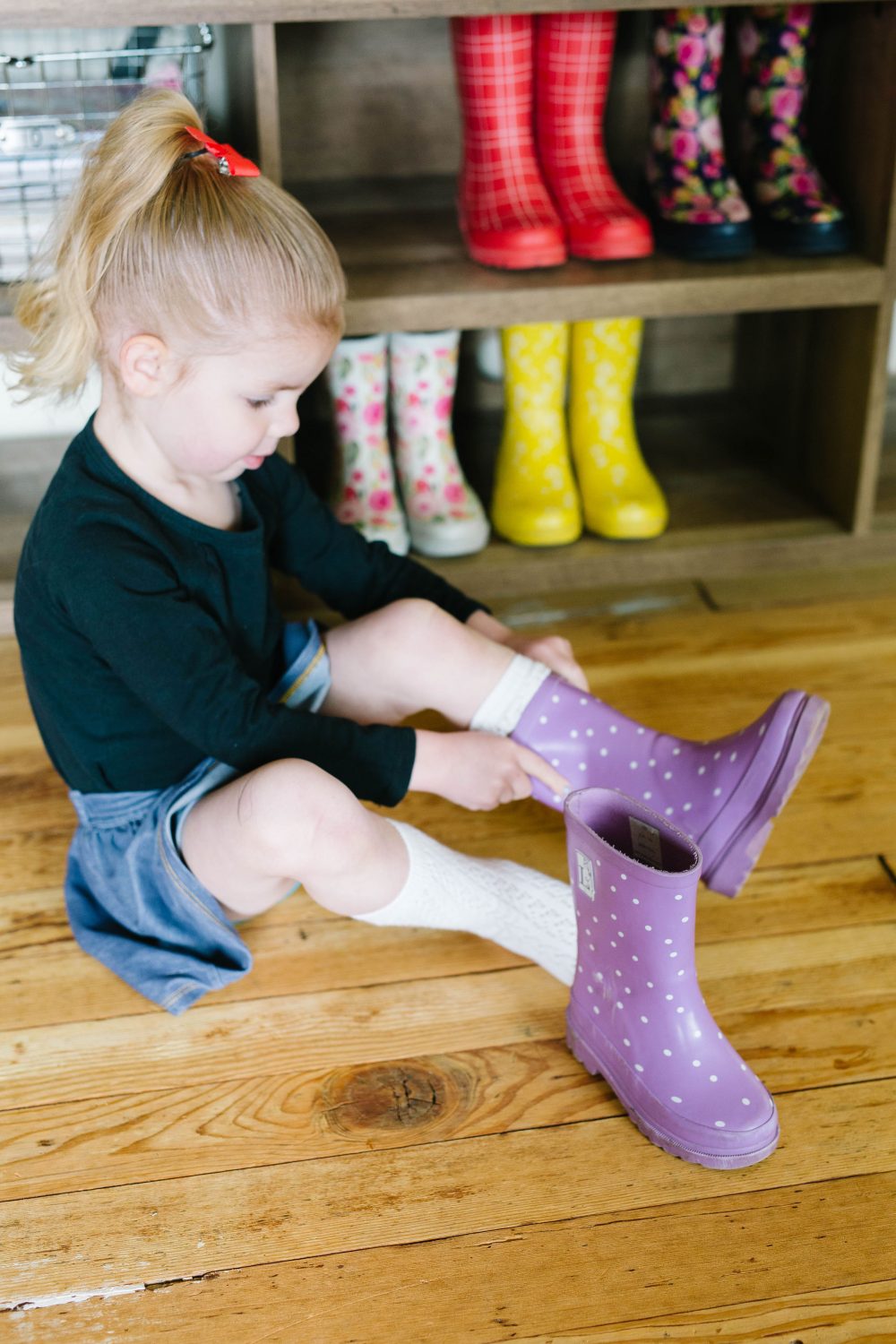 Our family's weekly schedule
Monday
Tuesday
Wednesday
Thursday
Friday
Saturday
Sunday
Any questions about our weekly schedule? I'm happy to try to answer!
If you liked this post about our weekly schedule, you might like these posts too: