I am the world's biggest library fan, but when the libraries are all shut down, it's a little trickier to get access to great books for you and your kids.
Whether you're dying for some paper copies of picture books and novels, some new audiobooks without breaking the bank or eBooks you can read on a Kindle or other device, here are my favorite sources to find those books for every age from baby to grandparent.
To keep it from being so overwhelming, I've restricted it to five sources in each category.
I hope it helps keep your reading life alive and well until the libraries open back up!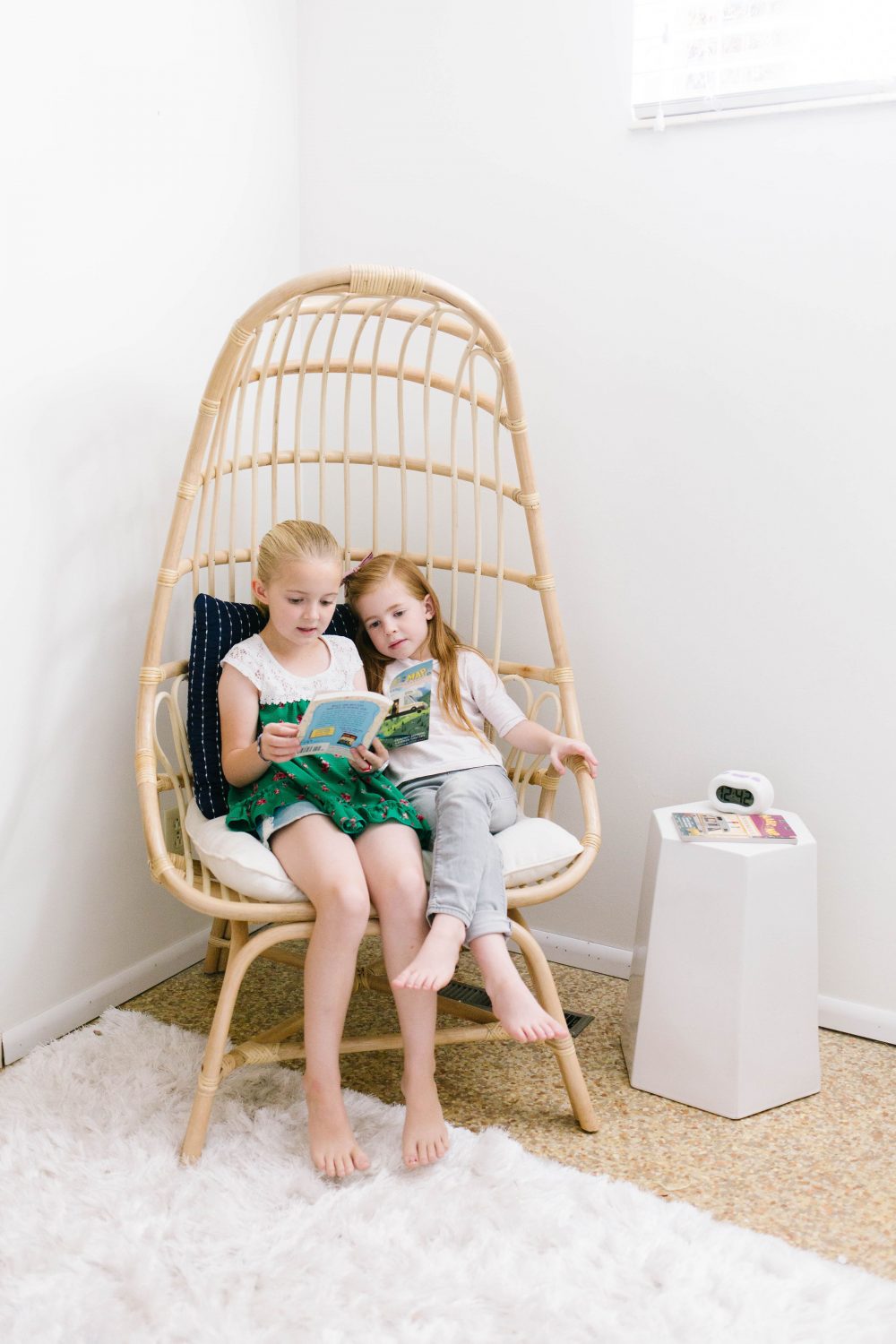 Where to Get Physical Books, eBooks and Audiobooks for a Steal (or FREE!)
Physical Books
I Can Read! Books
If you have an emerging reader, like I do, then you know how valuable these easy reader books are. Usually we just take advantage of the endless stream of these books coming home from school, but we school closed, our access to their hundreds of options stopped too. But you can get your own here at a crazy price for 2 for $1 (or add another 2 books on and you can get 4 for $6) – this is a HARD to beat price when that includes shipping too! (There is a similar deal for Disney books, if those are more up your alley!)
Thriftbooks.com. This is my new favorite place to get books for a smoking deal. They have literally millions of titles for just a few dollars and shipping over $10 is free.
Abebooks.com. This is another great place to get books on the cheap. They have a MASSIVE catalog of both new and used books and every book in the US ships for free. For instance, Landline by Rainbow Rowell is available as a hardback for $4.18 and there are dozens of copies of The Secrets of Happy Families (next month's title for the Everyday Reading Book Club) for about $4 each.
Discoverbooks.com. I LOVE their mission to keep books out of landfills by collecting them locally and reselling them or donating them classrooms or families in need of books. And if they aren't usable any longer, they make sure they're responsibly recycled. Their prices are excellent and you can use this link for 15% off your purchase.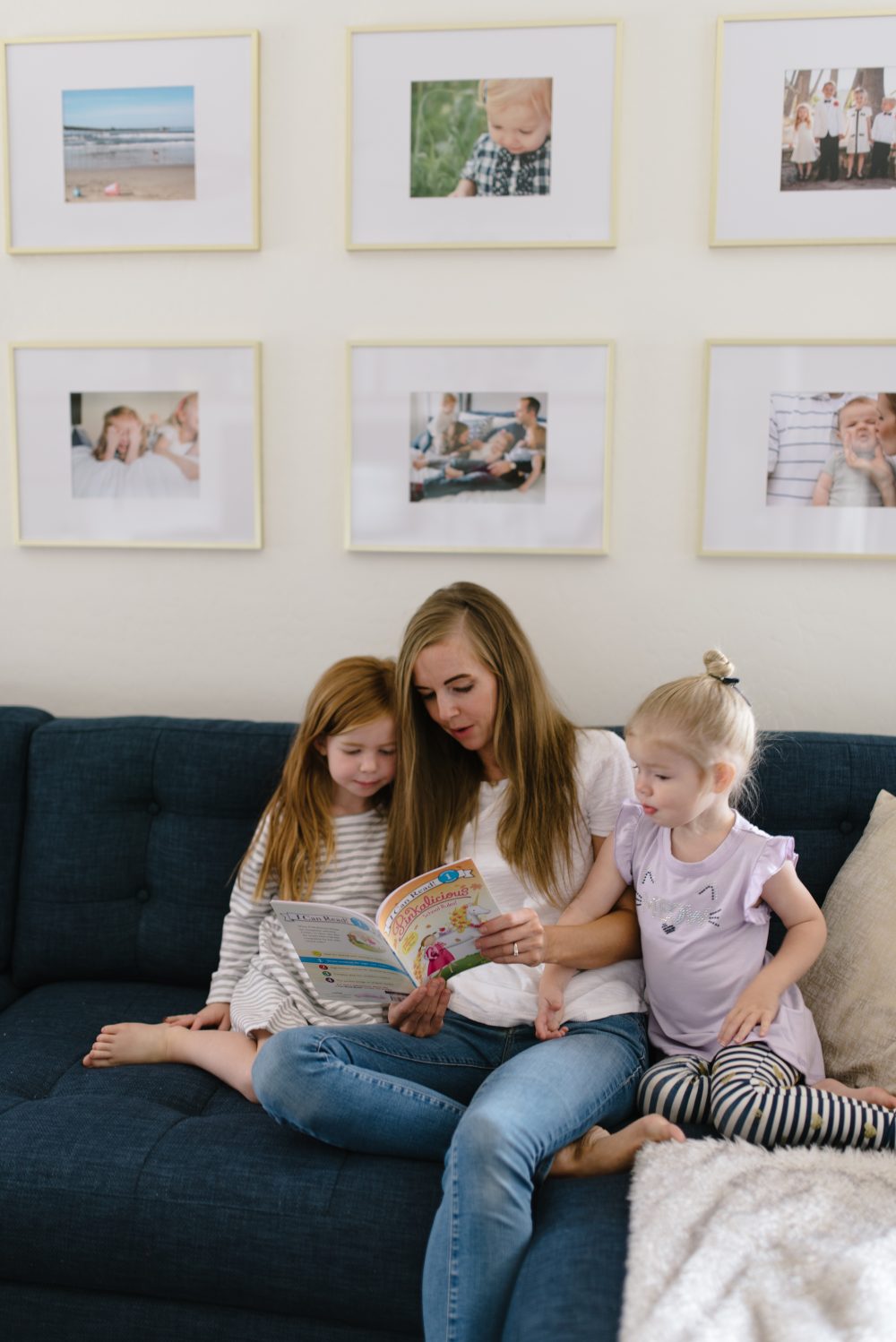 eBooks
EPIC!
Epic! bills themselves as the Netflix of digital books for children and it's not far off, since they have a really great collection (like 35,000+), including e-books and audiobooks, including read along books (under the tab "Read to Me"). They have a bunch of fiction AND non-fiction and you can sign up for a free 30 day trial here.
READING IQ
ReadingIQ is one of the biggest digital libraries for kids online with 7000+ books leveled by the major leveling systems and grades, so you can find just the right one for your child. If you're looking for books for your child between 2-12, sign up for a free 30 days here.
KINDLE UNLIMITED
You can sign up for a free two month trial and access literally millions of ebooks (are they all books you'd want to read? No. Are there some great books on there? Absolutely) and thousands of audiobooks. I've put together a list of great books that are part of Kindle Unlimited here, plus everything you need to know about Kindle Unlimited.
FREETIME UNLIMITED
This Amazon subscription has thousands of ebooks and audiobooks for kids, plus games and shows. You can try it for a month for free (after that, it's $2.99 a month).
JUNIOR LIBRARY GUILD
I've talked about Junior Library Guild quite a bit over the past few months on InstaStories and while schools are shut down, they've opened up their digital library to anyone. It's divided into Elementary School, Middle School, and High School and it's such an AMAZING collection.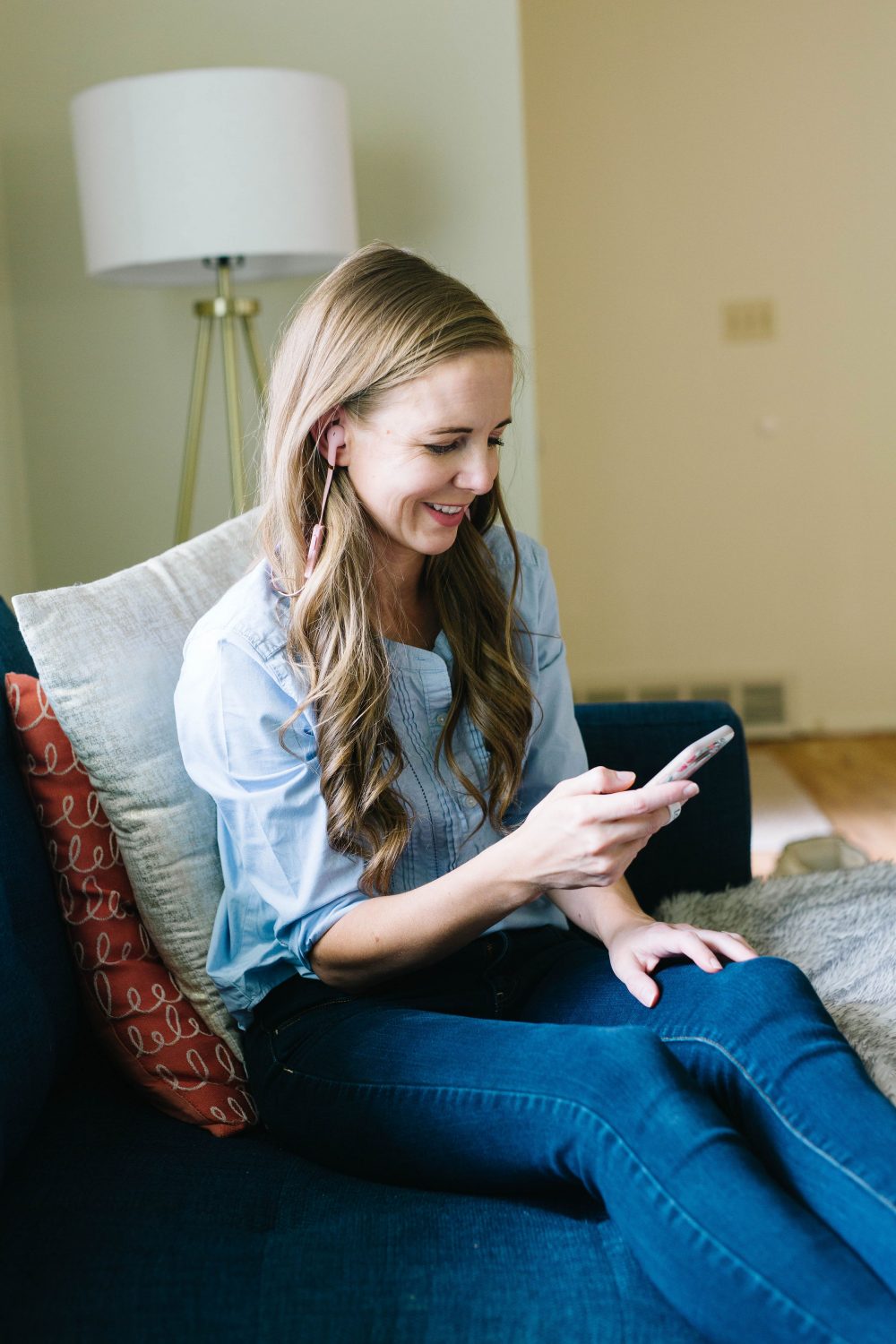 Audiobooks
LIBRO.FM
This is an audiobook service similar to Audible, but it supports your local bookstore (or any bookstore of your choice). They have 150,000+ titles (you'd be hard pressed to find something new and popular that's not on there) and the cost is the same as Audible. You can get one free audiobook – anything you want – when you sign up for a 30 day trial (or you can use this link and get 2 audiobooks of your choice for $14.95!).
AUDIOBOOKS.COM
This is the same sort of system as Audible or Libro.fm and you can sign up for a free month and get any audiobook from their massive library, plus two books from their VIP collection. You can cancel your account at any moment with one click online (no call required!)
SCRIBD
We've been using Scribd almost daily in our home for the past year – it's basically like Netflix for audiobooks, plus there are e-books (heads up: you can't read them on a Kindle), and there are perks like free Pandora Plus and lots more. You can can use it for 30 days for free right now and you don't even have to put in a credit card. (I wrote a whole post about Scribd and how it works here!)
VOOKS
This is a streaming service that has gently animated picture books that read aloud to you. Perfect if you want to read to your child, but need a break for your voice or your sanity.
AUDIBLE STORIES
I already loved Audible, but they've opened up hundreds of books for children and teens that you can listen to for free. Newer titles and fairy tale collections and classics read by seriously big names. I can't wait to take advantage of this both on my own and with my girls.
Any other great sources for free or cheap books? I'd love to hear!
If you liked this post about finding free books to read, you might also like these posts: