Our family's favorite things to do in Austin, from the best places to eat in Austin to free things to do outside. Whether you're a local wondering what to do in Austin or coming for a visit, I hope you'll find this Austin Guide helpful as you explore one of my favorite cities in the world!
We lived in Austin for six years and I loved every second of it.
Right after we graduated from college in 2006, Bart and I moved to Austin (we lived in Round Rock, which is a suburb just north of Austin and the headquarters for Dell Computers).
Neither of us had ever been to Austin before we moved there (I don't think we'd even been to Texas!), but we immediately fell in love with it.
We worked full-time for about a year and then we both went to graduate school at the University of Texas at Austin.
When we finished our masters degrees, we got jobs in Boston and moved away.
But a year later, after Ella was born, we moved back, just about two miles from where we'd lived the first time, and stayed for another three years.
Of all the cities we've lived in the United States, Austin is my favorite. I love the weather, the people, the Texas pride, the amazing food, and the fun laid-back vibe.
I'm always looking for an excuse to go back to visit.
I also get emails and Instagram messages almost weekly asking for recommendations and after typing out a version of this list dozens of times (usually on a tiny phone keyboard), it seemed like it was time to collect all my favorite things to do in Austin in one place.
And if you're planning a trip to Austin, please consider inviting me along with you.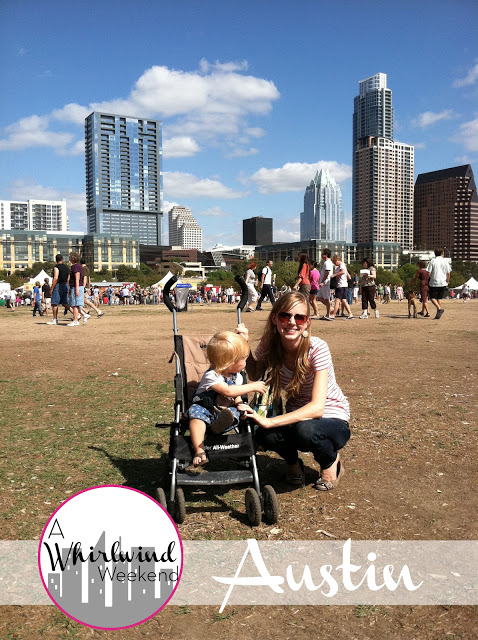 Best places to eat in Austin
Best Breakfast in Austin
Best restaurants in Austin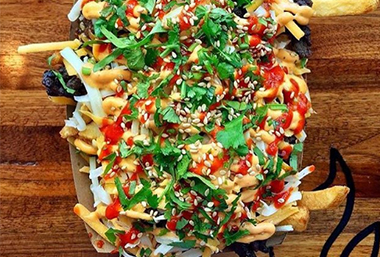 Best dessert in Austin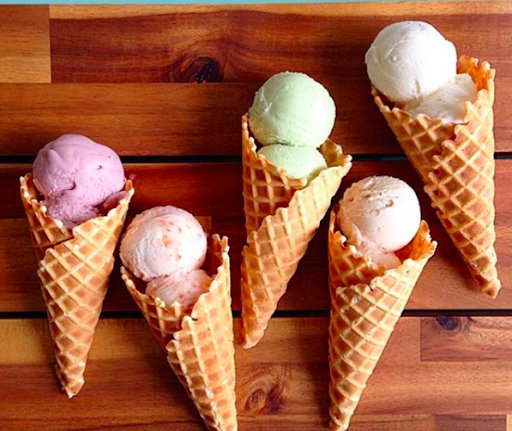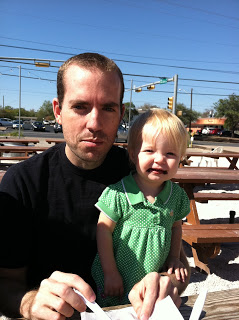 Free Things to do in Austin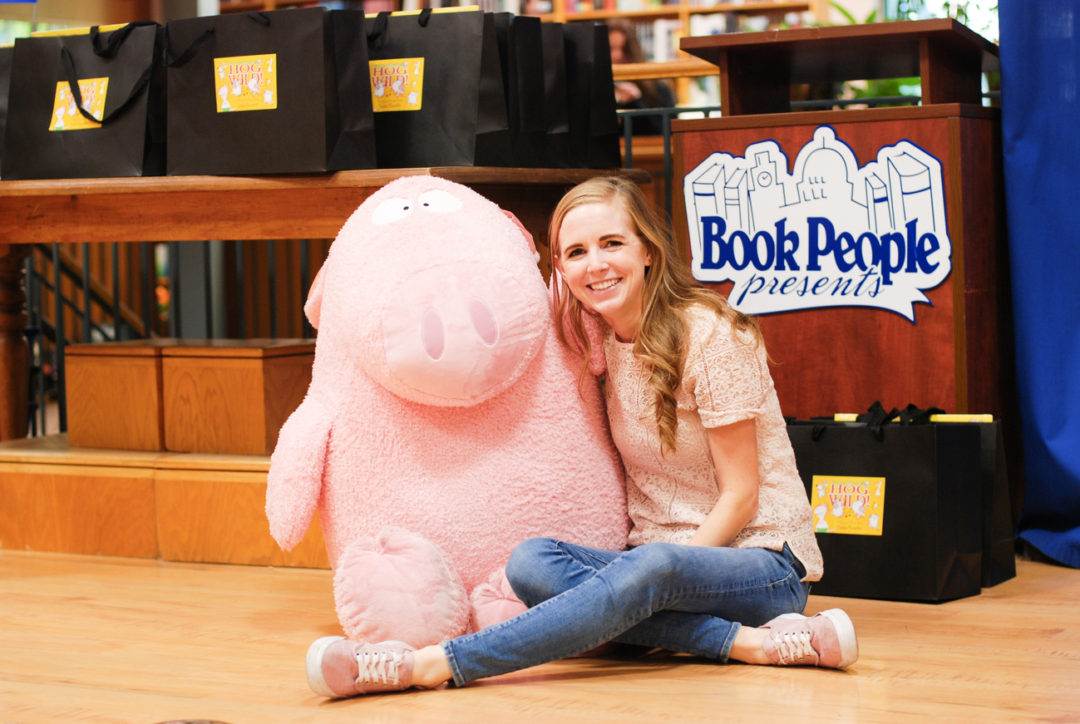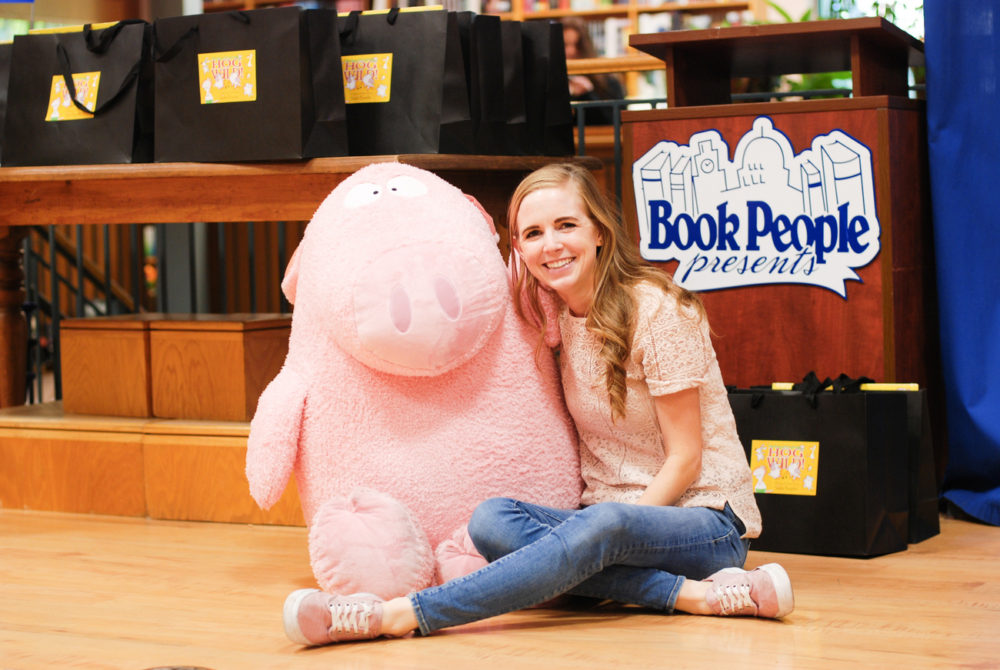 Austin Points of Interest
Things to Do in Austin with Kids
Day Trips from Austin
The great thing about Austin is how central it is – you can get to Houston, Dallas, and San Antonio in just a few hours. Here are a few of our favorite day trips.
Any other questions about Austin? Or if you have other suggestions about things to do in Austin, I'm all ears!
If you liked this post about things to do in Austin, you might also enjoy these posts: