I love cooking from food blogs.
But I'll always have a special place in my heart for cookbooks.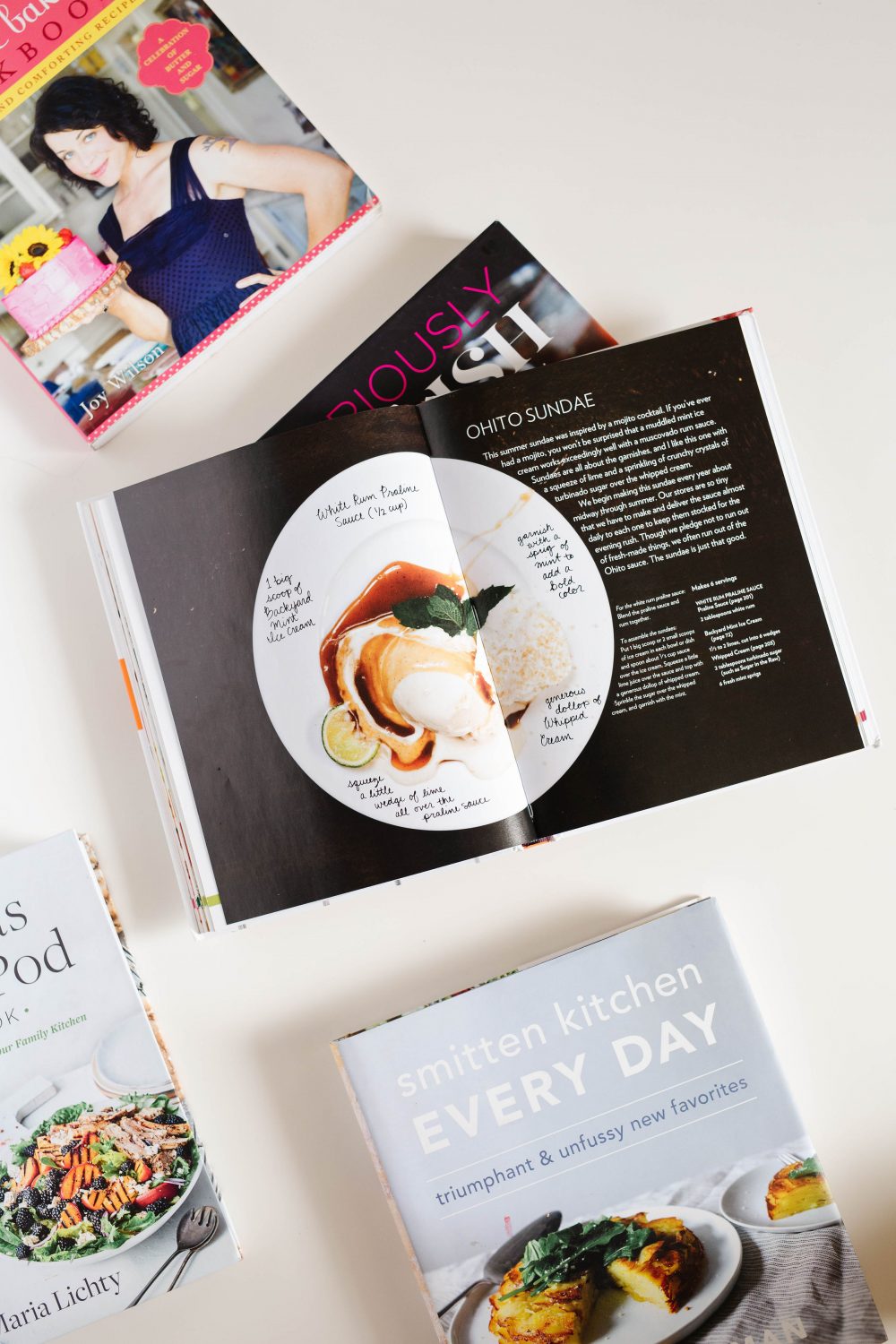 I love having a favorite cookbook open on my counter as I cook, flipping through for dinner or dessert inspiration, or seeing them all neatly lined up on my kitchen shelf.
Over the years, I've found a few cookbooks that have definitely earned a permanent spot in my kitchen.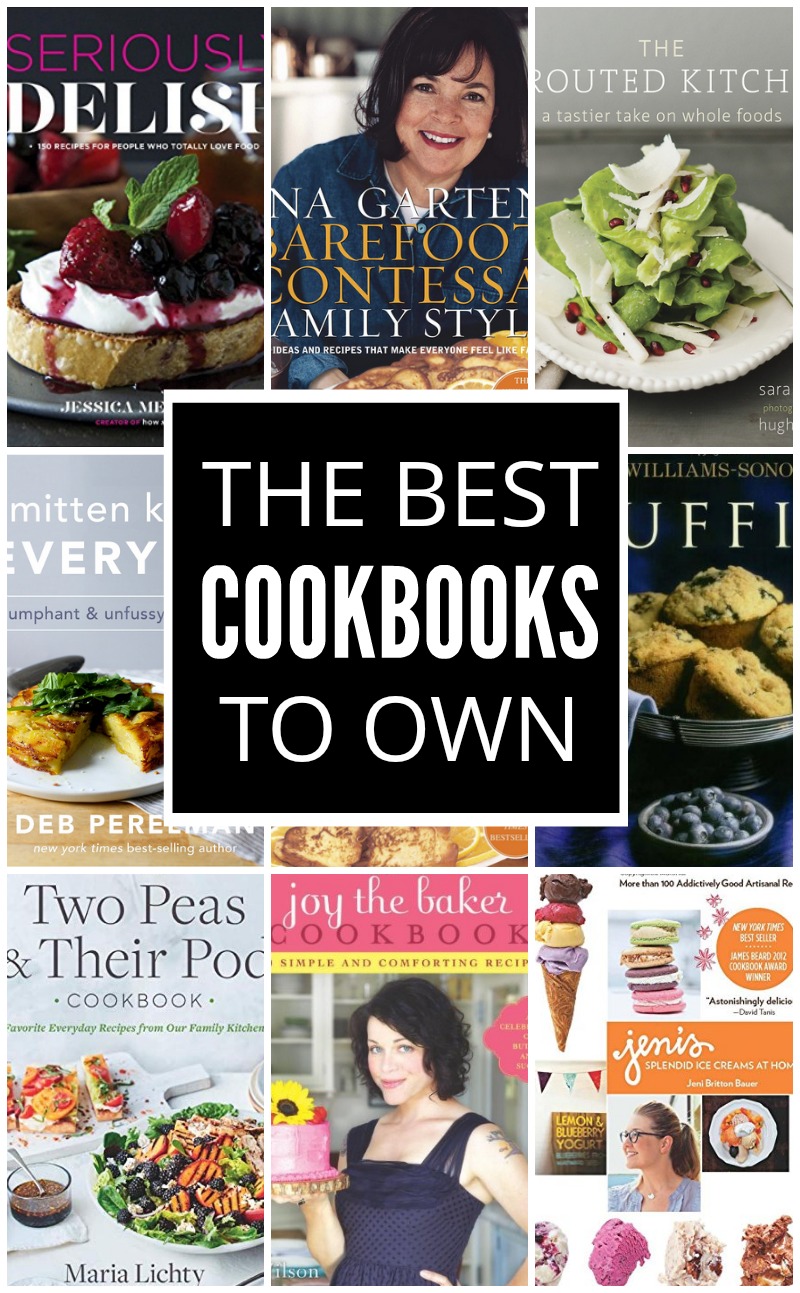 Some are speciality and some are general and all of them are packed with winning recipes.
If you're looking for one or two new volumes to add to your kitchen or a great gift for someone else, these are the best cookbooks I own and would recommend to anyone!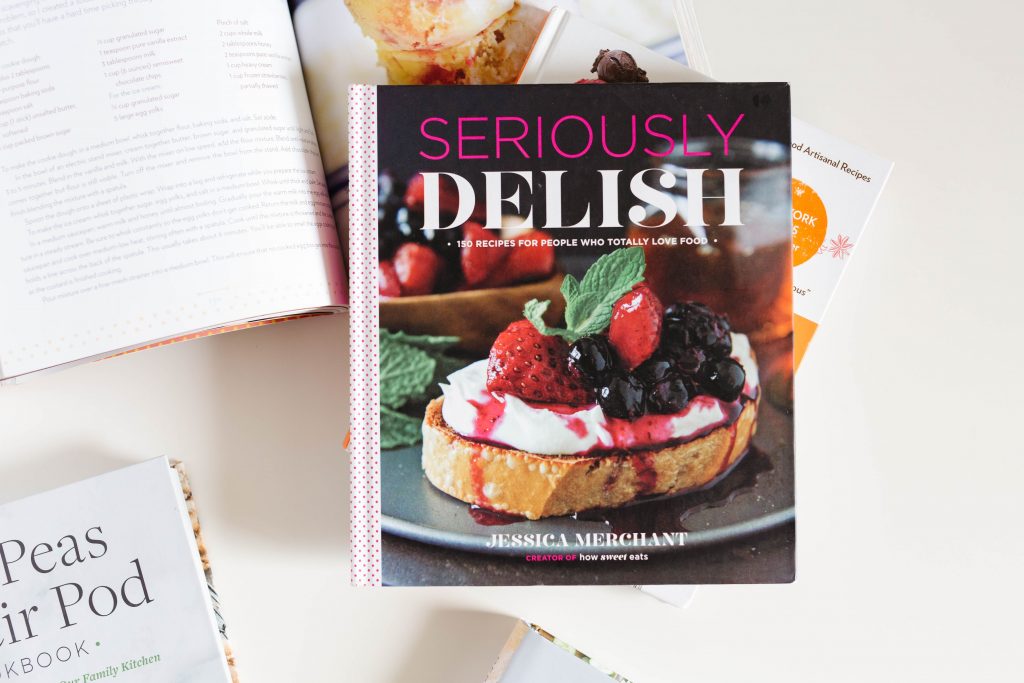 The 8 Best Cookbooks in My Kitchen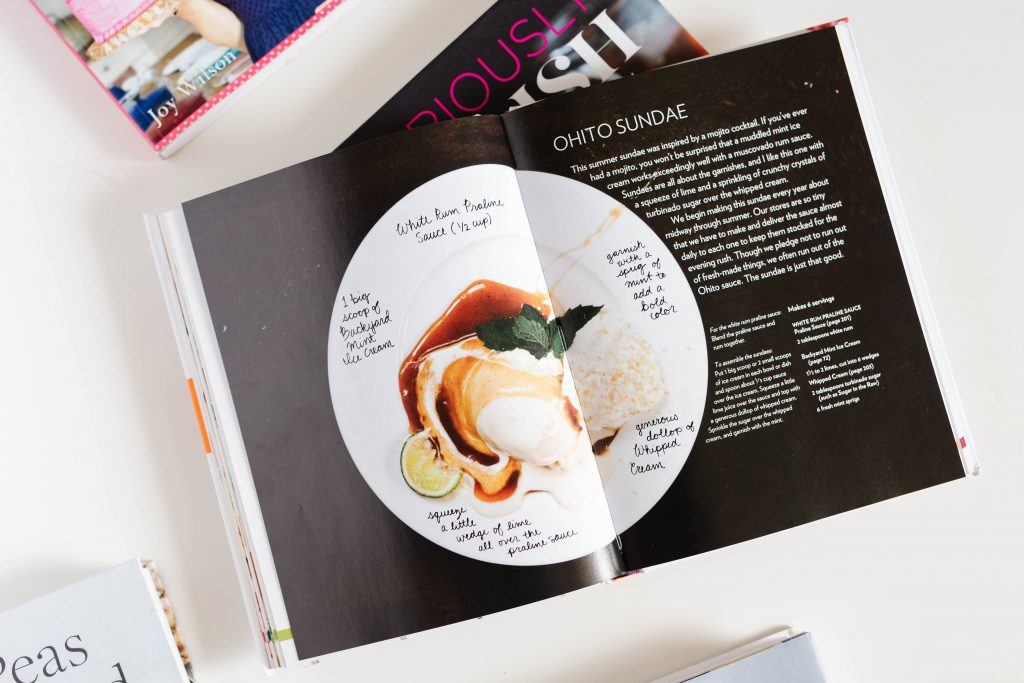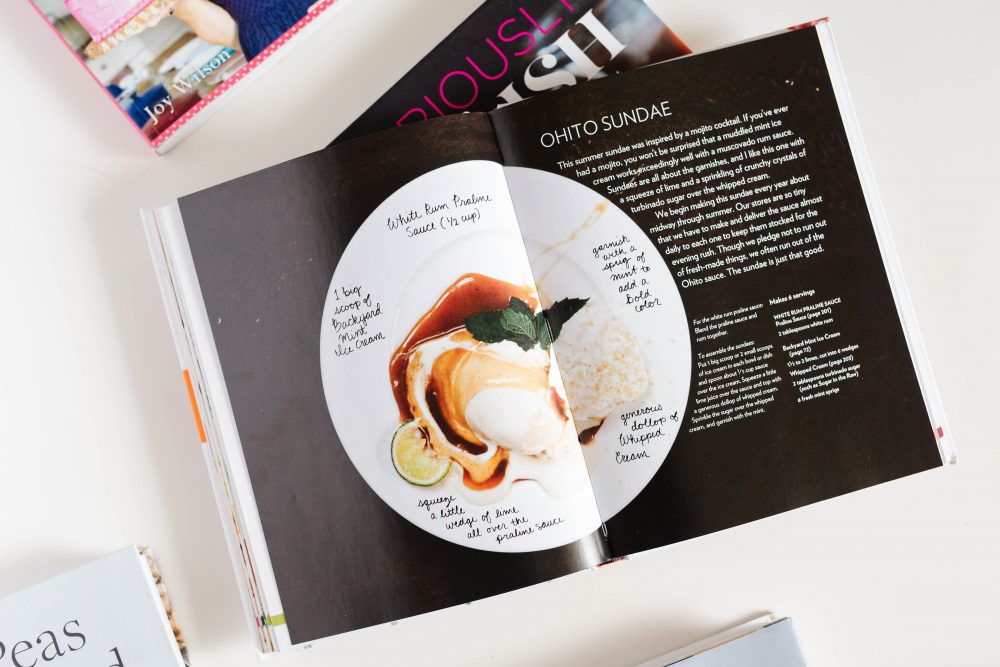 What are your favorite cookbooks? I'd love to hear!
If you liked this post about the best cookbooks I own, you might also like these posts: