This post is sponsored by Upparent, a one-stop online location for parents to share family-friendly recommendations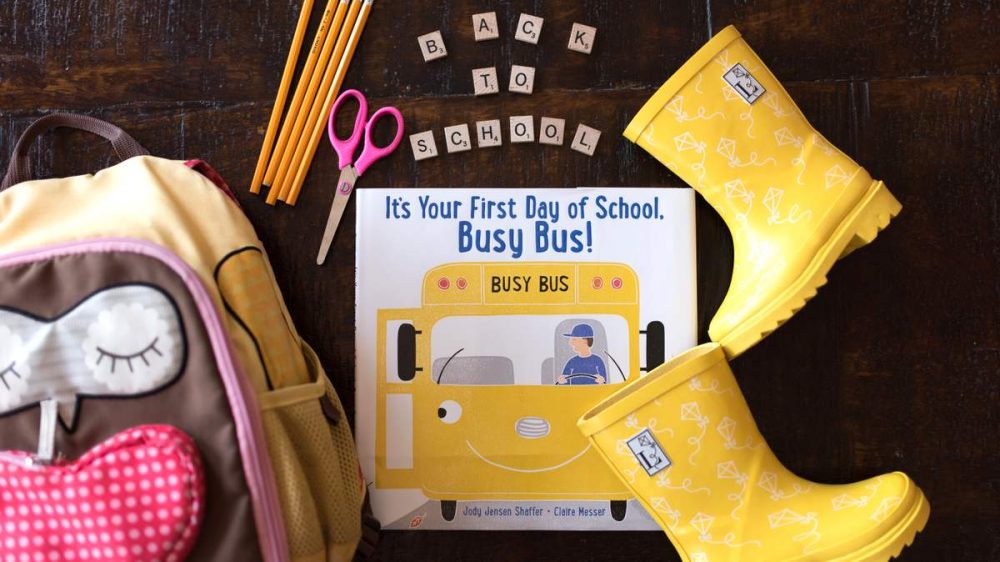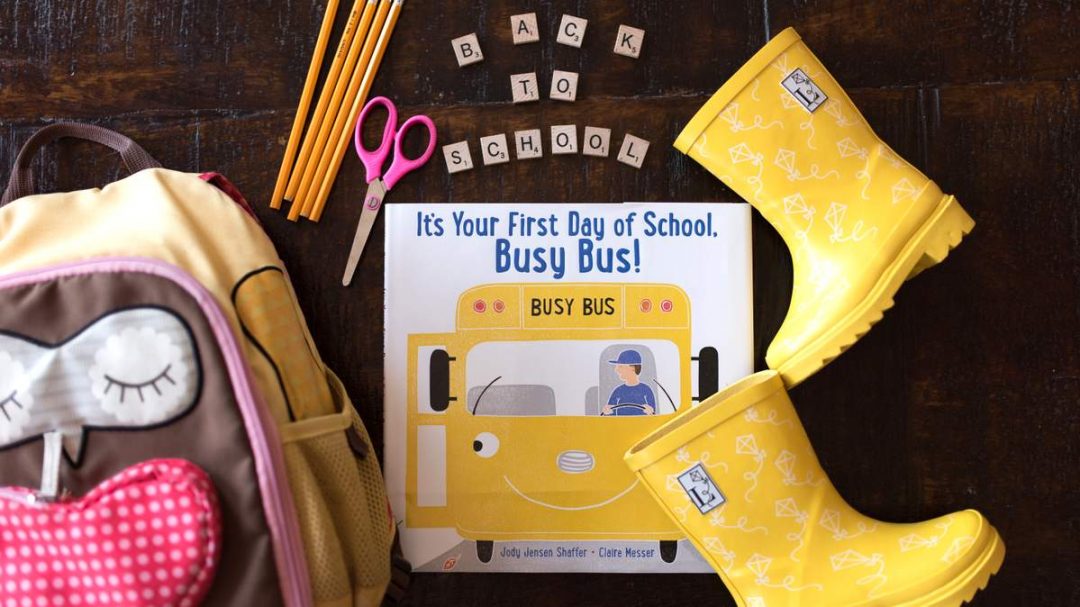 Because of our move, our kindergarten plans changed fairly substantially.
Pretty much all the schools in our area in Arizona were full-day kindergarten, whereas the school in Utah where Ani will start kindergarten is half-day.
She'll also be in a regular kindergarten class, rather than the accelerated STEAM kindergarten class that our Arizona elementary school was launching this year.
Either way, it's crazy to me that Ani is old enough to go to kindergarten.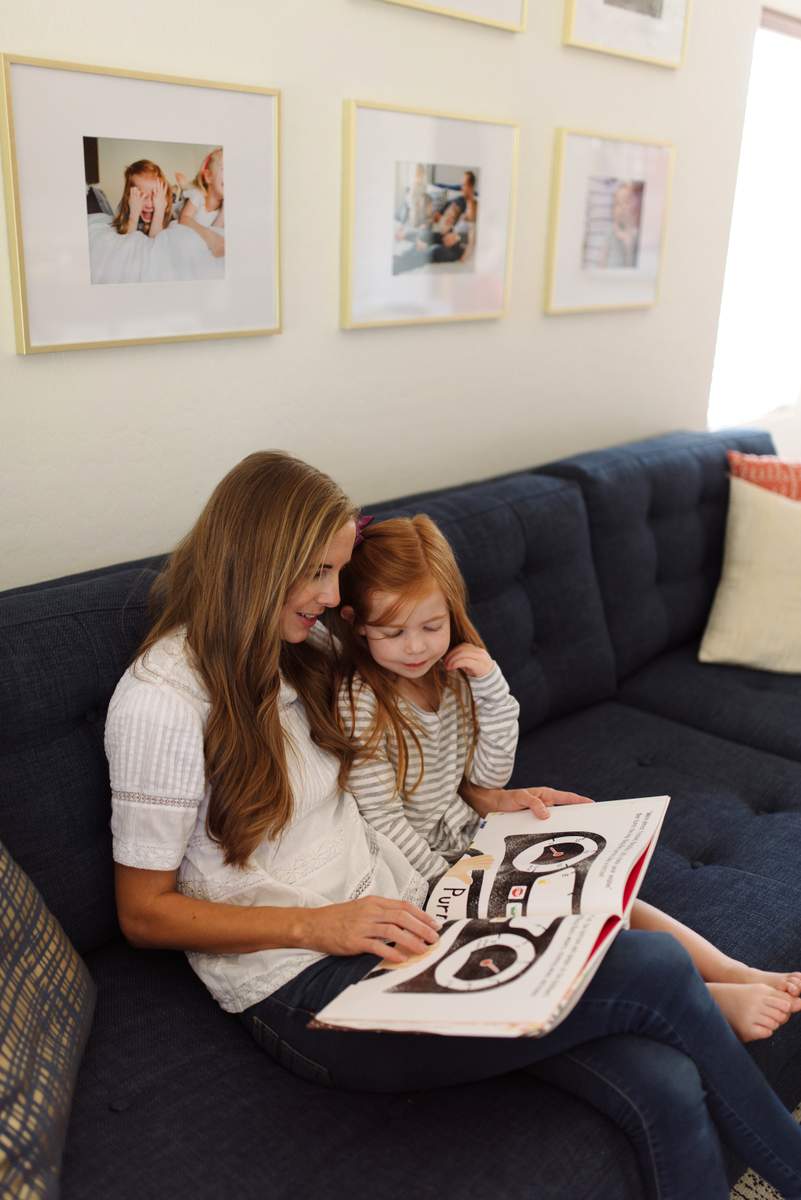 She's something of a homebody (more so than any of my other children), so we've been talking lots about how exciting and fun kindergarten will be for her.
Since it's half-day, it'll actually be the same amount of time she was attending preschool last year, so it shouldn't be a huge adjustment for her, and she is thrilled that she'll be attending the same school as Ella as well as three of her cousins.
We've been pulling out the kindergarten books all about starting school and talking about what an exciting new step this is for her.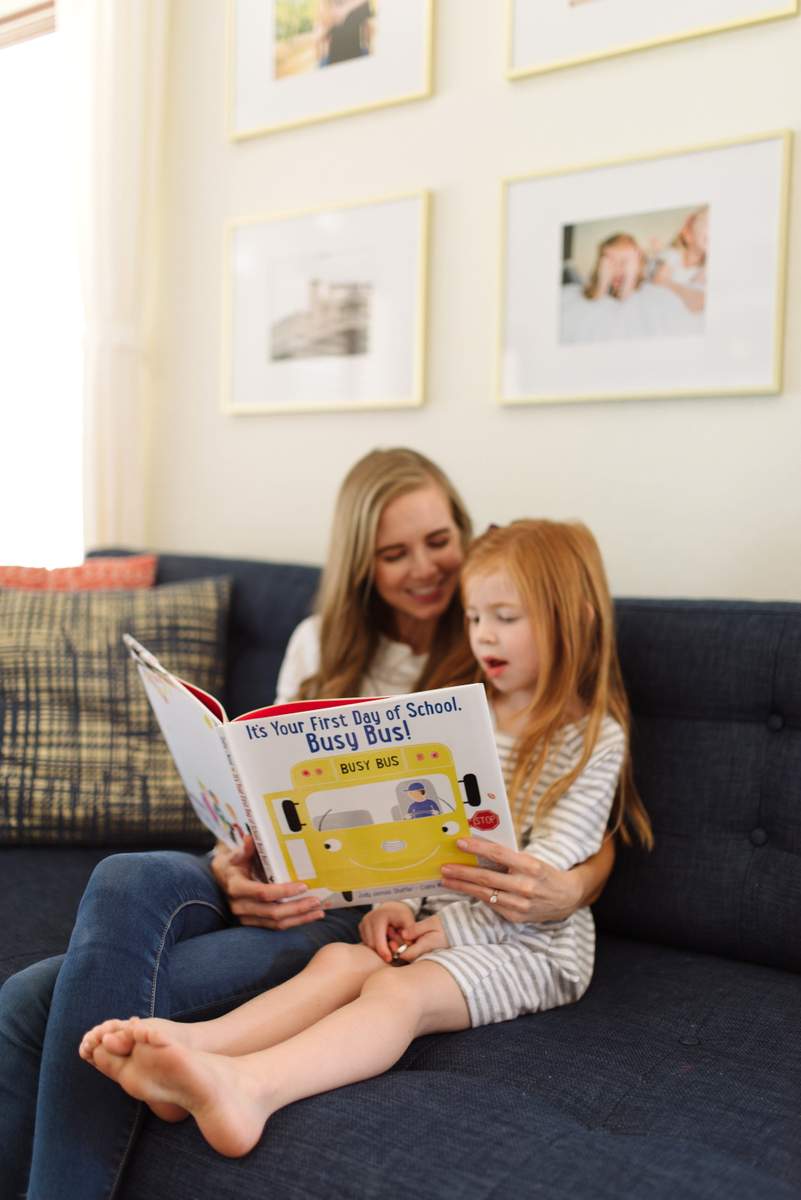 I'm delighted to partner with Upparent on this list of kindergarten books that have been helpful for our family.
Upparent is a new online destination for parents that want to connect with other parents to share family-friendly recommendations for everything from products to family outings and local activities.
I've loved how easy their content is to search and save, plus the personal recommendations are organized into lists and polls that are super reader-friendly and simple to browse.
Check out our favorite kindergarten books below and then hop over to Upparent to find other great recommendations that you and your children will love!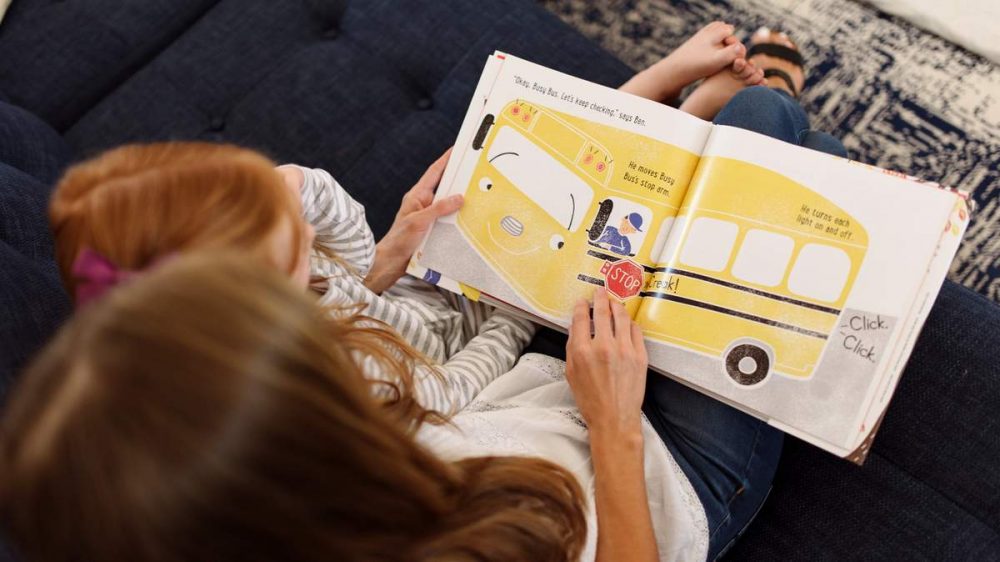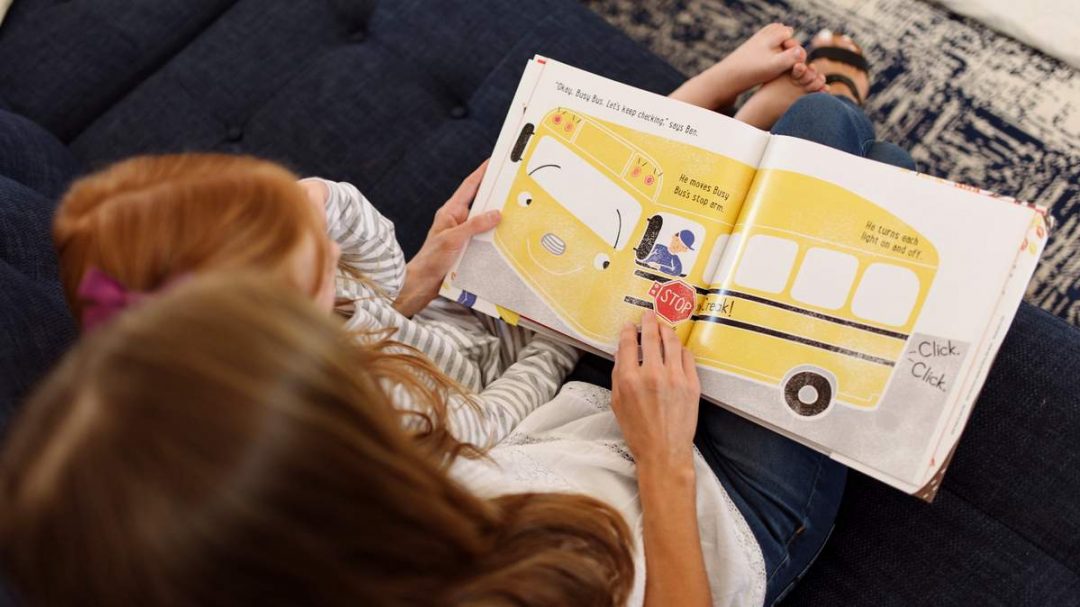 Our favorite kindergarten books
Wemberly Worried by Kevin Henkes
No one does school books like Kevin Henkes, and if you have a worrier, this book is a gentle way to talk about those kindergarten fears and how things usually turn out just fine.
Llama Llama Misses Mama by Anna Dewdney
Whether it's the first day of preschool or the first day of kindergarten, it can all feel very exciting until that moment when your mom or dad walks out the door. This book is such a calming reassurance that parents always come back to get you.
It's Your First Day of School, Busy Bus! by Jody Jensen Shaffer, illustrated by Claire Messer
Most children starting kindergarten feel a mix of excitement and jitters, and Busy Bus feels those too. There are so many unknowns – will he get lost? Will anyone like him? Will he be scared? Fortunately, his driver is there to help him every step of the way on that first day of school!
Maple & Willow Apart by Lori Nichols
I love Maple & Willow – these two sisters are just so sweet and they are practically inseparable. But when Maple starts school, Willow is left behind and even though they both have new adventures, they also miss each other. It's so sweet to see the way they stay connected even when they are separated during the day.
Sophie's Squash Go to School by Pat Zietlow Miller, illustrated by Anne Wilsdorf
Isn't making friends always one of the most worrisome parts of going to school? Sophie is off to school and she doesn't want to make human friends – she'll just bring her two best friends, her baby squash. But when one little classmate won't leave her alone, anxious to be friends, Sophie realizes that maybe some human friends might not be so bad after all.
Here Comes Teacher Cat by Deborah Underwood, illustrated by Claudia Rueda
I love the whole series about Cat, and this one, where Cat is called on to act as substitute teacher, is just as darling as the rest of them. I love that Cat gives his own spin to the lessons – it's a great way to talk about how every teacher is different and wonderful in his/her own ways. It's especially helpful if your child is anxious about a new unknown teacher.
David Goes to School by David Shannon
Sometimes you don't want a sweet, reassuring book – sometimes you just want laughter and exuberance and if that's the case, David is here for you. It's a fun and light-hearted way to look at all the things you SHOULDN'T do at school, all done in David Shannon's signature child-like art.
My Teacher Is a Monster! (No, I Am Not.) by Peter Brown
Is there anything worse than a scary mean teacher? Bobby has the worst teacher – in fact, he's pretty sure she's a monster. The only respite is Bobby's favorite park on the weekends until the day he discovers his teacher there! And it turns out that most teachers are real people too.
I'd love to hear your favorite kindergarten book recommendations! And Upparent is giving away some amazing prizes; enter below!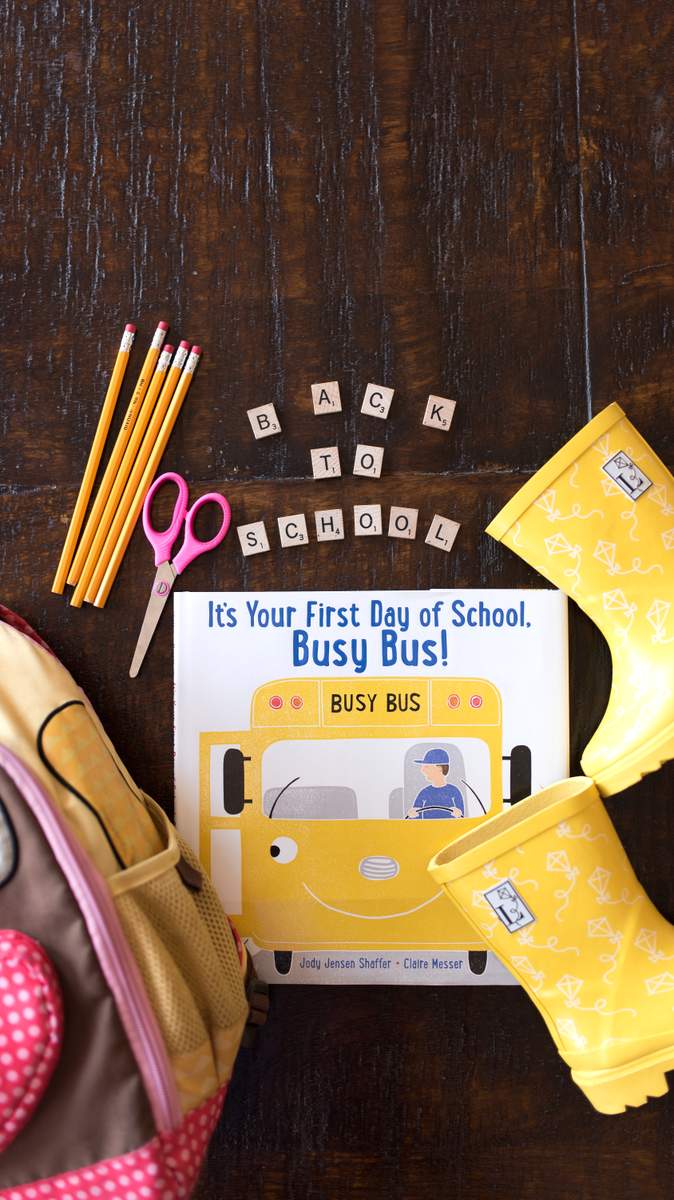 Photos by Christie Knight Photography
This is a sponsored post written by me on behalf of Upparent