The first day of school is around the corner (or maybe already here for some of you!) and if you have a child who needs a little reassurance, these books about starting kindergarten, preschool or a new school are a great way to help them feel more confident and excited about their first day of school!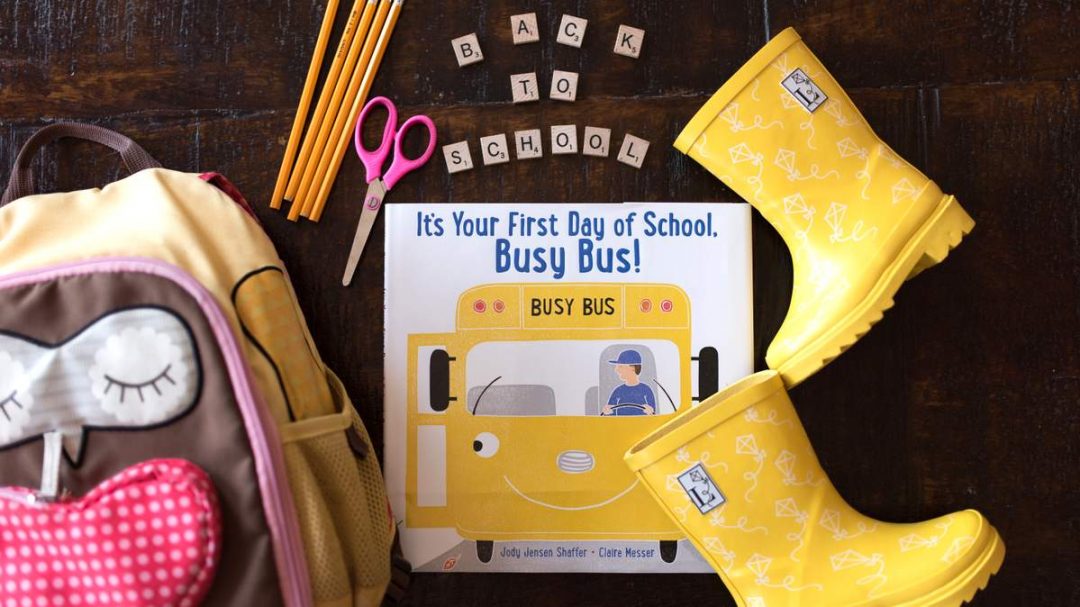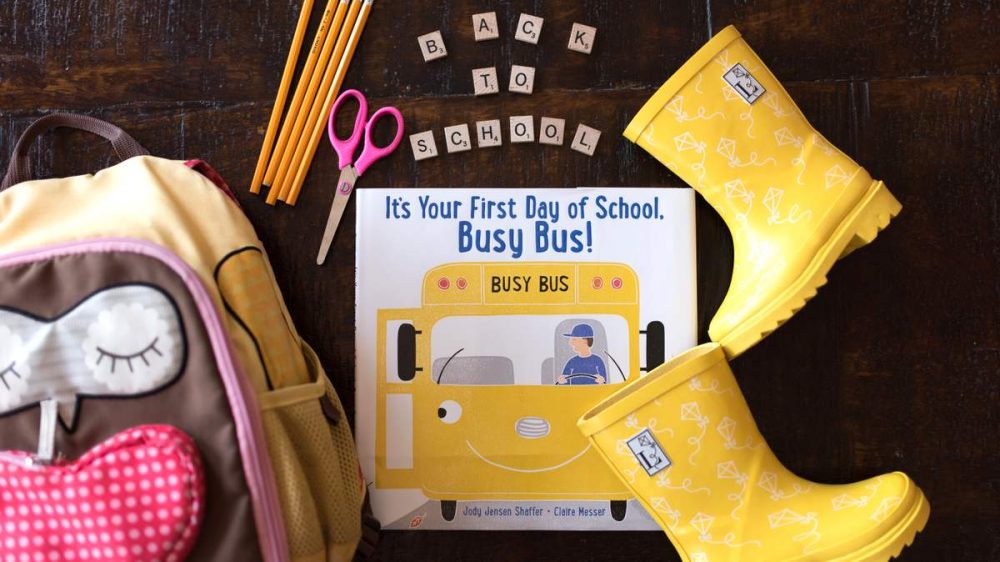 Ella enters fourth grade this year and it'll be the first year she's ever attended the same school two years in a row.
(We can't even blame moving for most of it, since we lived in the same house for kindergarten through second grade. What can I say? School is just hard for me as a parent).
So we've had our fair share of first days of school with the nerves that come along with going to a new school with new faces, new teachers, and a new building.
Whether your child is starting school for the first time or entering a new school, I hope you'll find a few recommendations on this list that you and your children will love!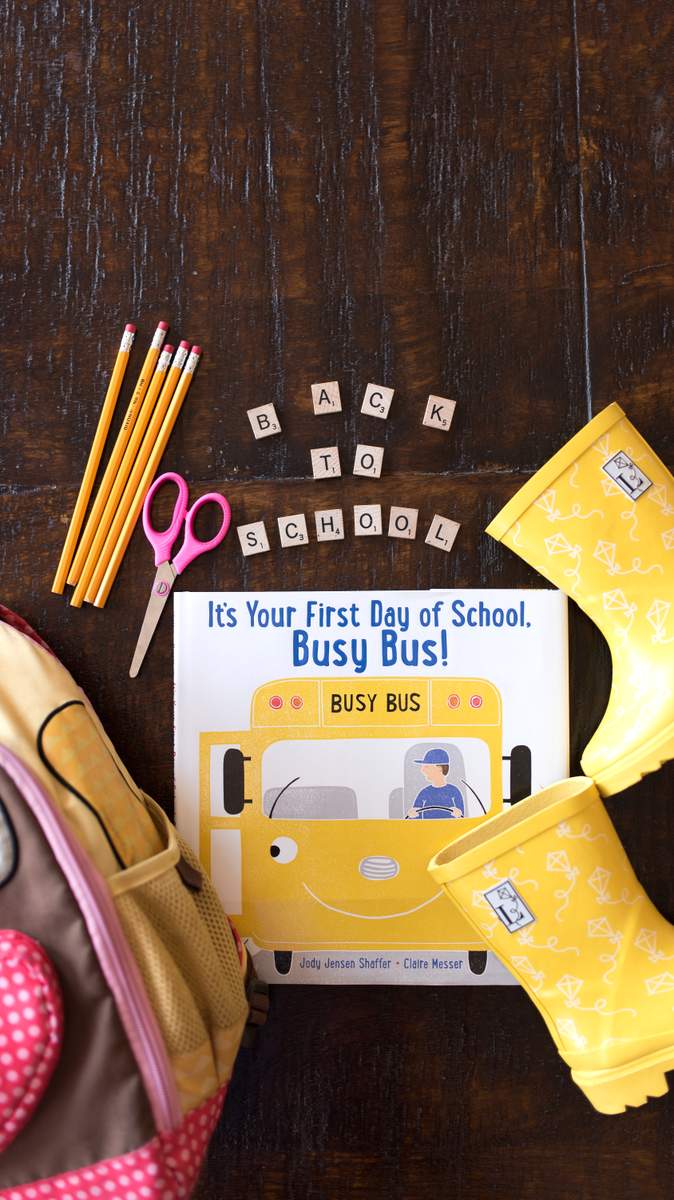 Our favorite First day of school books
Wemberly Worried by Kevin Henkes
No one does school books like Kevin Henkes, and if you have a worrier, this first day of school book is a gentle way to talk about those kindergarten fears and how things usually turn out just fine.
The King of Kindergarten by Derrick Barnes, illustrated by Vanessa Brantley-Newton
I love that this book is all about the EXCITEMENT of the first day of school, rather than the fear. This darling little kindergartener is ready to take on the challenges that lie before him – after all, he's the King of Kindergarten!
Llama Llama Misses Mama by Anna Dewdney
Whether it's the first day of preschool or the first day of kindergarten, it can all feel very exciting until that moment when your mom or dad walks out the door. This first day of school book is such a calming reassurance that parents always come back to get you.
Lena's Shoes Are Nervous: A First-Day-of-School Dilemma by Keith Calabrese, illustrated by Juana Medina
It's not that Lena is nervous. It's that her shoes are very worried. Can she and her dad convince those nervous shoes that the first day of school is going to be exciting and wonderful?
It's Your First Day of School, Busy Bus! by Jody Jensen Shaffer, illustrated by Claire Messer
Most children starting kindergarten feel a mix of excitement and jitters, and Busy Bus feels those too. There are so many unknowns – will he get lost? Will anyone like him? Will he be scared? Fortunately, his driver is there to help him every step of the way on that first day of school!
Maple & Willow Apart by Lori Nichols
I love Maple & Willow – these two sisters are just so sweet and they are practically inseparable. But when Maple starts school, Willow is left behind and even though they both have new adventures, they also miss each other. It's so sweet to see the way they stay connected even when they are separated during the day.
The Pigeon HAS to go to School! by Mo Willems
It's nice to see a familiar (and beloved!) character in a book about school, and I don't know many books that have as many fans as the Pigeon. In this one, he does not want to go to school. What if his teacher doesn't LIKE pigeons? And it's also really hard to read when you only have one giant eye.
Sophie's Squash Go to School by Pat Zietlow Miller, illustrated by Anne Wilsdorf
Isn't making friends always one of the most worrisome parts of going to school? Sophie is off to school and she doesn't want to make human friends – she'll just bring her two best friends, her baby squash. But when one little classmate won't leave her alone, anxious to be friends, Sophie realizes that maybe some human friends might not be so bad after all.
Here Comes Teacher Cat by Deborah Underwood, illustrated by Claudia Rueda
I love the whole series about Cat, and this one, where Cat is called on to act as substitute teacher, is just as darling as the rest of them. I love that Cat gives his own spin to the lessons – it's a great way to talk about how every teacher is different and wonderful in his/her own ways. It's especially helpful if your child is anxious about a new unknown teacher.
David Goes to School by David Shannon
Sometimes you don't want a sweet, reassuring book – sometimes you just want laughter and exuberance and if that's the case, David is here for you. It's a fun and light-hearted way to look at all the things you SHOULDN'T do at school, all done in David Shannon's signature child-like art.
My Teacher Is a Monster! (No, I Am Not.) by Peter Brown
Is there anything worse than a scary mean teacher? Bobby has the worst teacher – in fact, he's pretty sure she's a monster. The only respite is Bobby's favorite park on the weekends until the day he discovers his teacher there! And it turns out that most teachers are real people too.
And if you'd like a printable copy of this first day of school book list that you can take to your library or screenshot on your phone for easy access, just pop in your email address below and it'll come right to your inbox!
I'd love to hear your favorite first day of school kindergarten books – leave them in the comments and help make this post even more useful for other families!
If you liked these First Day of School books, you might also like these posts: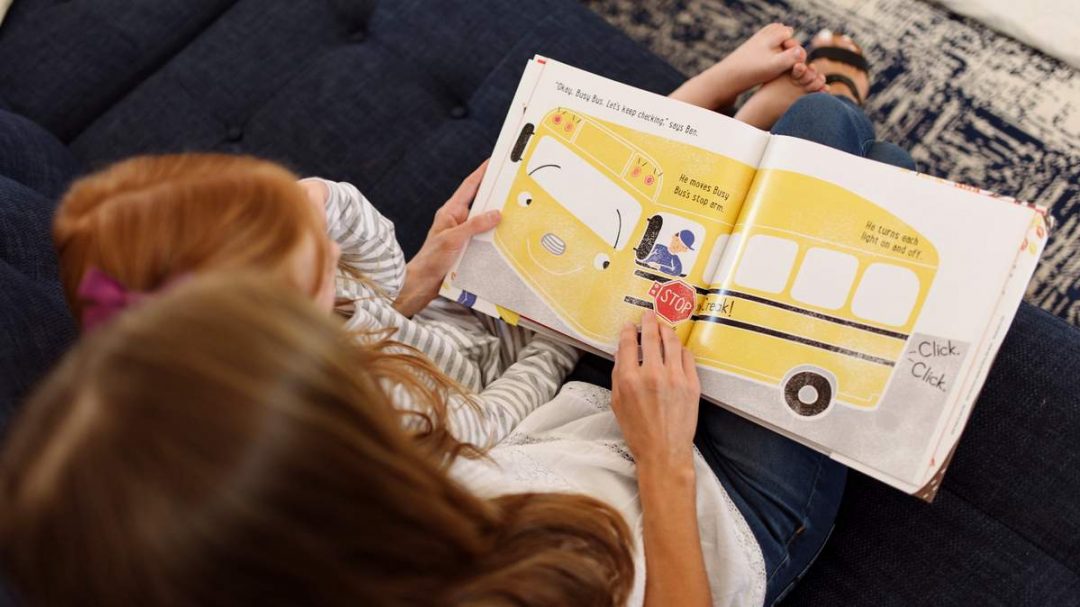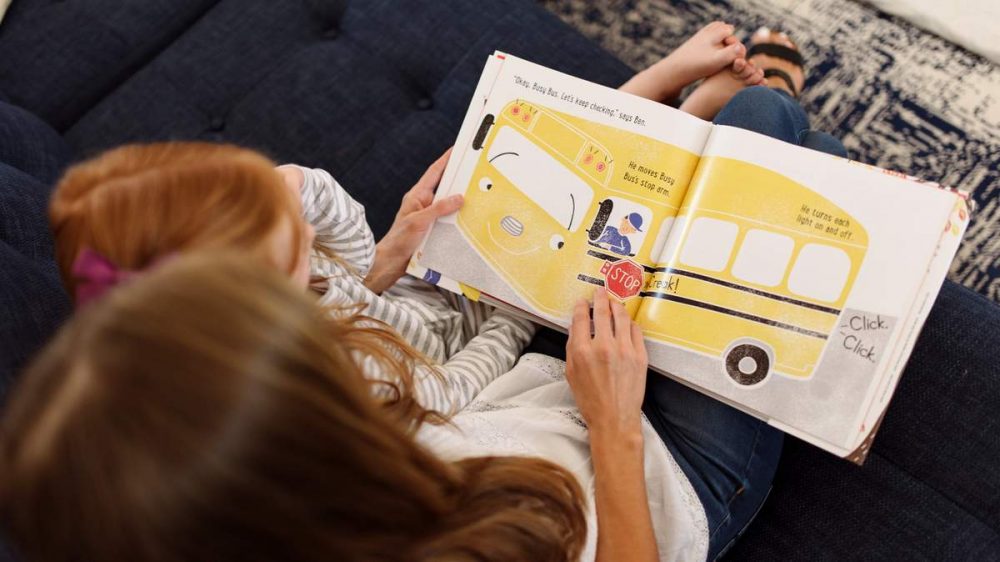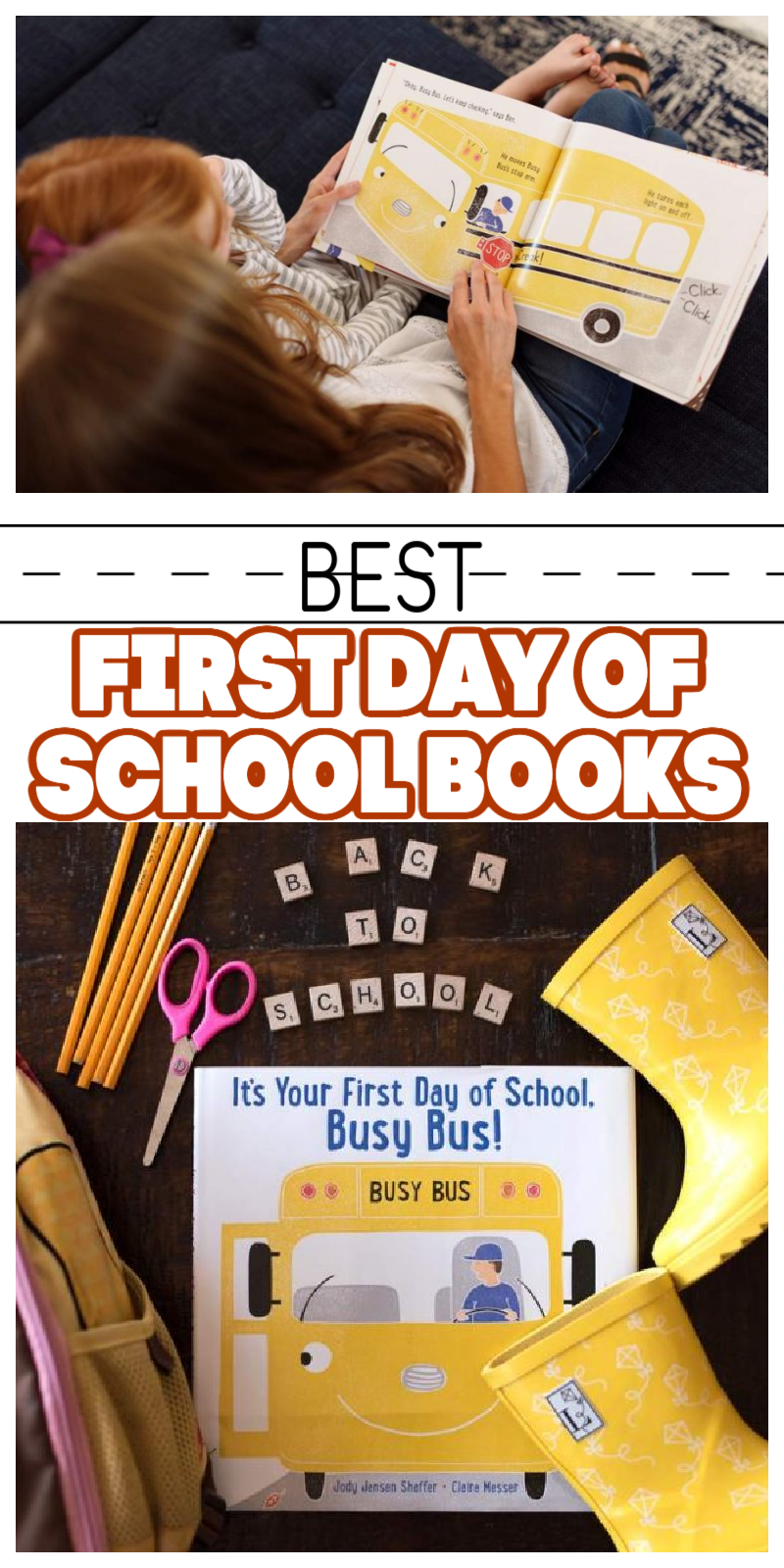 Photos by Christie Knight Photography