On Monday, Everyday Reading will turn 16 years old.
This blog is just about old enough to drive!
It's hard to believe how different my life is now from when I wrote my first post here (it was this post, if you're curious!). Back then, I was finishing up my last few classes online for my undergrad in history. We lived in Austin, Texas and had just bought our first house.
I couldn't have imagined all the things that were ahead – four darling little girls, three graduate degrees (two for Bart and one for me), SO MANY MOVES, friends all over the country, good times and hard times.
And through it all, I've been publishing blog posts here nearly every single day. I've never taken a blog break in all those years and thousands of blog posts later, I still love this little blog more than ever.
In celebration of sixteen years, I'm sharing the 16 most popular posts from the last 12 months (I've done the same for the last four years –  if you're curious, here is the 2021 post,  2020 post, the 2019 post and the 2018 post!).
Every year, I love looking at what posts have been the most popular over the past 12 months. Some of these posts were published in 2022 while others are years old and have been plugging along in the background, bringing visitors to Everyday Reading from Pinterest or Google.
Some of them are no surprise to me (the #1 most popular post is holding strong this year – it was the #1 post last year too!) while others suddenly leap into action and I have no idea why!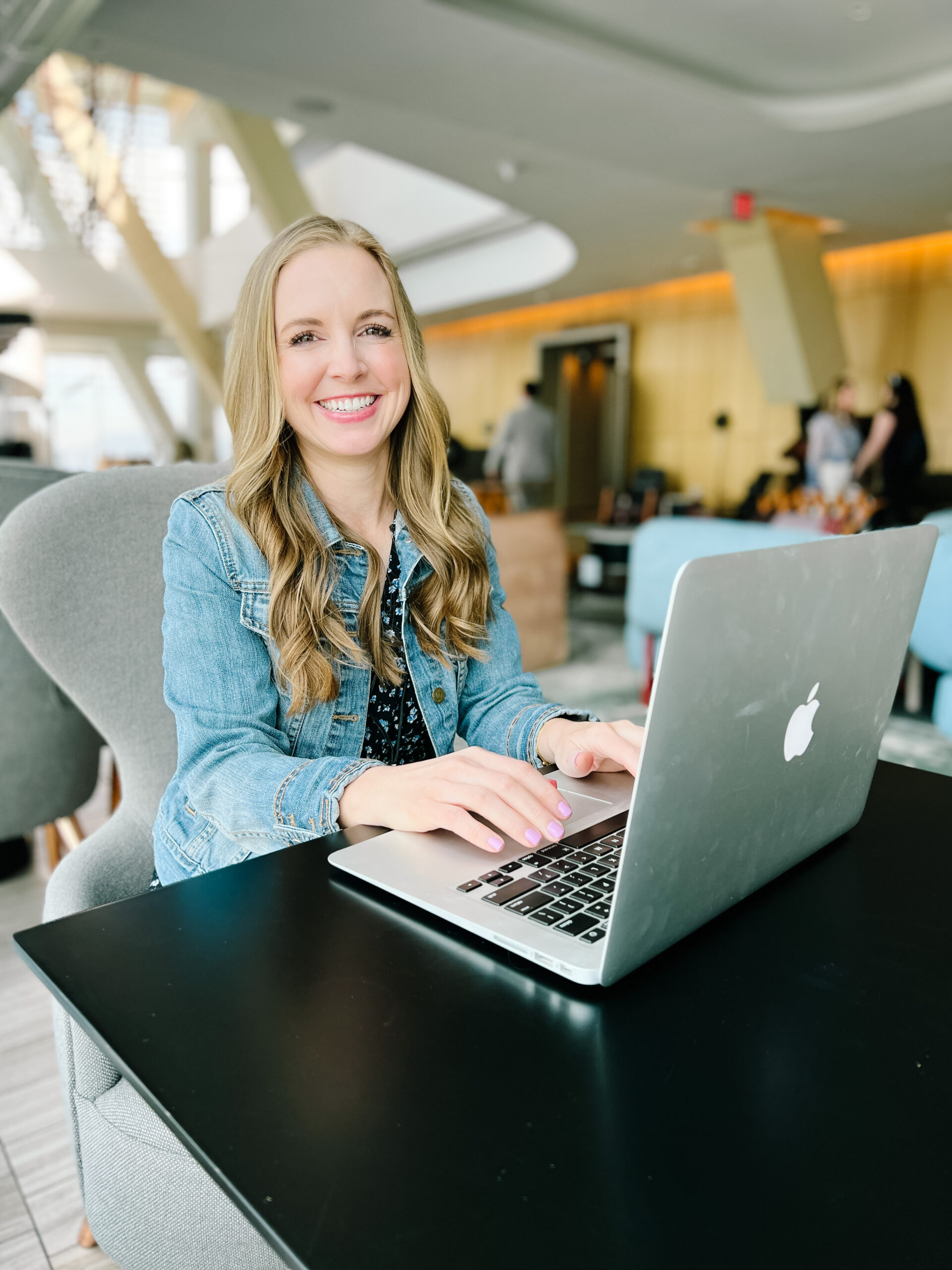 The 16 Most Popular Posts on Everyday Reading This Year
How to share an Audible book with a friend
Last year, I predicted that this post would tank in 2022 because Audible got rid of this feature so this post is actually pretty useless now. But. . . I was wrong and here it is a year later still holding its crown! I truly can't imagine that it'll still be king next year but now I'm not making any predictions because it proved me so wrong this year. I'm wildly grateful for all the traffic it sends my way and I'll be appreciative of it for as long as it wishes to keep going.
30 Chapter Books to Read Aloud to Preschoolers
This is another long-termer here on Everyday Reading and it delights me every time (It was number two for the past two years and number one the year before that!). There's nothing quite like jumping into the world of chapter books with your preschooler and I'm hopeful this post is helpful in picking out just the right book to read with your child.
The 2022 Reading Log
This makes me SO happy because I'm truly obsessed with this gorgeous reading log that HnH Design Shop designed. I don't like to pick favorites when it comes to the reading charts but . . .this one might be my favorite.
The 2022 Everyday Reading Book Club List
Last year, the 2021 book club list made the top posts, but not nearly so high up, so I'm thrilled to see even more of you joining this year – Everyday Reading Book Club is just one of my VERY favorite parts of Everyday Reading!
How to Host Anything: 16 Tips for having a party
This post is OLD (I wrote it back in 2014) and it's fun to see that it is still going strong. I truly think inviting people into your home is the #1 easiest way to make friends and it doesn't have to be complicated.
The 2022 Summer Reading Chart
This camp themed summer reading chart was SO fun and people absolutely LOVED it. This year's had a bunch of hiccups behind the scenes so the fact that it all came together so beautifully still makes me give a huge sigh of relief. I loved seeing so many of you use it this summer!
20+ Audiobooks for Family Road Trips
This one barely made the top 12 list in 2020 and then skyrocketed last year and has held steady as a top-performer! There is something truly magical about listening to something on a road trip together and I'm delighted to be able to share some ideas with you for your family road trips!
Men's Gift Guide
This is a new addition to the top performers list and I'm over-the-moon happy to see it on here. Every year I update it and I love finding things to give your dad, husband, boyfriend or brother that aren't crazy expensive or assume men only like barbecuing and golf.
The 2022 Summer Reading Guide
Amazingly, the Summer Reading Guides, although very popular, have never made the top posts of the year list until last year. And now I'm so glad to see that it's holding strong with this year's version nabbing a top spot as well! If you haven't checked it out, there are SO MANY good books on there.
The Best Books in the Audible Plus Catalog
This is a new one to the most popular posts (I wrote it about two years ago when Audible Plus first launched and then updated it again this summer!). If you're an Audible subscriber, DEFINITELY check this post out because all these audiobooks are included in your membership!
Fantastic Grandparent Gifts to Give to Grandchildren
I am floored to see this post on here – I had ZERO idea that anyone was ever looking at this post, let alone that it was in the top 16 most popular posts on my blog! I'm glad it's getting used.
My Favorite Meals for a Large Group
You know there are few things I'm more passionate than having people over and I'm delighted to see this post being so popular. I hope it makes it easier to feed a big group with as little stress as possible!
How to Order an Engineer Print
This is another new one to this list – there's nothing quite as magical as spending $2 and getting a giant print from Staples or another printing store. It's truly about the most bang you can possibly get for your buck! If you haven't done one yet, consider this your sign to do it (I promise, you'll be hooked!).
A Review of Dime Beauty
I've been using Dime Beauty products for nearly two years now and it's wild to me how much better my skin looks (and I had pretty decent skin to start with!). I'm definitely at that age where I get why people are into skin care – apparently it's not just me, if the popularity of this post is any indicator! This post is a rundown of what I use, what I like about it and a bunch of FAQs about Dime!
All about the Yoto Player
18 months ago, I was SO DUBIOUS about the Yoto Player. Now we have four of them. . . .I guess I caught the fever! I seriously love them and think they're the most genius product. All the details about them on this post (and my Yoto code is probably my most asked for discount code).
12 Christmas Read Aloud Books 
And #16 is another new one. This post is four or five years old and I've just updated it every year as I find new good titles. There's something SO MAGICAL about a holiday read aloud and it's one of my favorite December traditions.
Most of all, THANK YOU for being here, whether you've been around since that very first post (hi, Mom!) or just stopped by for the first time today. I truly feel like I have the best job in the world and it's all thanks to you. I'm grateful every single day.
IF YOU LIKED THIS POST, YOU MIGHT ALSO ENJOY THESE ONES!