This week marks the THIRTEENTH birthday of Everyday Reading.
I can hardly even believe that the blog I started in our tiny first house in Texas on my refurbished MacBook is now a legit teenager.
I love blogging now even more than I did back then – it's continued to be one of my favorite things in my life.
In celebration, I thought it might be fun to share the 13 most popular posts this year (I did the same last year, in case you're curious about how things have changed from 2018 to 2019!). Some of these posts are pretty new while others are from several years ago that just keep getting revisited, thanks to Google and Pinterest.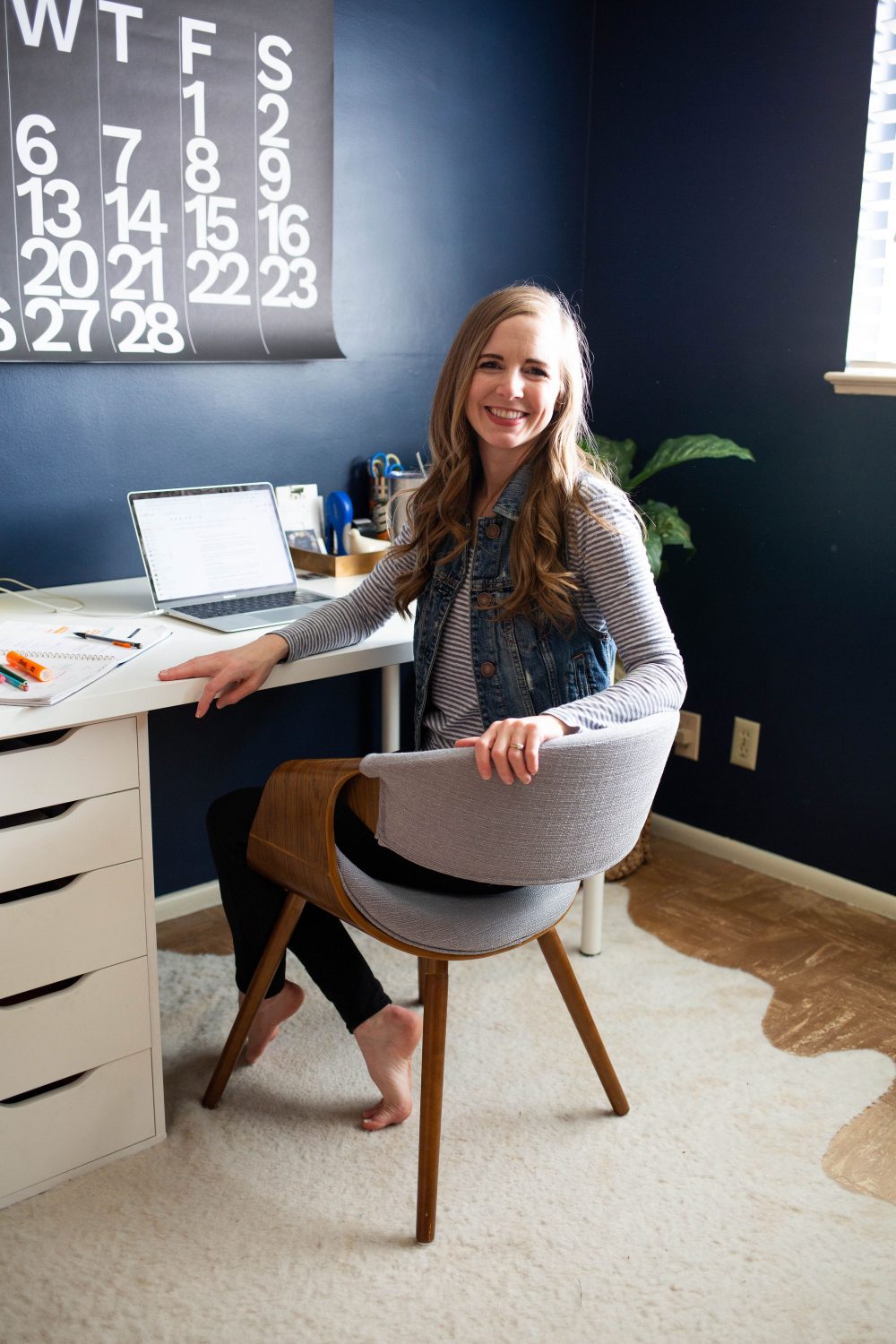 The 13 Most Popular Posts on Everyday Reading This Year
30 Chapter Books to Read Aloud to Preschoolers
I'm so happy to see a book post as the most popular post this year (last year, the top three posts were all not book related!). I'm right in the thick of this age with Star and I look at this list frequently to remind myself of what books I want to read with her this year.
29 Books to Read with Your Book Club
I love that this post is so popular because I love my book clubs and I want so much to help other people find books for their book clubs that are fun to read, spark amazing discussions, and stay with you long after you go home for the night. Plus, I know all too well that stress of trying to pick the perfect book and if I can help anyone else avoid that, I'll be thrilled.
The 2019 Summer Reading Chart
This was probably the highlight of my blogging year – it was so magical to see this vague idea come to life in the hands of a talented designer and then see more than 10,000 families around the world use it.
Banana Muffins
I would have been shocked if these muffins didn't make an appearance this year. Last year, they were my #1 my popular post. And for good reason! They are SO easy (one-bowl, no tricky ingredients) and they are crazy good. There are SO MANY raving comments on this recipe and if you haven't tried them yet, now is the moment!
How to share an Audible book with a friend
This is a new post this year (I wrote it right after the beginning of the year) and I love seeing it do so well because I love Audible and love helping people get this most out of their membership!
20+ DARLING Book Character Costumes
This might be one of the most fun posts I've ever written. I put it together on a whim last October during Halloween season and have been blown away by how popular it's been. Sometimes, when I'm in a bad mood, I'll just scroll through the photos on this post and all the cute little costumes based on some of my favorite books cheer me right up.
The Best Dairy Free Ice Creams
It's so funny to me that this post has been such a runaway hit since I've talked about dairy free anything maybe twice in the history of this blog. When I was nursing Tally, I had to go off dairy for a few months because it made her so fussy, so for fun, we bought a ton of different kinds of dairy-free ice creams and rated them all (including score sheets!) while my in-laws were in town.
10 ways to use up buttermilk
I wrote this passionate post about how much better buttermilk is than any faux substitute more than seven years ago and people just keep finding it (thanks, Google!). All these years later and I still believe more than ever that real buttermilk is the WAY TO GO.
How to Host Anything: 16 Tips for having a party
I LOVE having people over to our house, whether it's one family for dinner or a whole slew of couples to play games or eat dessert. Over the 14 years of our marriage, we've hosted hundreds of events, from birthday parties to Minute to Win It parties to a couples bookclub. These are all my best tips for making it stress-free and fun.
11 Easy Little Girl Hairstyles
With four little girls, you can imagine that I do a lot of hair. And I was delighted that this post about 11 of my go-to super easy and quick hairstyles for little girls has been so popular!
An Easy Tulle Skirt Tutorial
I was so surprised to see this one make the cut again. Some of these old posts just keep going and going and going. It must be because of my very impressive drawing done in Paint of how to measure for this.
Do you know about the Madewell Birthday gift?
I wrote this post last year when I discovered that Madewell will give you a $25 gift certificate during your birthday month if you sign up for their free Insiders program. All the details are here and I just took advantage of it again this year when I had a birthday in September!
IF YOU LIKED THIS POST, YOU MIGHT ALSO ENJOY THESE ONES!