On January 15th, we had our first Say Hi Society mini blog conference, and it was fantastic.
I really felt like there was a space for something like this – great content, a small group, affordable tickets, and local influencers – but there's always a little of that anxiety that no one else will agree with you.
Fortunately, there appeared to be many bloggers in Arizona who agreed. We sold nearly all the tickets we had available and we had so many people email to say how excited they were about it.
We spent most of Friday getting last minute things together, like buying tons of flowers and getting the sign for the photo booth printed and gathering up supplies for the activity tables.
Bart and I went over to the venue an hour beforehand and worked like maniacs to get everything set up before people started arriving (huge thanks to Heather, one of the speakers, who showed up 40 minutes early and got right to work setting up chairs. Bless her!).
People started showing up about ten minutes before seven and we got everyone checked in with name tags and some cute little notebooks that Collective Bias had provided. We had a crowd of 45 people (we had four no-shows) and it seemed just about the perfect size.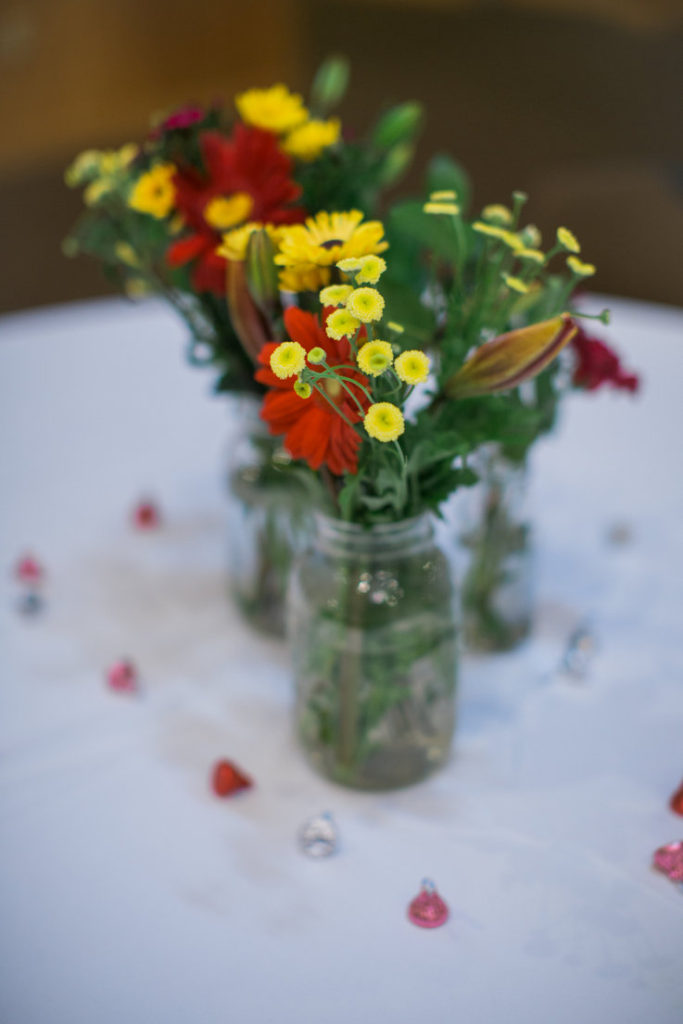 After I welcomed everyone, Heather kicked it off with a great presentation about working with sponsors, how to get selected for brand campaigns, and best practices for sponsored posts. There were a lot of questions at the end and she did a terrific job answering them.
Sodalicious was our main sponsor for this event, and they provided a whole host of sodas and those amazing pink-frosted sugar cookies for everyone during the break. As people were getting treats, we also had two activity tables set up so people could do something besides just mingle awkwardly.
One table had tiny little ceramic pots with paints and paintbrushes and then a big tray of tiny succulents you could plant and take home. This was amazingly popular and it was fun to see all the artistic talent people had.
The other table had photo booth props (lips, hats, mustaches, crowns, glasses, etc) that you could decorate and use in your photo booth pictures. There was a big photo booth set up next to it and it's been fun to see those pictures popping up on Instagram over the last week or so.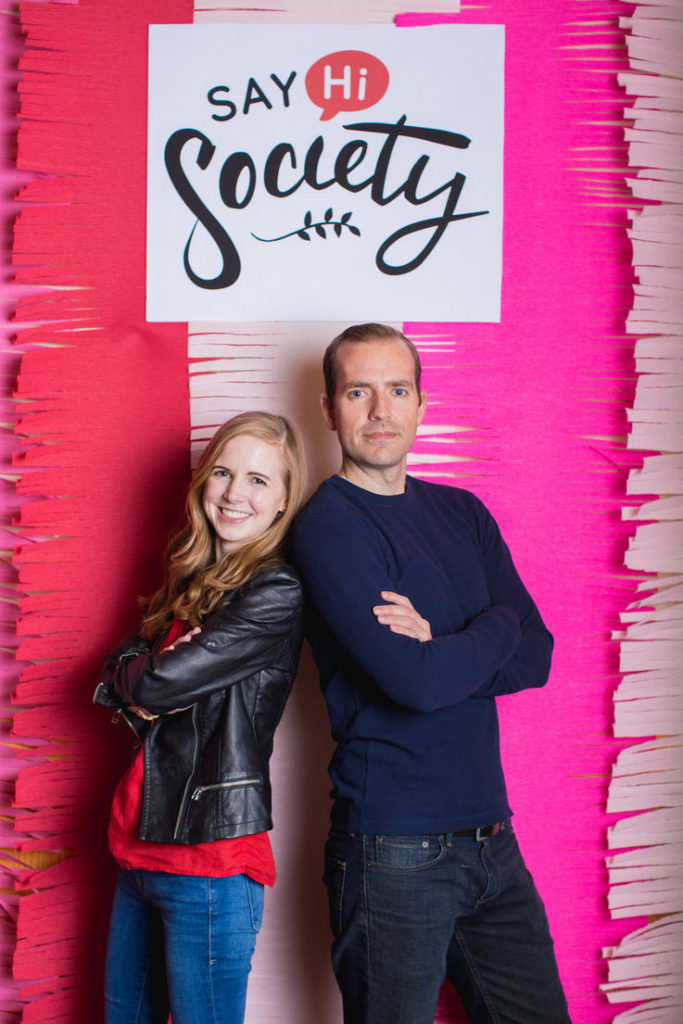 Once everyone had their drinks and cookies, Alex killed it with her class about Pinterest – how to grow your following, get your pins to show up more frequently, and increase your engagement. She is so passionate about this topic and knows a ton and is more than happy to share everything she knows, and the whole thing was amazing. She too got tons of questions at the end, and we ended up finishing at about 9:50.
It was supposed to be done at 10:00 and a few people left then, but many many people stayed around chatting, getting more treats, taking photos, and painting until the facilities people came to lock up at eleven.
We had a raffle with some fun prizes at the end, including gift boxes from Mommy Mailbox (two of the founders were there, and it was so fun to meet them), gift cards from Café Zupas, and some adult coloring books from Chronicle Books.
It was so fun to see people making new friends, catching up with old friends, and being totally engaged. And I can't tell you how gratifying it was for people to tell me what a great time they'd had and asking about when our next event would be.
So many people mentioned what a great size it was and how they'd wanted to attend a blog conference for years, but never been able to justify spending $500 or more on one. And everyone commented on how great the speakers were and how much they'd learned. I basically hugged every person who said those kinds of things.
The next one is scheduled for April, and I already can't wait for some of the fun things we have planned!